Happy Friday, friends! 😀
Who's glad to see the weekend rolling in? I am! But not so much for the promise of R&R, because I doubt I'll be getting much of that this weekend (I need to get serious about packing!). No. The real reason that I'm happy to see this week come to a close is that it brings me that much closer to the big move.
Six days and counting 😀 Can.not. wait.
And that's not the only exciting thing that's been happening around these parts. See, today I got reunited with a long-lost friend…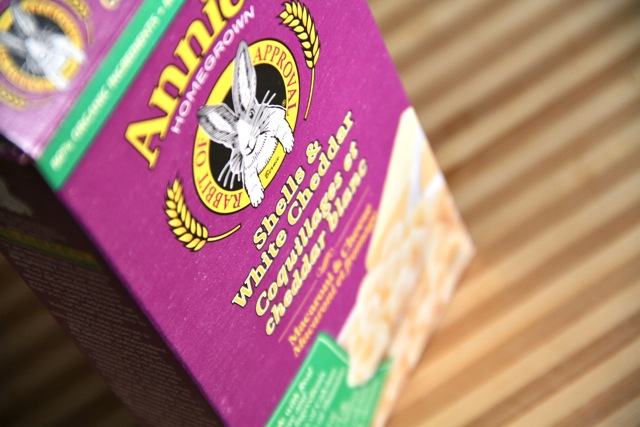 Not quite what you were expecting, was it? Allow me to explain.
Me and Mac go way back. If I had to pick one food that reminded me of my younger years (God, do I sound old or what?), Mac&Cheese would be it. When I was first started learning how to cook for myself, macaroni and cheese was basically the only thing that I could make [well], so it basically became the only thing I ate.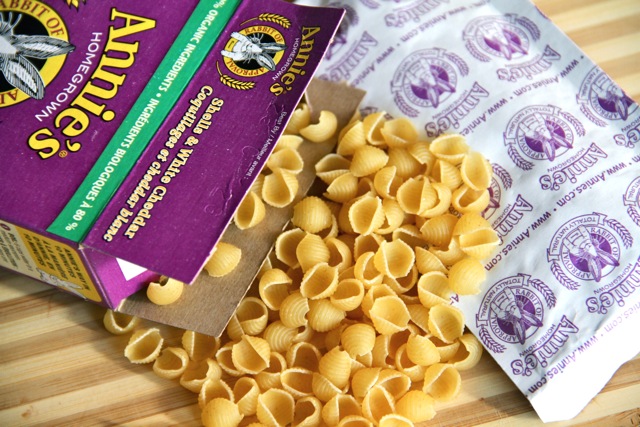 And it didn't hurt that it was deliciously addictive either.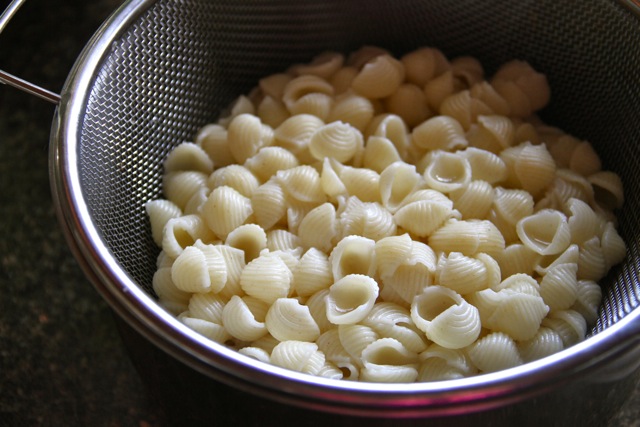 What? Don't give me that look. Like you've never eaten an entire box over the course of one day. You never? Well then. You were either a good cook, a more health-conscious teenager, or lactose intolerant.
None of the above apply to me.
In any case… Mac&Cheese. We were tight. Peas and carrots, if you will. I won't go over the length and breadth of my addiction to those cheesy noodles, other than to say that I loved them as much as I now love oatmeal…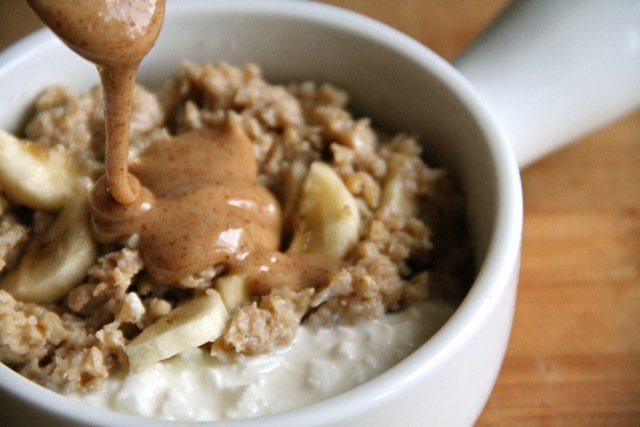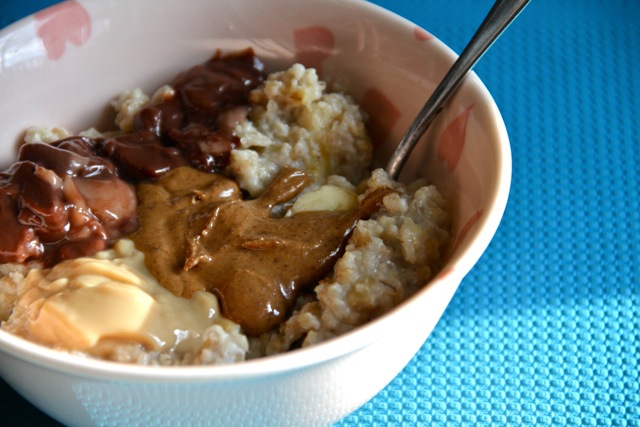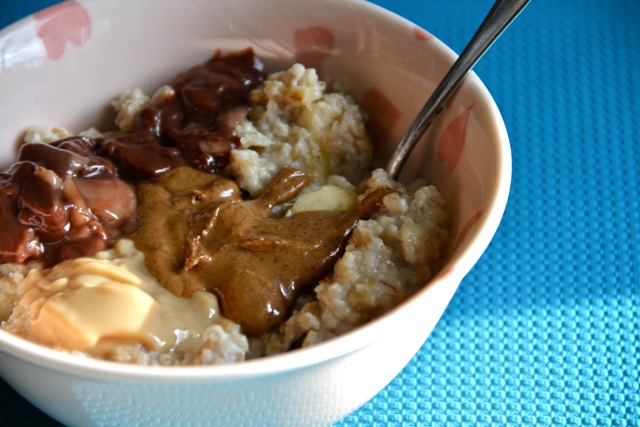 … and ate them just as often [read: every day, sometimes multiple times]
(Get your minds outta the gutter!) 
Enter ED, stage right (Boo! Hiss!). Hello 4 years of Mac&Cheese sobriety…
… and now, good-bye…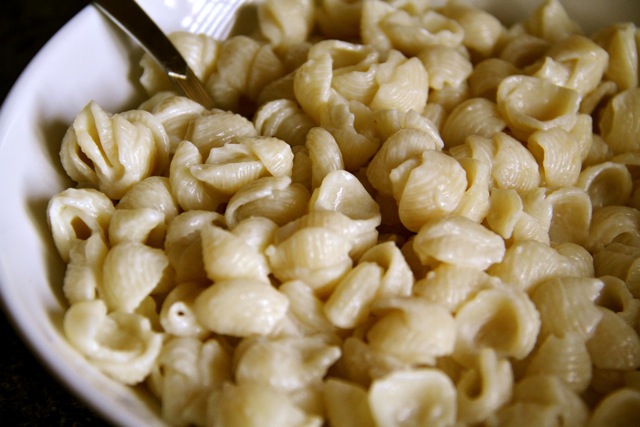 … and good riddance…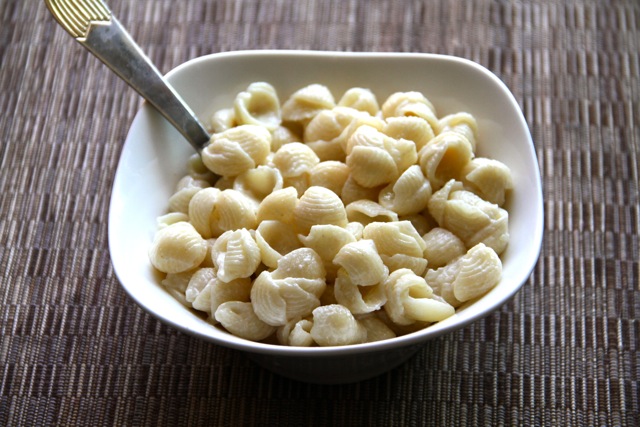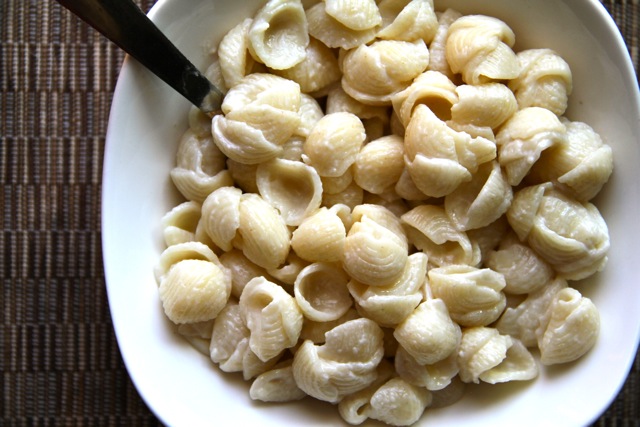 Yes, I've fallen off the wagon. Okay, maybe not completely off the wagon; I mean, I can actually cook [other things] now, and I doubt that I could go back to eating it as much as I used to, but the waves of nostalgia that hit me at lunch were intoxicating, and Mac&Cheese will definitely be making more regular appearances in the future.
Enjoy the start of your weekend, loves 😀
. – . – . – .
What food(s) bring back memories of your younger self? 
Do you still eat them now? Healthier variations?