6 AM… Morning tea. Yes, I wake up ridiculously early, even on weekends.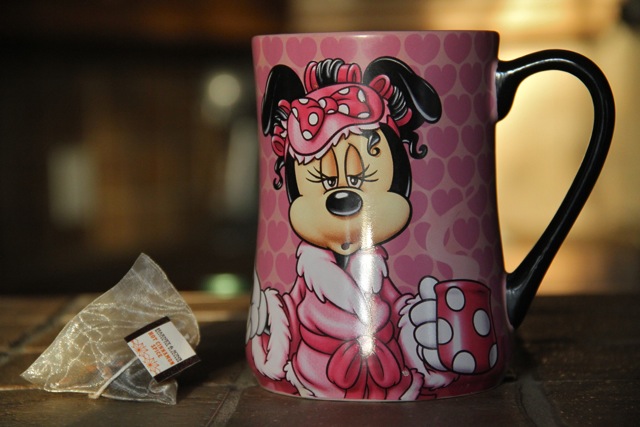 7 AM… It's almond butter jelly time! Aka: breakfast.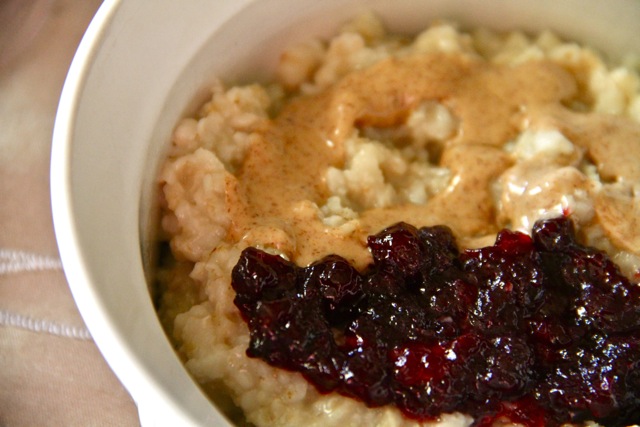 8 AM… Lazy Saturday morning. Pink PJs [equals] love.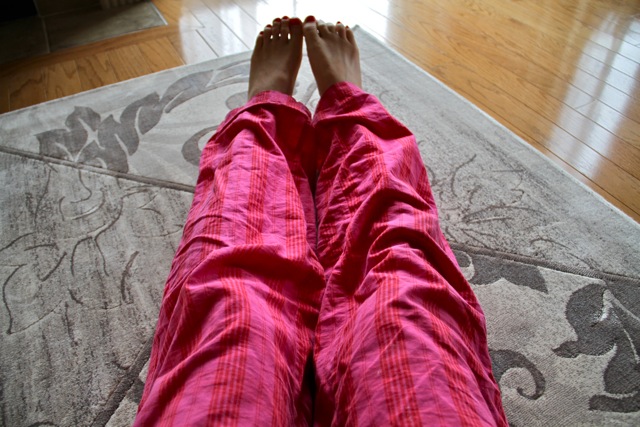 9 AM… Time to get to work.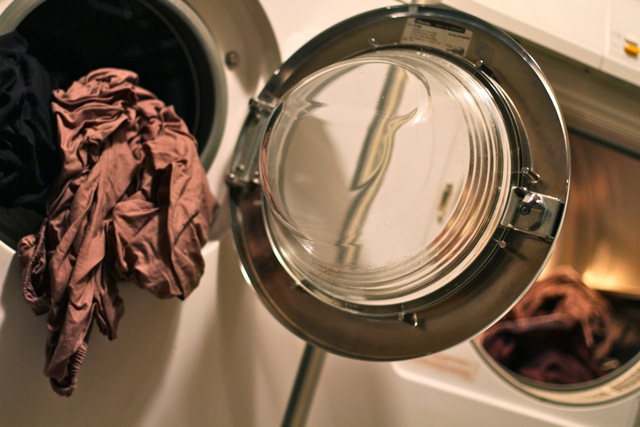 10 AM… Breaking for a snack.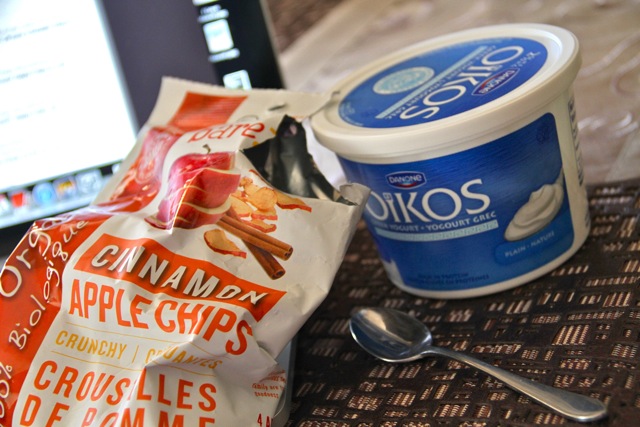 11 AM… Soaking up some vitamin D.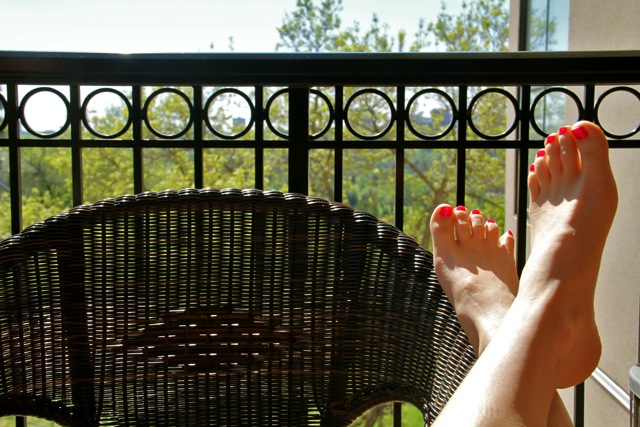 12 PM… Finding uses for spotty bananas.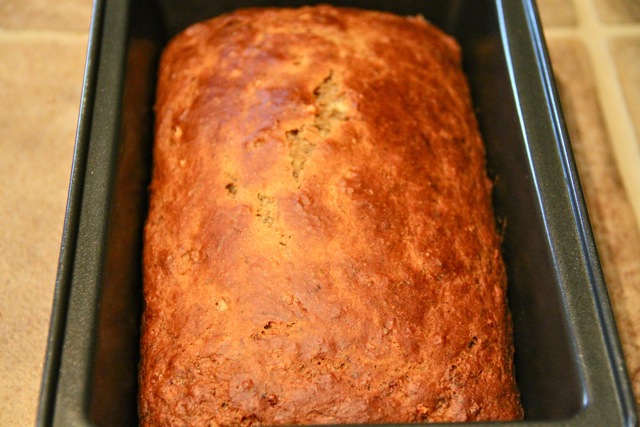 1 PM… Putting my face on.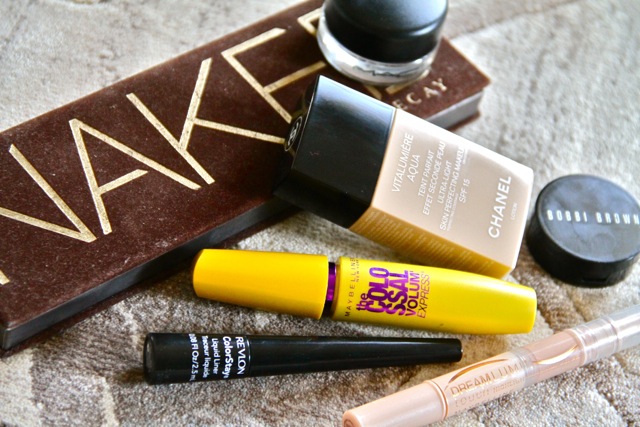 2 PM… These shoes were not made for walking.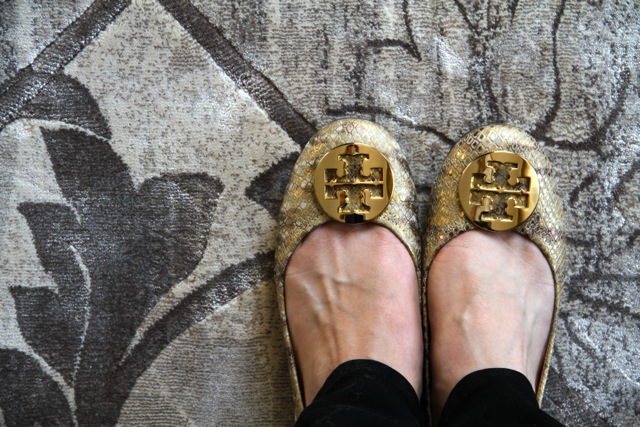 3 PM… I heart coffee.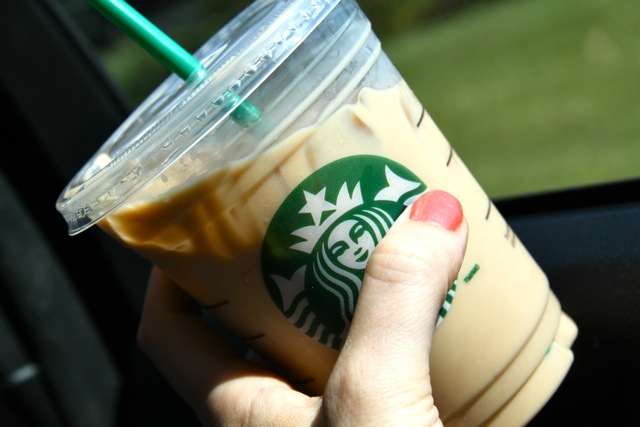 4 PM.. Nowhere I'd rather be.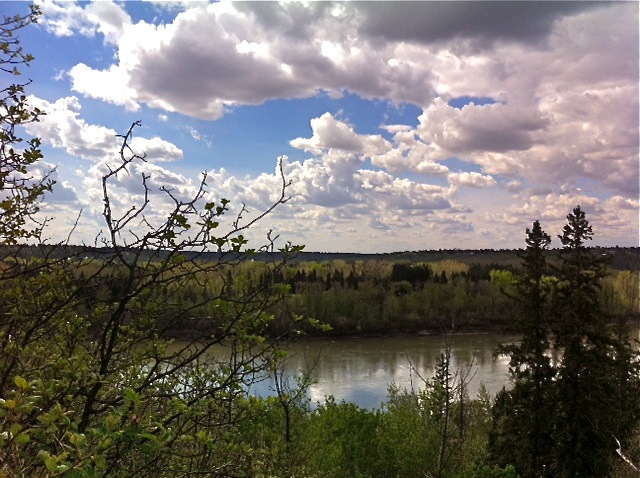 5 PM… Serenity.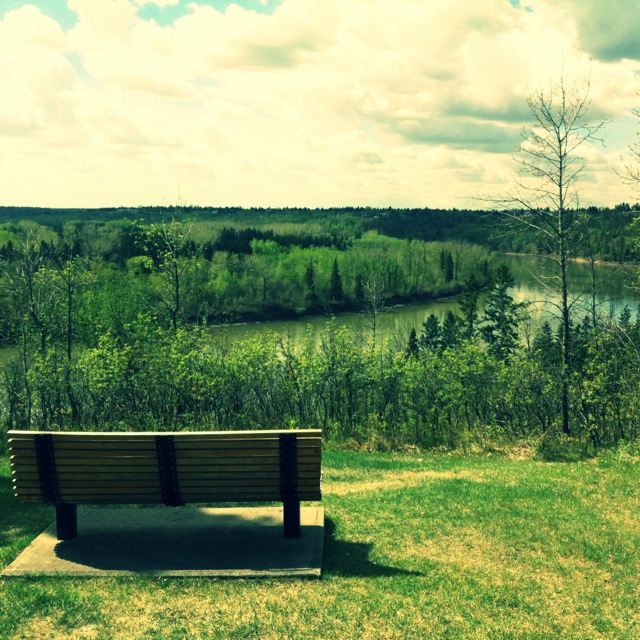 6 PM… Making dinner.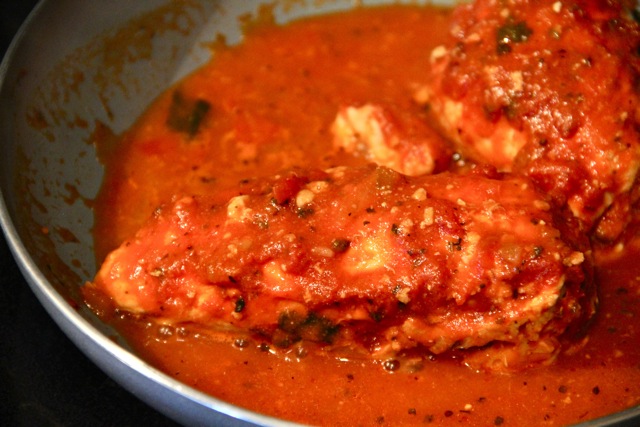 7 PM… Catching up on my gossip.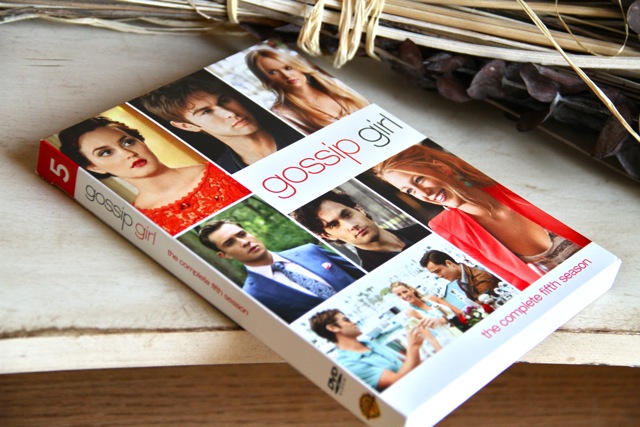 8 PM… x2.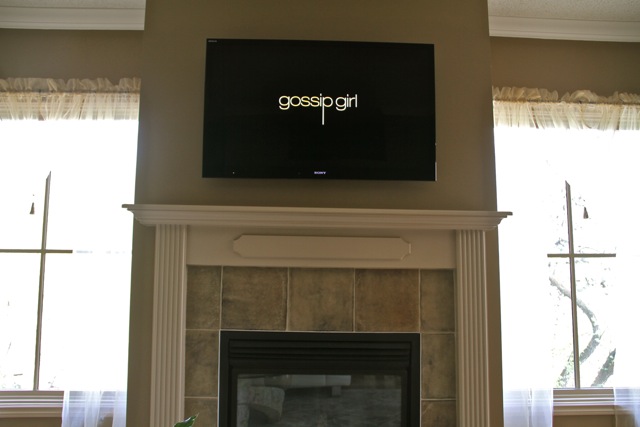 9 PM… Saturday night drinks.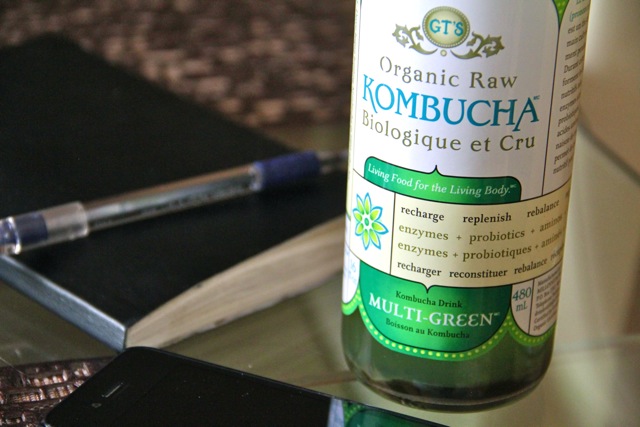 10 PM… Saturday night work.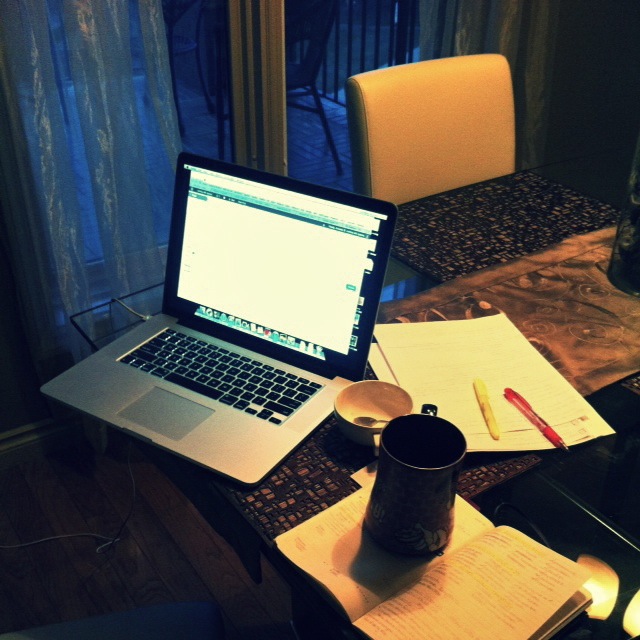 11 PM… Goodnight.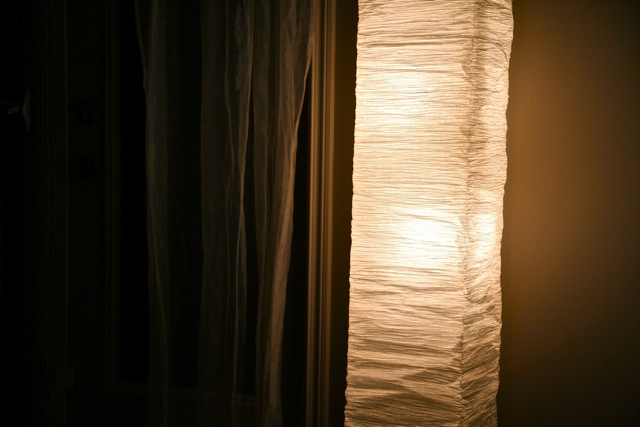 . – . – . – .
Happy Sunday, friends!
What are three things you did yesterday?