Intros are hard.
I've already spent something like 20 minutes trying to come up with an intro to this post, and I'm no closer now than I was when I started. Well, that's only partially true. The truth is that I spent about 20 seconds trying to come up with an intro before getting distracted by YouTube… and Google… and my inbox… but that's not the point. The point is, I'm still not quite sure how to start and this needs to get this done, so we're just going to skip the formalities and drive dive right in to everything.
I think I may have opened Pandora's Box, and I'm not talking about the adorable charm bracelets…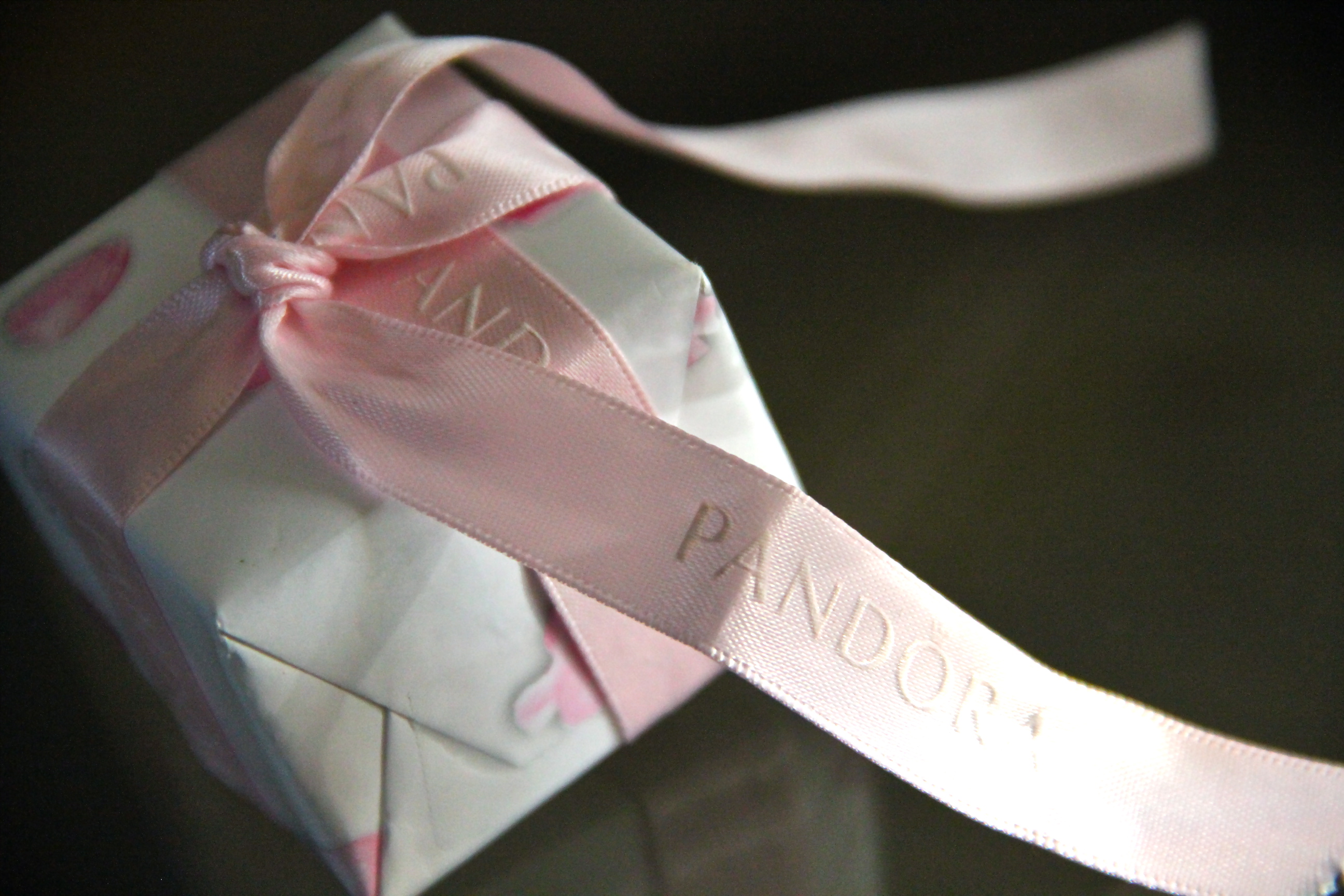 I'm talking about the fact that I may or may not have introduced my mom to the wonderfully addicting black hole that is Sephora. Let me play it out for you. So yesterday was Mother's Day…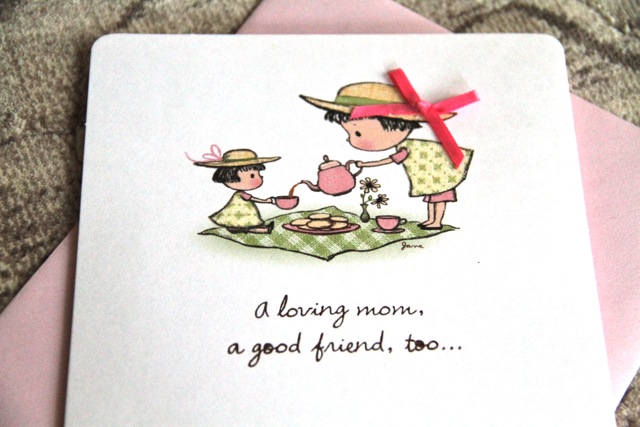 We were originally planning to head out to the lake and do some BBQing, but I guess no one was really feeling it because the clouds rolled in and we pretty much instantly used that as an excuse to stay home. No problem, we had backup plans – or at least we made some up as we went along.
Instead of time at the lake, we decided to spend some time at the mall – a girl's day shopping date, if you will. So after scarfing down some lunch (everyone knows you shouldn't go shopping on an empty stomach), we headed out to see what the wonderful world of retail had to offer.
Turns out, not much. I don't know if it's just that strange in-betweeny time of the year, but we honestly didn't come across anything that caught our eyes. That is, until we went to Sephora…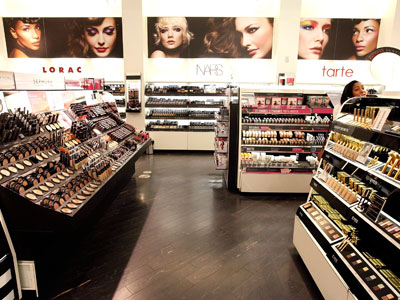 Now, you guys know I love all things beauty related. To be honest, I think the beauty junkie side of me is becoming a lot more dominant than the foodie side of me. But I digress. The point is, I could talk makeup for hours on end with anyone who's willing to listen. My mom, on the other hand, likes makeup, but keeps things pretty basic. That's okay. I can worth with basic, especially with Urban Decay's help…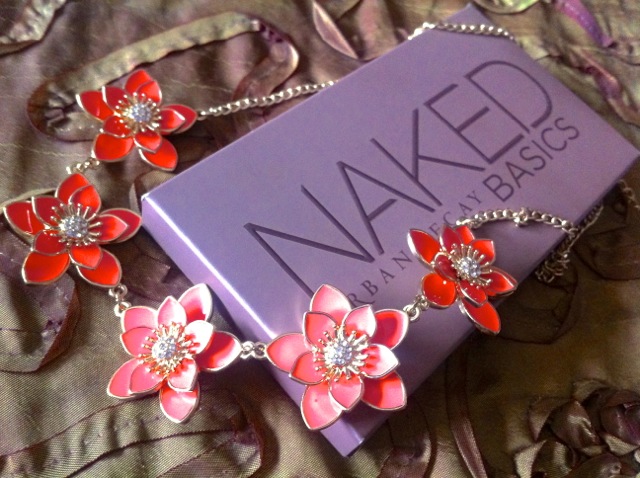 Long story short, we walked out of Sephora a little over an hour later with plenty of goodies in tow, and my mom is already talking about going back. What have I done?!
After that, we had a nice chat over coffee…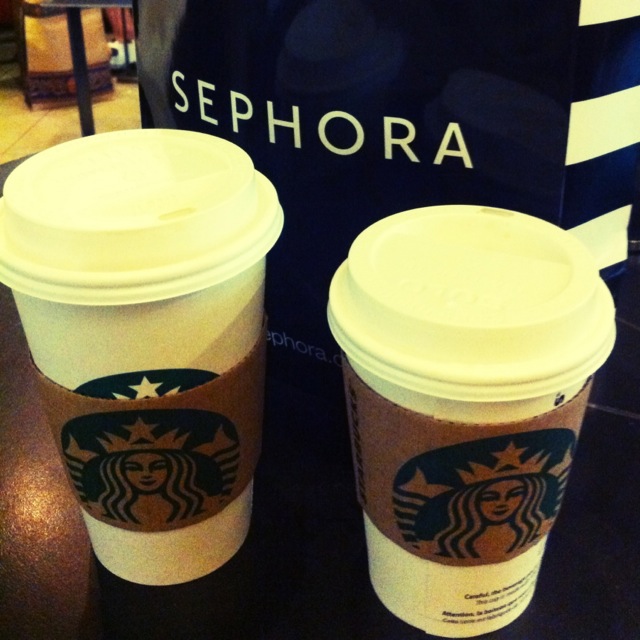 … before heading home for dinner and a movie. Brave was on TV, and my mom had never seen it so I figured watching it together would be the perfect way to end Mother's Day.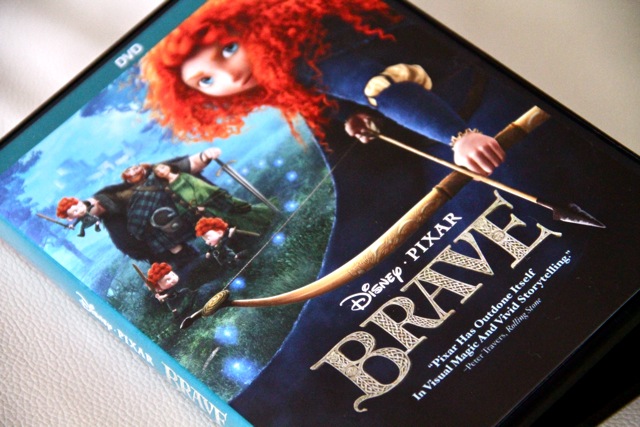 The only problem was that we both ended up bawling our eyes out. Dang Disney tear-jerkers. Ahh well, it was still a marvelous Mother's Day.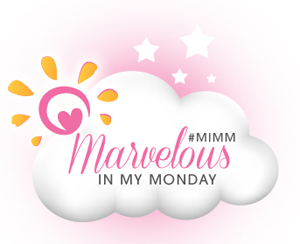 Happy Monday, friends!
. – . – . – .
What did you do for Mother's Day?
Do movies make you cry? I'm not usually a crier, but dang… this one got me good.
Favorite Disney Pixar film? Finding Nemo or Wall-E.