Blogging inspiration can come from the most random places and at the most random times. While browsing the net. While sitting in rush hour traffic [and going out of my mind]. While washing my hair (this one is the most annoying). And, most recently, while standing in line at the gas station.
So there I was, eyeing the racks of I-don't-need-these-things-but-they-look-so-appealing-right-now while I waited to pay for my purchase, when my ears picked up a snippet of conversation from the mother/daughter pair standing behind me. The shock of the entire situation interfered with my ability to recall the exact words that were spoken, but it went something like this, and please keep in mind that the little girl was a scrawny little thing and all of 6 or 7 years old.

Daughter: "Mommy, can I have that bag of Skittles?"
Mother: "You don't want that. It'll make you fat."
I.was.shocked. I mean, I remember my mom telling me I couldn't eat something because it would ruin my teeth or give me a stomach ache, but nowhere in my memory banks can I recall a time where my mom told me I couldn't eat something because it would make me gain weight. Never. And although my mom didn't give in to all of my pleas for sweet treats, not once did she bring up weight or suggest that I should feel bad for enjoying some candy.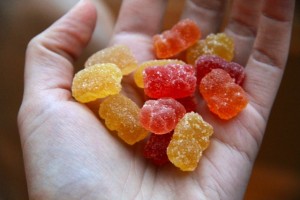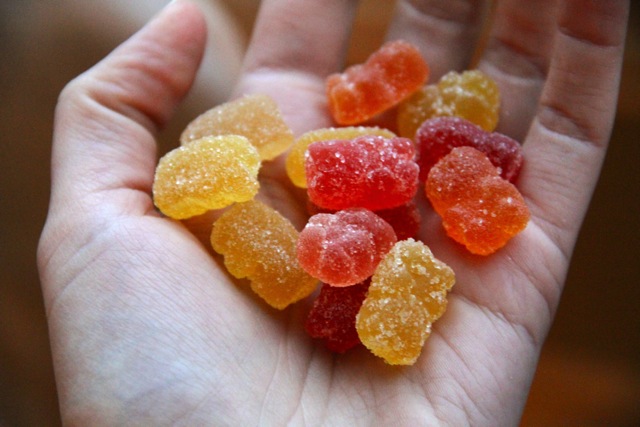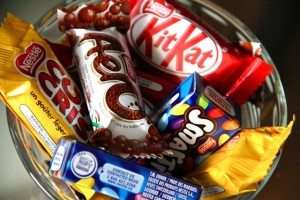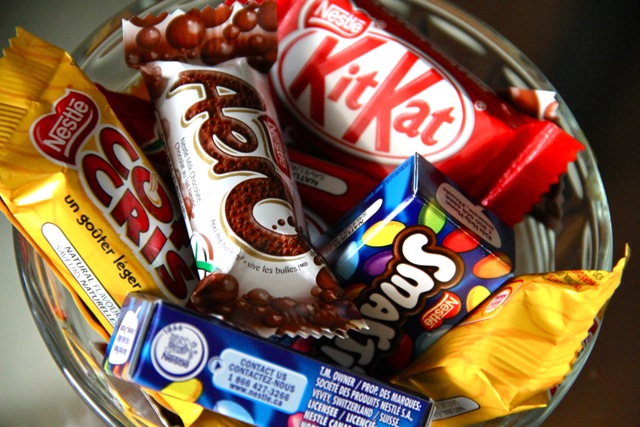 I know the development of an eating disorder is a lot more complex than simply having a parent model negative thoughts and behaviors in front of their child, and my own mom's levelheaded approach to food obviously didn't save me from succumbing to an eating disorder when I got older, but at least I was blissfully free of disordered thoughts during my younger years. At least I was allowed to be a kid.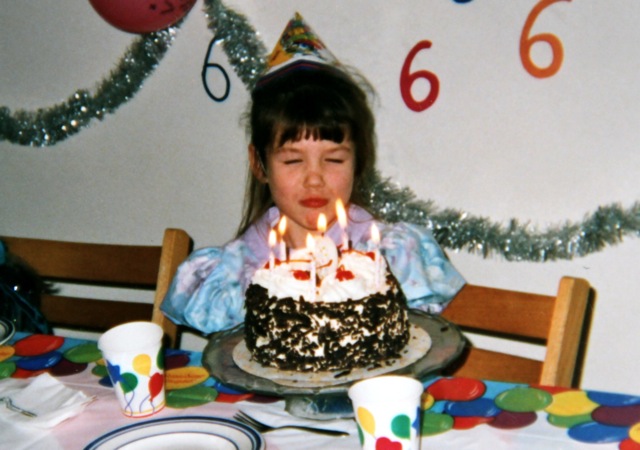 It breaks my heart to see young girls missing out on their childhoods because they're too busy thinking about calories and weight. 7-year-olds on diets? 8-year-olds suffering from anorexia? Ugh… there really are no words. And don't even get me started on the psychotic-ness that is beauty pageantry. I seriously just want to hug all those girls, give them a cookie and a teddy bear, and tell them to go play…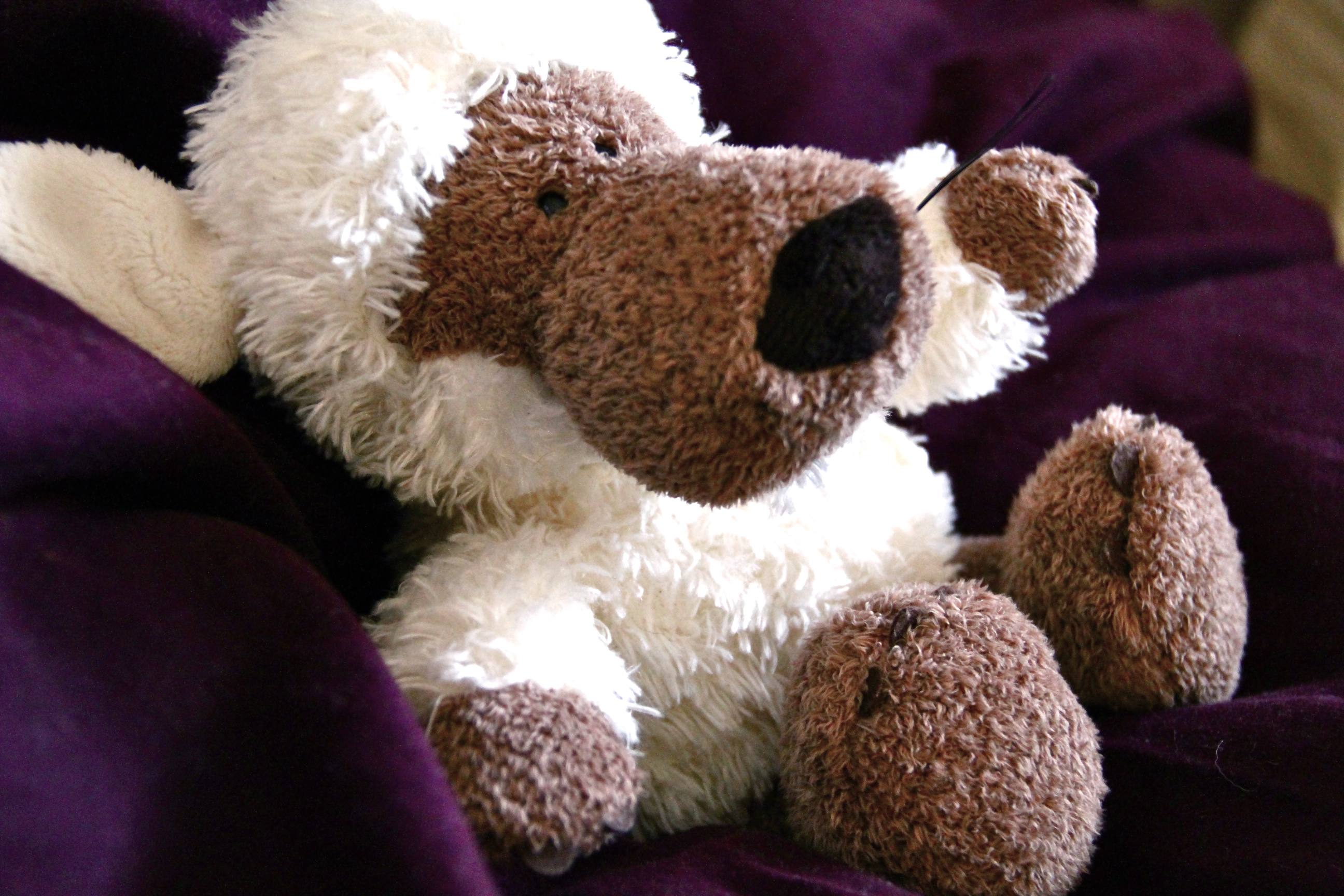 I realize this might make me sound like an old fart, but kids seem to be growing up way too fast these days. Wearing makeup, rockin' cell phones, worrying about how they look… My mom let me start using mascara and eyeshadow when I turned 16, and I didn't get my first cell phone until I was 18. As for worrying about how I looked… well… I'd do my best to smooth down my cowlick bangs after a goofy night's sleep made them stick straight up.
I realize that times are changing, but dang… talk about reminiscing about the good old days. What ever happened to just letting kids be kids? Or has the concept of childhood become so radically different from what I remember? I have to admit that I'm not exposed to a lot of kids on a regular basis so my assumptions might be way off, but tell me… has anyone else noticed the same thing? It honestly scares me to think of what times are going to be like when I have my own kids…
And just for fun… How old were you when you started wearing makeup? And at what age did you get your first cell phone?