Welcome to the [next-to] last day of May!
Is anyone else's mind as boggled by that fact as mine is? I almost titled this post "April Favourites" because it literally does.not.feel like the end of May… which may or may not have everything to do with the fact that it's been cold and rainy here for the past 1.5 weeks, making it feel more like early spring than almost summer.
But whether we choose to believe it or not, it really is the end of May, which means it's time for me to dote on some of the things I've been loving over the past month in another monthly favourites post!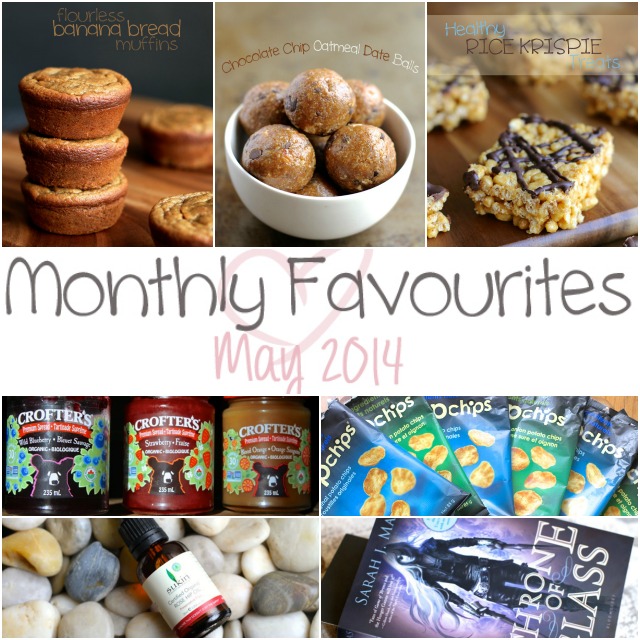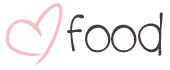 Biggest foodie obsession this month, hands down, was Popchips…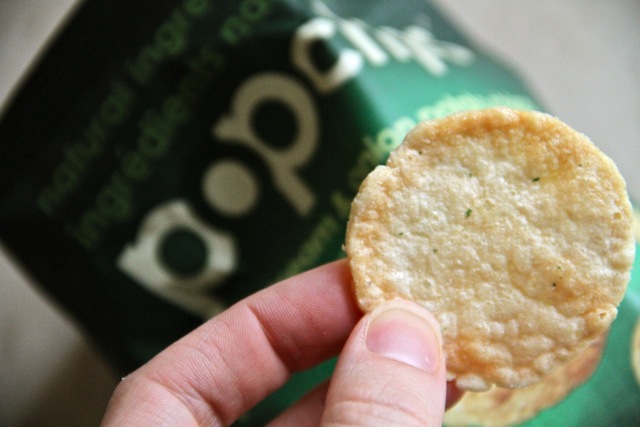 Plain. Sour cream & onion. Straight from the bag. With avocado. With ketchup. As a snack. As a meal. Any way. Every day. You guys remember this pic, right?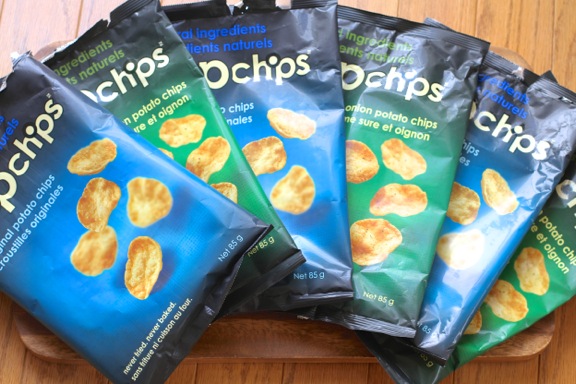 I wasn't joking when I said I was obsessed. And the best part is that they're relatively not-that-bad for you, since they have no trans fats, no preservatives, no artificial flavours, and a pretty basic ingredients list. I definitely recommend getting your hands on some if you've never tried them!
Next up we're got a reignited love affair with jam, which I've been putting on everything from oatmeal, toast, crepes, rice cakes, and cottage cheese, to eating straight from the jar with a spoon #noshame.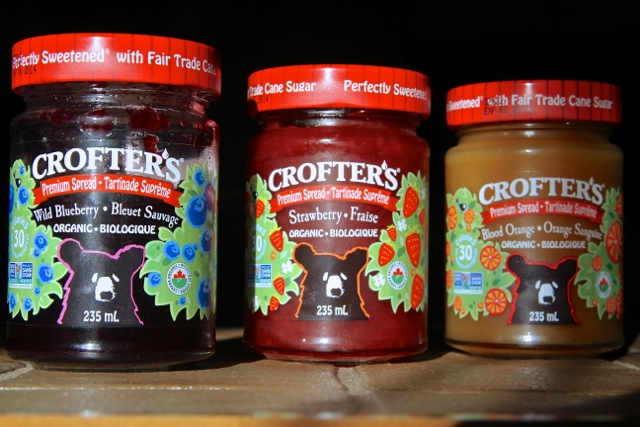 Crofter's makes my favourite jams, with wild blueberry being my favourite flavour. What I love about Crofter's is that they're organic, free of preservatives, contain less sugar, and have whole pieces of fruit. You can even buy a variety that contain no added sugars and are sweetened with grape juice instead. And in addition to all that, they just so happen to be pretty darn delicious too.
And because I could probably talk about favourite foods forever, I'm going to stop at two and switch gears to blog recipes because May was a pretty tasty month in the Spoons kitchen…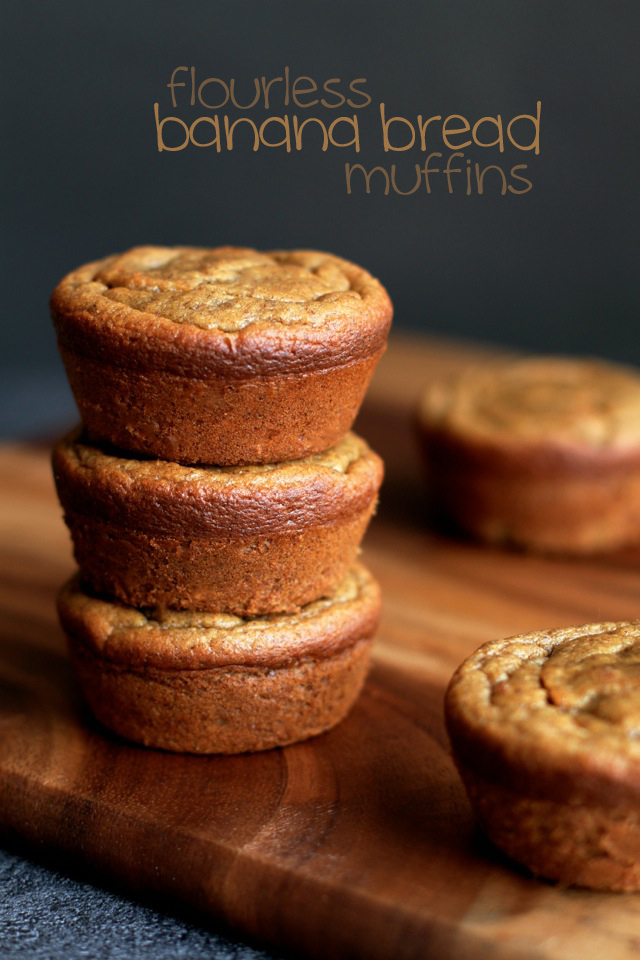 Flourless Banana Bread Muffins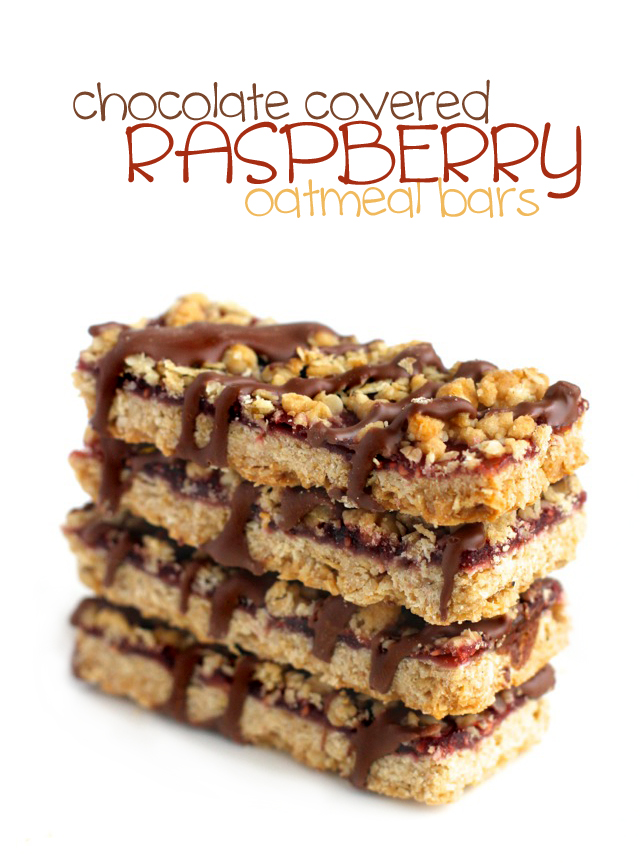 Chocolate Covered Raspberry Oat Bars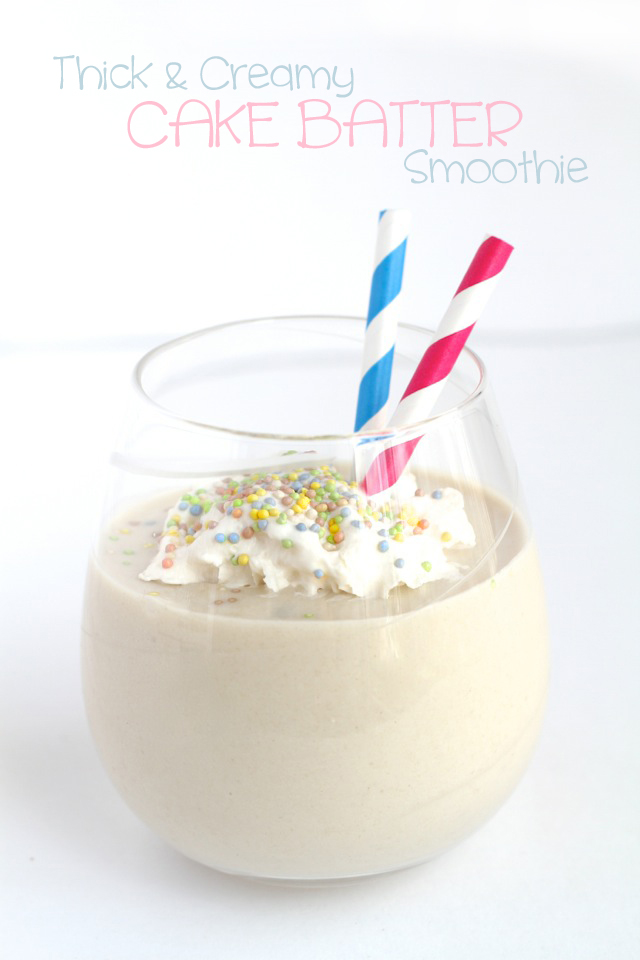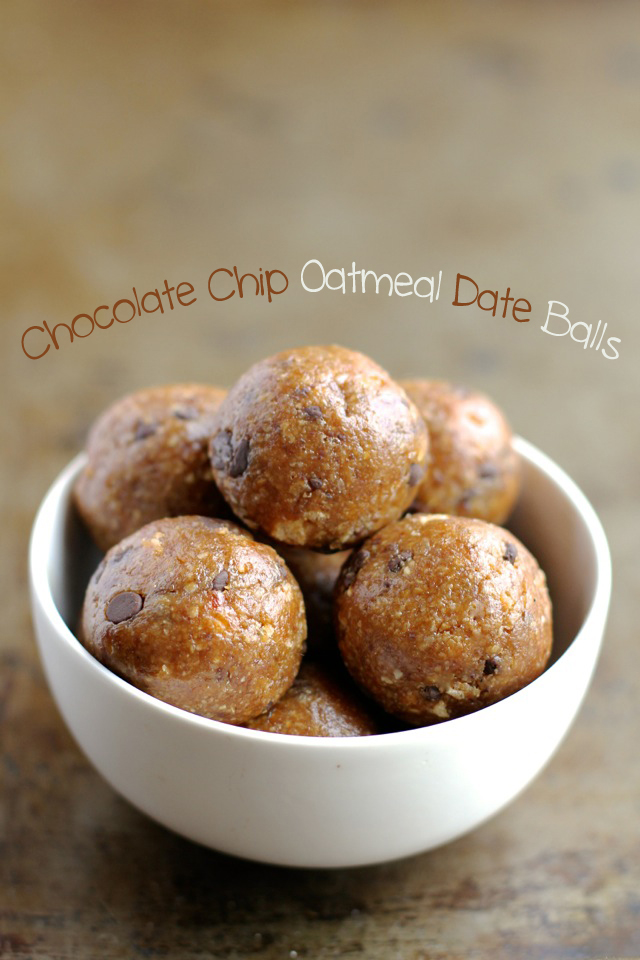 Chocolate Chip Oatmeal Date Balls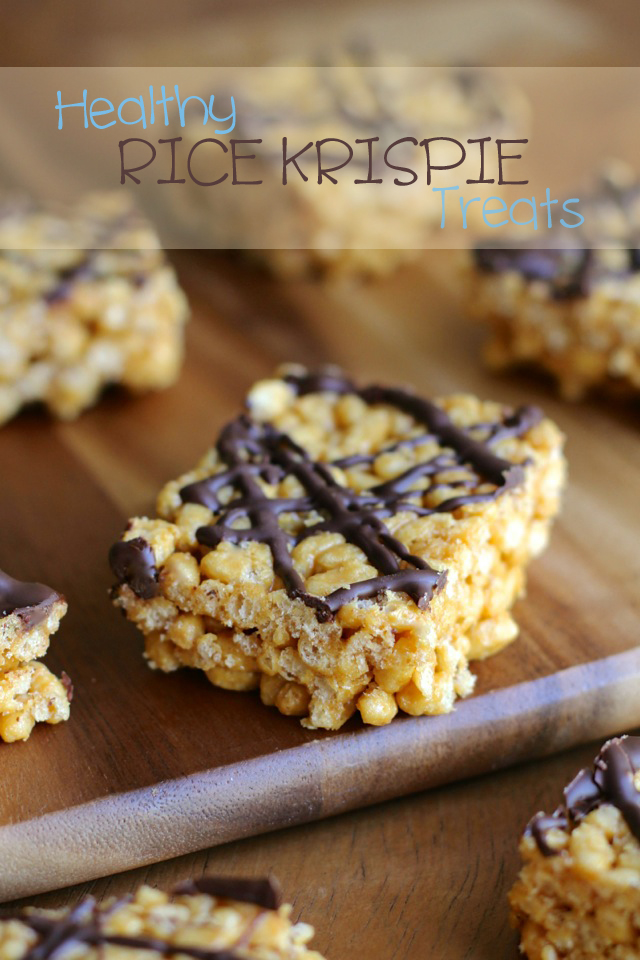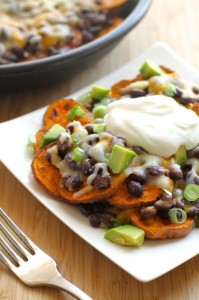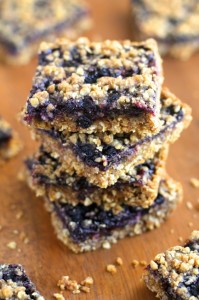 Sweet Potato Nachos & Blueberry Oatmeal Crumble Bars for Savory Style.

Now that the weather is warming up (in theory, anyways — Edmonton is always late jumping on the bandwagon), I've been putting more effort into recovering from winter and getting ready for summer. This means taking up dry brushing again…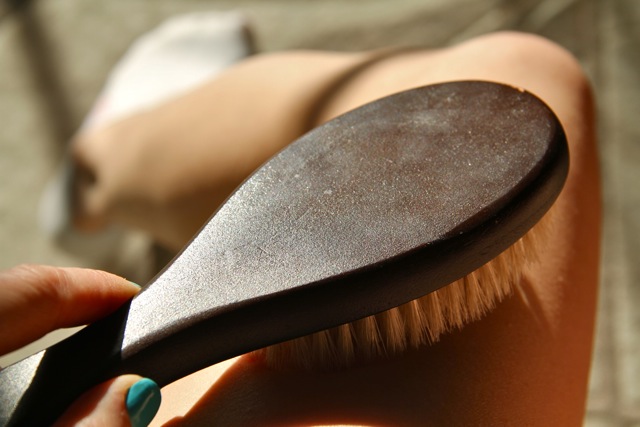 (…which I kind of been slacking on 😕 )
… and getting rid of my Casper-esque complexion with some St. Tropez…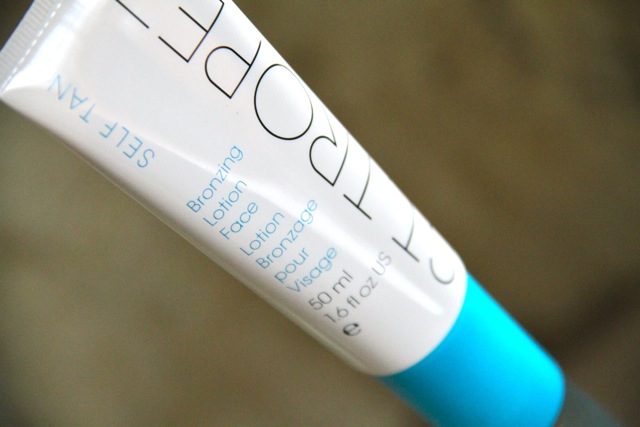 (… which I talk more about here)
I've also been experimenting with my skincare routine and trying out more essential oils, with Sukin's rosehip oil being my newest favourite.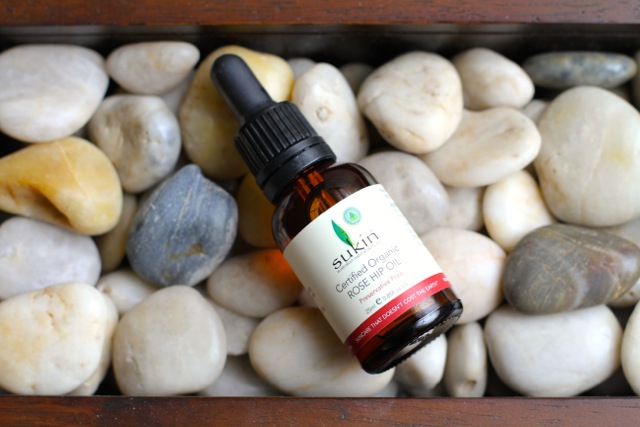 Containing essential fatty acids, necessary for protecting cell membranes as well as vitamin E, beta carotene and the powerful anti-ageing antioxidant lycopene to assist in skin renewal and repair. This unique oil feeds the skin vital nutrients to promote radiant, healthy looking skin. Can be used regularly to help soothe skin conditions and assist skin renewal to help maintain optimal skin health. Absorbs instantly allowing the skin to breathe as it works. Rose hip oil can be used to soothe irritated or dry skin assist in repair and renewal and can treat problem skin conditions.
I've been adding a few drops to my moisturizer every night, and I've definitely noticed an improvement in the quality of my skin. It's become softer, smoother, more even, and more glowy. It's a lighter and drier oil, so you don't have to worry about it clogging your pores, and hey… Miranda Kerr swears by the stuff, so you know it's gotta be good 😉

I fell in love with a new book [series] this month — Throne of Glass by Sarah J. Maas…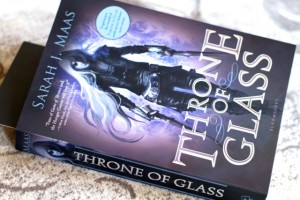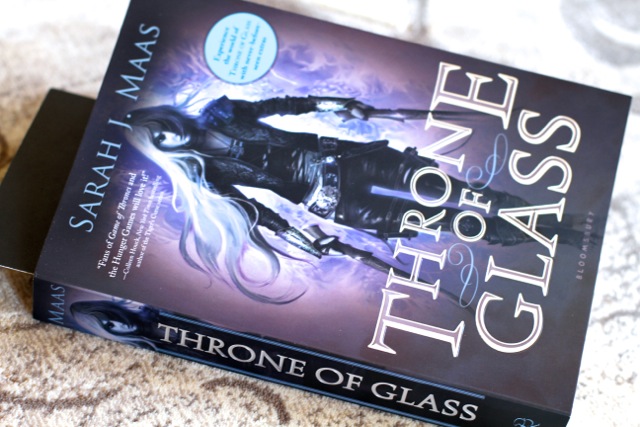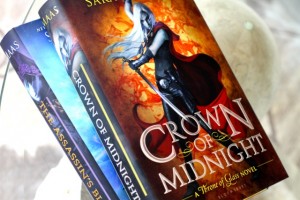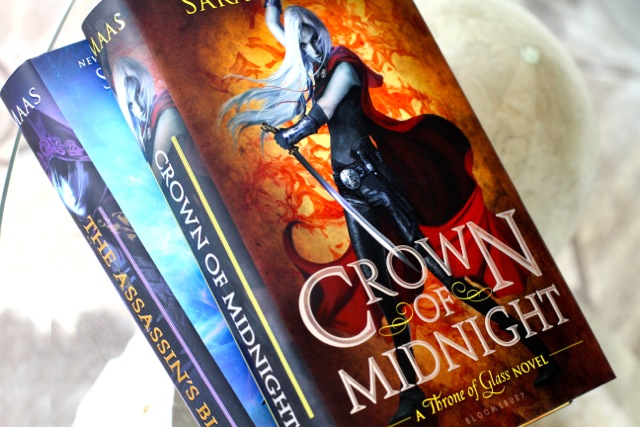 In a land without magic, where the king rules with an iron hand, an assassin is summoned to the castle. She comes not to kill the king, but to win her freedom. If she defeats twenty-three killers, thieves, and warriors in a competition, she is released from prison to serve as the king's champion. Her name is Celaena Sardothien.

The Crown Prince will provoke her. The Captain of the Guard will protect her. But something evil dwells in the castle of glass–and it's there to kill. When her competitors start dying one by one, Celaena's fight for freedom becomes a fight for survival, and a desperate quest to root out the evil before it destroys her world.
If you're a fan of fantasy, adventure, and/or young adult books, then I definitely recommend picking this one up. While it wasn't without its faults, there was also something about it that sucked me in and made it hard to put down. A fierce female heroine who was ruthless when she needed to be, yet was also incredibly poised, intelligent, witty, and at times even girlish; a plot that was fast-paced with lots of twists and intrigues to keep you wondering what'll happen next; and a sequel that was even better than the first.
There's action, romance, magic, mystery, tragedy, humour… basically all the elements of an enjoyable and relaxing read.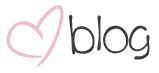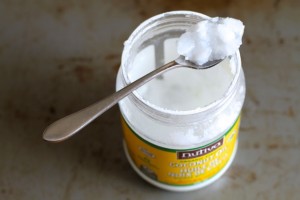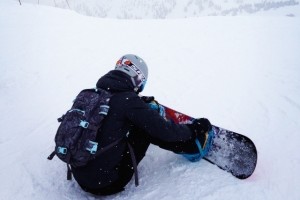 May was good to me… and Spoons!
I started dabbling in more freelance work, and landed a gig for an up-and-coming food blog called Savory Style.
Two of my recipes were featured by some pretty awesome sites!
Spoons hit over 1k likes on Facebook. Woop!
Food talk (read: WIAW) involved:
Lots of good stuff came out of my kitchen!
I spilled the deets on oil pulling and how much I adore it.
Aaaand I shared some great info on how to start a blog (or make the switch to a self-hosted one)
Here's to an awesome June! 😀

Tell me 3 awesome things that happened in May!
Do you use any essential oils in your beauty routine?
Did you read any good books this month?
More places to find me!
E-mail — [email protected]
Twitter — runwithspoons
Facebook — runningwithspoons
Pinterest — runwithspoons
Instagram — runwithspoons
Bloglovin — runningwithspoons