Last day of June! What the whaaaat?!?! 😯
I know I say this almost every month, but I'm going to say it again because June in particular feels like it went by in the blink of an eye. Where the heck is time going?!? Are we realizing that there are only 6 months left until Christmas? Which means I'll be decorating in 4.5? Crazy.
But here we are — the last day of June — and that means it's time for another monthly favourites post!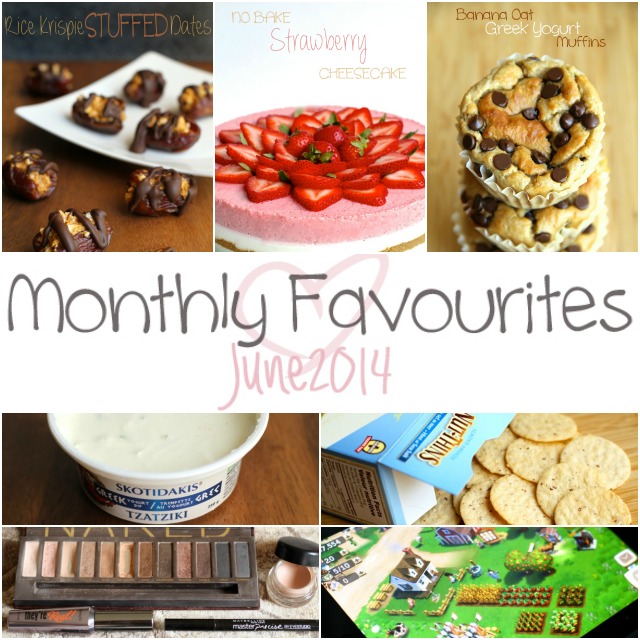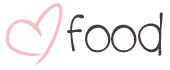 June was good to me on the breakfast front… I discovered the wonderfulness that is chia oats towards the end of May, and it was pretty much love at first bite…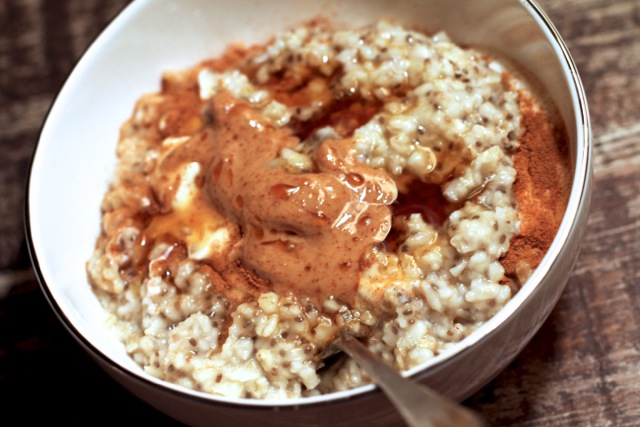 They replaced eggy oats as my breakfast of choice, and while I may start to switch things up a little bit, they definitely won't be going anywhere anytime soon. So fluffy. So voluminous. So good.
If you recall, May saw me [completely] obsessed with Popchips, and while I still love them, I've added these Blue Diamond Nut Thins into my crispy chip/cracker rotation as well.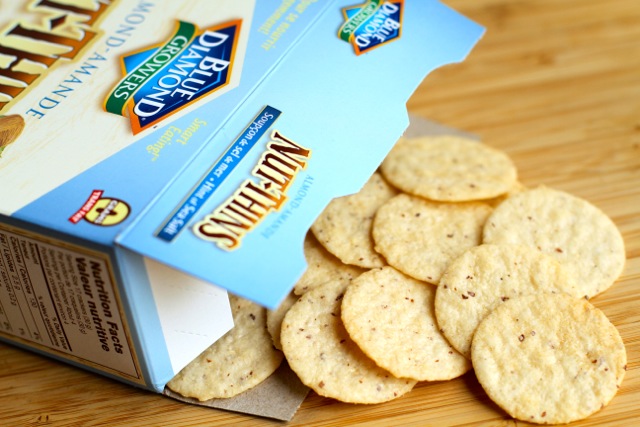 What I love most about them is that they're so crispy, so light, and absolutely perfect for dipping. And speaking of dipping, lookit what else I came across this month!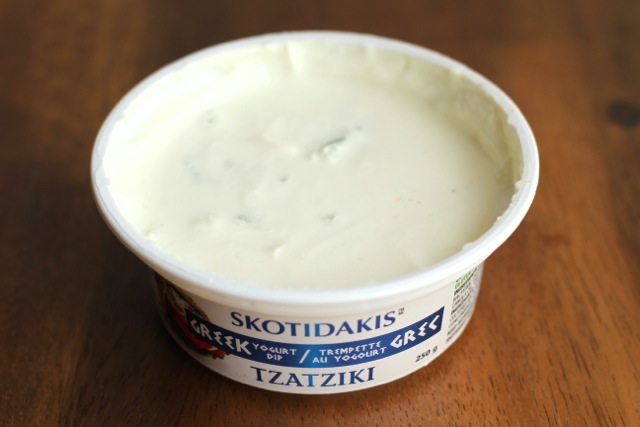 Skotidakis tzatziki dip! I'm not sure how long this has been in stores around these parts, but it was the first time I saw it, which means it called for an [inner] happy dance in the store aisle. I'm honestly not sure if I've ever had tzatziki dip before, so while I can't tell you how this one tastes in comparison to others, I can say that it's super tasty and super creamy… and perfect for dipping chips, veggies, and fingers into.
And because I like to save the best for last, this is the part where I admit that ice cream sandwiches have been the love of my [foodie] life this month…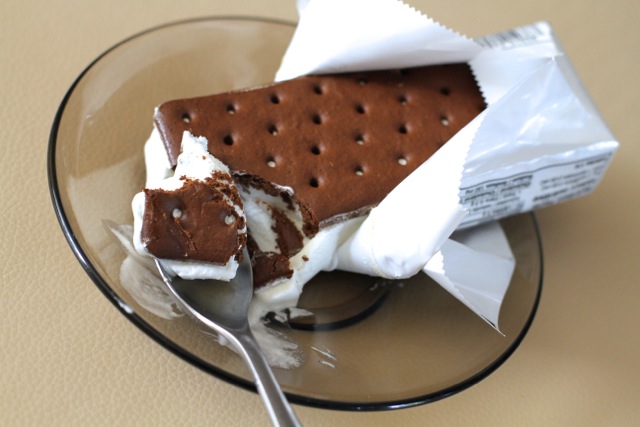 … specifically the vanilla sandwiches from Chapman's and these mini coconut sandwiches from SO Delicious. Absolutely smitten.
Switching gears to foods that came out of my kitchen this month, blog recipes this month included…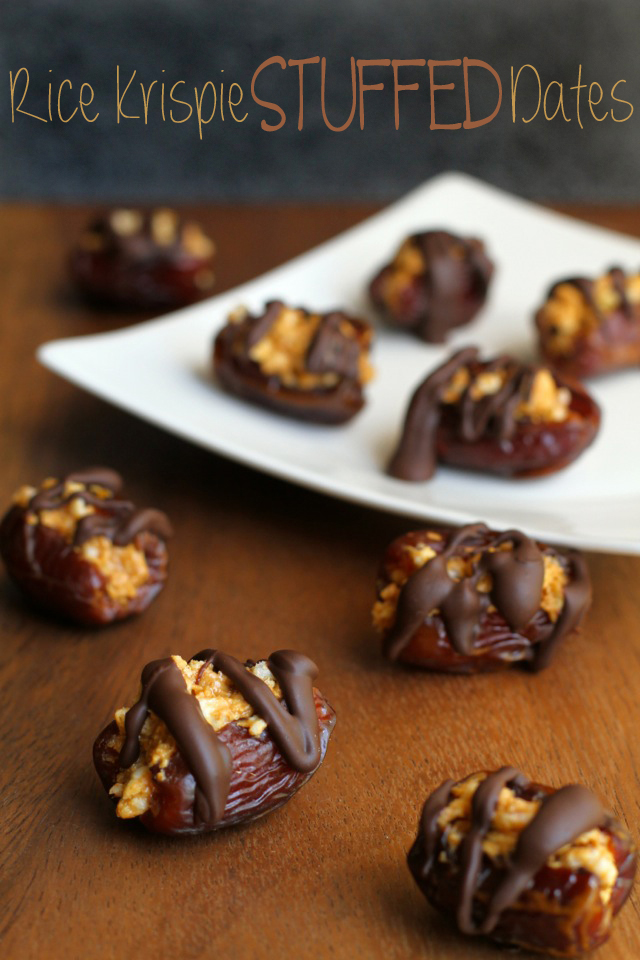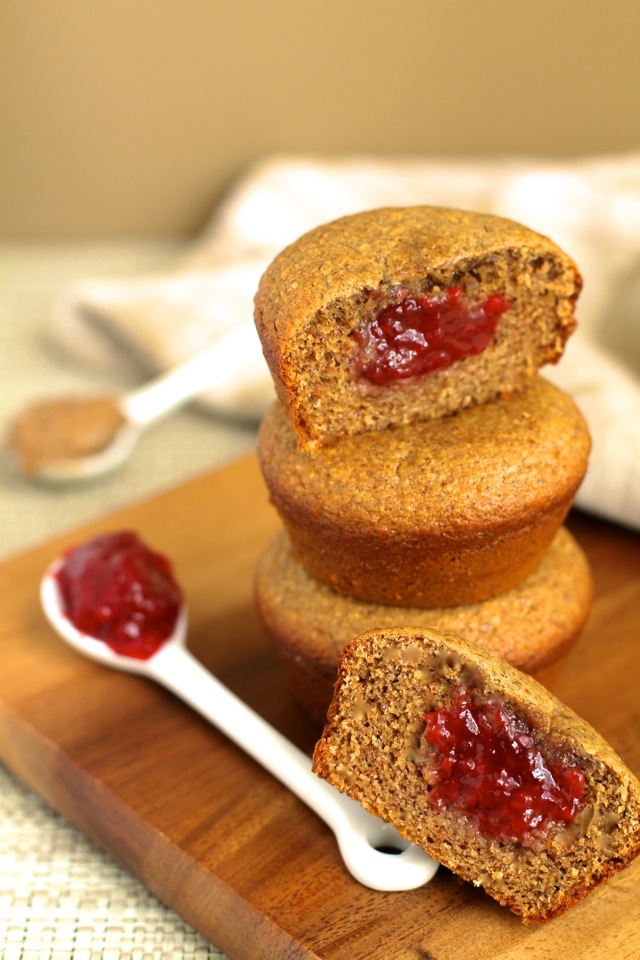 Flourless Almond Butter & Jelly Muffins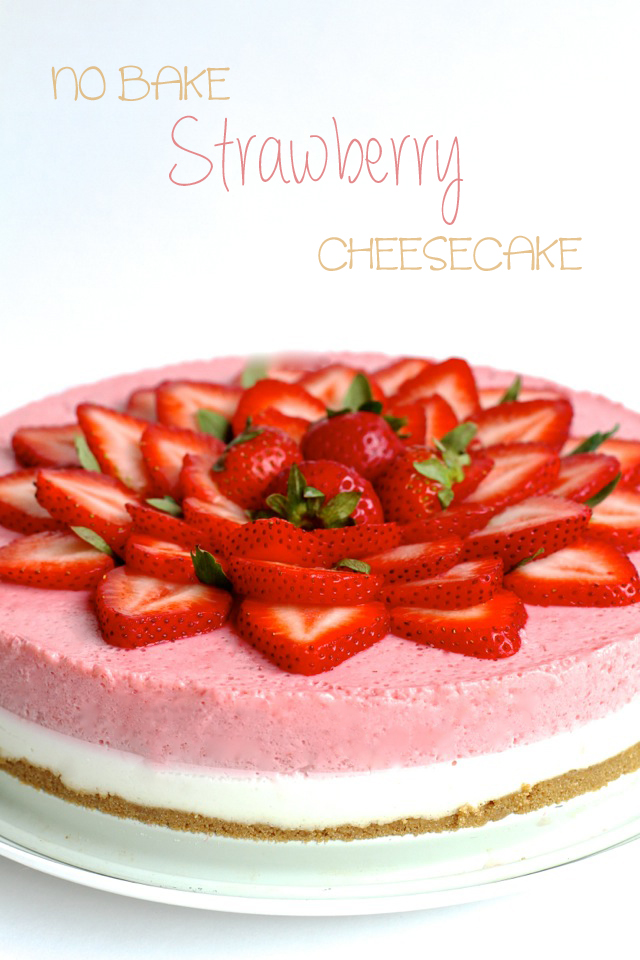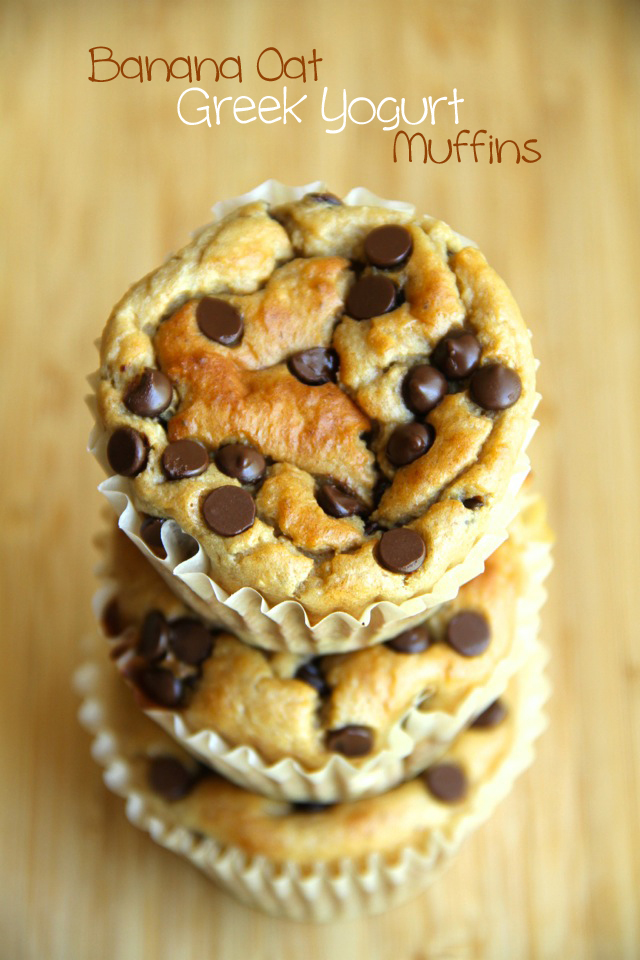 Banana Oat Greek Yogurt Muffins (you guys LOVED these!!)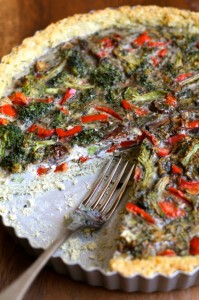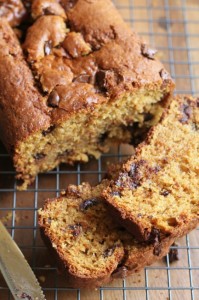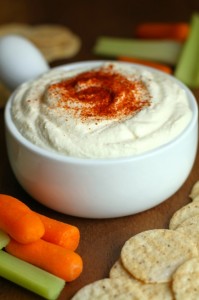 Egg & Veggie Quinoa Pie || Chocolate Chunk Orange Bread || Deviled Egg Dip for Savory Style.

I haven't really been buying any new makeup for the past little while, which I guess means that I've found my holy grail products. I mean, I did buy some new shampoo, but I've only used it once so it's kind of too early to toss it into a favourites post. I don't want to leave you guys high and dry, though, so I thought I'd share just what those holy grail products are. Voila!
FACE: Hourglass Ambient Lighting Powder (Dim Light) || Maybelline Fit Me concealer (Light) || Chanel Vitalumiere Aqua foundation (Beige) || MAC Studio Finish concealer (NC20)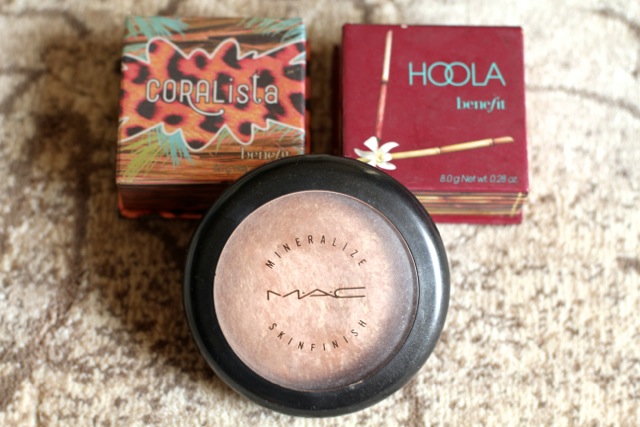 CHEEKS: Benefit's Coralista blush || Benefit's Hoola Bronzer || MAC's Mineralized Skinfinish (Soft and Gentle)
EYES: Urban Decay NAKED palette || Benefit's They're Real mascara || MAC paint pot (Painterly) || Maybelline's Master Precise liquid eyeliner || NYX slim eye pencil (dark brown & gold)
I don't wear everything on a daily basis, but those are the products that I keep in my main makeup bag and the ones I always turn to first.

No new makeup, no new books — what's going on?! This is the first month in quite a while where I don't have any new reads to share with you guys, and what I am going to share is going to make that look really bad, but I swear I'm not spending all of my time playing Farmville…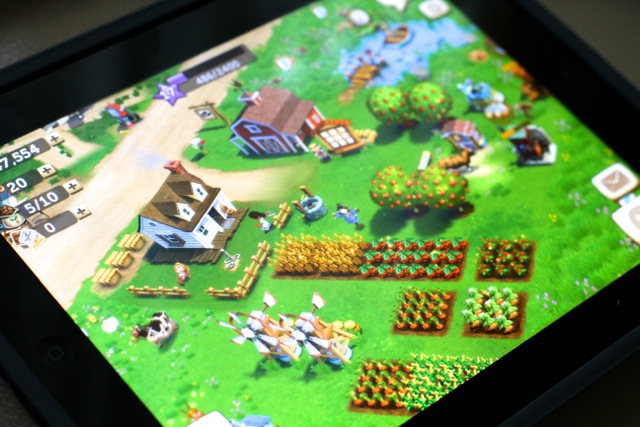 … only some of it 😆 And it's funny because I included another game (Candy Crush) in my June favourites post last year., so I guess it's just a good time of the year for gaming? I dunno. What I do know is that this you should probably stay away from this game if you've never played it before, and if you have played it… well… then you probably know what I'm talking about. It was honestly one of those things I never thought I could get into because it never sounded that good, and now here I am taking it with me when I go out so I can keep up with my crops 😆 Ridiculous. But fun.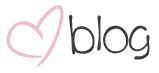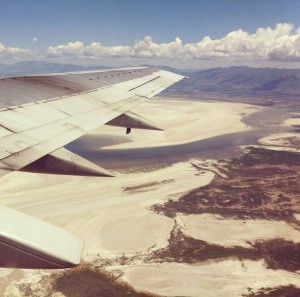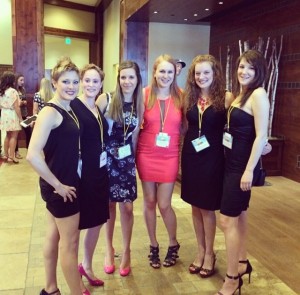 June went by so quickly that I barely even remember it happening, but what I do remember is pretty darn good.
Here's to an awesome July! 😀

Tell me at least one awesome thing that happened in June!
What's your favourite kind of dip? Hummus? Mayo? Salsa? Sweet and sour sauce?
Do you play any video games? Computer, console, or mobile?
More places to find me!
E-mail — [email protected]
Twitter — runwithspoons
Facebook — runningwithspoons
Pinterest — runwithspoons
Instagram — runwithspoons
Bloglovin — runningwithspoons