Honey I'm hooooome! 😀
I missed your lovely faces! Sorry for going MIA a little longer than intended, but I got home late Monday night after a long 14-hour drive, and it was all I could do to keep from passing out on my doorstep. Whistler was ah.maze.ing and I'll do my best to put together a recap post for you guys soon, but I took a tonne of pictures so it might take me a little while to sort through those. Eep.
Until then, let's play catch up and talk monthly favourites. BUT! Instead of just talking about my favourites from August, I'll be talking about my favourites from the past year. If you remember, I did the exact same thing this last year with a Best of the Best favourites post, and while I know it makes more sense to do one of these things at the end of the year, I just so happened to write my very first monthly favourites post in August of 2012, so the favourites year kind of operates on that calendar…
So without further ado, here's a collection of the favourites I mentioned in the last year that I'm still loving/using to this day. I'll keep the commentary to a minimum since there's a lot to get through, so click on over to the actual post if you want to hear my full thoughts!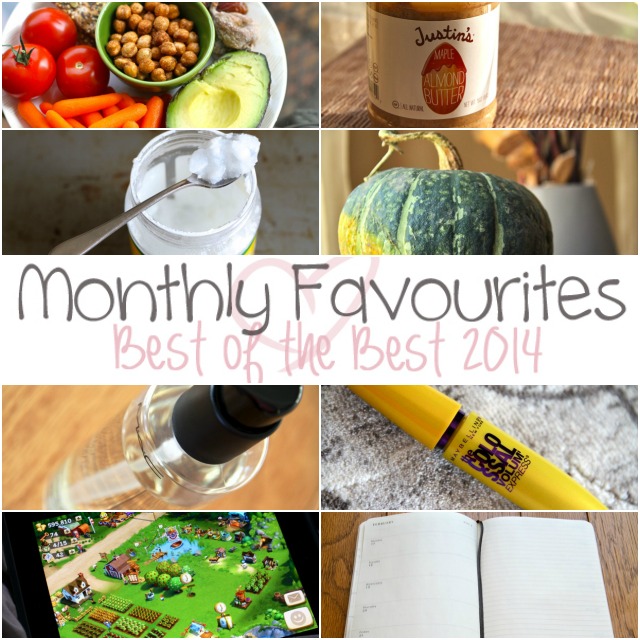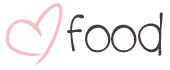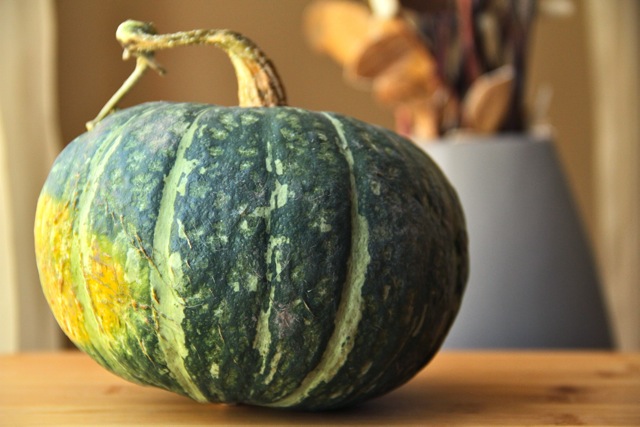 Kabocha squash — September 2013.
Hands down my favourite squash. So incredibly sweet and crumbly when roasted.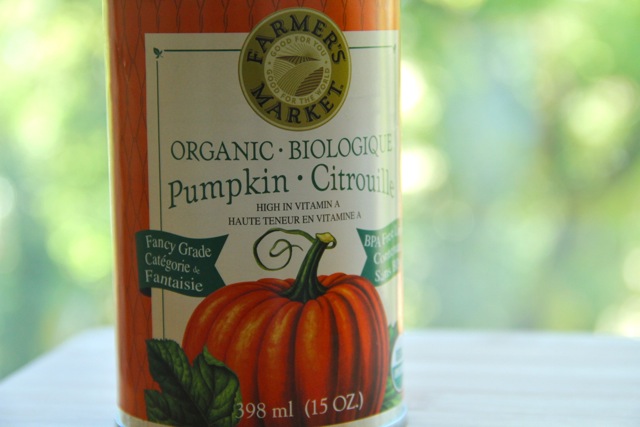 Farmer's Market canned pumpkin — September 2013.
My favourite brand of canned pumpkin. Organic, sweet, and not too dry!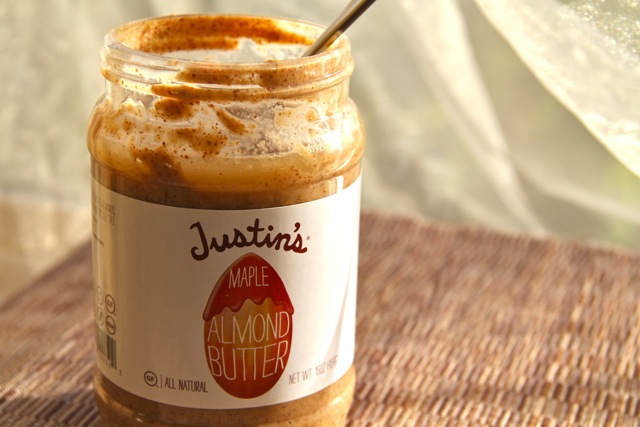 Justin's maple almond butter — September 2013.
Hands down the best store-bought flavoured almond butter. Subtly sweet with no shifty ingredients!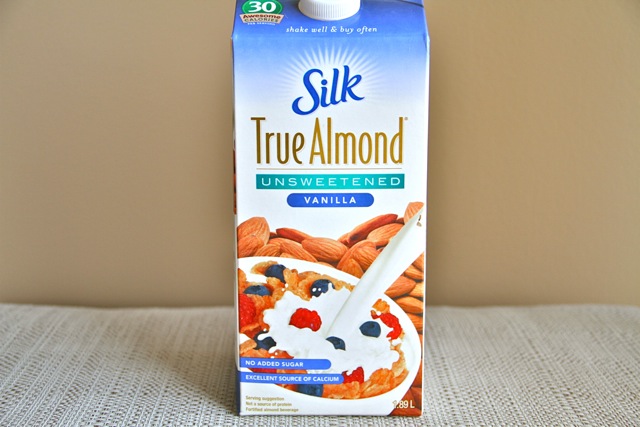 Silk unsweetened vanilla almond milk — October 2013.
Sweet, creamy, and no carrageenan! A great non-dairy alternative to milk.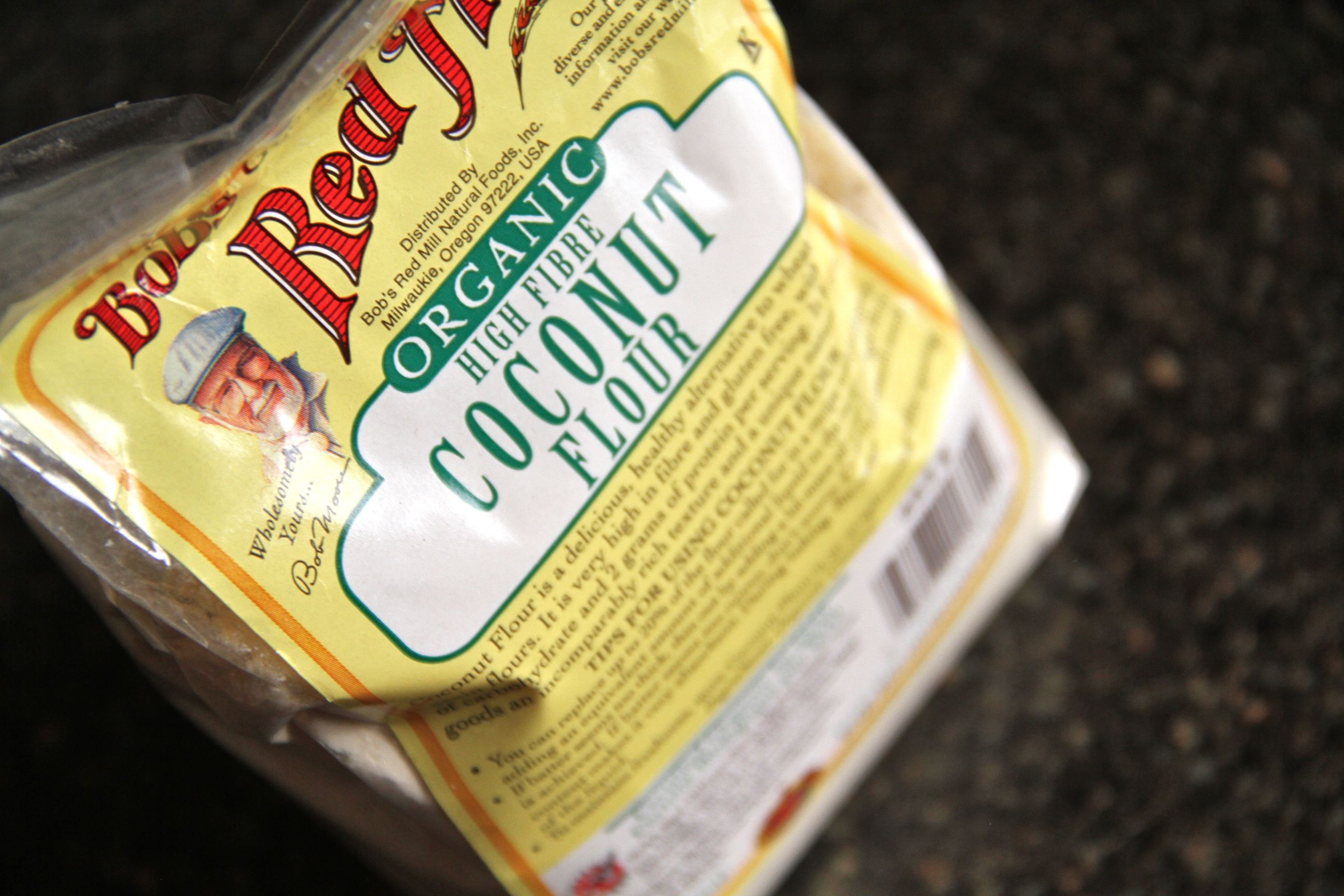 Bob's Red Mill organic coconut flour — November 2013.
I love the moist yet dense texture this flour gives to both baked and non-baked goods. Perfect in things like mug cakes!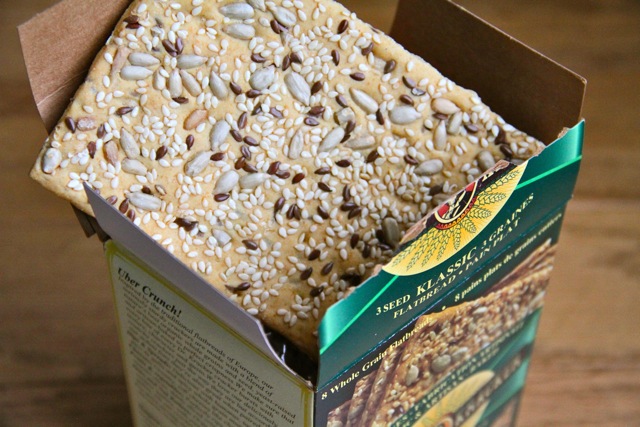 Dr. Kracker crispbreads — January 2014.
The perfect snack cracker! Super crispy and tonnes of texture and flavour from all the seeds.
Snack plates — January 2014.
The reason I no longer hate lunch. A perfect way to satisfy all my cravings in one go.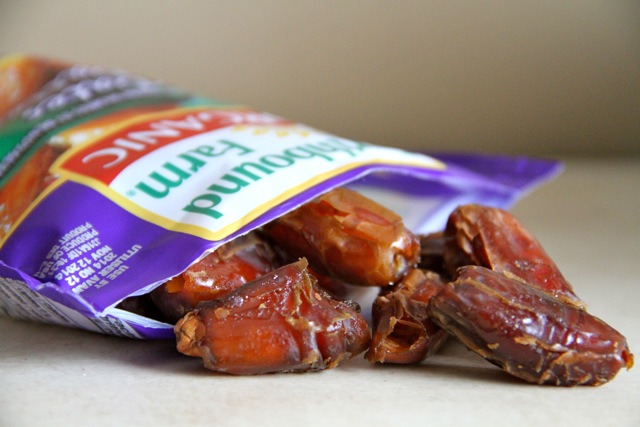 Earthbound Farm's dates — February 2014.
Nature's candy! I love using these as a base for energy bites, or just eating them straight from the bag.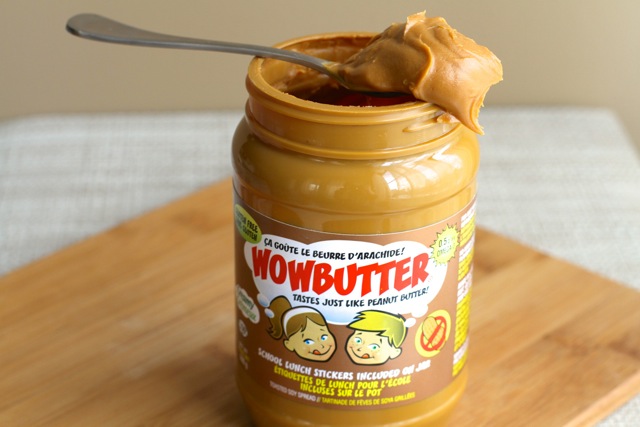 Wowbutter soy nut butter — March 2014.
A great nut-free alternative to peanut/almond butter. Full of flavour and super creamy.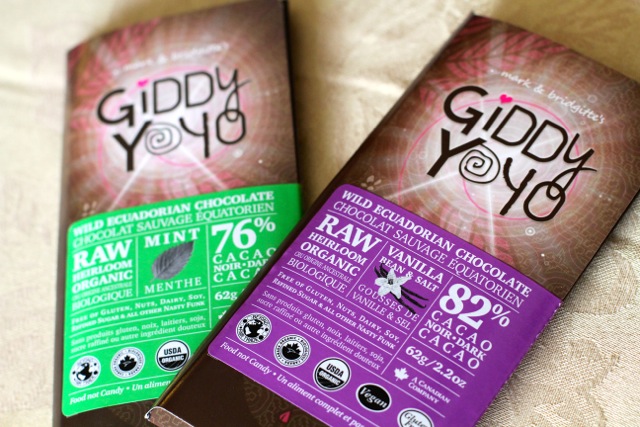 Giddy YoYo chocolate bars — April 2014.
This chocolate stole my heart. Perfect texture, rich taste, and clean/ethically sourced ingredients.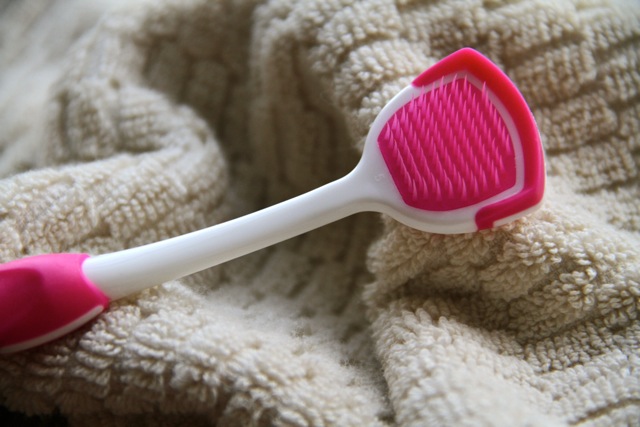 Orabrush — September 2013.
Bye, bye bad breath! Love how much cleaner my mouth feels after using this daily.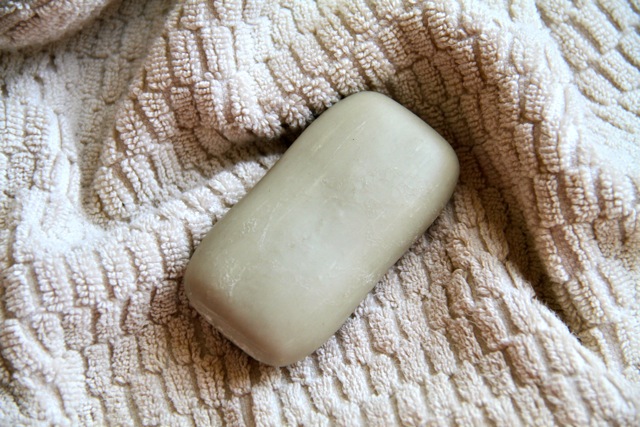 Soap Works Creamy Clay Bar — November 2013.
What I use to cleanse my skin every morning and night. Great at removing impurities without being overly harsh.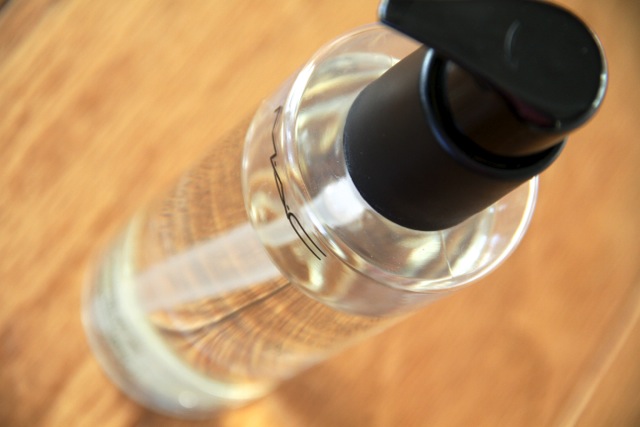 MAC Cleanse Off Oil — February 2014.
I still use this every.single.night to take off my makeup. Leaves my skin feeling so clean and soft.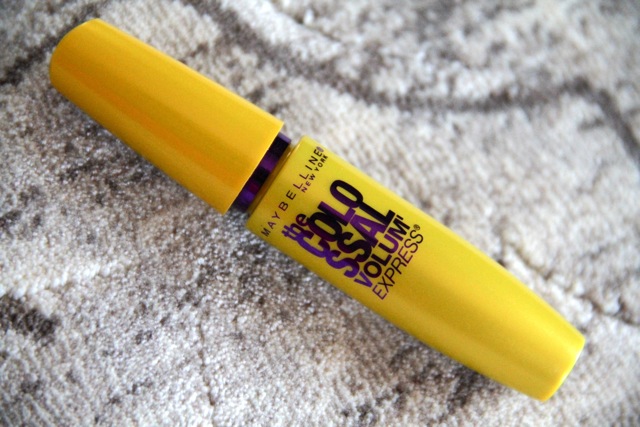 Maybelline's Colossal Volum' mascara — February 2014.
No matter how many mascaras I try, I keep coming back to this one! Amazing volume and no clumps.
Benefit's Hoola bronzer — February 2014.
Gives my fair skin a perfect warm glow without looking muddy or orange!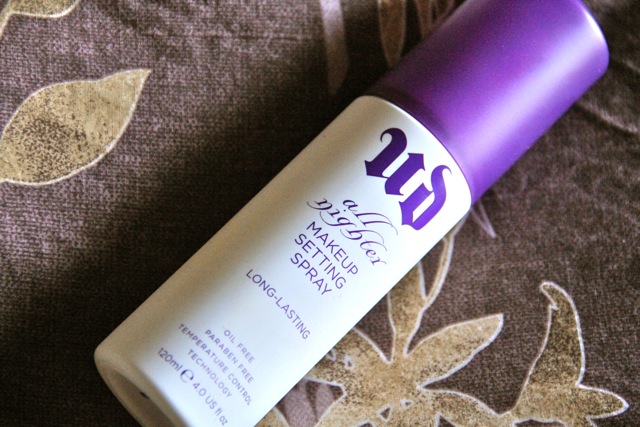 Urban Decay's All Nighter makeup setting spray — March 2014.
Not only does it make your makeup last forever, but it keeps it from getting cakey or melting off your face in the heat.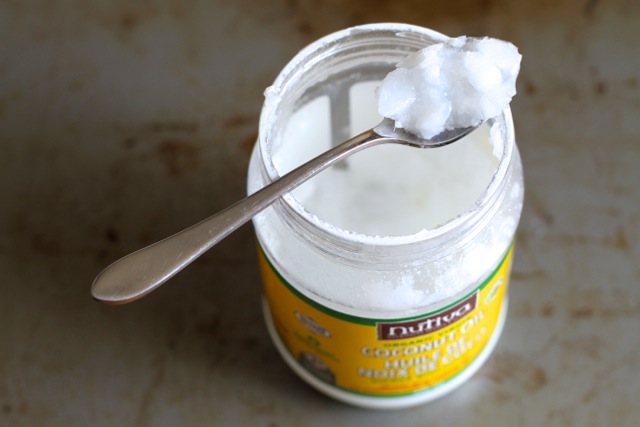 Oil pulling — April 2014.
Still doing this about 4 times a week to keep my teeth and mouth feeling squeaky clean. Love it.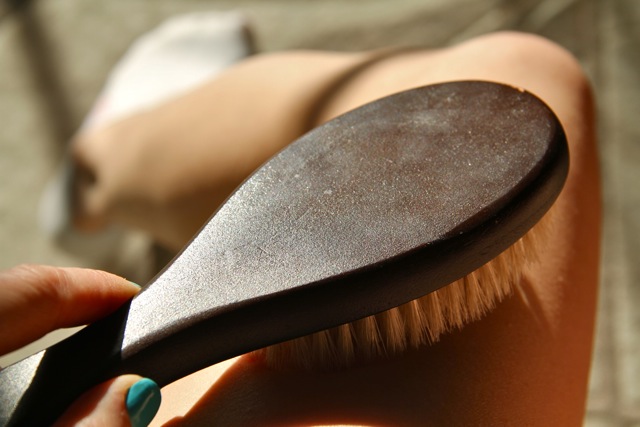 Dry brushing — May 2014.
Still dry brushing daily and seeing improvements in my skin condition and circulation.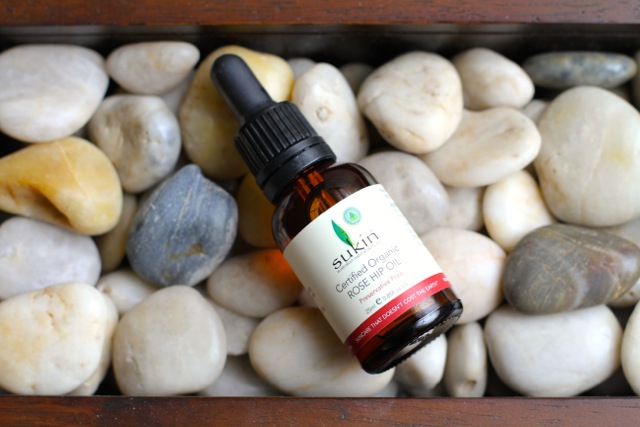 Sukin's rose hip oil — May 2014.
My favourite oil to use on my face. A few drops in my moisturizer each night has made my skin super soft.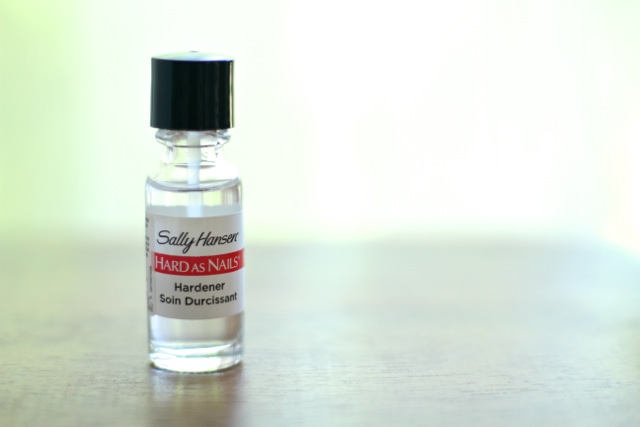 Sally Hansen's Hard as Nails — July 2014.
This bottle is a miracle worker in terms of helping strengthen nails. I barely wear anything else.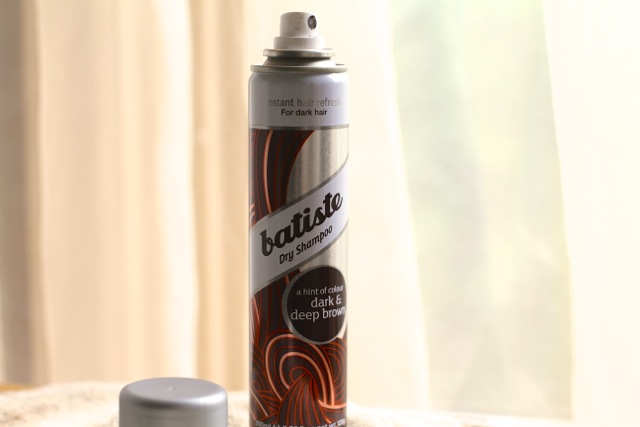 Batiste dark and deep brown dry shampoo — July 2014.
I only wash my hair about 2-3 times a week to keep it from drying out, so I love this between washes… especially since the added colour helps keep my hair from turning grey.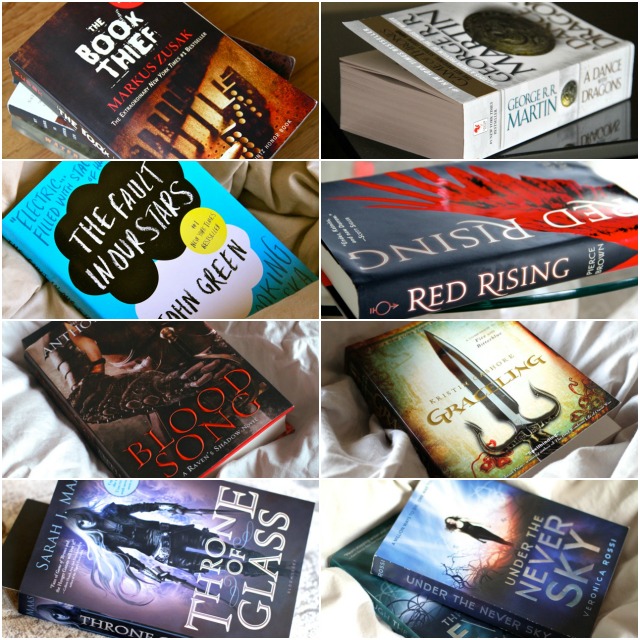 The Book Thief – September 2013 || A Dance with Dragons – November 2013
The Fault in Our Stars – January 2014 || Red Rising – February 2014
Blood Song – March 2014 || Graceling – April 2014
Throne of Glass series — May 2014. || The Under the Never Sky series — July 2014.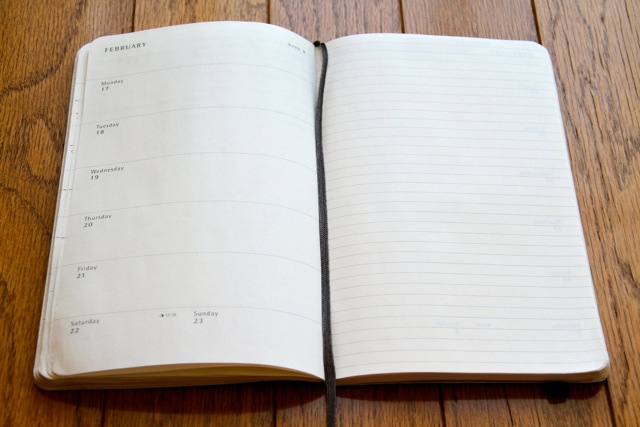 Moleskine notebook — January 2014.
Couldn't live without this thing. It's where all the Spoons magic happens.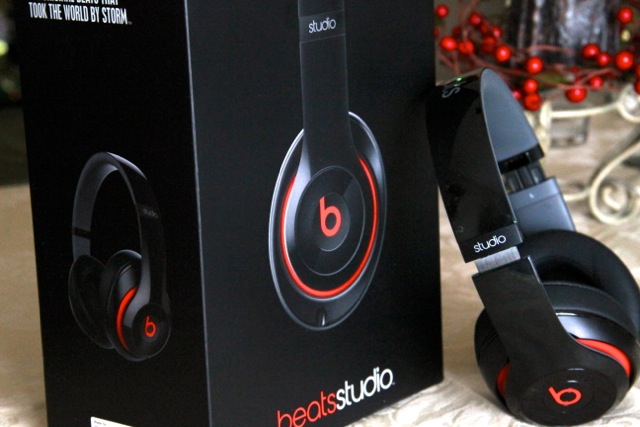 Beats by Dre Studio headphones — January 2014.
When I put these on, the rest of the world ceases to exist. Absolutely the best way to listen to music.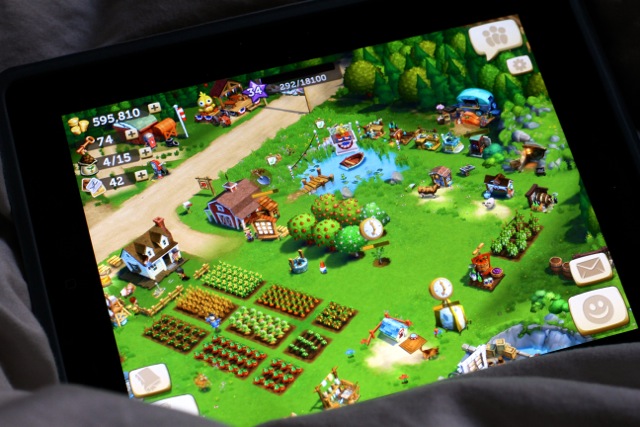 Farmville — June 2014.
I totally expected this addiction to die off by now — it still hasn't 😆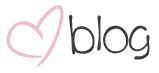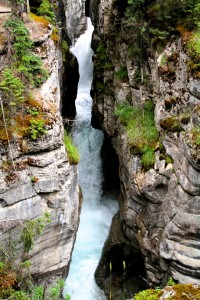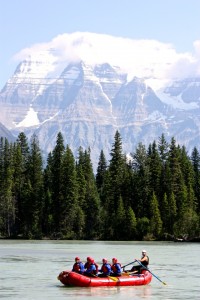 August was huge for Spoons — the best month yet! And it wasn't half bad for me either 😉
Here's to an even more awesome September! 😀

What was the best thing that happened for you in August?
What are you looking forward to in September?
More places to find me!
E-mail — [email protected]
Twitter — runwithspoons
Facebook — runningwithspoons
Pinterest — runwithspoons
Instagram — runwithspoons
Bloglovin — runningwithspoons