EeeeeeEeeEEEee! Thank you guys for sharing some of my giddiness over the whole impromptu coffee date thing that happened on Saturday. I promise not to get too annoying by talking about it incessantly, but I'll definitely be keeping you guys updated. So far we've had a few more conversations, and we'll be meeting up again soon.
SqueEEEeeeEEEEee.
Oooookay. And now that I've successfully gotten that out of my system (because I'm all of 12 years old), it's time to ring in the new week with another marvelous Monday…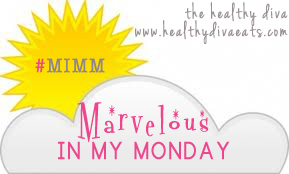 . – . – . – .
Let's start with the fact that it snowed [and actually stuck] this past weekend….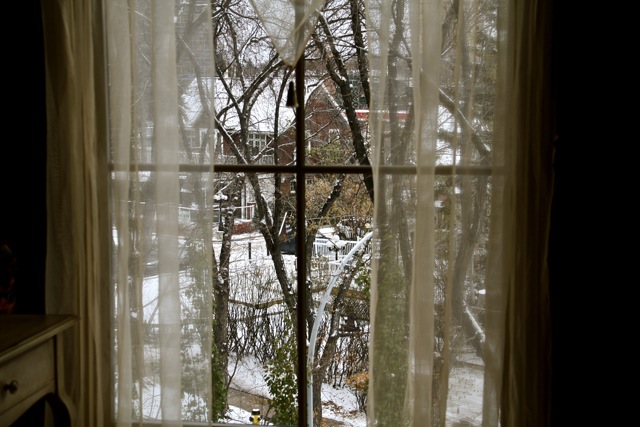 Now, I can't believe that I'm actually saying this, seeing as I hate being cold and all, but I have to admit that it's kind of nice because it makes things feel a little more Christmasy. To be honest, I'm pretty much ready for Halloween to be over – I want it to come and go so that I can start breaking out the snowmen and reindeer…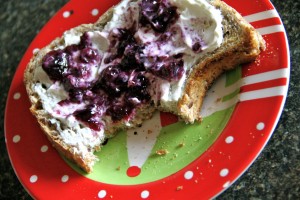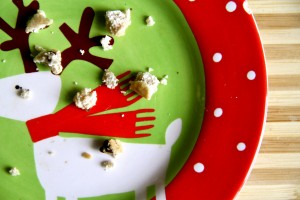 Besides, considering everything that's happening on the East coast with Sandy and all, I really have no right to complain about a little bit of snow – especially because I don't have to shovel 😉
Life Lesson: Be grateful. Things could always be worse.
. – . – . – .
That being said, there are certain parts of Halloween that I do really enjoy, like watching some of my favorite creepy movies while munching on Halloween candy to get myself in the mood…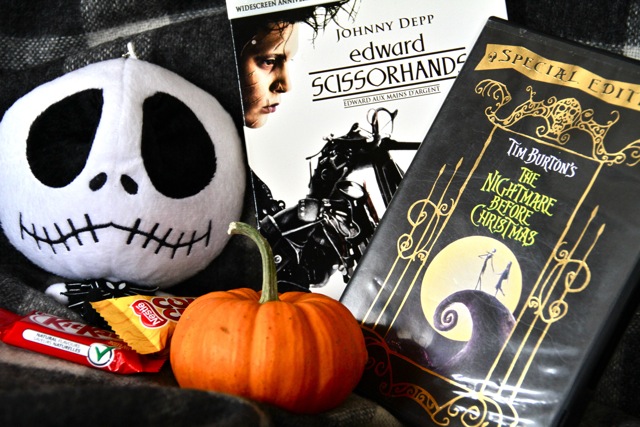 I've been watching Nightmare Before Christmas pretty much every Halloween since the movie came out. And Edward Scissorhands? Johnny Depp is in it, and that's basically all I need. And yes, this is about as scary as I can handle when it comes to movies – anything more and I won't be sleeping for weeks.
Life Lesson: No shame in admitting to being too much of a wimp to watch real horror movies.
. – . – . – .
Having dinner at Mom & Dad's every Sunday night has pretty much become our newest family tradition…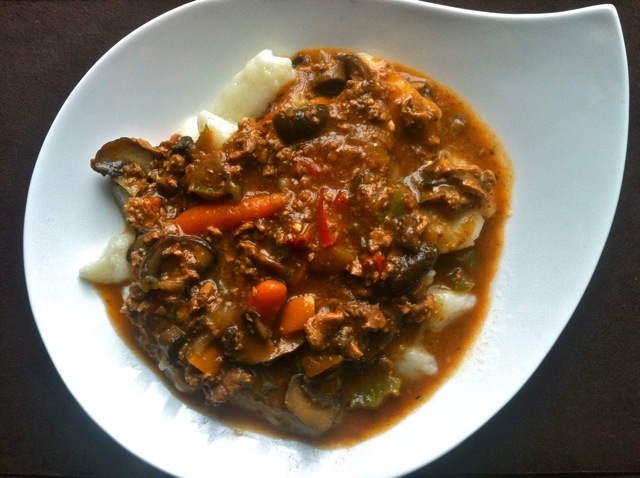 … and thanks to meals like last night's homemade kopytka (potato dumplings) and slow cooker beef stew, it's one that I'm absolutely adoring. Sunday's never seem to come around soon enough!
Life Lesson: Nothing beats Mom's cooking.
. – . – . – .
Thinking about Mom's cooking and family dinners really makes me think about recovery and how grateful I am to have overcome [most of] my issues with food…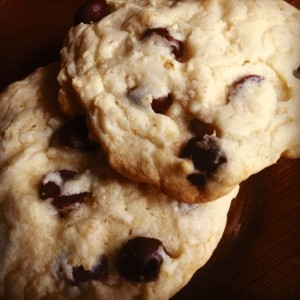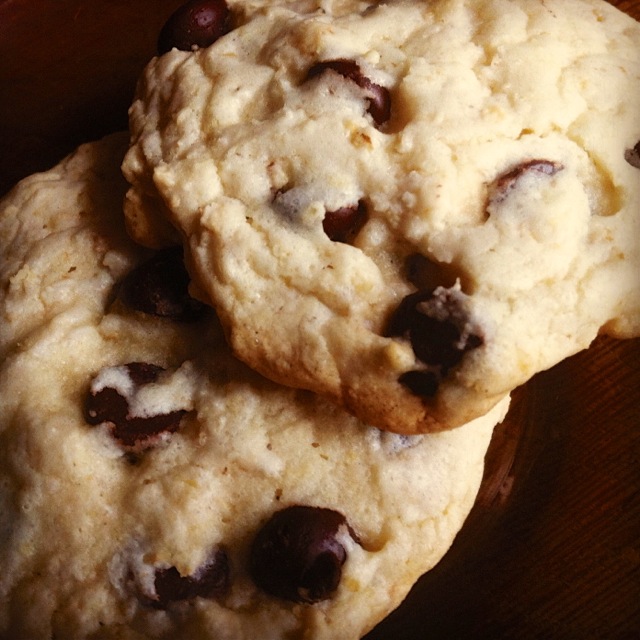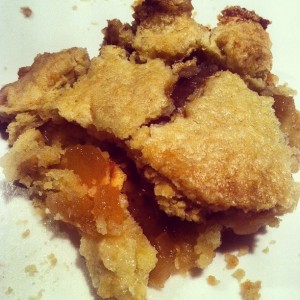 I still remember the days where I was too afraid to eat anything made by someone else and where I looked forward to family dinners about as much as I looked forward to root canals. That's something I never want to go back to.
Life Lesson: Fear creates a prison around you. Facing it is the only way to free yourself.
. – . – . – .
I've moved my daily walks to the treadmill now that it's getting a bit too cold to continue walking outside, and I was honestly a little anxious about setting foot back in a gym again. I think I just have too many bad memories associated with being in there – exhaustion, fear, pain, obsession. Ugh. BUT!… besides being a little bit boring, so far I've been feeling alright. I don't think I'm quite up for increasing my intensity, but I'm definitely on the road to healing.
Life Lesson: Health is life, and life is a gift. Don't mess around.
. – . – . – .
Do you like horror movies? Noooo…. biggest wimp, right here.
Can you hardly wait to jump into the Christmas season? I may or may not start decorating one week into November. No shame.
What's one of your favorite Mom-cooked meals?