In a world where everyone seems to be running races and training for marathons… I enjoy my leisurely walks.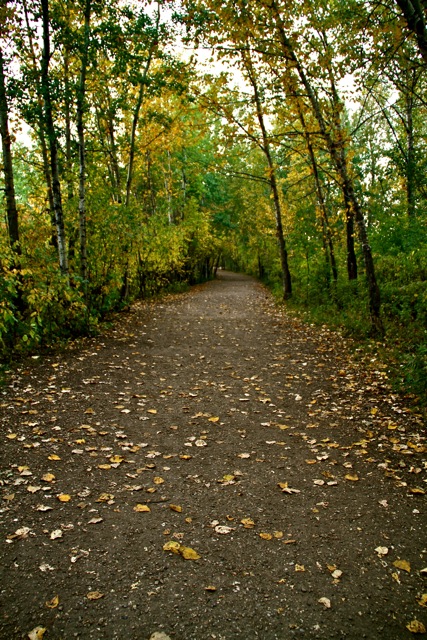 In a world where everyone seems to be Crossfitting and Paleo-ing… I have yet to figure out what WOD means, and I'll never give up my dairy and grains thank.you.very.much.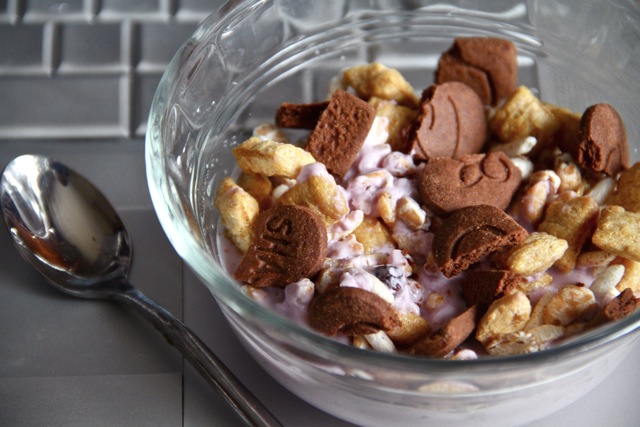 In a world where everyone harps about eating 100% clean… I rather enjoy being dirty every now and again.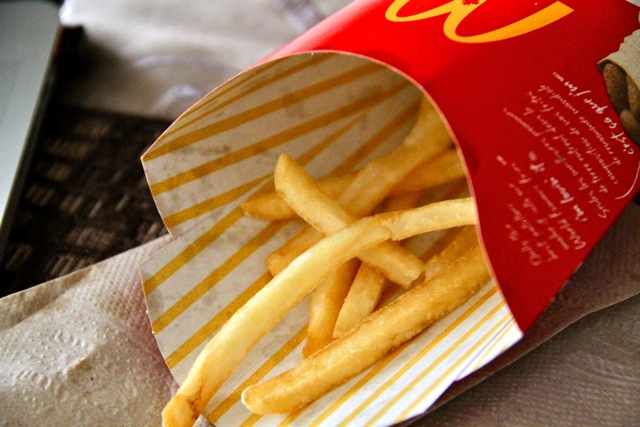 In a world that suggests I try to live off 1200-1500 calories a day… I say to hell with that; pass the cookies.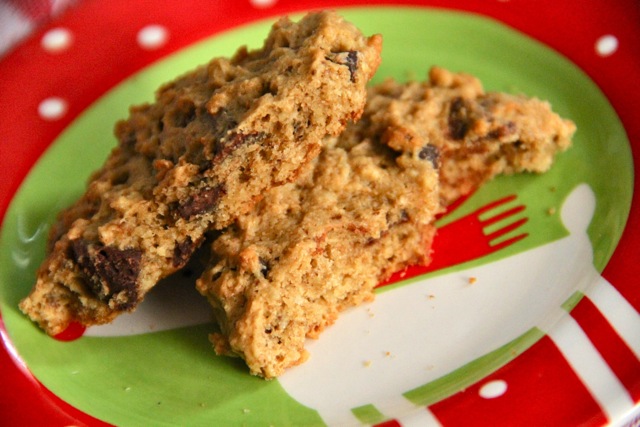 In a world that tells me to act my age… I'd much rather nurture my inner child.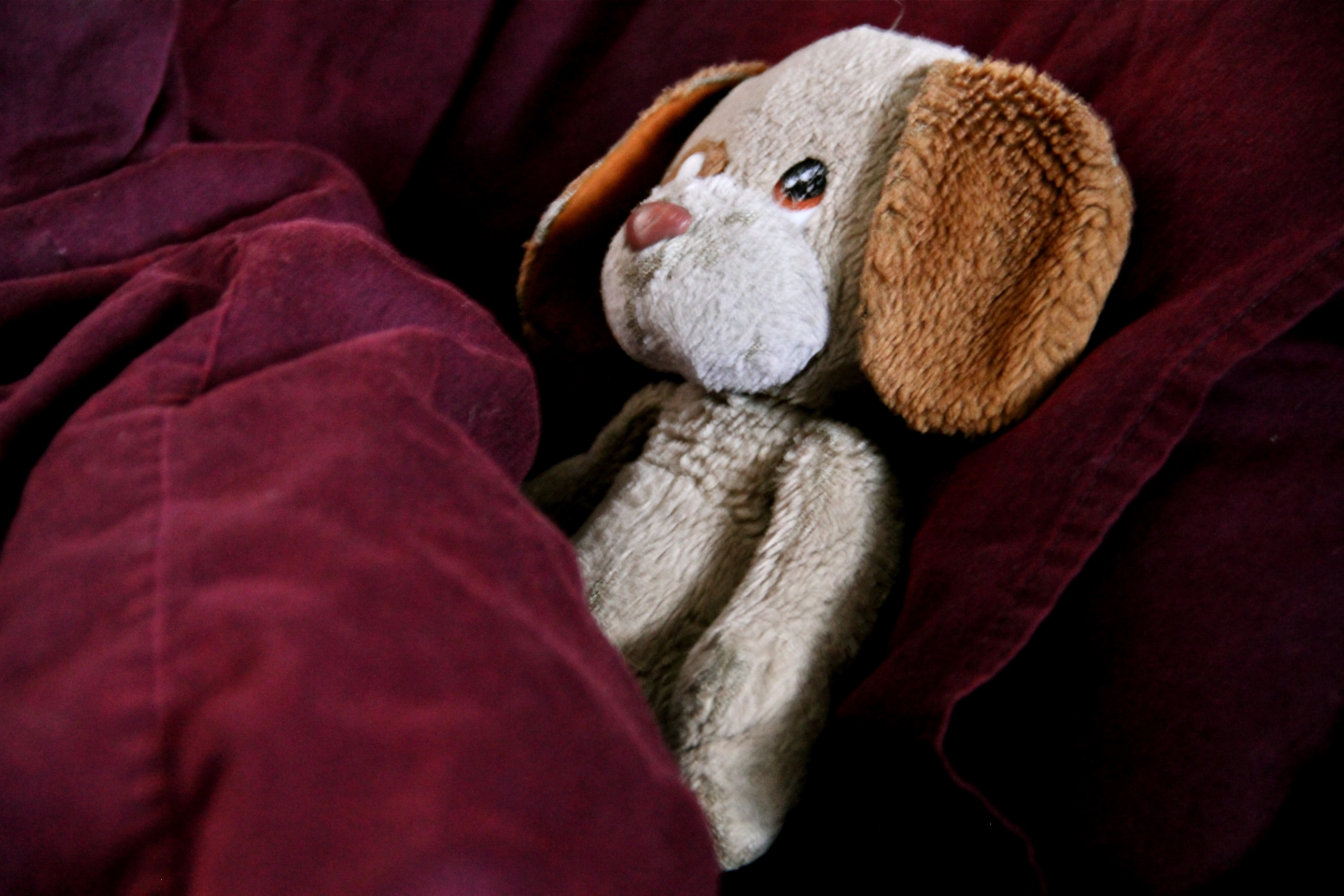 In a world that tries to convince me to be unhappy with myself… dare I say I kind of like who I am?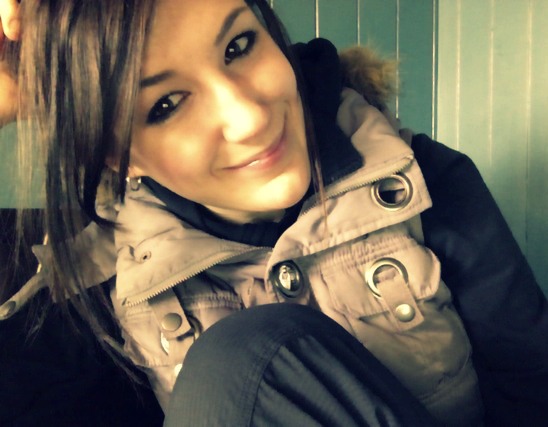 In a world that tries to tell me who to be… I'd rather just be marvelously me.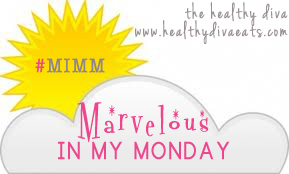 . – . – . – .
There's a never-ending amount of pressure out there to act, think, and look a certain way. Oh, you must exercise every day; you must believe that sugar is bad; you must be fit and toned – if not, you [apparently] fail at life. We spend so much time trying to become some idealized version of who we think we're supposed to be, that we eventually lose sight of why it is that we do what we do and believe what we believe in the first place…
Example. I'm not a runner. I'm just not. Don't try and tell me that anyone can be a runner, because I'll have to disagree. After repeated attempts at trying to see what all the fuss was about, I've just accepted the fact that the only way I'll run is if rabid bears or ice cream trucks are involved. It hurts, I don't get the high, it's just not for me. Nevertheless, I [repeatedly] tried to force myself to like it anyways. Why? Because everyone else was doing it. Duh.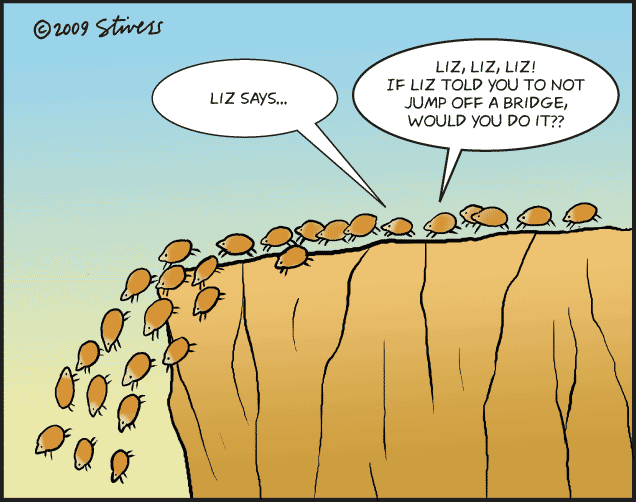 Don't get me wrong. Inspiration is great, but not when we lose sight of who we are and try to force ourselves to become someone that we're not; and definitely not when that so-called inspiration leads to comparison and guilt. There are runners and Crossfitters. There are clean eaters and people who really like math. Good for them – all of those things are fabulous if they're done with passion, but that's just not where mine lies… at least not right now.
One of the beautiful things about life is that it's fluid, it's constantly changing. The way we are at any given moment isn't necessarily the way we're going to be in a future one. Values change. Priorities change. Tastes change. It's what keeps life interesting. I've gone the hardcore fitness route, I've done the whole 100% clean-eating thing, but I've realized that the way I am right now is exactly the way I need to be. Will that always be the case? No, probably not – life may very well make a runner out of me yet – but until that day comes (if it ever does), I'll embrace where I am and eagerly look forward to what comes next.
. – . – . – .