Happy Sunday, friendly faces! Two things before we get into the links this week.
First, did you catch yesterday's post for these double chocolate protein fudge bars? Because you definitely don't want to miss the deliciousness of that one — and that's not just me being biased 😛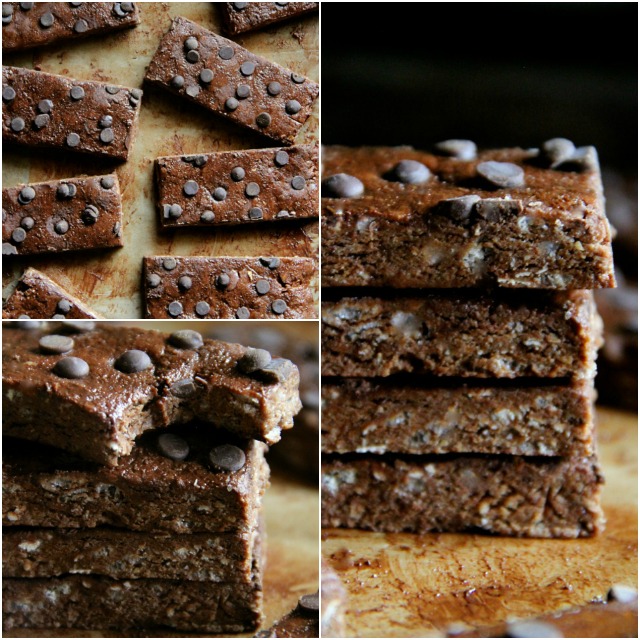 Second, please tell me that you've seen the Minions movie… because if you haven't, then you need to drop what you're doing and get your butt to the theatre. Just remember to come back, tell me you can't remember the last time you laughed that hard, and then go check out some of the awesome links that I've got for you this week 🙂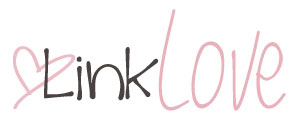 For my head…
. fitness .
50 Health Benefits of Exercise and Physical Activity via Coach Calorie.
Basically… there are a lot of good reasons to keep yourself active.
13 Free Apps That Are Better Than A Gym Membership via Buzzfeed.
A list of pretty nifty apps that'll help you get a good workout in without setting foot in a gym.
. health .
The Point of Being Healthy via Full of Life.
Yes, yes, YES! What's the point of doing everything you can to be "healthy" if it consumes your entire life?
Eye Exercises to Prevent Vision Problems via Exercises for Eyes.
I know it might sound a little goofy, but I tried these and my eyes definitely felt better afterwards. Good for when you're doing a lot of computer work!
7 Signs of Stress You Did Not Know via Aarti Informatics.
Stress can manifest itself in so many different ways, and it's good to be aware of them so that you can up your stress management game.
7 Simple Rules for How to Take a Nap via Mental Floss.
Naps can be a godsend on those days where you didn't manage to catch enough sleep, but there's a right way and a wrong way to go about taking them.
15 Researched-Backed Sleep Hacks via Dailyburn.
Useful hacks that can help you feel more energized on those days where you didn't manage to get a good night's sleep.
. life .
23 Parents Who Shouldn't Text via Dose.com.
😆 Dying. I wish my parents were this creative.
Why Your Brain Hates Slowpokes via Nautilus.
An interesting read about why we get annoyed when things are going slowly… and what to do to change that.
7 Things You Gain When You Let Go of Control via Marc and Angel Hack Life.
Really, really great read for all the control freaks out there. Letting go really isn't as bad as we think.
. blogging .
Organization Tips for Efficient Blogging via The SITS Girls.
If you find yourself feeling like you never have enough time to get your blog work done, these tips might help!
Overwhelmed by Blogging? 4 Ways to Get Over It via Knotsvilla.
The time it takes to blog can seriously be no joke, but following these tips can help keep you from getting overwhelmed.
Simple Blogging Tips to Connect with Your Readers via The SITS Girls.
Developing a better connection with your readers makes blogging that much more enjoyable, and these useful tips can help you develop that connection.
The No-Fail Formula For Getting More Traffic via Launch Ladies.
An interesting read about where you should direct most of your efforts if you want your blog to grow.
For my belly…
Baked Parmesan Zucchini Chips via Apple of My Eye.
While I'm not usually crazy about zucchini, these would be impossible for even me to pass up. Holy.yum.
Lemon Coconut No-Bake Bites via Hummusapien.
That soft and chewy doughiness, though <3 And the flavours? I die.
Gluten Free Chocolate Chip Cookies via The Cookie ChRUNicles.
In love with the ingredients in these (what's up, coconut flour!), and the soft and chewy texture looks to.die.for.
Apricot Oatmeal Crumble Bars via Making Thyme for Health.
Crumble bars will always have my heart, and these look both delicious and healthy
3 Ingredient Paleo Pizza Bases via The Big Man's World.
And the best part? There's no cauliflower!
Nut-Free Double Chocolate Molasses Granola via The Vegan 8.
I could see this being very, very dangerous if I had it around. The chocolate molasses combo is pretty amazing.
Your links…

3 things you did yesterday; 3 things you're doing today. Go!
Yesterday: made an emergency grocery run [for jelly beans], did some blog & work work, and went to see the Minions movie.
Today: going to church, studying, and going over to my parents' for dinner.
More places to find me!
E-mail — [email protected]
Twitter — runwithspoons
Facebook — runningwithspoons
Pinterest — runwithspoons
Instagram — runwithspoons
Bloglovin — runningwithspoons