Today is a special day. Why? Well, because it's Saturday for one, and because I'm currently sitting here enjoying a bowl of one of my all time favorite cereals for another…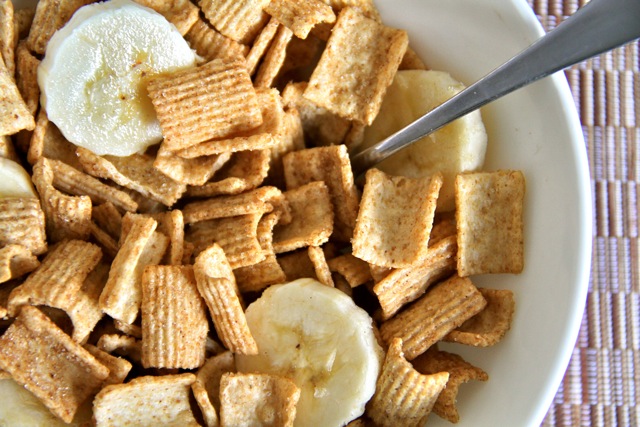 … or I guess I should say a bowl of a healthier dupe of one of my all time favorite cereals…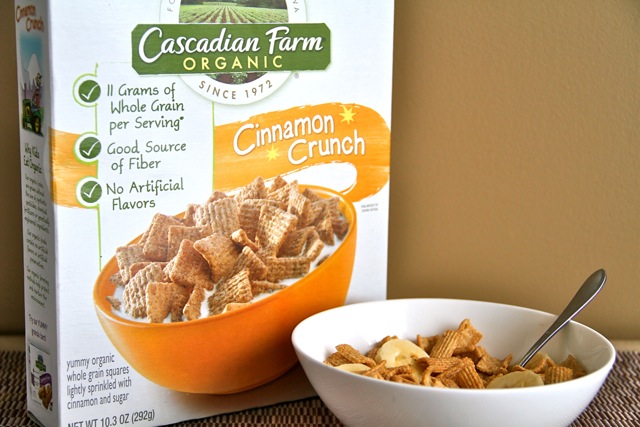 I came across this box of Cinnamon [not-Toast] Crunch by Cascadian Farm on one of the [mandatory] trips that I took to Whole Foods while I was down in Hawaii, and I seriously couldn't wait to dig my spoon into it. I would have tried it while I was on vacation, but I decided that flying an open box of cereal across the Pacific probably wouldn't have been the greatest idea I've ever had. In any case, it was totally worth the wait. I also managed to snag a box of Nature's Path toaster pastries while I was over there, but have yet to try them…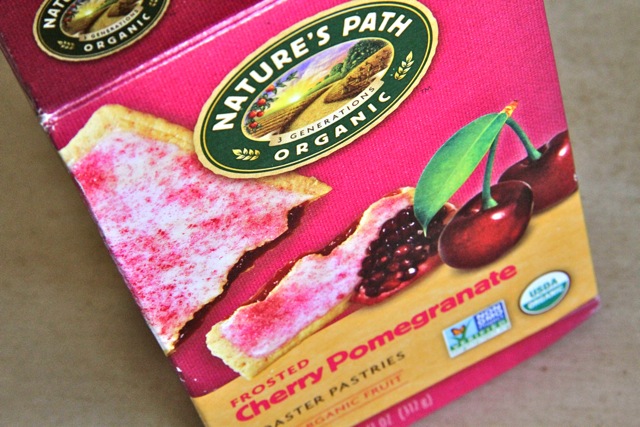 It never ceases to amaze me how many products you guys have down there in the States that we don't get up here in Canada, and I have to say that there's nothing more frustrating than seeing something delicious on your computer screen and not being able to get your hands on it. Sad face.
That being said, I hope you guys won't be too upset with me for showing you these…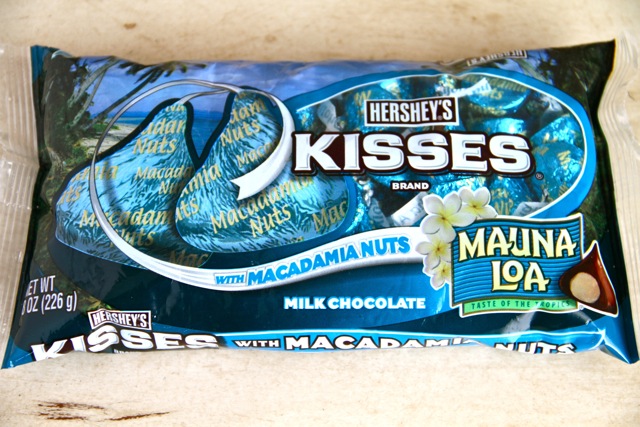 And these…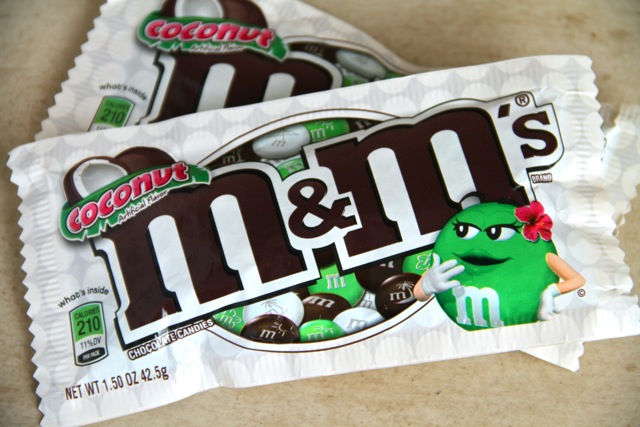 Before my trip to Hawaii, I remember hearing the occasional whisper surrounding these fabled treats, but I had never actually come across them in stores… whiiiiich might explain why I kind of, maybe, might have packed my suitcase to the brim with them. Okay, so that might be a slight exaggeration, but I did throw in a couple of extra bags for you guys. That's right! It's time for a small giveaway! Why? For no other reason than to say thank you for continuing to read Spoons 😀
. – . – . – .
There are three ways you can enter (leave a separate comment for each):
1. Tell me about your favorite vacation (mandatory).
2. Like Spoons on Facebook.
3. Follow me on Twitter or Instagram and leave a comment with your ID.
That's it! You have until midnight on Monday (March 18) to enter, and I'll be announcing two winners on Tuesday. Each winner will receive a bag of kisses and two bags of M&Ms.
Love you guys, and good luck!