I've said it before and I'll say it again… Blends.are.lifesavers. I was having a hard time trying to decide what I wanted to post today, when Heather went ahead and helped me out by tagging me in a little 4 (x 13) question survey. It's been a while since I've done one of these, and I've missed getting a little more personal on Spoons, soooo… here we go 😀
Four names that people call me, other than my real name:
Spoons (thank you, blogging!)
Sparrow (childhood nickname)
Amy (Starbucks mishap that never got cleared up)
A (inside joke… because I say "eh" a lot)
Four jobs I've had:
Babysitter.
Dog walker (my first shot at self-employment!! 😉 )
Body shop doer-everythinger (family business)
Health coach.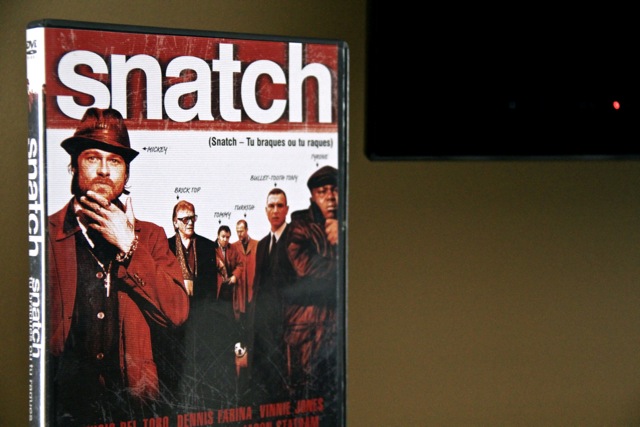 Four movies I've watched more than once (AND can quote):
Monty Python and the Holy Grail. "Your mother was a hamster and your father smelt of elderberries!"
Snatch. "You should never underestimate the predictability of stupidity."
Hot Fuzz. "Oh, you're an agnostic, then? I think I've got a cream for that!"
Dumb and Dumber. "I got robbed by a sweet old lady on a motorized cart. I didn't even see it coming."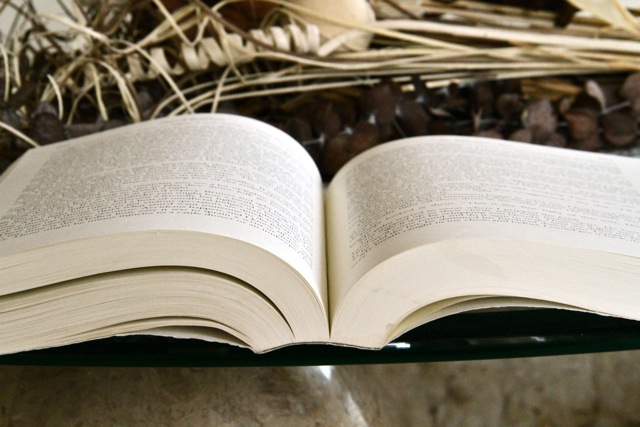 Four books I'd recommend:
Four places I've lived:
In my parents' place.
In my current place.
Yeah… I haven't done a lot of moving around.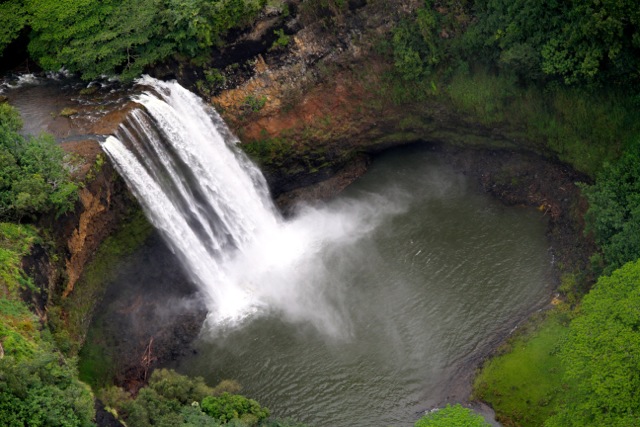 Four places I've been:
Four places I'd rather be right now:
Snowboarding in the Alps.
Sipping on an espresso in a cafe in Paris.
Eating gelato while strolling through Venice.
Behind the wheel of an exotic sports car.
Four things I don't eat:
Peanuts, obviously… I don't have a death wish.
Fish, seafood, and anything that even closely resembles it in taste/texture/smell.
Liver and any sort of organ meat. No. Just no 😯
Overly hot/spicy foods. My tongue is a wimp. So is my stomach.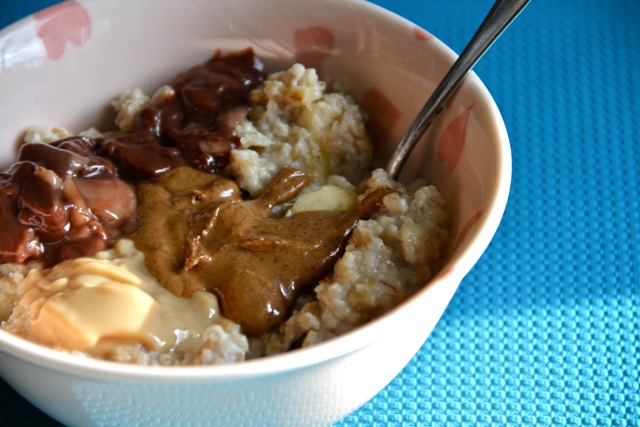 Four of my favourite foods:
Bananas.
Almond butter.
Oatmeal.
Chocolate
As you can see, I have very grown up tastes 😉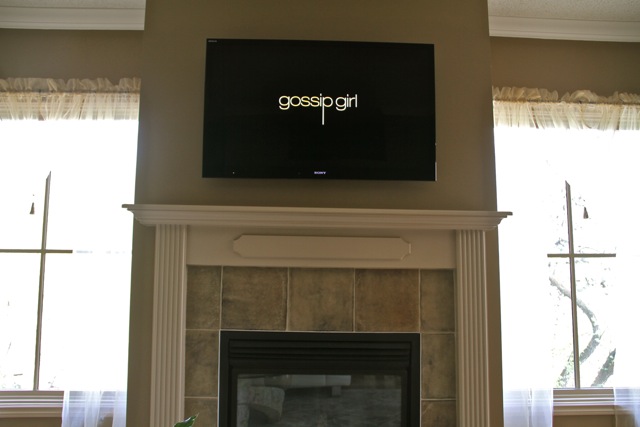 Four TV shows that I watch:
Since I don't really watch TV, I'll just list off some of the older shows I love…
Gossip Girl.
Sex and the City.
Seinfeld.
Game of Thrones.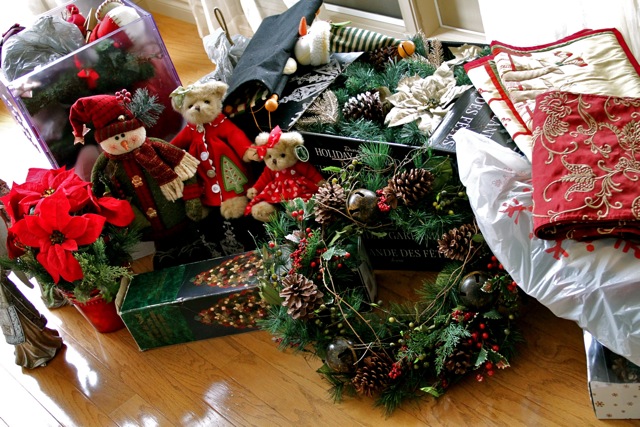 Four things I'm looking forward to this year:
Soooo… there are less than two months left in the year, but…
Christmas!! Even more so now that the snow has fallen.
Snowboarding! Again… even more so now that the snow has fallen.
Potentially going away for the holidays. Still in the planning stage!
Being able to wear beanies. Goodbye bad hair days!
Four things I'm always saying:
Eff.
Awwwr!
Right?!
Definitely <– easily my most used word.
Four people I'm tagging in this survey:
Woohoo! See you guys tomorrow for a Thinking Our Loud trip recap! 😀

Your turn!! What are…
… a) Four things you don't eat:
… b) Four jobs you've had:
… c) Four movies you can quote:

More places to find me!
E-mail — [email protected]
Twitter — runwithspoons
Facebook — runningwithspoons
Pinterest — runwithspoons
Instagram — runwithspoons
Bloglovin — runningwithspoons