I think I need a serious intervention…
I've been eating bananas like it's my job lately. Between tossing them in oats, enjoying them with almond butter, and munching on frozen chunks straight from the freezer, I probably average around 3 bananas a day – not bad for someone who used to be afraid of the happy yellow fruit…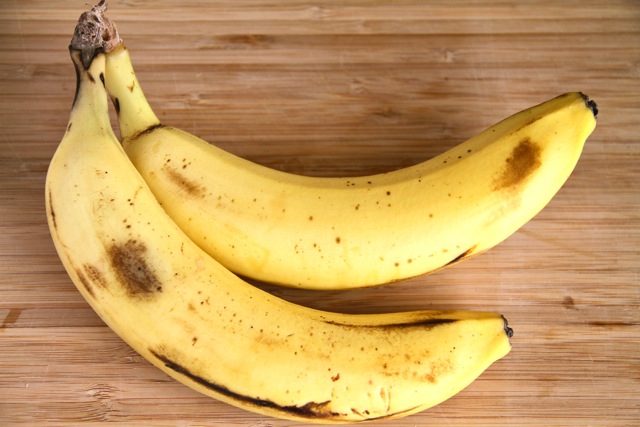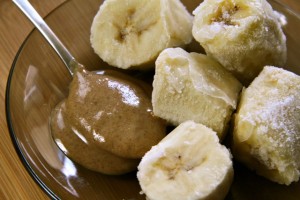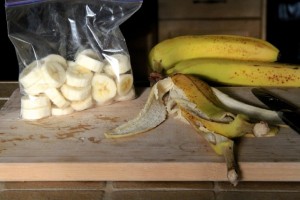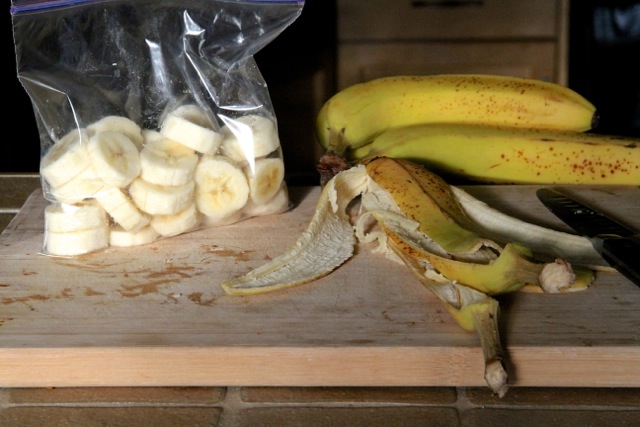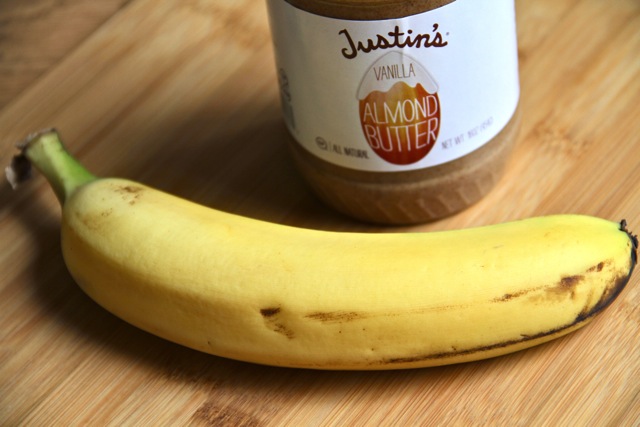 It's true. I went through a good handful of years where I eliminated bananas from my diet completely. Then, after re-introducing them, I was afraid to eat more than half a day. Why? Because of the sugar; because of the carbs; because of the condemnation they received from the diet industry. I'm sure you've all heard some of the gems that litter a banana's rap sheet – high GI, weight gain, stored as fat – nasty phrases that terrified my impressionable, and at the time very disordered, mind.
So I avoided what is probably one of the most delicious and versatile fruits (imho), and stuck to the recommended berries and apples instead – fruits that are tasty and nutritious in their own right, but they're still no bananas…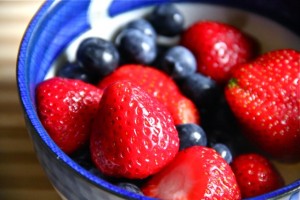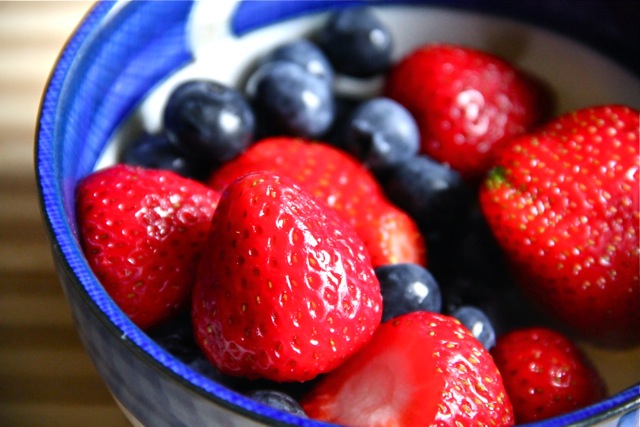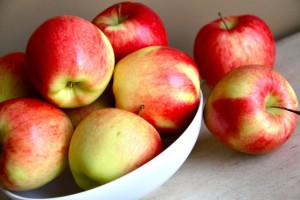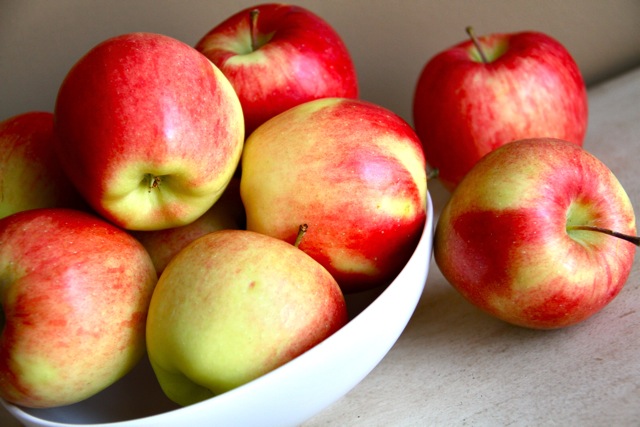 I can't even tell you how many food rules I've fallen victim to over the years. Eat this, don't eat that. Do this, don't do that. Eat this, but not at that time. Oi. At some point, my life was so governed by rules, that I couldn't even think about food without getting completely overwhelmed by anxiety – afraid that I would "slip up" somewhere and my whole world would fall apart as a result. Sad but true.
Thankfully, those times are a thing of the past. Recovery forced me to break all the rules and see with my own two eyes that nothing bad happened as a result. Quite the opposite, actually – the more rules I broke, the happier and healthier I became. I ate more carbs and felt more energetic. I ate before bed and was actually able to sleep. I stopped micromanaging my diet and my body [eventually] took over and did just fine. I broke all the rules and lived to tell the tale, which is probably why I can't stand absolute statements when it comes to how I should eat…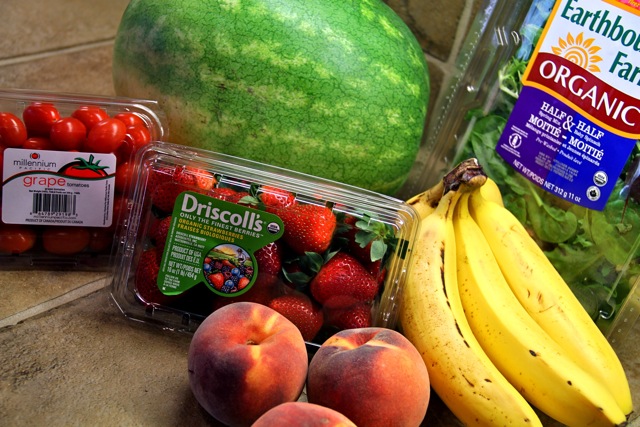 You know the statements I'm talking about – the ones that take on the "if X, then Y" formula. If you eat fat, you will gain weight. If you eat carbs, you will gain weight. If you eat spicy food, you will lose weight. Basically, if X, then for damn sure Y.
No. Sorry. It doesn't work that way – there are almost no absolute statements you can make when it comes to health and nutrition; no "if Xs, then Ys." You can say that you may experience whatever Y happens to be, but it's never a guarantee. Why? Because we're all different, and what works for some won't work for others. And because health is a big picture – a collection of habits performed over time. I find that we tend to get too caught up in individual events and minuscule details, giving too much weight to those and ignoring the bigger picture as a result. No one thing will break your health, just like no one thing will make it… there are just too many confounding factors to consider.
You can gain weight eating 100% clean, just like you can lose weight eating nothing but junk food. Believe me – I've done both. A cookie won't go straight to your hips, nor will drinking green tea magically shed the poundage. That isn't to say that you shouldn't pay any attention to how you eat, but try not to get too caught up in all the food rules and feel like you have to adhere to each one – they're not written in stone and treating them like they are usually ends up being detrimental to your health. Create your own rules from your own experiences and follow those.
Now excuse me while I go munch on another banana 😉
. – . – . – .
What's a common food rule that you know doesn't work for you?
What's one of your food rules?