Hi friends! How's your weekend been?
After spending the majority of mine away from the computer, it actually feels pretty good to get back at it. That being said, my brain is still in Sunday mode so I thought I'd take things easy today with a little survey action. I've been seeing this one pop up on various blogs and thought it would be pretty fun to fill out. Be back tomorrow with something a little more substantial 😀
1. First thing you do when you wake up in the morning. Blindly feel around for my phone – knock it off the nightstand – make exaggerated noises of displeasure as I half hang out of bed and search the floor – find the darn thing – check e-mails/Twitter/Instagram/Facebook/Google Reader. Can we say social media overload? No wonder I feel like I have ADHD. After that, I half slide out of bed and amble into the kitchen to make some tea.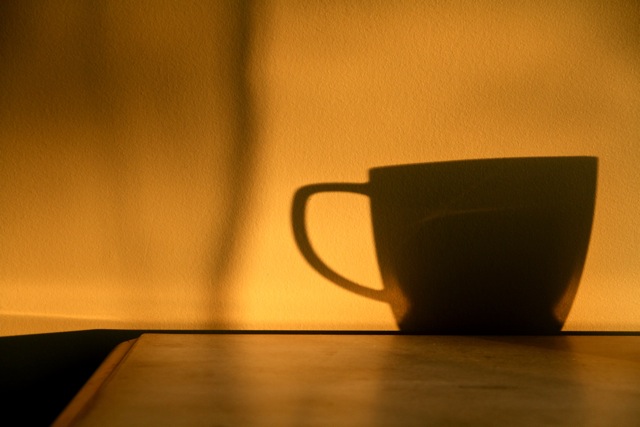 2. First thing you reach for when you open the fridge. Well, I was going to say yogurt, but that would only be half true. Watermelon. I pretty much always have a bowl of it sitting in my fridge, and I dig in to it multiple times throughout the day. I have a problem 😳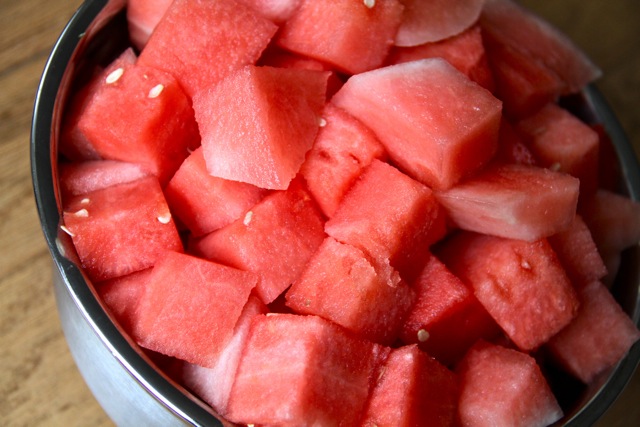 3. First things you do when you go to the gym. Errr. Well. Since I don't formally work out, I don't really go to the gym. I'll hit up the gym in my building to walk on the treadmill now that it's too cold to walk outside, or I'll use the treadmill at my parents' place, but other than that… err… next question please!
4. First thing you do you when you get home from work. Get naked! Err… sort of. I toss down whatever it is that I'm carrying and make a beeline straight for my closet where I stop pretending to be a responsible 27 year old woman, shed my adult clothes, and get comfy in my PJ's.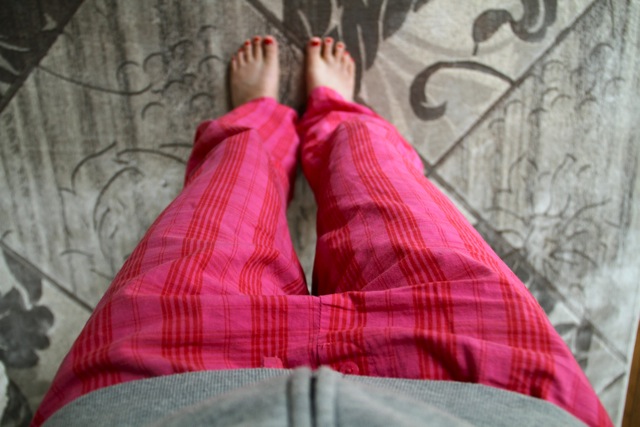 5. First car. Mom's – a beige 95 Toyota Camry

But if we're talking first car that was actually mine, then it was a pearl white 95 Mitsubishi 3000gt. I miss that car…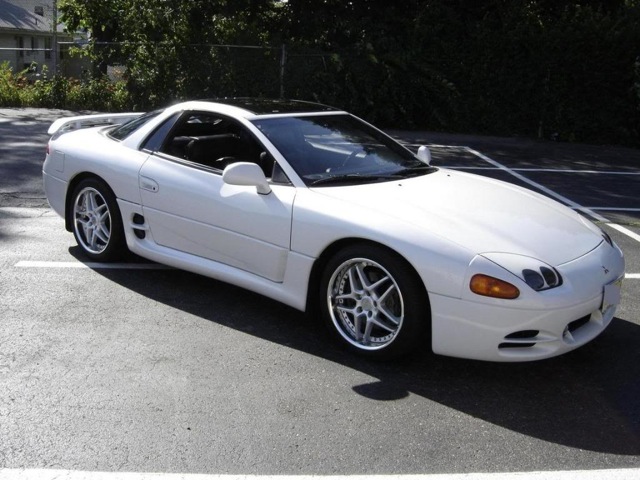 6. First car accident / traffic violation. I've never been in an accident, but I've definitely had my fair share of traffic violations. I think the first one was a speeding ticket that I got when I was still driving my mom's car, maybe around 4 months after I got my license? It was an early sign of things to come…
7. First thing you wanted to be when you grew up. Probably a race car driver, hence the repeated traffic violations. I have a thing for cars… and speed. I blame my father.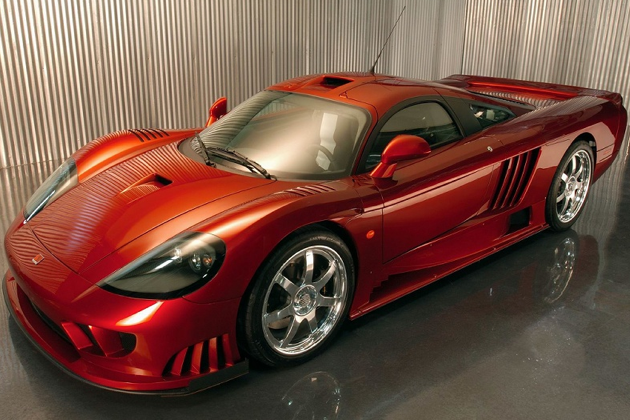 8. First choice beverage. Coffeeeeeee. If I had my way, I'd probably drink nothing but coffee all day, but since that would probably reduce my stomach to a raging mush, I try to limit it to 1-2 cups a day.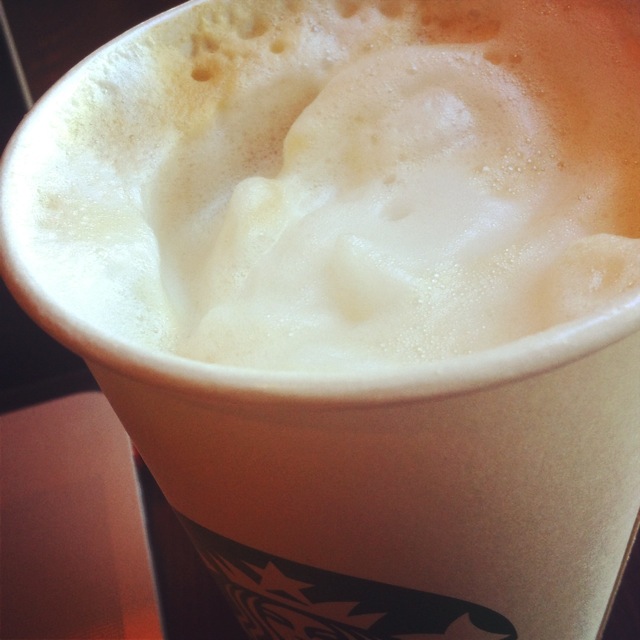 9. First choice breakfast. Wellllll, since me and oatmeal are currently taking a break in our relationship, I'm going to go with cereal on this one. I know pancakes, waffles, and eggs are probably  more popular choices, but cereal suits me just fine… especially when yogurt, fruit, and almond butter are involved.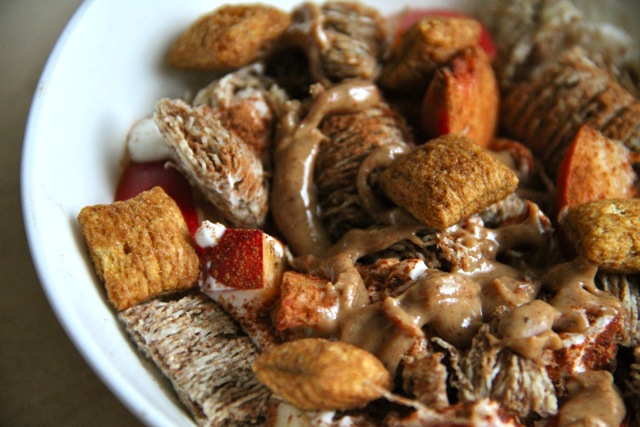 10. First choice dessert. I had to think long and hard about this one – dessert is serious business. There are way too many delicious desserts to choose from, but I'm pretty sure that I'm going to have to go with the classic chocolate chip cookie, complete with white flour, sugar, and butter. Cookies can seriously solve all of life's problems.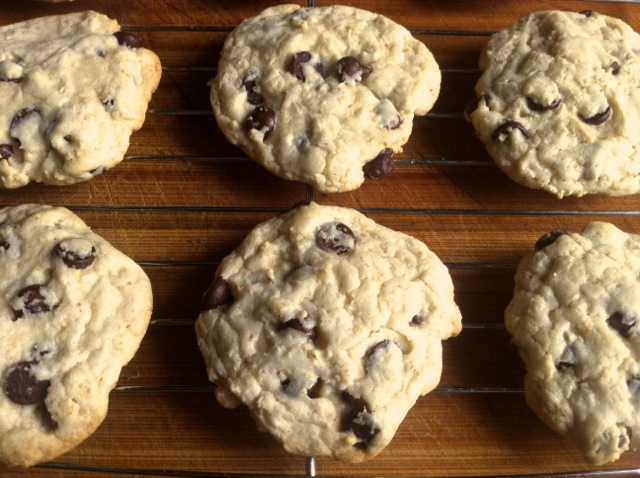 11. First song that comes to mind. I'm currently kind of obsessed with Not Strong Enough by Apocalyptica. Does anyone else fall head over heels in love with a song, listen to it nonstop for days/weeks, get sick of it and move on to something else? Story of my life…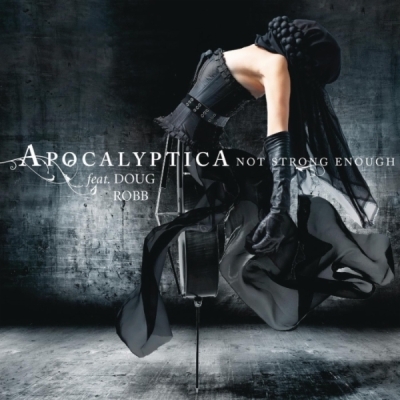 12. First major purchase. I can't really remember all of the early ones, so I'm just going to go ahead and say my condo. Having a mortgage makes me feel all grown up… it's an uncomfortable sensation.
13. First job. Oh geez. Uhmmm. To be completely honest, I've never had a real, real job. I've been working forever, but it's always been helping out at the family business, so I don't know if that really counts.Oh! How about babysitting? I did that for a little while…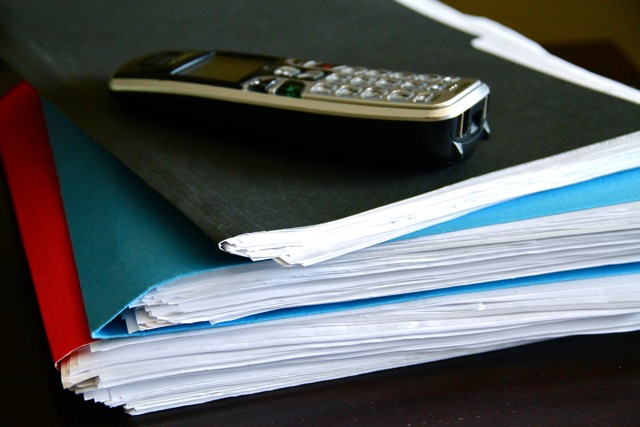 14. First time you flew on a plane. As far as I know, I was seven and we were going to Poland. All of my family (besides Mom and Dad) live in Poland so that was the first time I got to meet them.
. – . – . – .
What's the first thing you do in the morning?
What's your first choice breakfast? Dessert?
First song that comes to mind?