As much as I love you guys for all of the beautiful comments you left on my last post, my heart will always belong to this man first and foremost…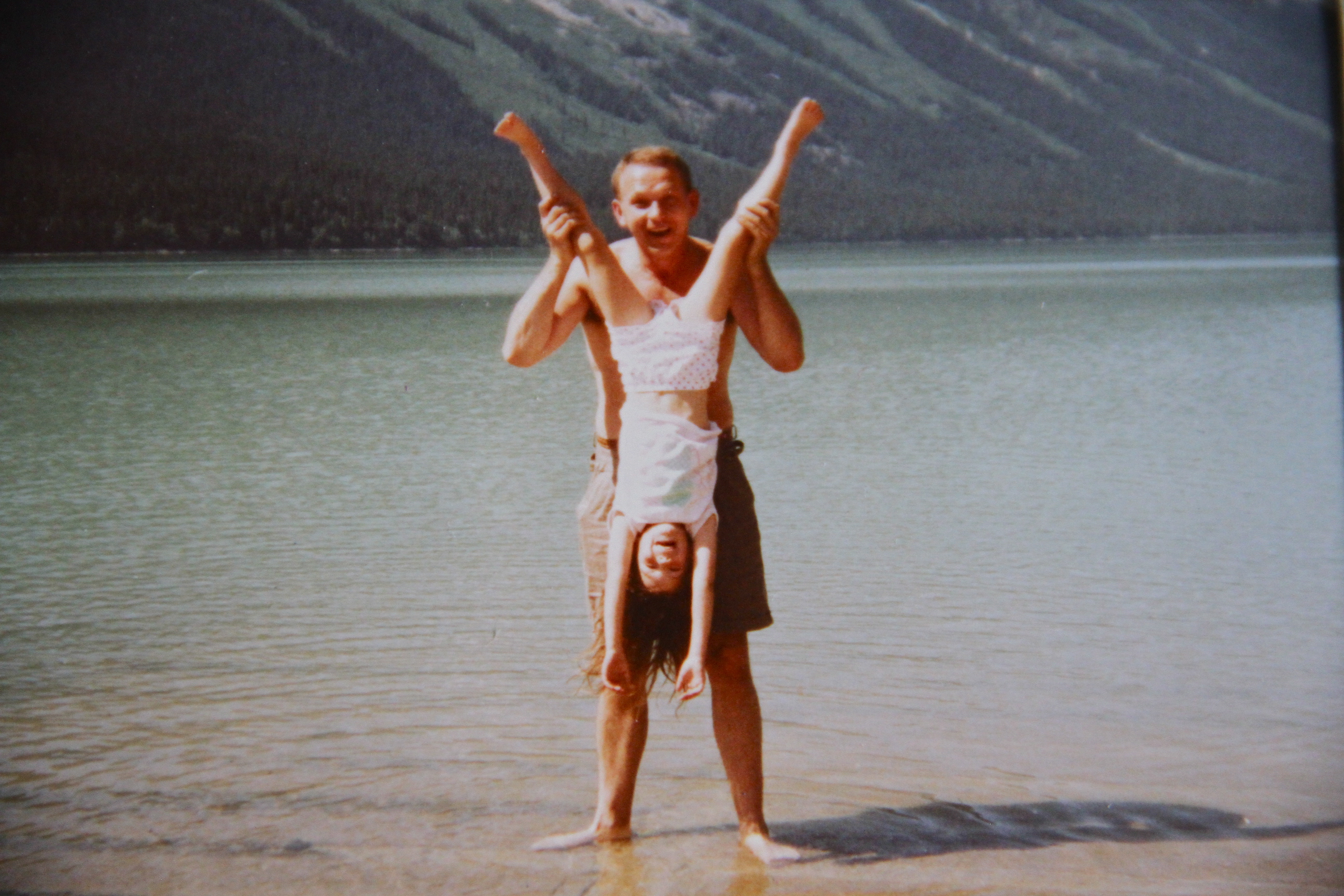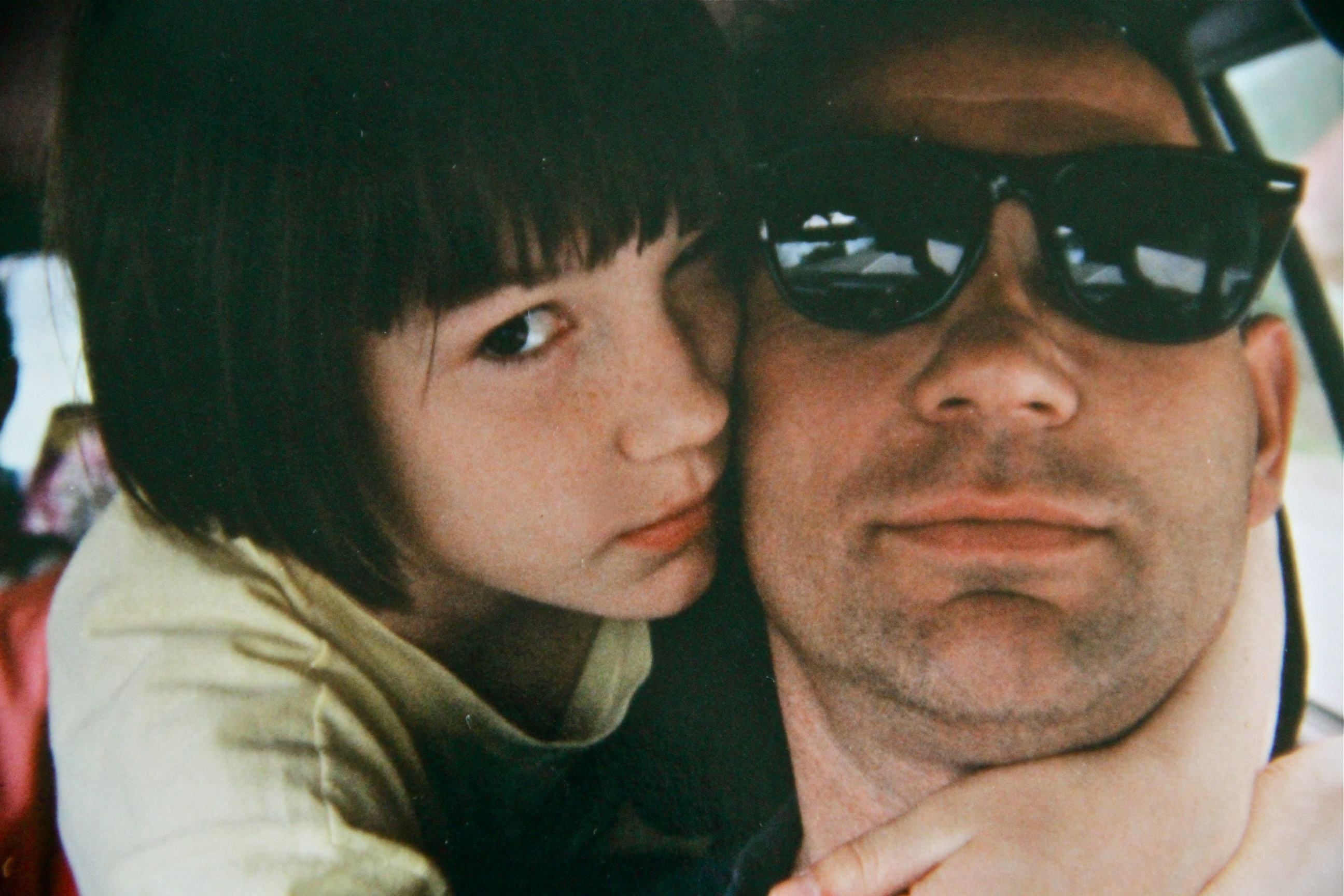 I'm definitely daddy's little girl.
Always have been. Always will be.
And I'd like to think he's quite smitten with me as well…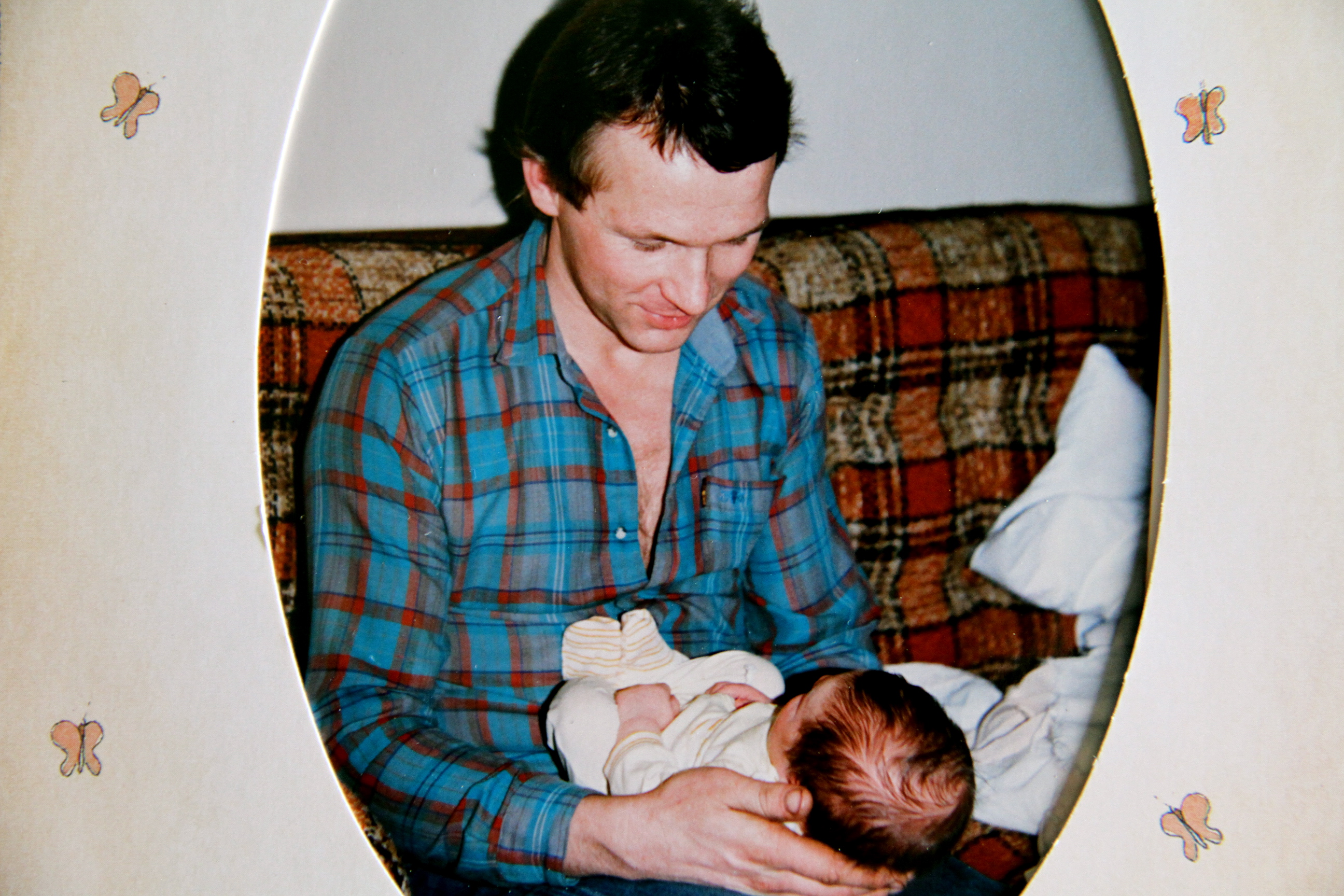 Even if he was originally hoping for a boy 😉
. – . – . – .
My dad is my hero, and a big part of who I am comes down to the caring and loving way that he raised me. But… I'd like to think that I'm rubbing off on him as well…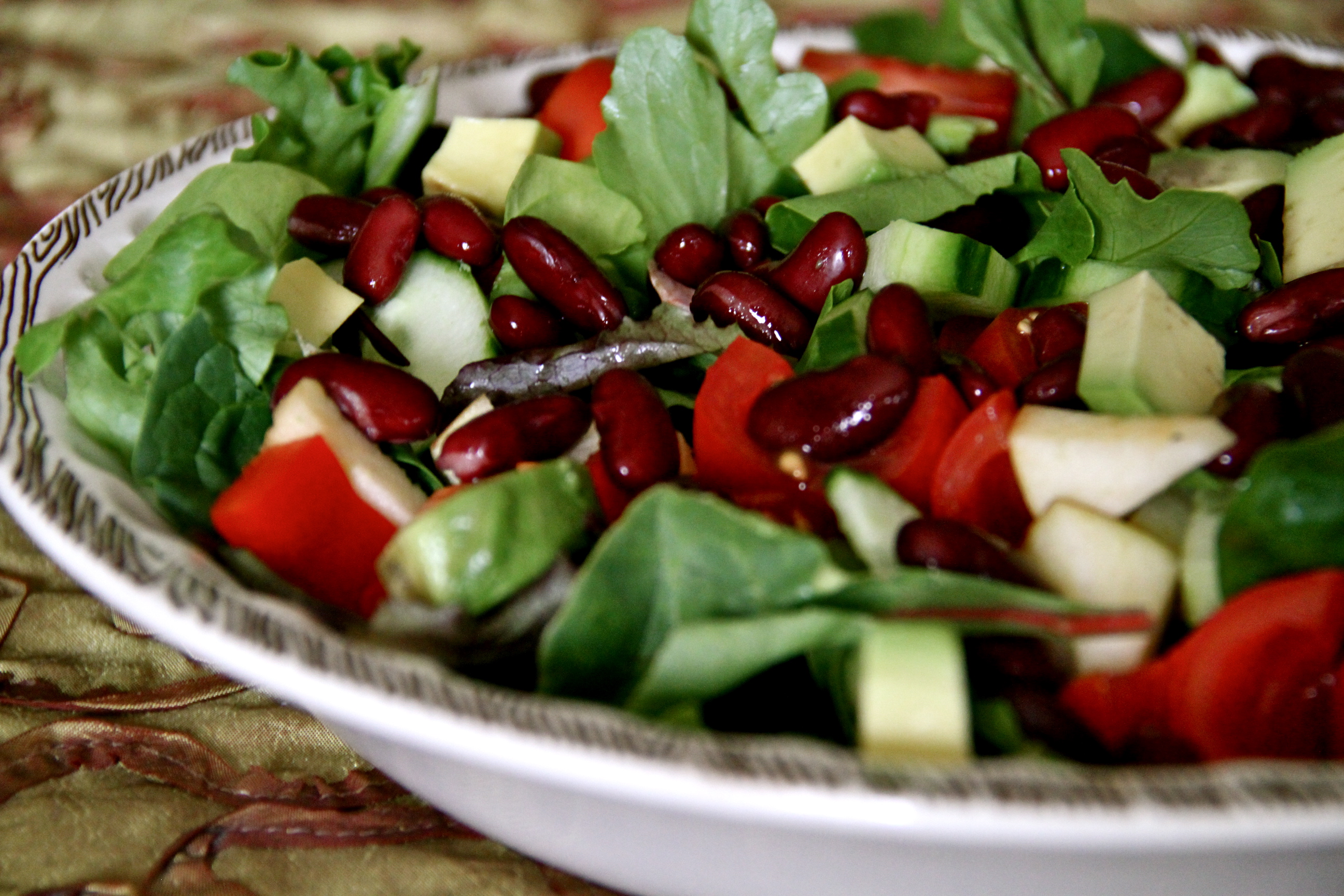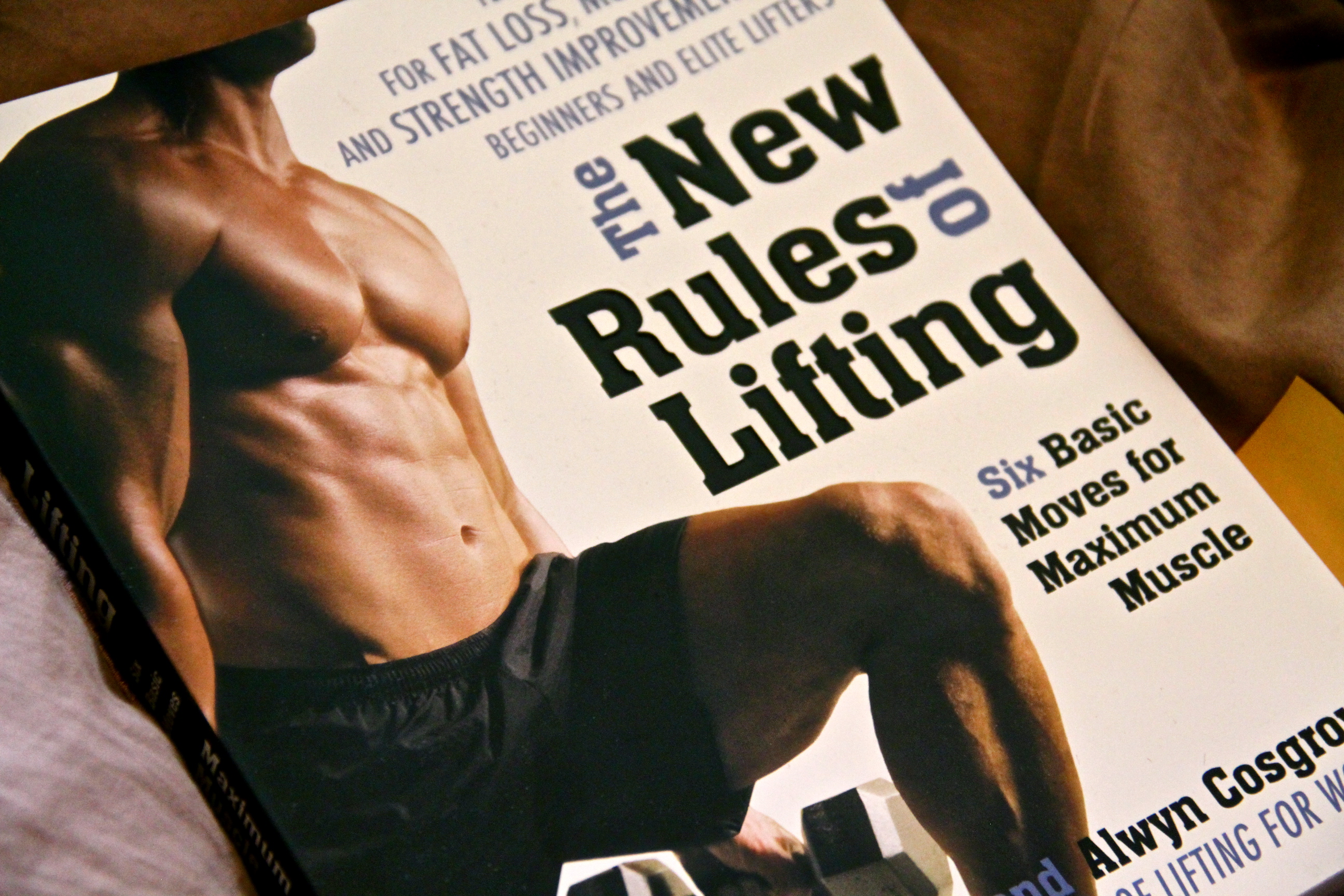 And now if you'll excuse me, I have a [decaf] coffee date with a very special man, and I'm thinking hoping some of these will be involved as well…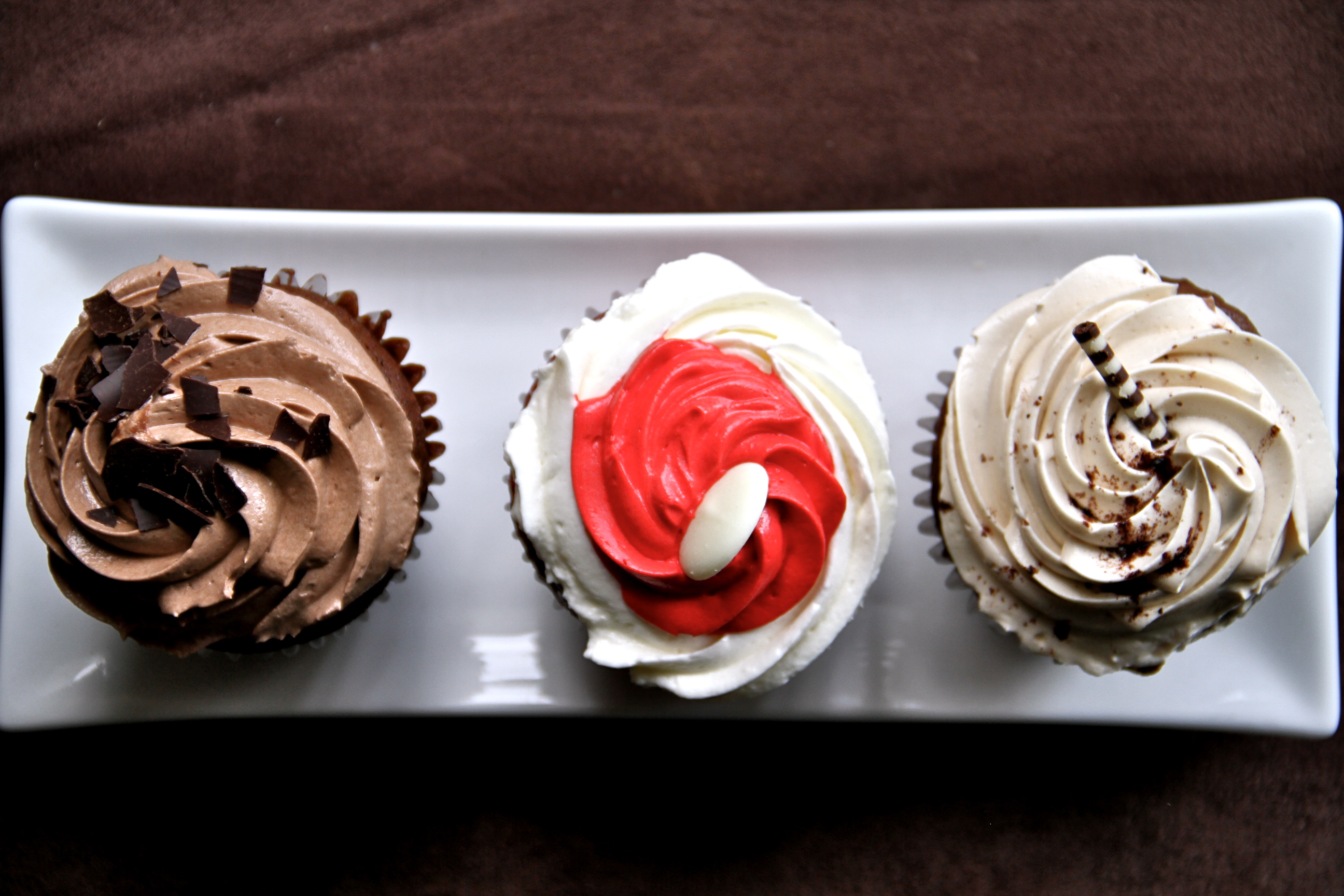 Happy Father's Day, loves.
See you tomorrow!
. – . – . – .
Did you do anything special for Father's Day?