You didn't think I'd let a month go by without a Currently post, did you?!
I don't think I've ever posted one quite this late before, but with travelling, playing catchup, and then a week of doing nothing but book edits, September was a little crazy and this was pretty much the only time I could squeeze it in.
BUT! These are some of my favourite posts to write, and I dot want to break tradition since this is my fourth year doing them (1, 2, 3). Hope you enjoy them too!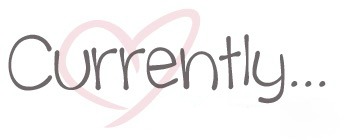 Current book: Beyond The Shadows, which is the third book in The Night Angel trilogy by Brent Weeks. I loved the first book, wanted to love the second book but thought it was just okay, and I'm hoping the third book can redeem the series. We shall see.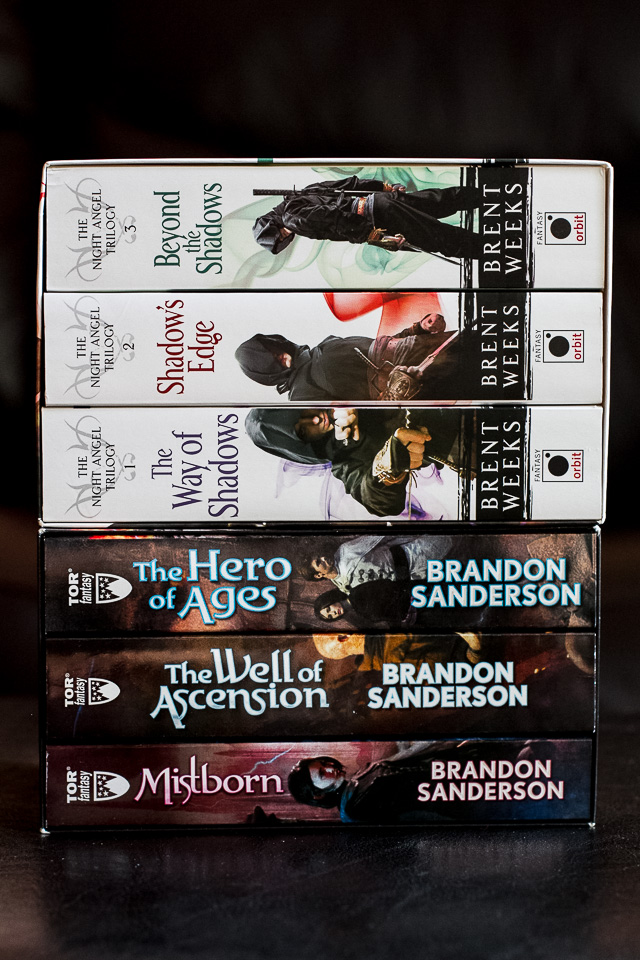 Current music: I dare you to listen to this remix of Daddy Yankee's Ven Conmigo and not want to dance.
[youtube="https://www.youtube.com/watch?v=_RgPgWtZF2k&w=640&h=427″]
Current [non]-guilty pleasure: Eating salted caramel cluster cashew milk frozen dessert straight from the tub. Things are getting serious.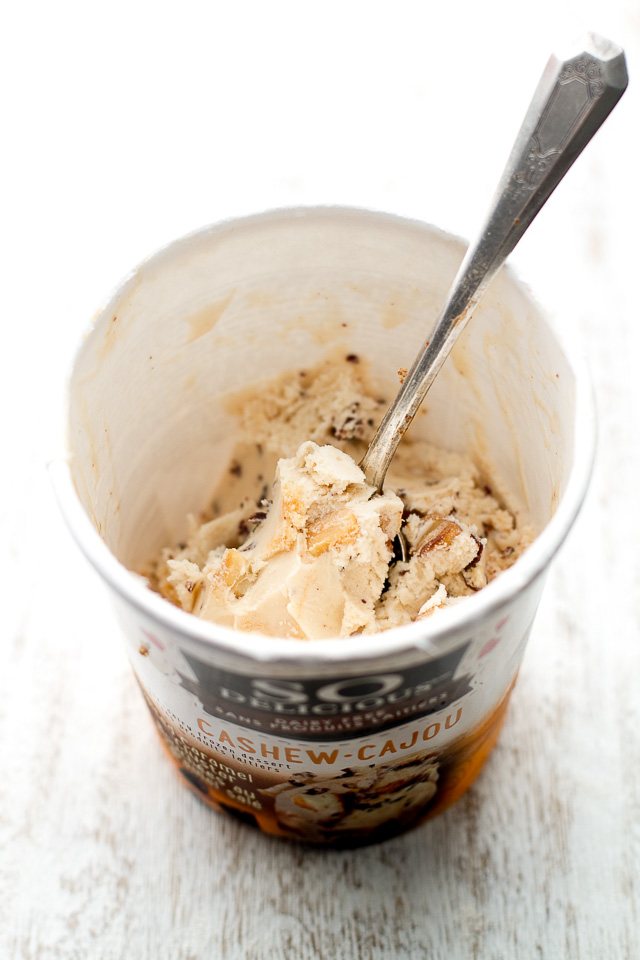 Current drink: I'm [almost] embarrassed to admit that I've been drinking instant coffee more often than not. No French press, no Keurig… just coffee granules and hot water. And honestly? It pretty much all tastes the same to me. Well, okay… that's not entirely true. I can feel a difference, but not enough of one to make me want to put more effort in.
Current food: I've been testing a few recipes with sweet potatoes, so… I've been eating a lot of sweet potatoes…
Current obsession: These organic deglet noor dates* that I found at Costco a while back. They're not the same Costco dates that I used to buy way back in the day, but I actually like these ones a lot better. It's kind of ridiculous how fast I go through an entire bag…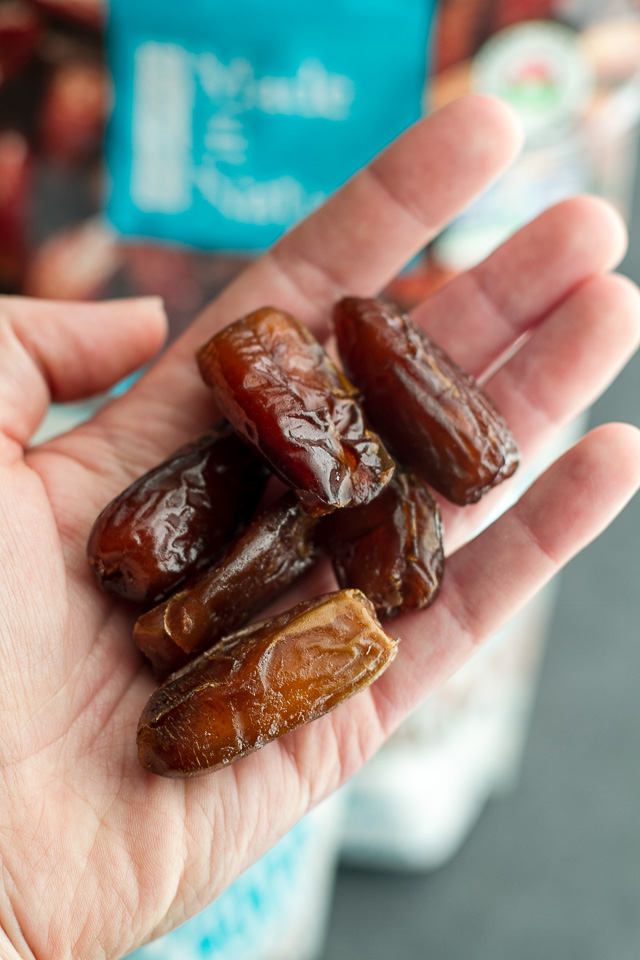 Current craving: Chocolate. I'll let you use your imagination as to why that might be.
Current need: To work on my social media strategy. This is the one area of blogging that I really struggle with, which is not a good thing seeing as blogging is such a social platform. But! I sat down yesterday and came up with a plan for the week, which I hoping will make it easier to carry through. I might have to bust out the gold stars for some extra motivation, though.
Current indulgence: More me time. I've stopped checking my e-mail and jumping on the computer first thing in the morning, and I've made it a point to disconnect a little earlier in the evening and do whatever I want guilt-free.
Current beauty product: This Sheer Transformation moisturizer* from Ole Henriksen. I actually need to go out and pick up some more since this jar's almost empty, but oh.my.god, you guys… this stuff has done amazing things for my skin. It doesn't clog my pores or irritate my sensitive face, and I feel like it's made my skin a lot softer and smoother while reducing the smaller breakouts I used to get from an over-production of oil due to dry/irritated skin. Unless my skin decides to drastically change the way it behaves, I don't see myself deviating from this any time soon.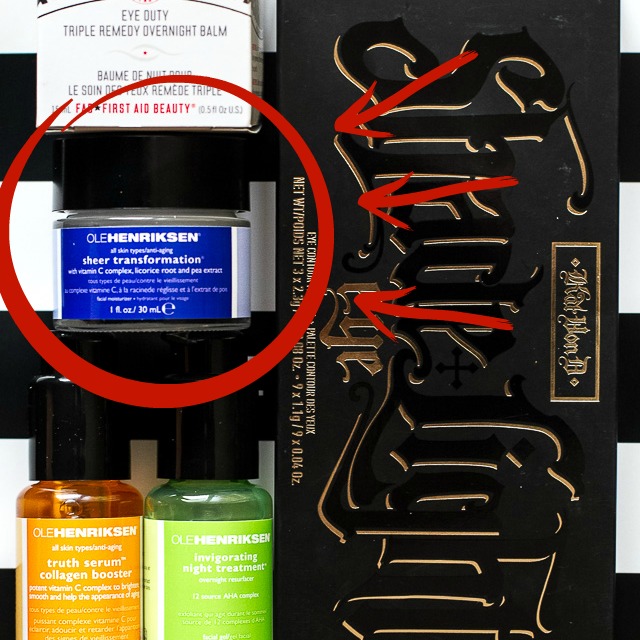 Current procrastination: There's actually a bunch of blog admin stuff that I keep putting off, including finally setting up a shop page and updating some of the more static pages. Getting there.
Current confession: After that bomb I dropped on you yesterday? Uhmmm… I took a pen from my bank. But they also told me I could have it 😂
Current quote: It's really not about you…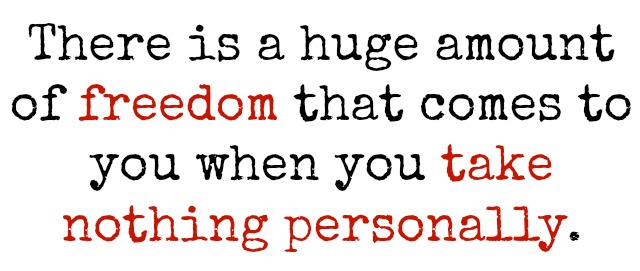 Current excitement: All things FALL! I'm finally starting to feel that je ne sais quoi in the air, which means that Halloween, and Thanksgiving, and CHRISTMAS (!!!!) are coming up ASAP. And I know that things are supposed to slow down during this time of the year, but I honestly feel the most energized and alive.
Current mood: At peace. I'm really not sure how else to say it. I'm just in a good place right now, and it feels nice 😊

Let's chat!
Give me your current:
… a) book.
… b) food.
… c) need.
… d) beauty product.
… e) confession.
More places to find me!
E-mail — [email protected]
Twitter — runwithspoons
Facebook — runningwithspoons
Pinterest — runwithspoons
Instagram — runwithspoons
Bloglovin — runningwithspoons
Snapchat — runningspoons
*Disclosure: Some of the links included in this post may be affiliate links, meaning I'll earn a small commission if you purchase through them, at no additional cost to you. I only recommend products I personally use and believe will add value to my readers. Thank you so much for helping support Spoons!