So Daylight Savings whooped.my.butt.
I completely forgot about it when I woke up in the morning, so when I looked my phone and saw that it was 4:30am (I know), I figured it was a decent time to get up (again… I know) without realizing that it was actually only 3:30am from the old time. It wasn't until I walked into the kitchen and looked at the clock on my microwave that I realized my mistake, and by that time there was no going back – I was wide awake. That makes two days in a row of waking up at 3am, so if I seem a bit off (at least more so than usual), that's probably why.
Oddly enough, I still had a pretty freaking awesome day yesterday and even managed to knock a few more things off the project list. I'm already preparing to crash and burn at some point today 😂
And because I'm operating on about 8 hours of sleep over the past 48, I figured it was as good a time as any to whip out a Currently post and let you guys in on what's up with life in March…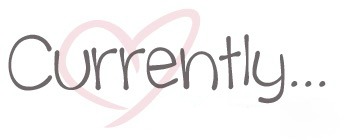 Current book: I'm currently bookless 😥 I still read every night before I go to sleep, but it's usually just a handful of random pages from a book I've already read. I don't even really have anything on my reading list at the moment. Maybe I should look into the Outlander series? I've heard pretty good things about those books… Let me know if you've read them!
Current music: Cheap Thrills by Sia. And I'm actually listening to it on repeat as I write this.
[youtube="https://www.youtube.com/watch?v=J1b22l1kFKY&w=640&h=427″]
Current [non]-guilty pleasure: You guys are gonna think I'm nuts, but… planning and organizing. I kind of have a lot tonne on my plate right now, and I'm pretty sure that my planners, calendars, and spreadsheets are the only things standing between me and full-blown crazy at this point…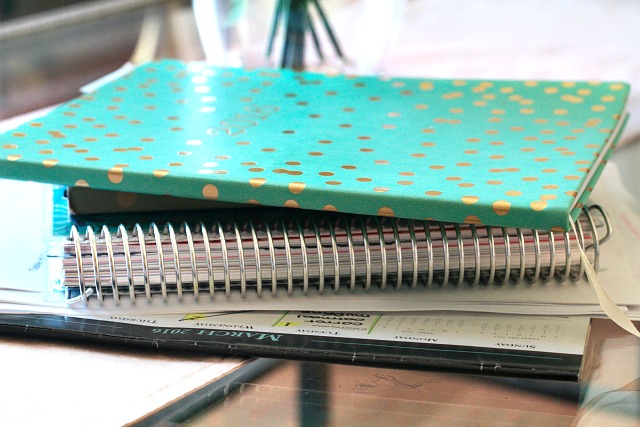 Current drink: Apple cider vinegar cocktails. And by "cocktails" I mean a spoonful of ACV mixed in a bunch of water. I've been drinking this daily for a few months now, and maybe it's just a placebo effect, but I'm feeling pretty darn good. And as strange as it sounds, I actually find it pretty tasty and refreshing.
Current food: Huuuuuge salads. I finally fell back into the rhythm of eating these things regularly again, and I don't hate it.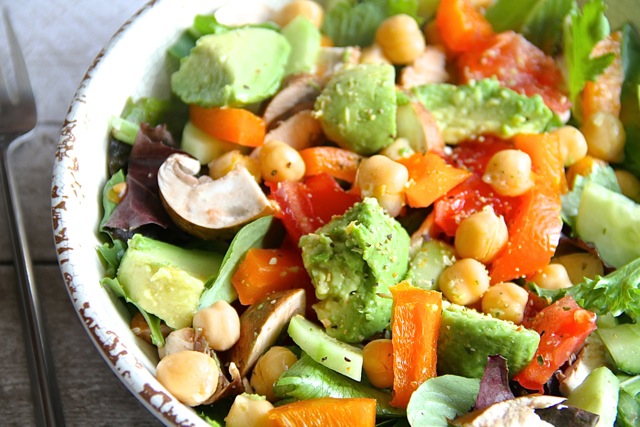 Current obsession: Snapchat filters. If anyone ever saw me Snapchatting in my car, I'm pretty sure they'd think I was "special" because of how much time I spend making faces at my phone. Top right — I can't EVEN 😂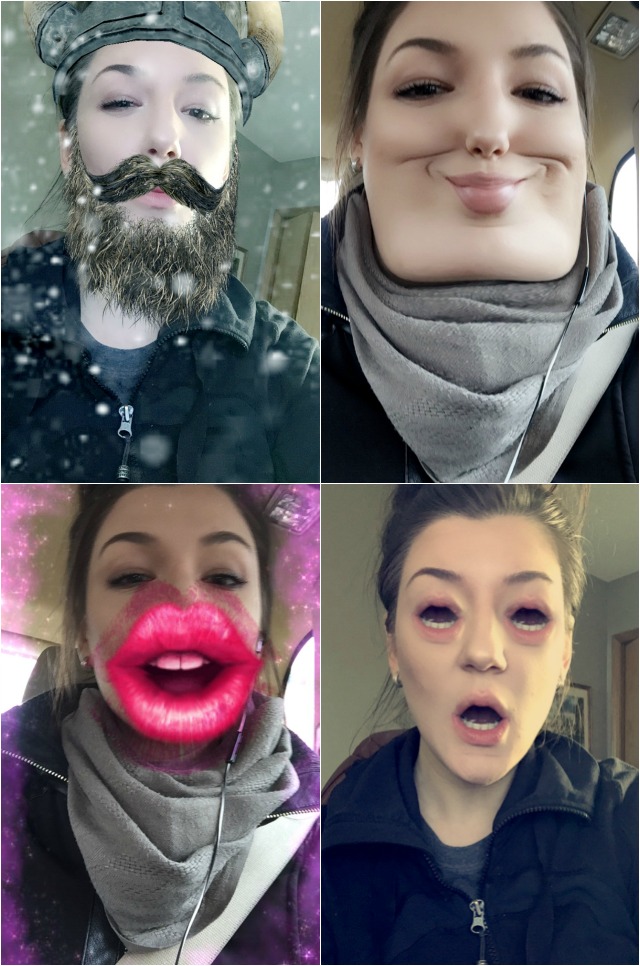 Snapchat –> runningspoons
Current craving: A little bit of sun. It's been a lot of doom and gloom around these parts for the last little while, and I wouldn't mind feeling a bit of warmth on my skin.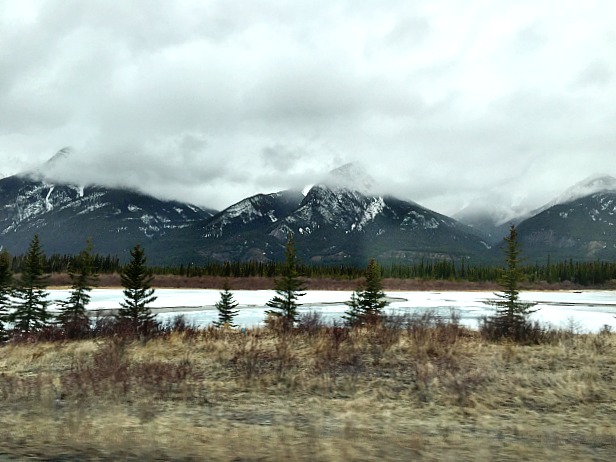 Current need: I also wouldn't mind a bit of colour on my skin. Girlfriend is looking pale AF, which means it's probably time to bust out the sunless tanner and start working on that base tan before Hawaii…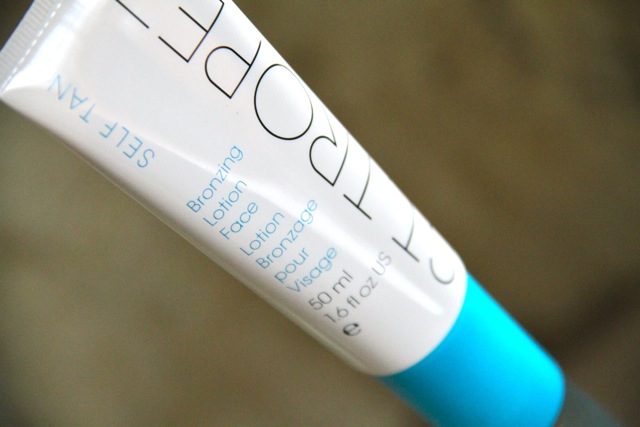 Current indulgence: Fresh flowers. Because why not.
Current bane of my existence: A freezer so stuffed full of baked goods that it literally can't take any more. Anyone wanna come help a girl out??
Current procrastination: Let's just say that a haircut certainly wouldn't hurt my hair. I can't even remember the last time I went in for a trim, and I keep putting it off because I honestly have no idea what I want to do with it. I'm very tempted to hack some of it off and go with a lob (long bob). We'll see. 
Current confession: I eat Easter candy way before Easter. It's one of the perks of being an adult and not having to wait for the Easter bunny to come around. Jellies4Lyfe.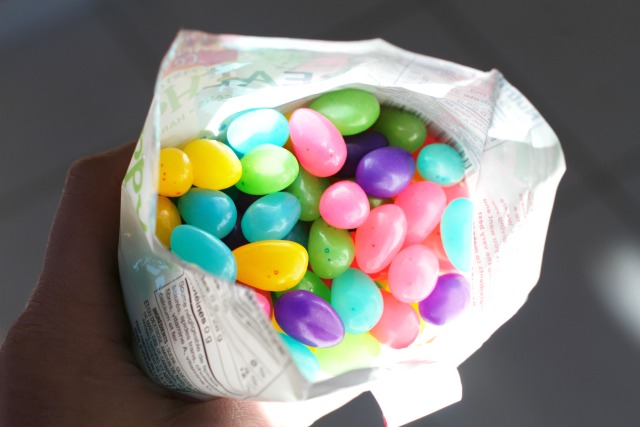 Current quote: Amen…

Current excitement: TWO WEEKS UNTIL HAWAII!!!! Sorry for the caps… except not really because I'M FREAKING EXCITED!!!!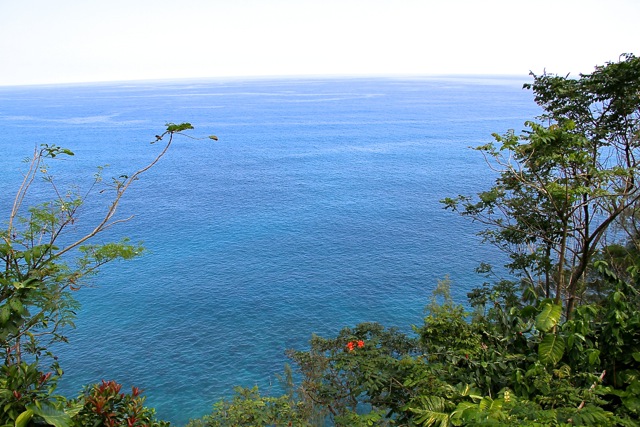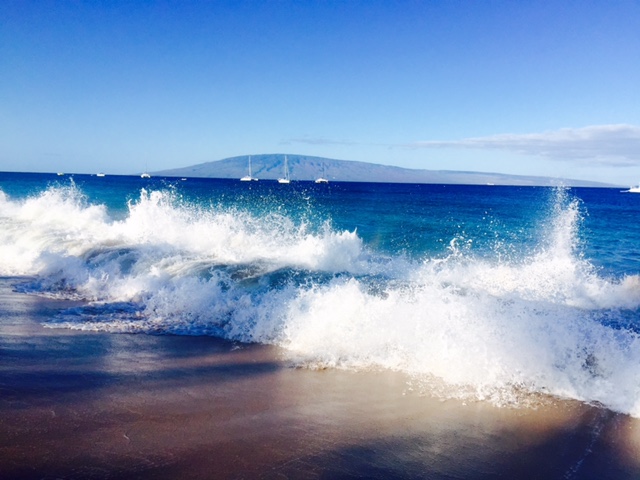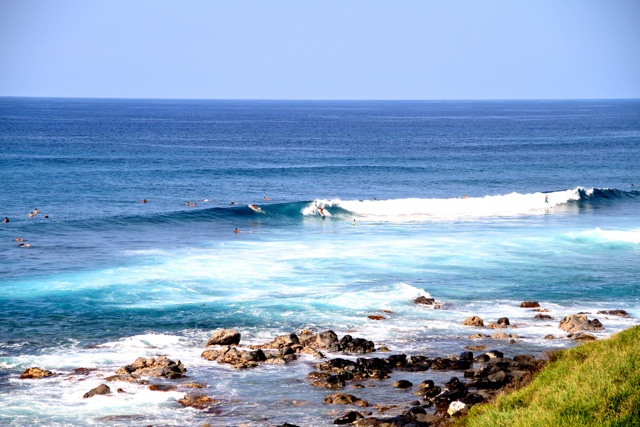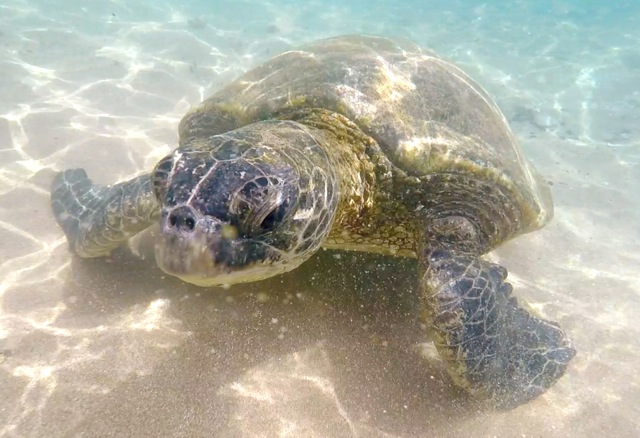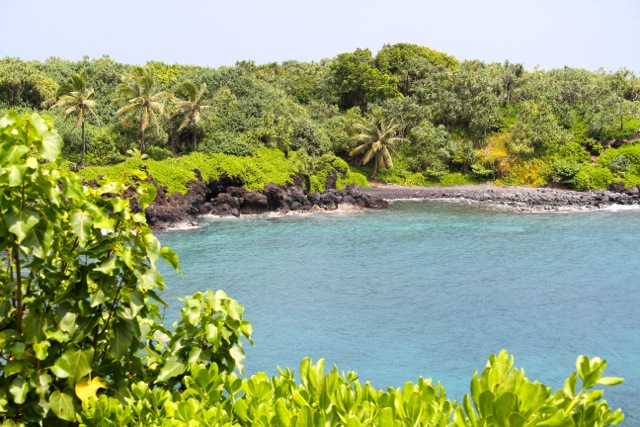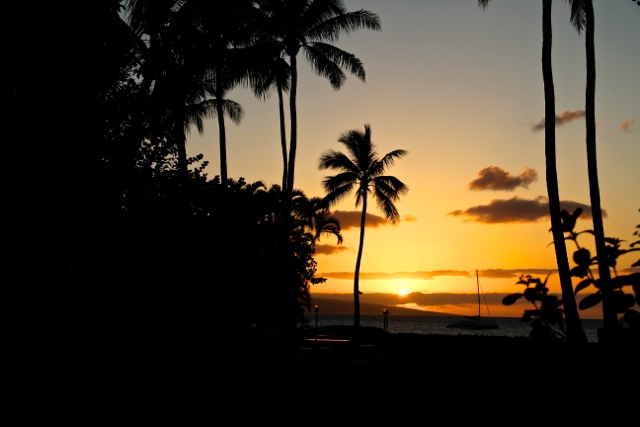 Current mood: Is tired a mood? Because that's what I currently am. It's 9:30pm on Sunday night and I think it's time to hit the hay… hopefully without another 3am wakeup call.

Let's chat!
Give me your current:
… a) book.
… b) food.
… c) obsession.
… d) bane of existence.
… e) procrastination.
More places to find me!
E-mail — [email protected]
Twitter — runwithspoons
Facebook — runningwithspoons
Pinterest — runwithspoons
Instagram — runwithspoons
Bloglovin — runningwithspoons
Snapchat — runningspoons