Yeah, I give up.
I've been sitting here for about 15 minutes trying to come up with a fancy intro for this post and it's just not happening. So instead I'm just going to say… Happy March! Here's life as I Currently know if…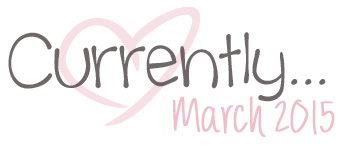 Current book: Nothing new 😥 I haven't been to the bookstore in a while so I've just been re-reading bits and pieces of old books. If anyone has any good fantasy/adventure book recommendations, I'd love to hear them!
Current music: Shipwreck by USS.
[youtube="https://www.youtube.com/watch?v=vM-BDSE6ZPk&w=640&h=427″]
Current guilty pleasure: Crazy car selfies. Because what else are you supposed to do when you're stuck in traffic and there's nothing new in your Instagram feed?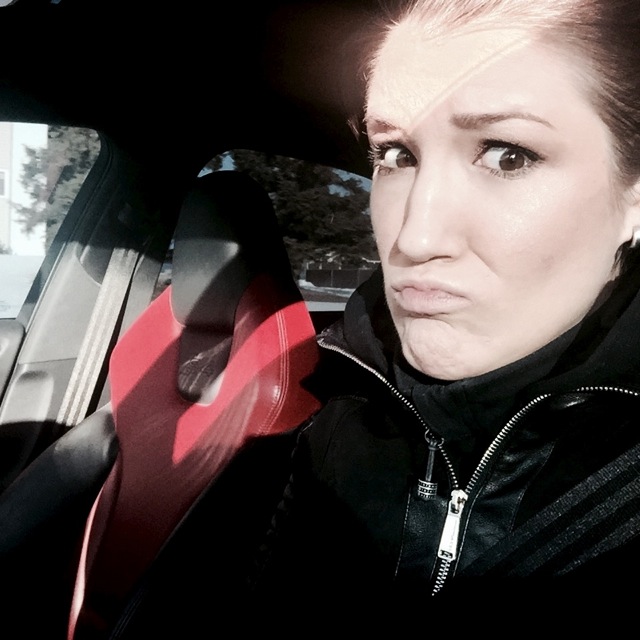 Current nail colour: Birthday suit! And no, that's not the witty name of some nude nail polish. I've just been too lazy to paint my nails for the past couple of weeks.
Current drink: Coconut water. I don't know if it's the cold, dry air or the fact that I've been slacking on my water intake, but I've been feeling constantly parched. I've always found coconut water a lot more hydrating than regular water, so I've been downing that like it's my job.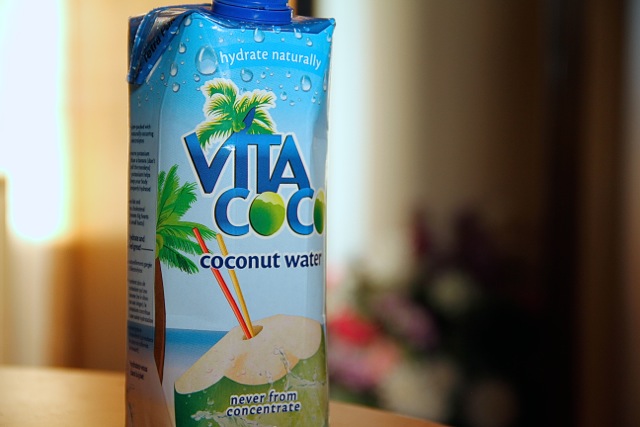 Current food: Coconut basmati rice… which is basically just a fancy way of saying white basmati rice cooked in coconut milk.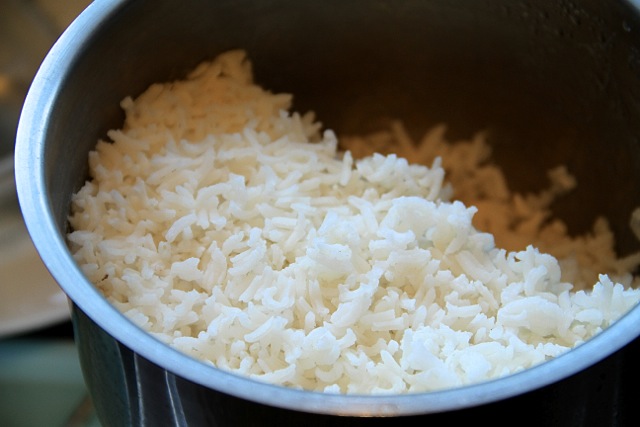 Current obsession: Makeup Forever HD foundation. My skin has been acting a little temperamental lately so I decided to switch out my foundations to see if it would make a difference. It did.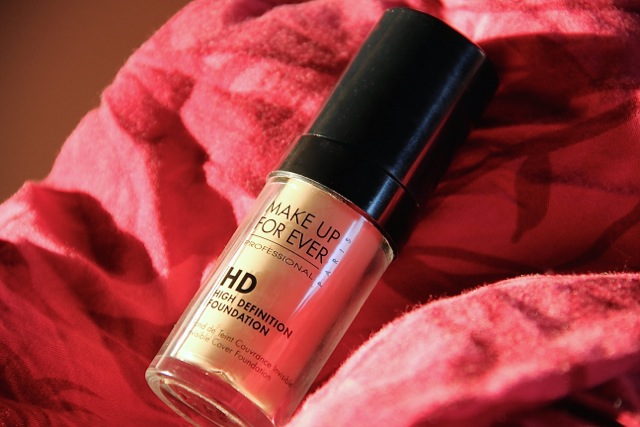 Current wish: That the ends of my hair would realize that it's more beneficial to stick together rather than try to go their own separate ways (read: that my split ends would vanish).
Current need: A haircut, probably. And a tan wouldn't hurt either.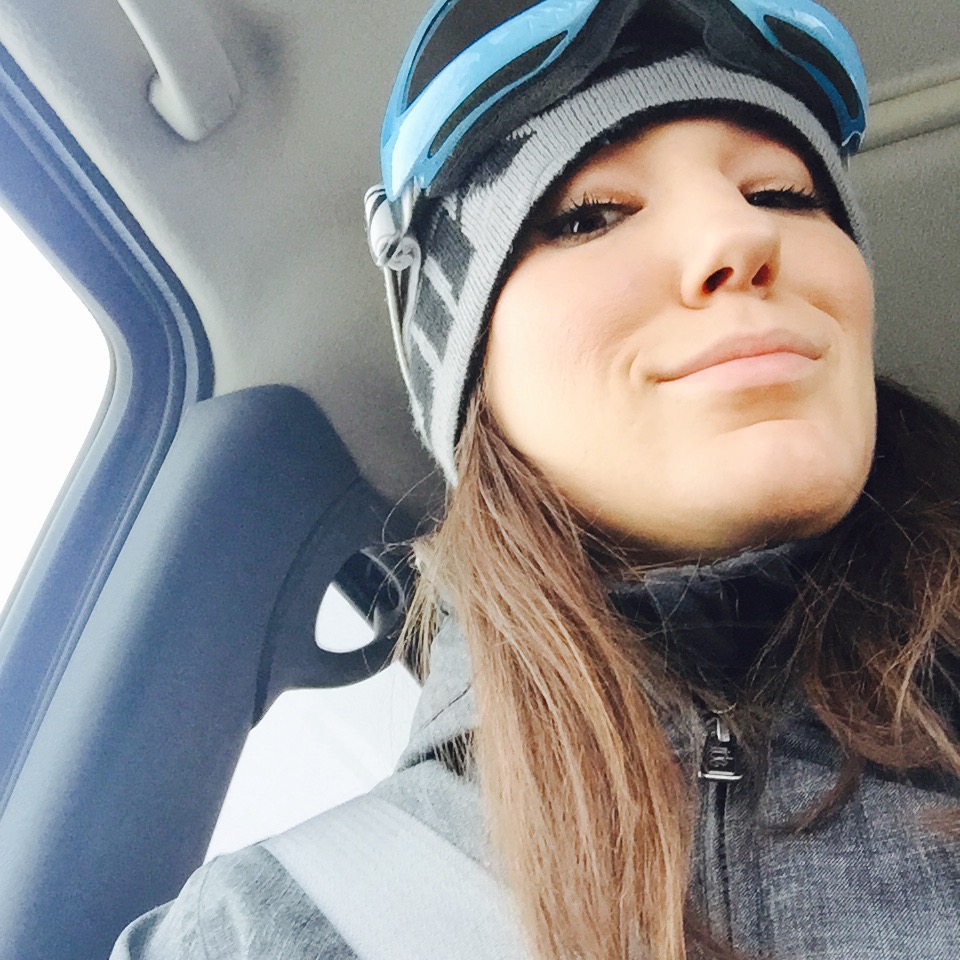 Current triumph: Being freaking amazing at latte art 😆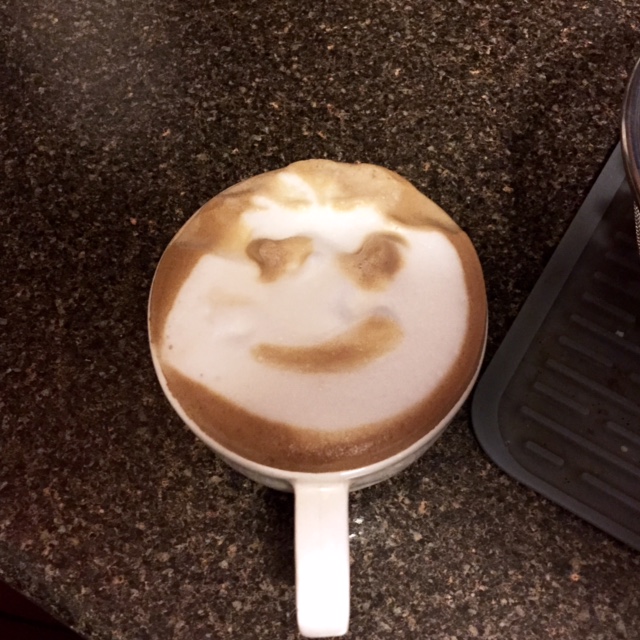 Current bane of my existence: I was going to say studying anatomy since that's what I'm currently learning in school and it's not exactly my favourite subject in the world, but I don't want to fall into that kind of negative mindset. It's something I need to learn and there's no changing it, so I may as well make the best of it. And yes… that's very much me trying to give myself a pep talk 😆
Current indulgence: Hawaii! Remember that vacation I mentioned booking a little while back? I'll be headed to Hawaii in a little less than two weeks (!!!). March is apparently my favourite time to head somewhere warm, with a trip to Oahu in 2013, Kauai in 2014, and now Maui this year. Can.not.WAIT.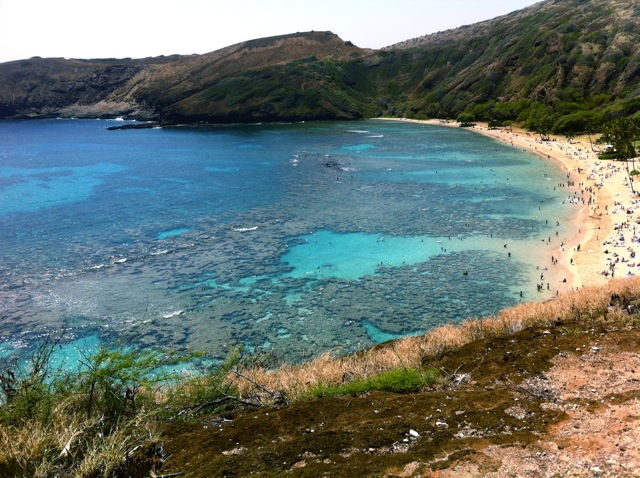 Current procrastination: Getting aforementioned haircut…
Current blessing: Living without pain. Having my back seize up on me really made me realize how big of a blessing it is to be able to live without pain each day. There are people out there who have to deal with that as part of their everyday lives, and it's unbelievable how much it takes out of you. My back is only about 90% better, but it feels freaking amazing compared to what it was — I can actually get dressed without feeling like my spine might snap.
Current excitement: T minus 11 days until I hop on a plane for Hawaii. You can say I'm a little excited about that one. And by "a little excited" I mean "Holy.SNAP I'm freaking going to Hawaii!" *happy dance*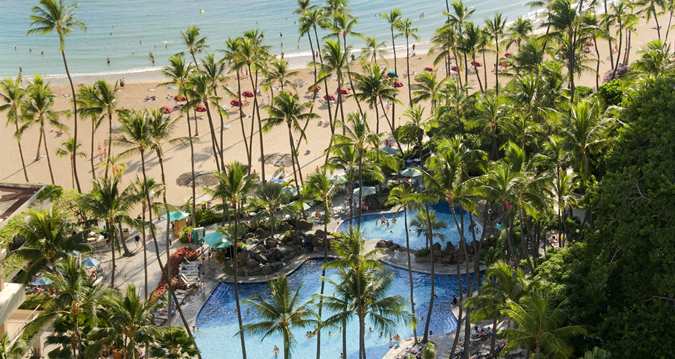 Current mood: Silly. Excited. And kind of sleepy. Quickly approaching the realm of "punch drunk."
Current link: Playsnake.org. Because sometimes you've just gotta indulge in some old school gaming.

Your turn! Give me your current:
1) … book.
2) … food.
3) … bane of existence.
4) … procrastination.
5) … mood.
More places to find me!
E-mail — [email protected]
Twitter — runwithspoons
Facebook — runningwithspoons
Pinterest — runwithspoons
Instagram — runwithspoons
Bloglovin — runningwithspoons