Happy Monday, friendly faces! 😀
Who's pumped that it's June?!? Apparently I am, seeing as I've been awake since the crack of dawn (read: somewhere after 4) and more productive than any human ought to be before the sun comes up. I'm sure it'll come back to bite me in the butt later in the day, but for now I'm allllll yours.
So if you've been reading Spoons for at least a couple of months, you may have noticed that I'm a fan of filling out these currently posts at the beginning of every month, and since it just so happens to be the beginning of a new one… here's life as I currently know it!
. – . – . – .
Current book: As we speak I'm making my way through Daughter of Smoke and Bone by Laini Taylor. I was going to start it last month after finishing up Throne of Glass, buuuuuut then I got sucked into reading the sequel and prequels from that series so this one kind of got pushed back. Better late than never!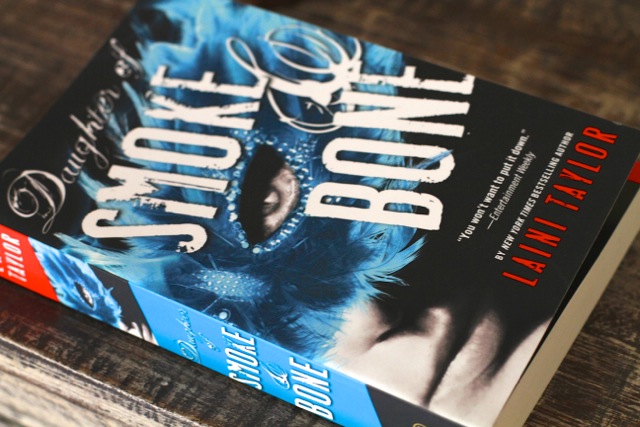 Current music: Red Lights by Tiësto… on repeat.
[youtube="https://www.youtube.com/watch?v=CFF0mV24WCY&w=560&h=315″]
Current guilty pleasure: See "obsession" below.
Current nail colour: Still loving the baby pinks on my nails (mostly because chips aren't as noticeable), but I've been rocking OPI'sI Bright Lights Big Colour on my toes, which is a bright coral with subtle glitter.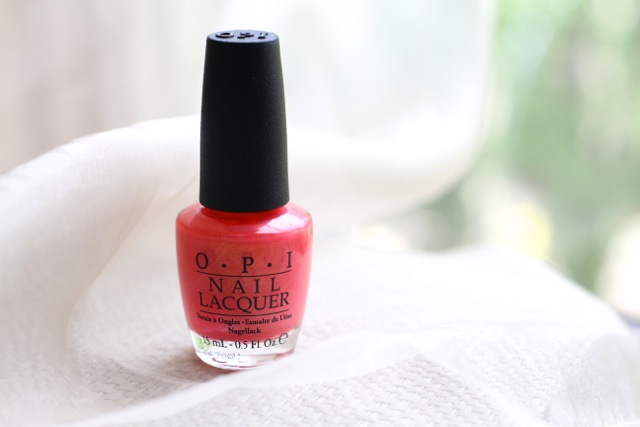 Current drink: Still coffeeeeeeeee…. But more specifically, Americanos from Starbucks with a splash of cream and a sprinkle of cinnamon. I die. And yes, I still drink hot coffee in the warmer weather.
Current food: Ice cream and/or ice cream sandwiches. I've been enjoying it/them on a daily basis for a few weeks now, and it doesn't look like that habit is going away any time soon.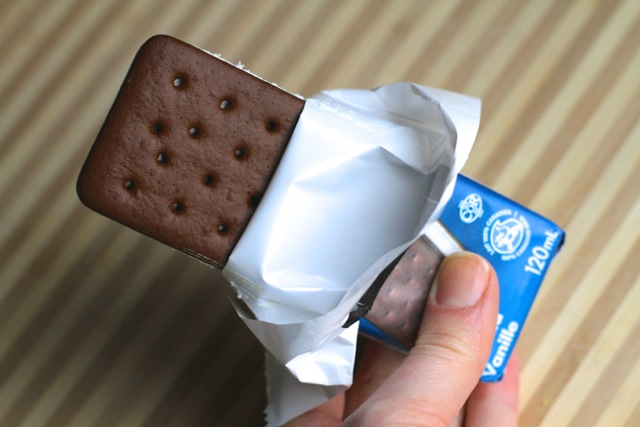 Current obsession: Omigosh, you guys…. this is embarrassing, and I have no idea how it happened. I mean, I know how, but not why. I was a little bored the other day and browsing through apps on my iPad, when I came across Farmville. I honestly didn't expect to like it, and wasn't even crazy about it when I first started playing, but daaaaaaang… somewhere along the line, addiction happened, and I've pretty much become a lost cause. If you need me, I'll be tending my crops…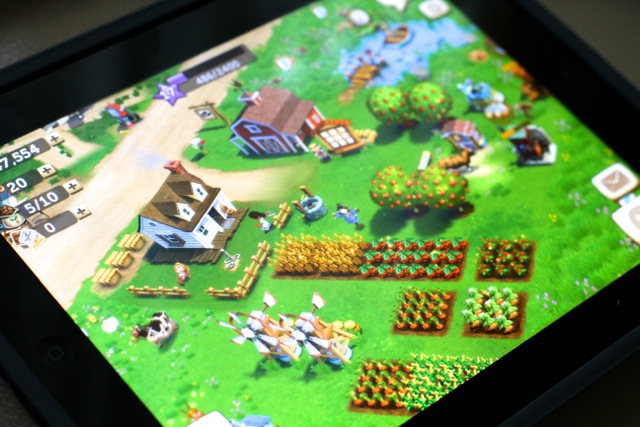 Current wish: Uhmmmm… is it a good thing that I can't really think of anything?
Current need: More hours in the day! I may have bitten off a little more than I can chew in terms of work, projects, and studies, so I'm feeling a little stretched thin at the moment. Just gotta remember to breathe.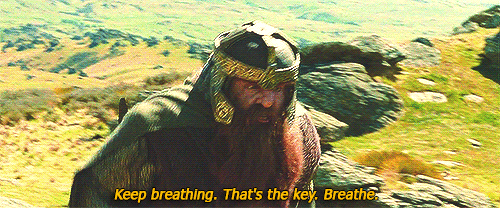 [source]
Current triumph: Remembering to breathe 😆 Even though sometimes I think I forget 😯
Current bane of my existence: Scatterbrained-ness. Does anyone ever find that the more things they have on their to-do list, the more trouble they have figuring out where to start, and the more time they waste doing nothing? Maybe this. But no, that sounds important. Ack! What if this doesn't get done!? Current story of my life. Clearly I need to work on prioritization.
Current indulgence: Still going with the naps for this one.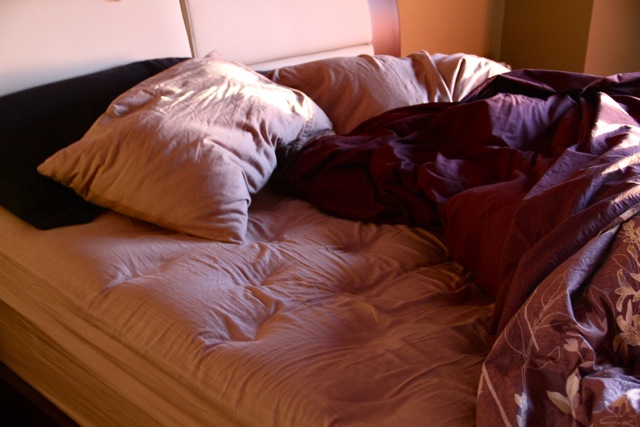 Current procrastination: Finding a dress for Blend! I have this habit of leaving things until the last minute and then freaking out that they're not going to get done. It's a bad habit, but one I can't seem to shake — I guess I just work well under pressure.
Current blessing: I'm just going to go with life in general. I know I say this almost every time, but I'm a fan of life — the good and the bad. The good for obvious reasons, and the bad for the lessons they provide.
Current excitement: T minus 3 days until I get to see some of my favourite people at Blend. Just a tad bit excited about that one.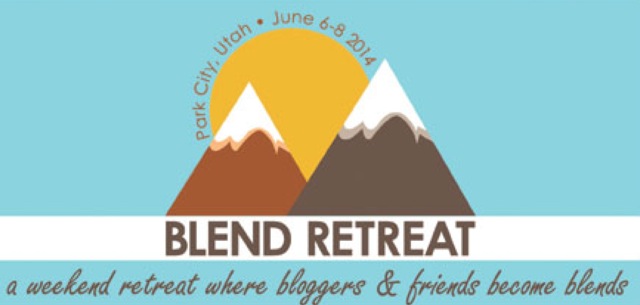 Current mood: Freaking GIDDY!

Current link: Bebe.com. I think I mentioned that Blend is coming up and I have yet to find a dress? I won't be buying it online, but I'm trying to get a good idea of what I want before I head out to the mall… hopefully some time today!

Do you play any games on your iPad or phone?
Give me your current:
1) … book.
2) … food.
3) … need.
4) … excitement.
5) … mood.
More places to find me!
E-mail — [email protected]
Twitter — runwithspoons
Facebook — runningwithspoons
Pinterest — runwithspoons
Instagram — runwithspoons
Bloglovin — runningwithspoons