Happy Wednesday, friendly faces!
I seriously can't believe this is my 4th year doing these Currently posts. I think. I can't find the one for July in 2013, but it's there for a few other months so I guess I must have just skipped July that year.
Anywho, if you're new to Spoons and/or don't know what all this nonsense is about, it's basically a post I do every month where I talk about some of the things that are currently going on in life… and I keep doing it because it's neat to be able to go back and see what I was up to back then and how things have changed.
So here's a little peak into what life's looking like in July 2016. Wait… it's July, right? Yeah, okay 😳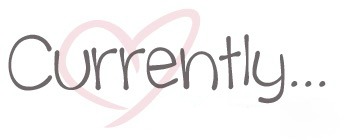 Current book: Age of Myth by Michael J. Sullivan. Epic fantasy will always and forever be my absolute favourite genre to read, and when I came across this new series while I was out browsing around in the bookstore at 9:45 on a random Thursday night (yes, really), I obviously had to pick it up. I'm about halfway through and having a bit of a hard time getting emotionally invested in it, but it got good reviews so I'm hoping it'll pick up in the second half.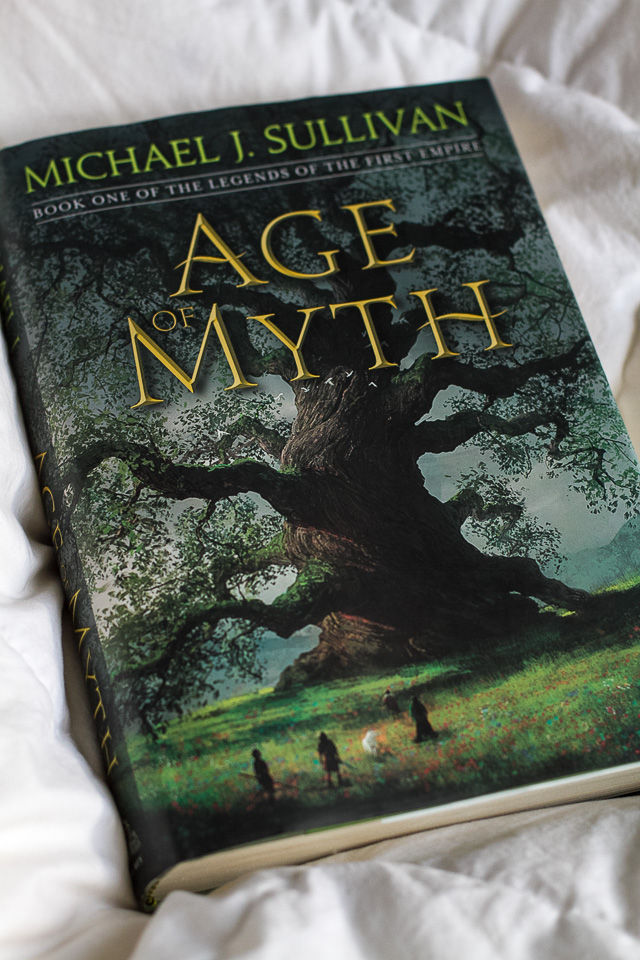 Current music: Trap Queen, as covered by Ed Sheeran. This guy… why you so good?!?!
[youtube="https://www.youtube.com/watch?v=06koEdJiwZg&w=640&h=427″]
Current [non]-guilty pleasure: Those summer night cruises, though. Windows down, music up. I'm in heaven.
Current drink: I feel like I'm pretty routine with my drinks most of the time… Water, my favourite tea, coffee, and a swampy chocolate smoothie are things I drink on the daily.
Current food: ALL the berries!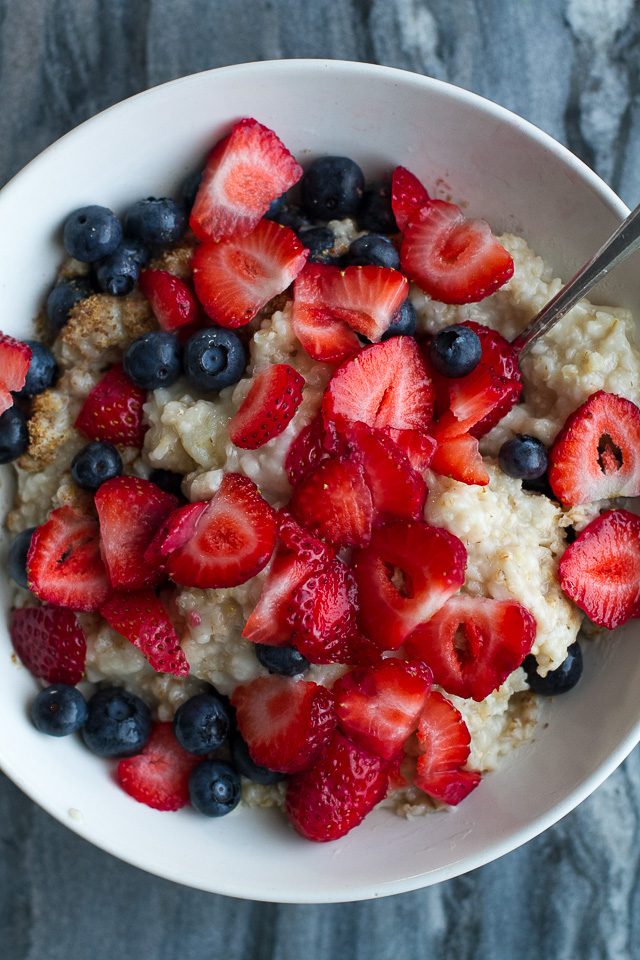 Current obsession: The new gel couture polishes from Essie. You're not surprised. I know. I've already raved about them so I won't do any more gushing, but it's nice to finally have a lasting nail polish that makes me actually want to paint my nails again.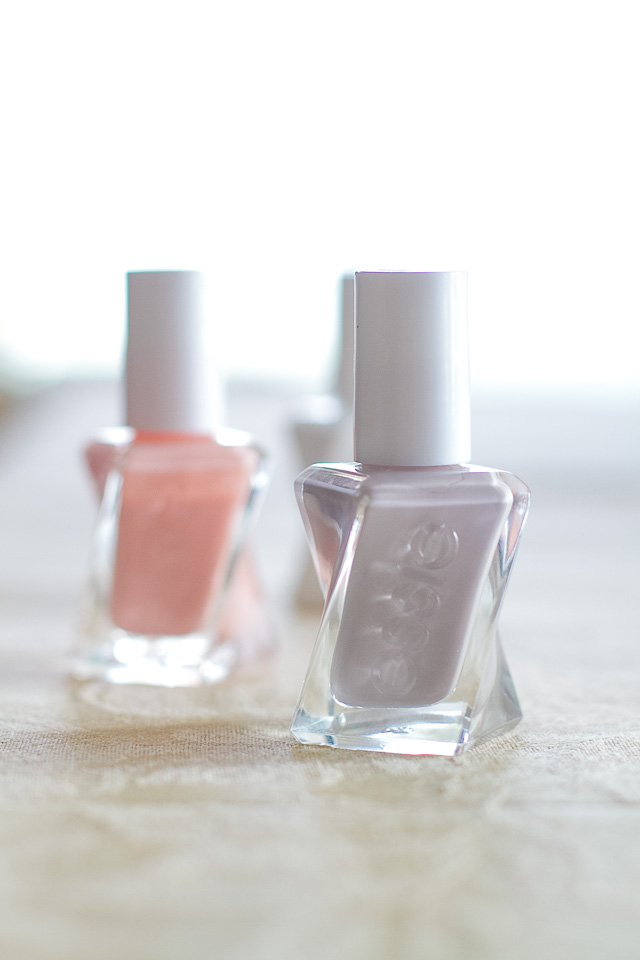 Current craving: A long trail ride. My wrist is -mostly- better for day to day stuff, but it still can't handle a lot of weight or pressure on it, so I haven't been able to get a proper bike ride in for a while.
Current need: An answer to this question? I really can't think of anything else. I'd say sleep since last night ended up being kind of rough and I'm currently oh.so.tired, but my sleep is normally pretty good, so… next question.
Current indulgence: So I make a fair amount of recipes, and… well… someone has to eat them. Or at least taste-test them 😜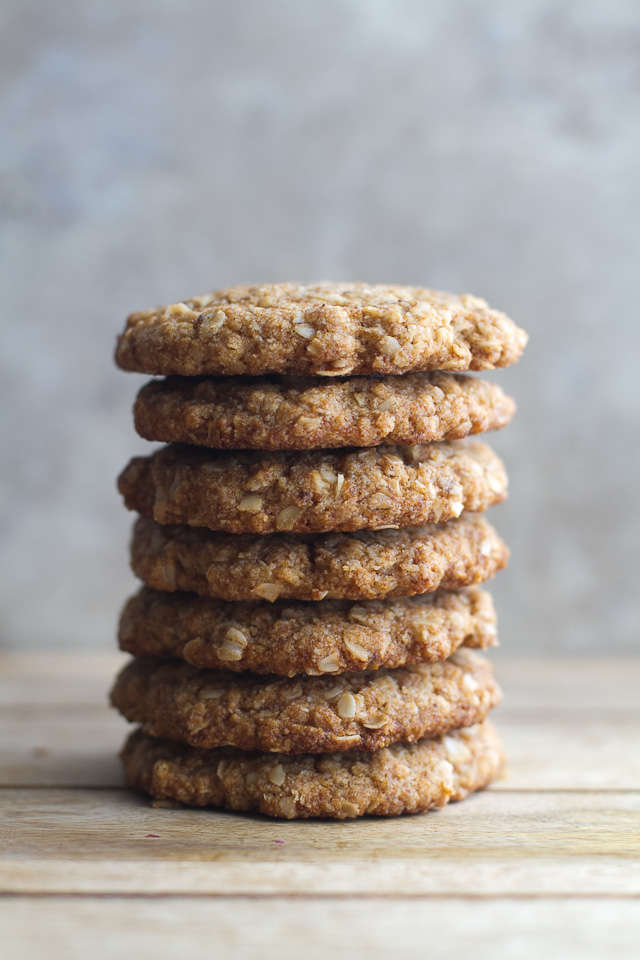 Current bane of my existence: I may have to get rid of this question, because… again… I don't really feel like I have anything to complain about. And even if I do, I try not to make a habit of it. If that makes sense. Anyone have a good replacement question??
Current procrastination: Going back and adding the nutrition facts to my older recipes, starting with the more popular ones 😬😬😬 This is gonna take a long while.
Current confession: I actually don't really mind doing mindnumpingly boring, repetitive tasks like the one mentioned above. Once I can actually get myself to start, my brain goes into autopilot and the monotony is almost relaxing.
Current quote: Boom 👊🏻👊🏻👊🏻👊🏻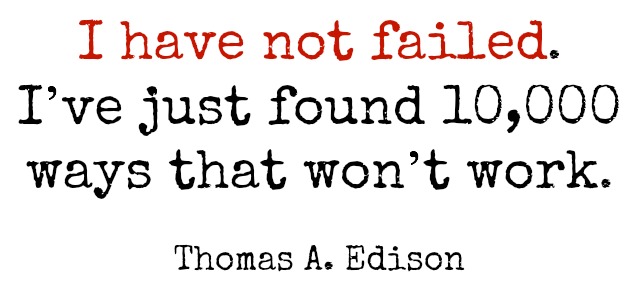 Current excitement: Upcoming travels! I feel like it's been forever since I've gotten out of E-town, so I'm looking forward to going away for a bit. I'll be heading down to Vegas with some friends in about a month, and then to BC for my cousin's wedding in early September. Counting down the days.
Current mood: This about sums up how I'm currently feeling 😂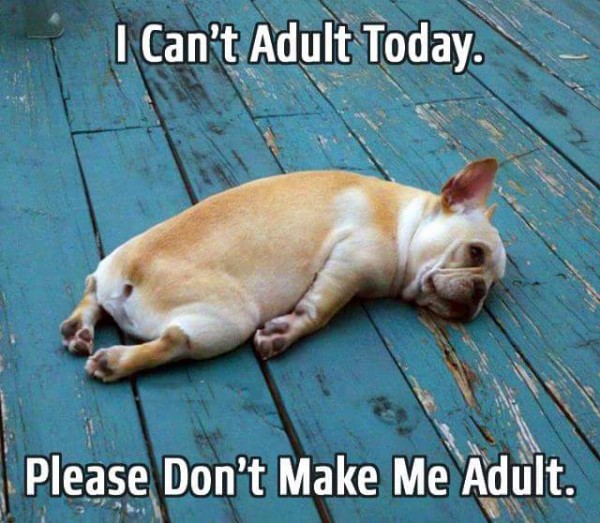 [source]

Let's chat!
Give me your current:
… a) book.
… b) music.
… c) food.
… d) procrastination.
… e) confession.
More places to find me!
E-mail — [email protected]
Twitter — runwithspoons
Facebook — runningwithspoons
Pinterest — runwithspoons
Instagram — runwithspoons
Bloglovin — runningwithspoons
Snapchat — runningspoons