The only thing better than a brand new month is a brand new month that starts on a Monday, am.i.right? It's like a clean slate/fresh start double whammy. And to make things even better, this brand new month just so happens to be December, which means we're heading into one of the best times of the year. Woo! And because it's a brand new month, it's time to take a look at like as I currently know it 😀
. – . – . – .
Current book: The Name of the Wind by Patrick Rothfuss. I've read this book… I wanna say twice(??)… already, but I randomly picked it up when I was in need of something to read one night, and it sucked me in all over again. I've already done a review on it so I won't go into too much detail here, but I will say that if you've never read it, you need to change that stat.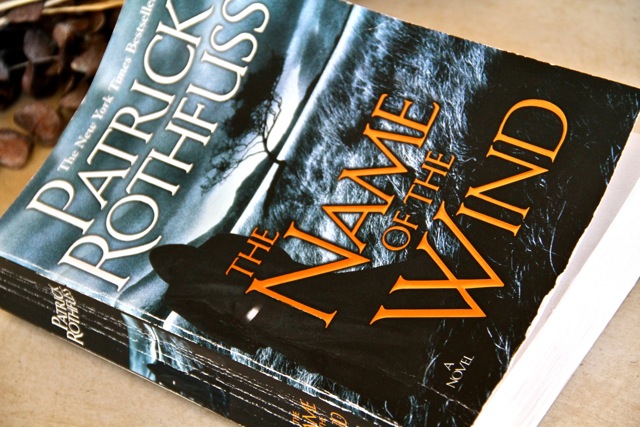 Current music: I'm still obsessed with I See Fire by Ed Sheeran, but this time it's a remixed version by La Belle Musique…
[youtube="https://www.youtube.com/watch?v=oWYp1xRPH5g&w=576&h=315″]
I seriously, seriously love both versions of this song and I'll often have it playing on repeat as background music when I'm either writing, studying, or doing things around the house. So relaxing. And it never fails to put me in a good mood. That being said, I have a feeling I'll be switching over to Christmas music very soon…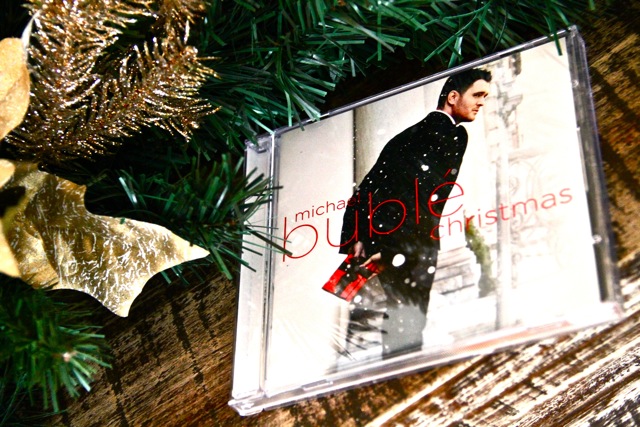 Current guilty pleasure: Baking (and eating) lots and lots of Christmas goodies…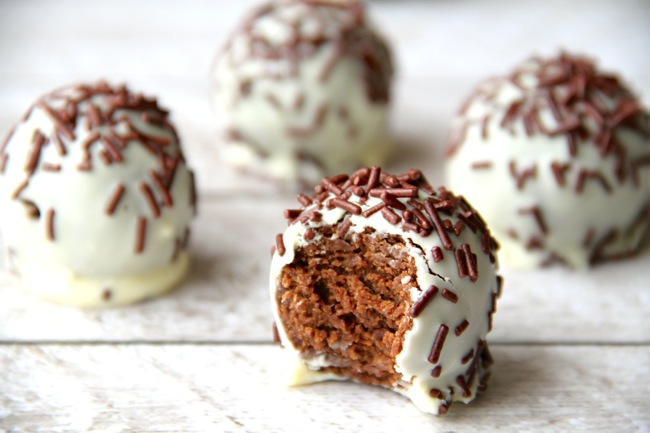 Current nail colour: I got tired of giving the same answer for this question (read: Sally Hansen's Hard as Nails nail strengthener) month after month after month, so I decided to paint my nails just so I could give you a different answer. Voila!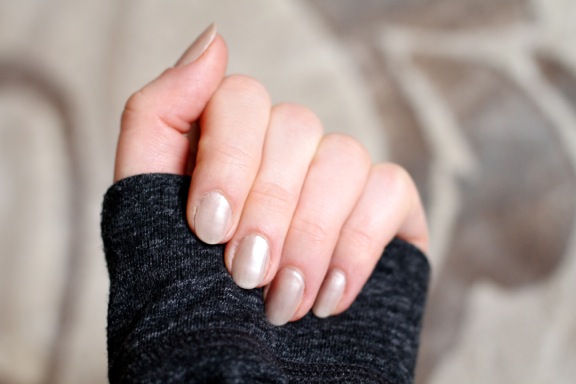 That would be… err… just a sec because I have no idea *runs to get bottle.* Okay. That would be Vilano Vanilla by No Miss Cosmetics — a random polish I picked up from the health food store and kind of fell in love with. I love how it gives my nails a gorgeous iridescent sheen while still being subtle enough to not make chips overly noticeable. Actually, it's been pretty good at sticking to my nails and not chipping in general. Yippee!
Current drink: Starbucks Christmas Blend with a sprinkle of cinnamon. I've made Starbucks a daily habit again (oops), but in my defence, coffee shops are infinitely more irresistible when it's cold and dark outside. So cozy. And caffeine saturated.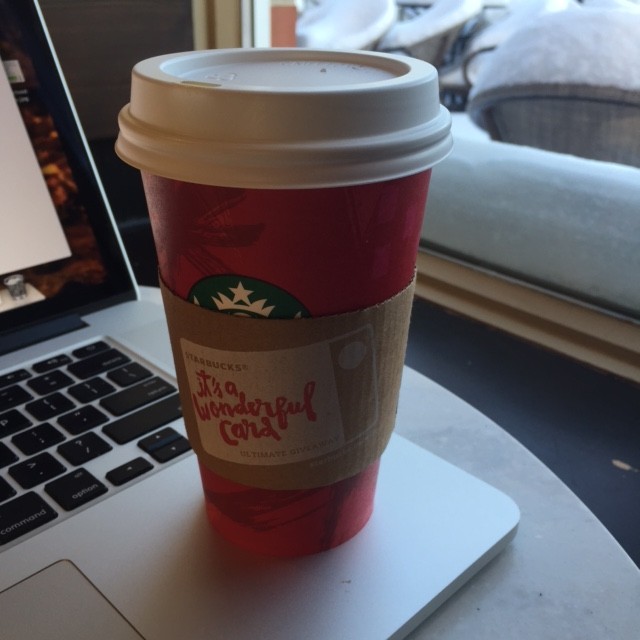 Current food: Smoothies. And if you're saying, "But Amanda, those count as a drink" then you obviously haven't tried one of my smoothies. If you can slurp it up with a straw, you're doing it wrong.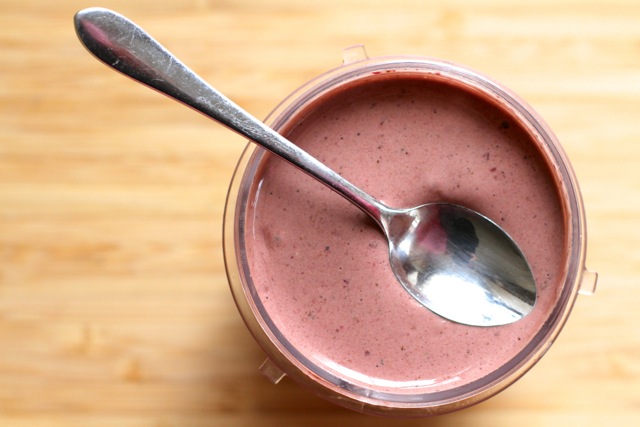 Current obsession: ALL things Christmas!!! I put up [most] of my Christmas decorations yesterday, which means we're in full-blown Christmas mode over here.
Current wish: That my Christmas list would write itself. This is seriously my least favourite part of Christmas every year because I can never think of anything that I want… which I guess means that I have everything I need. Which I guess is a good thing. Actually…
Current need: An stylish oversized toque (read: beanie). 'Tis the season for covering bad hair days with toques, but the only ones I have are the more sporty ones that I use for snowboarding, which don't always go with my dressier outfits. I need a baggy knit toque. In grey. With a faux-fur pom pom. Yes.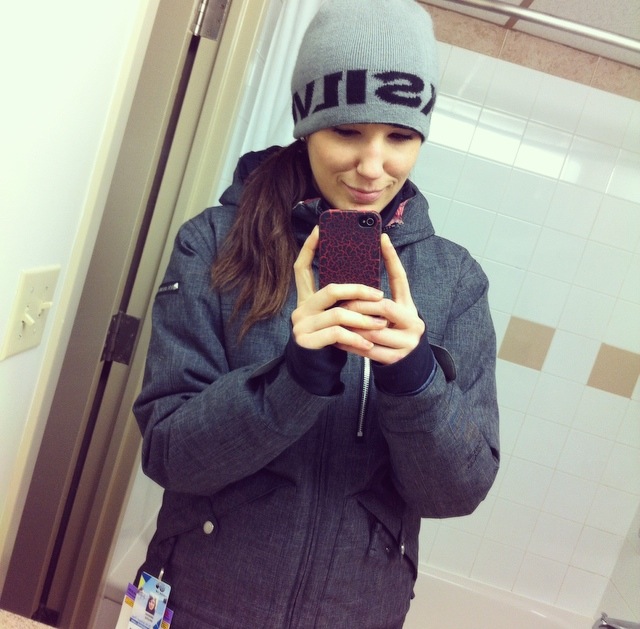 Current triumph: Not dying on the roads… or losing my cool, for that matter. I'm not afraid of driving on icy, snowy, wintery roads, but I am afraid of other people driving on icy, snowy, wintery roads. And while I can understand their need to drive 30 kph (20 mph), please… please shuffle over to the slow lane so that those of us who don't want to be part of a slow moving caravan of potential fender benders can get free. A little consideration… that's all I ask for. Well, that and maybe someone to sweep the snow off my car 😆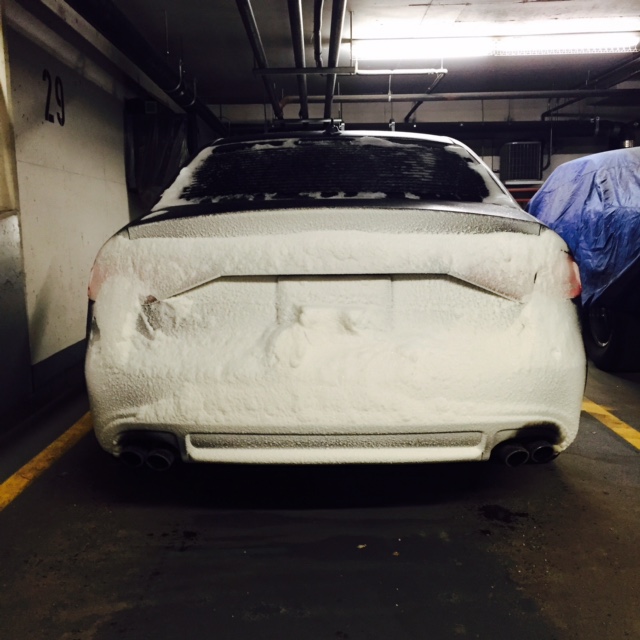 Current bane of my existence: Green bananas. Did you know that I've resorted to storing my bananas by the fireplace? In a brown paper bag, as per Meghan's suggestion? This cold is doing nothing for my 4-5 banana a day habit. I can't get them to ripen fast enough!
Current indulgence: A Christmas vacation to the Banff Fairmont Springs with the fam…
Rather than buy each other gifts this year, we decided to take a little Christmas trip to the mountains instead. And rather than stay in our usual hotels, we decided to make it extra special by staying in the Fairmont. I've never actually stayed there before, so I can't wait to see what it's like… especially around Christmas.
Current procrastination: For once, I'm not procrastinating on packing. Yippee! This time it's browsing for a new desktop wallpaper when I should probably be working. Oops. But I think I found one…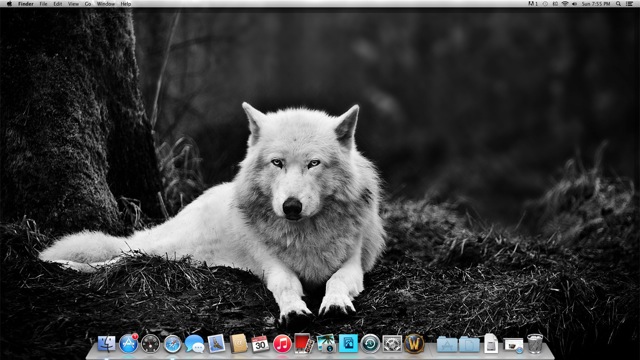 Current blessing: I've said it before, and I'll say it again: Life.is.good. And even the not-so-good can end up being good if you just put the right spin on it. It's all about perspective.
Current excitement: Two upcoming trips to the mountains! I'm 98.32% sure that I'll be headed up to do some snowboarding this weekend, and then again with the family right before Christmas. Can.not.WAIT.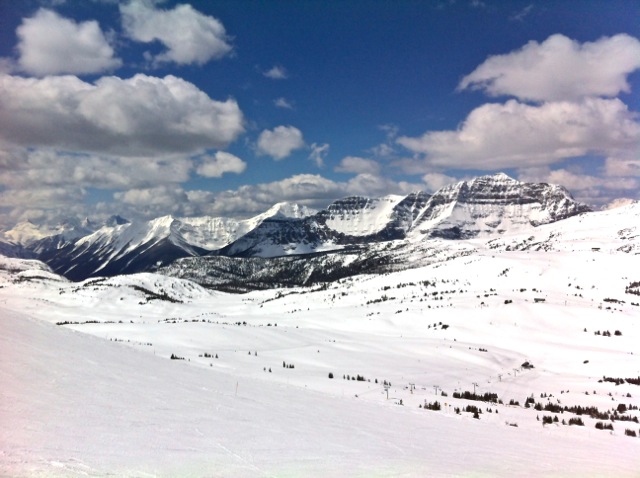 Current mood: Freaking GIDDY! WOO! Also a little tired. It's getting late.
Current link: Yeaaaaaah I've got nothing for this one. Besides the usual Pinterest, Bloglovin, and WordPress combo, I really haven't been spending a lot of time online.

Your turn! Give me your current:
1) … guilty pleasure.
2) … drink.
3) … need.
4) … procrastination.
5) … mood.
More places to find me!
E-mail — [email protected]
Twitter — runwithspoons
Facebook — runningwithspoons
Pinterest — runwithspoons
Instagram — runwithspoons
Bloglovin — runningwithspoons