So many raw cookie dough eaters!
I'm actually amazed by how many people don't seem to have a problem with eating the raw eggs in cookie dough. You guys almost make me feel silly for worrying about something like food poisoning… almost. Knowing my luck, I'd probably come down with a serious case of salmonella after my very first lick – that's just irony for you. I think I'll leave the eating of raw dough to braver souls and stick to baked cookies instead… with ice cream, naturally…
I think I have a new addiction. I've had this chocolate chip oatmeal and vanilla bean combo every day this weekend, and I'll probably keep having it until I run out of cookies or ice cream – whichever comes first. I'm not going to tell you that I'll probably just end up baking more cookies and/or going to the store to buy more ice cream because I don't want you to lose any respect that you might have for me, but… it may or may not happen.
So hey! It's Monday. How was your weekend? Mine? Well, aside from the fact that my favorite Starbucks got assaulted by a tree in the freak windstorm we had here on Saturday…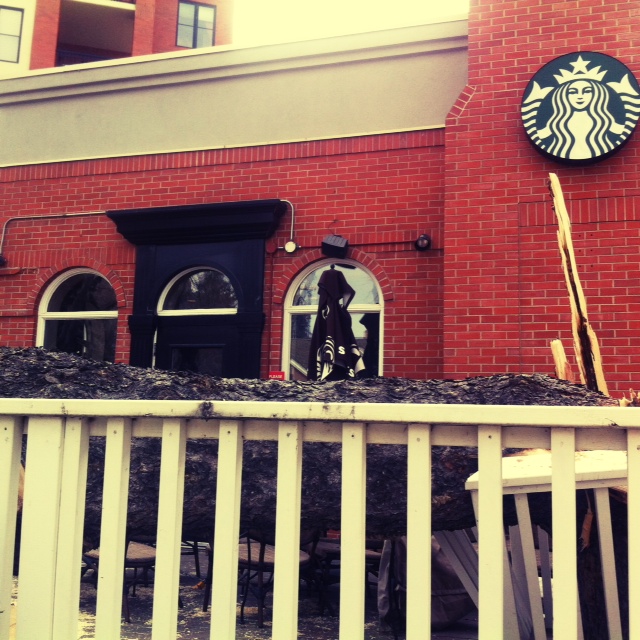 … my weekend was pretty darn good. Quiet, but good. This was actually the first weekend in well over a month where I've had nothing big planned – no holidays, no birthdays, no snowboarding trips – so it was nice to veg around and basically do nothing at all.
Okay, that's a lie – I didn't actually spend much time vegging around at all. But I knew that I could have if I wanted to, so that counts for something, right? Right. There's a big difference between choosing to do something and having to do it, the latter being far less pleasant. Like when I deep cleaned my entire condo this weekend? Totally by choice. What? I actually enjoy cleaning… sometimes. I blast some music, get in the zone, and go to town.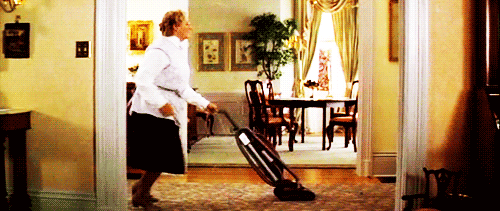 I actually got so into it that I even attacked all the nitty-gritty details, like scrubbing the baseboards and dusting the tops of lightbulbs. Crazy. So that was a good chunk of my Saturday afternoon, and it made me feel a little less guilty for spending another good chunk of my Saturday… uhm… playing video games…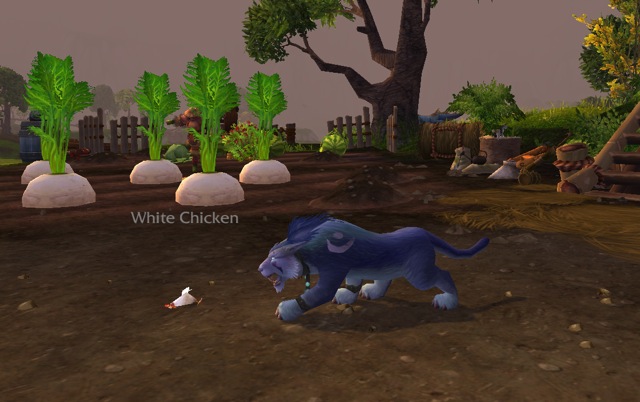 Don't judge me. It's one of my favorite ways to waste spend my time. Besides, going outside wasn't exactly the best option… you saw what happened to Starbucks. I wasn't a complete anti-social shut in, though… Eventually a friend came over and we spent some time catching up while completely ignoring the movie that we threw into the DVD player…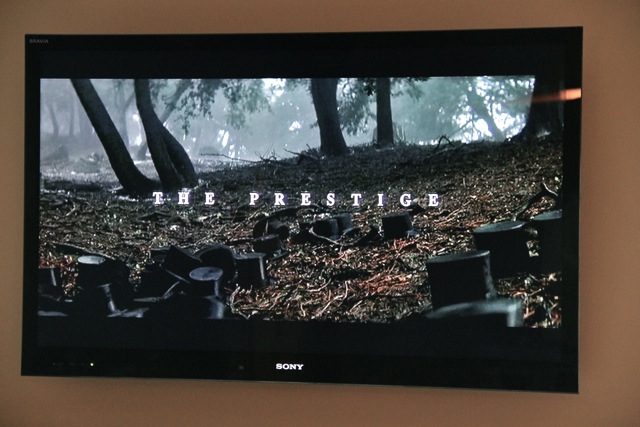 Good times. Sunday was more of the same (read: a whole lot of nothing). There was church in the morning, a coffee date in the afternoon….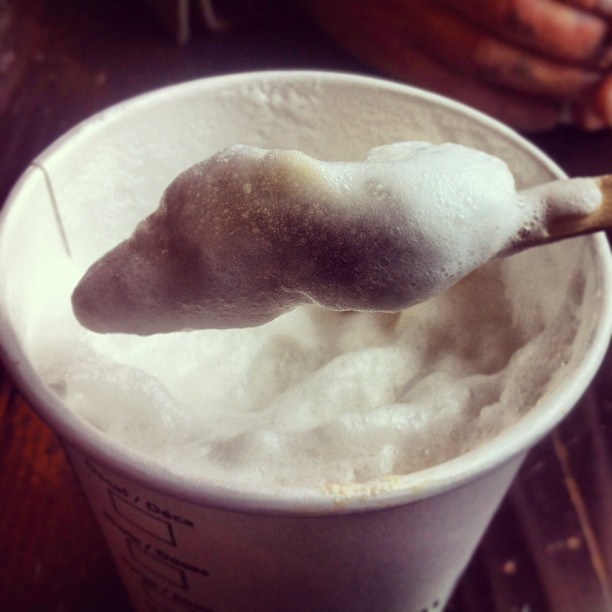 … and dinner with the parents in the evening. Some other notable happenings? Returning to Instagram after something like two weeks of completely ignoring it…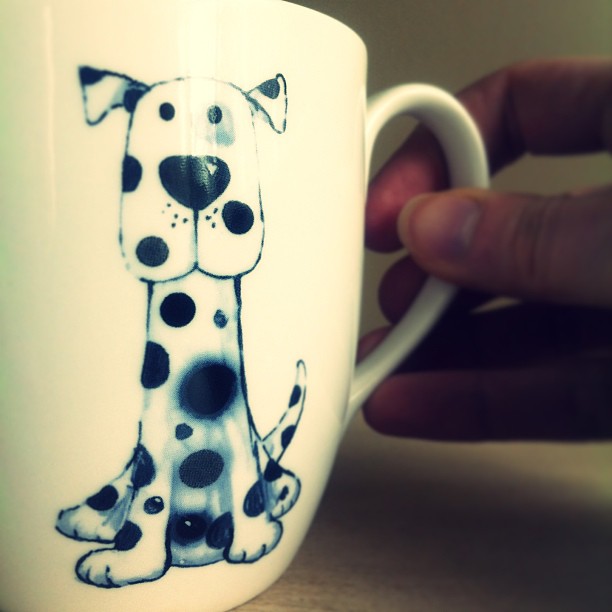 … buying Michael Buble's new CD (which I adore), and enjoying the first rainfall (read: drizzle) of the season…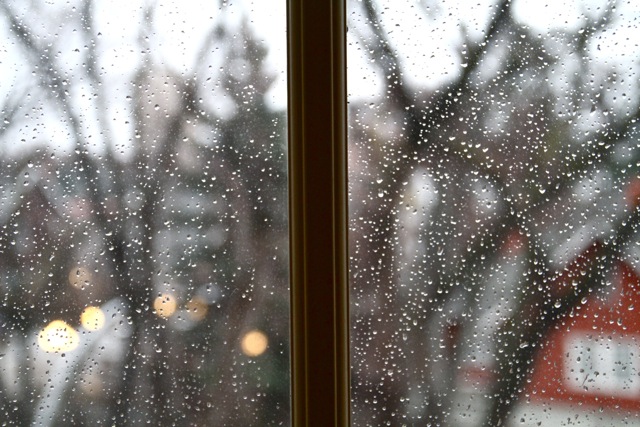 It would have been nicer if it didn't turn into wet snow this morning, but what can you do? Happy Monday, friends! Make it a marvelous one 😀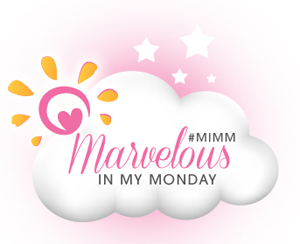 . – . – . – .
Do you like structured weekends? Or do you prefer the go-with-the-flow kind?
Do you eat differently on the weekends than you do during the week? More cheats/treats?
Any other video game lovers out there?