Hey guys! How's your Saturday going? Today's post is going to be an easy one because the weather here is absolutely gorgeous and I'm trying to soak in as much of it as I can before it disappears for the next 6 months. True story.
I've been seeing this "Simple A-Z" survey pop up on a number of blogs over the past couple of months, and I wanted to fill one in myself because I think it's a really great idea. I'm a firm believer that it's the simple, everyday things that add up to make life great, and that taking the time to stop and appreciate those things helps us see how blessed we really are. But enough with the chit chat; let's get going!
. – . – . – .
[A] Autumn: Fall is, without a doubt, my favorite season. The gorgeous colors that come with the changing leaves. The smell of warming spices and freshly baked treats in the kitchen. The chance to finally bring out the boots, scarves, and chunky sweaters. The cozy feeling that comes from cooler/shorter days. Mmm yes. I love this time of year.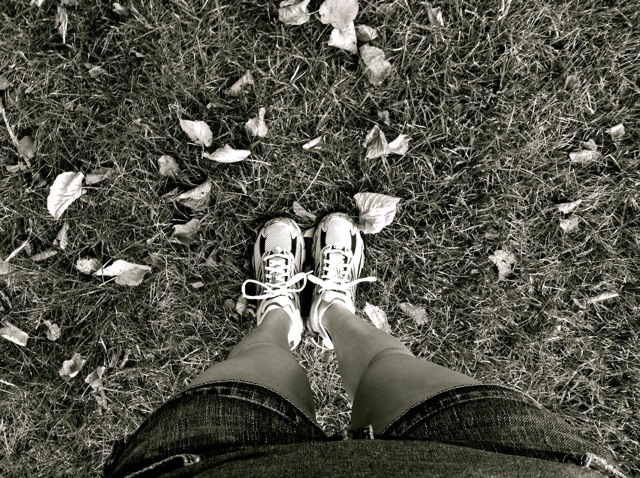 [B] Baking: Ahh baking, what's not to love? Not only do I find the process itself to be wonderfully soothing, but getting to enjoy a warm piece of whatever comes out of the oven? Heaven. Being in a warm and fragrant kitchen when it's cold outside is probably one of my favorite things in the world… along with cookies and banana bread.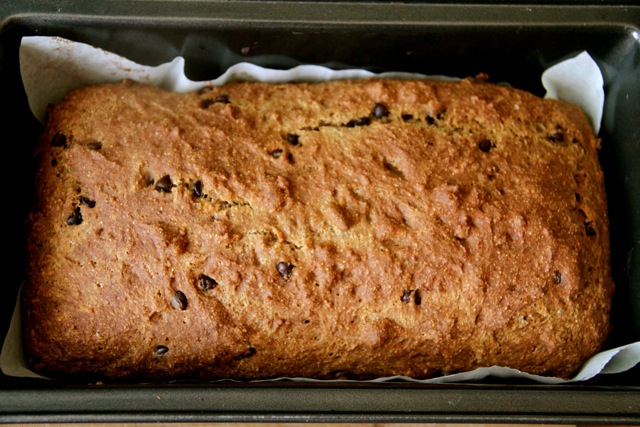 [C] Cereal: I've always been a cereal lover, but perhaps even more so now that me and oatmeal are taking a break. Breakfast, lunch, dinner, or midnight snack… With milk, with yogurt, or straight from the box… You really can't go wrong with this stuff. In fact, I think I'll go fix myself up a bowl as we speak…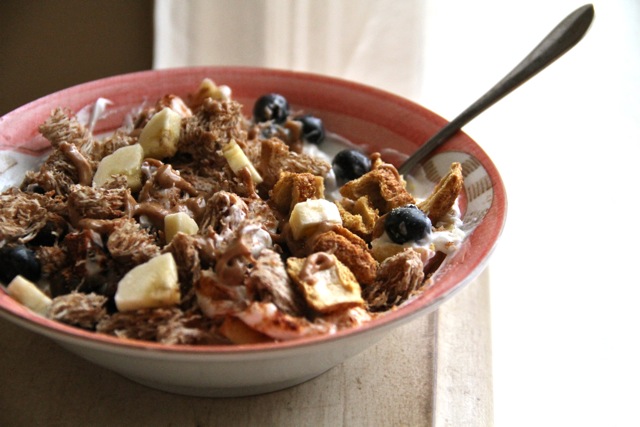 [D] Driving: Driving has always been my therapy of choice. Whenever I'm feeling stressed, or I need to clear my head, I hop in my car, throw on some good music, and go. No goal. No direction. Just me, my thoughts, and the open road.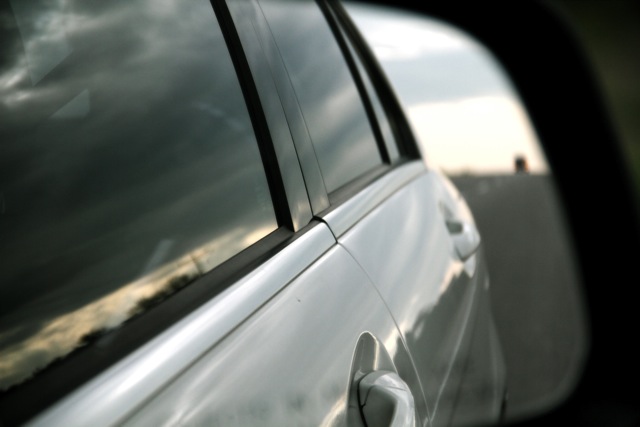 [E] Early Mornings: I went from being a complete night owl to a complete morning person. When I was younger, you would not find me out of bed before 10 AM, but now I rarely ever sleep in past 6:30. I like having time to start my day off slowly. I eat breakfast. I blog. I enjoy the peace and quiet. The rest of the day is crazy enough, so I really treasure those few tranquil hours that I can get in the morning.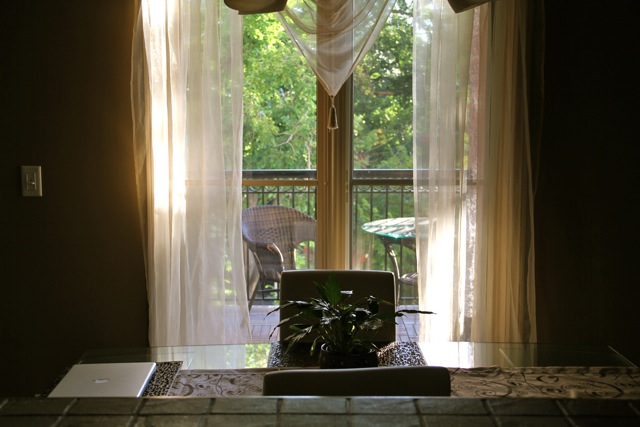 [F] Family: I don't even want to think about where I would be without the love and support of my family. They've talked me down from every ledge and picked me up from every fall. I don't see them as often now that I'm no longer living at home, but we always make sure to put aside some time during the week to grab a coffee or have dinner.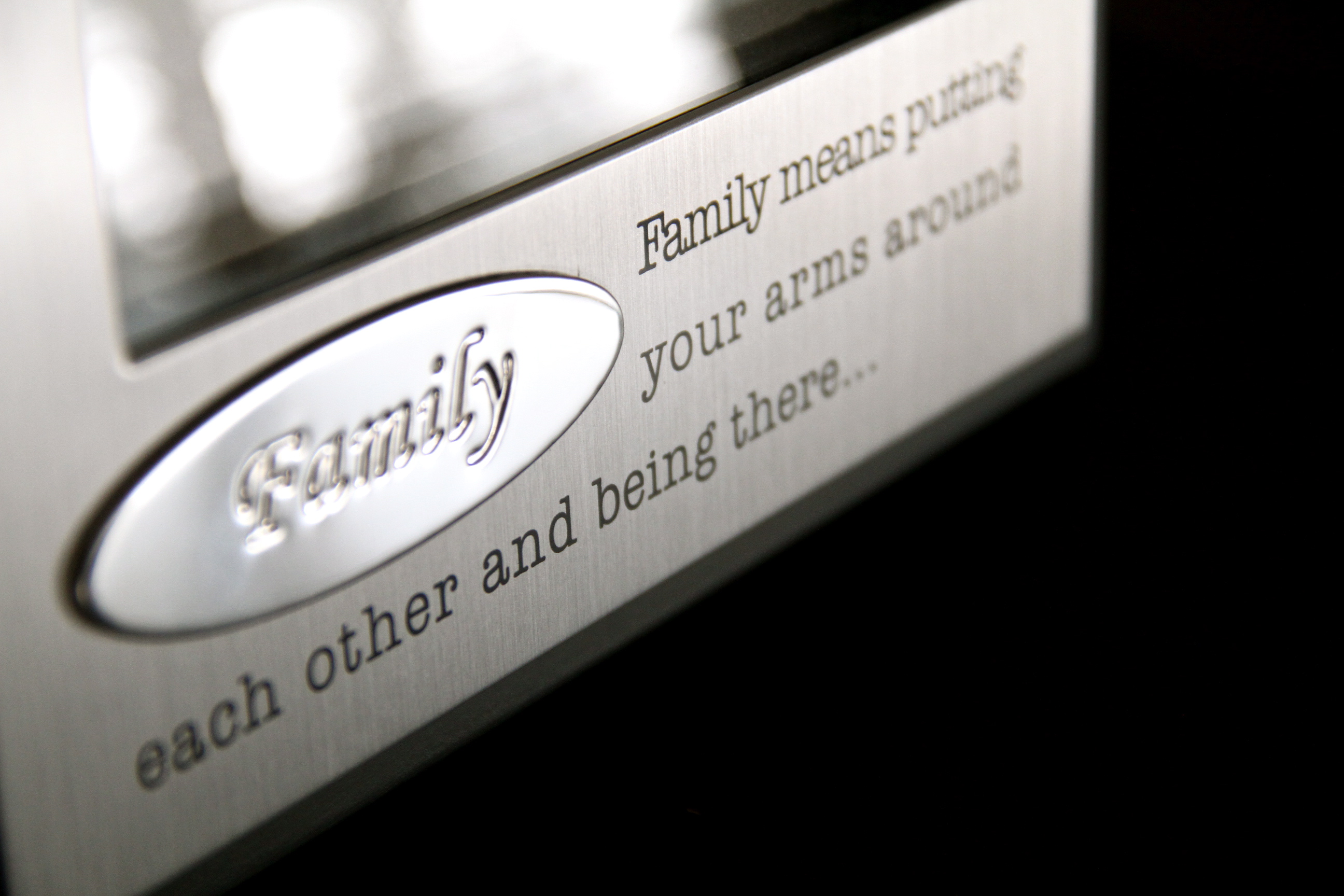 [G] Greek yogurt: I remember when I first started blogging, Greek yogurt was nowhere to be found in Canada. I had my first taste of it when I was on vacation in Europe, and came back home absolutely heartbroken. Thankfully, Canada got with the program, and although we don't have the selection that our neighbors to the south do, we still do alright. Oh, and if you're still eating 0%, do yourself a favor and switch to 2%. Your tastebuds will love you for it.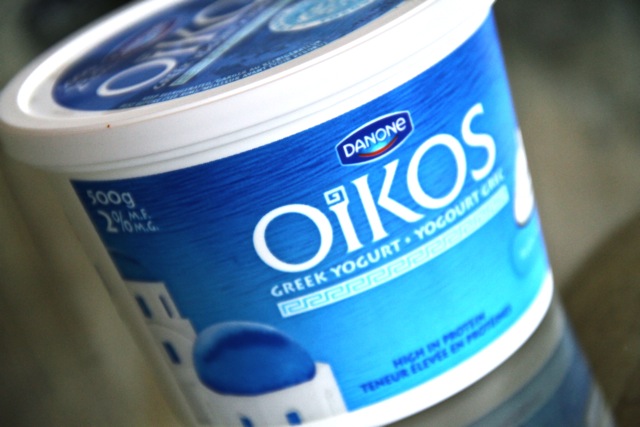 [H] Health: Without health, nothing else matters. Not money. Not success. Not looks. Nada. You can lie to yourself and pretend all you like, but if you're not healthy then you can't truly be happy. I had to lose my health completely to realize how much of a blessing it truly is, and I never want to find myself without it again.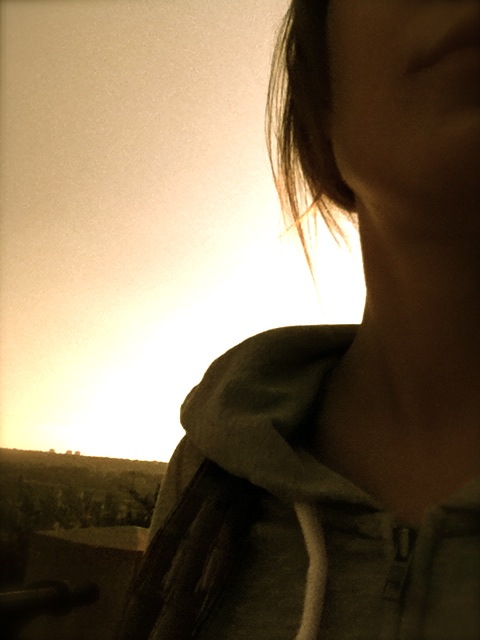 [I] Ice Cream: Does this one even need an explanation? I think not…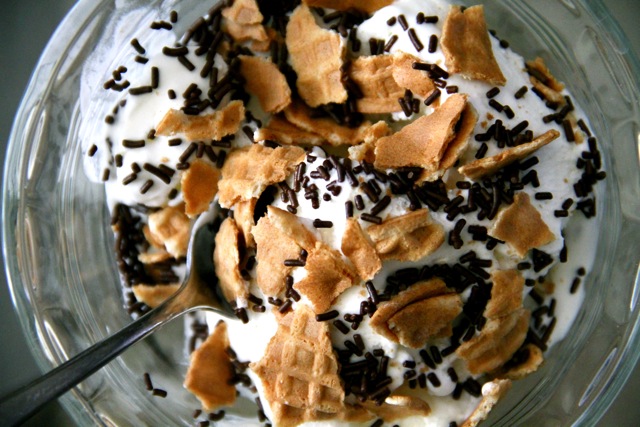 [J] Java: I couldn't stand coffee when I was younger; it wasn't until I entered university and found myself drinking it out of necessity that my love for coffee really started. Now, I drink a cup or two everyday more for pleasure than anything else, and always look forward to enjoying that "me" time.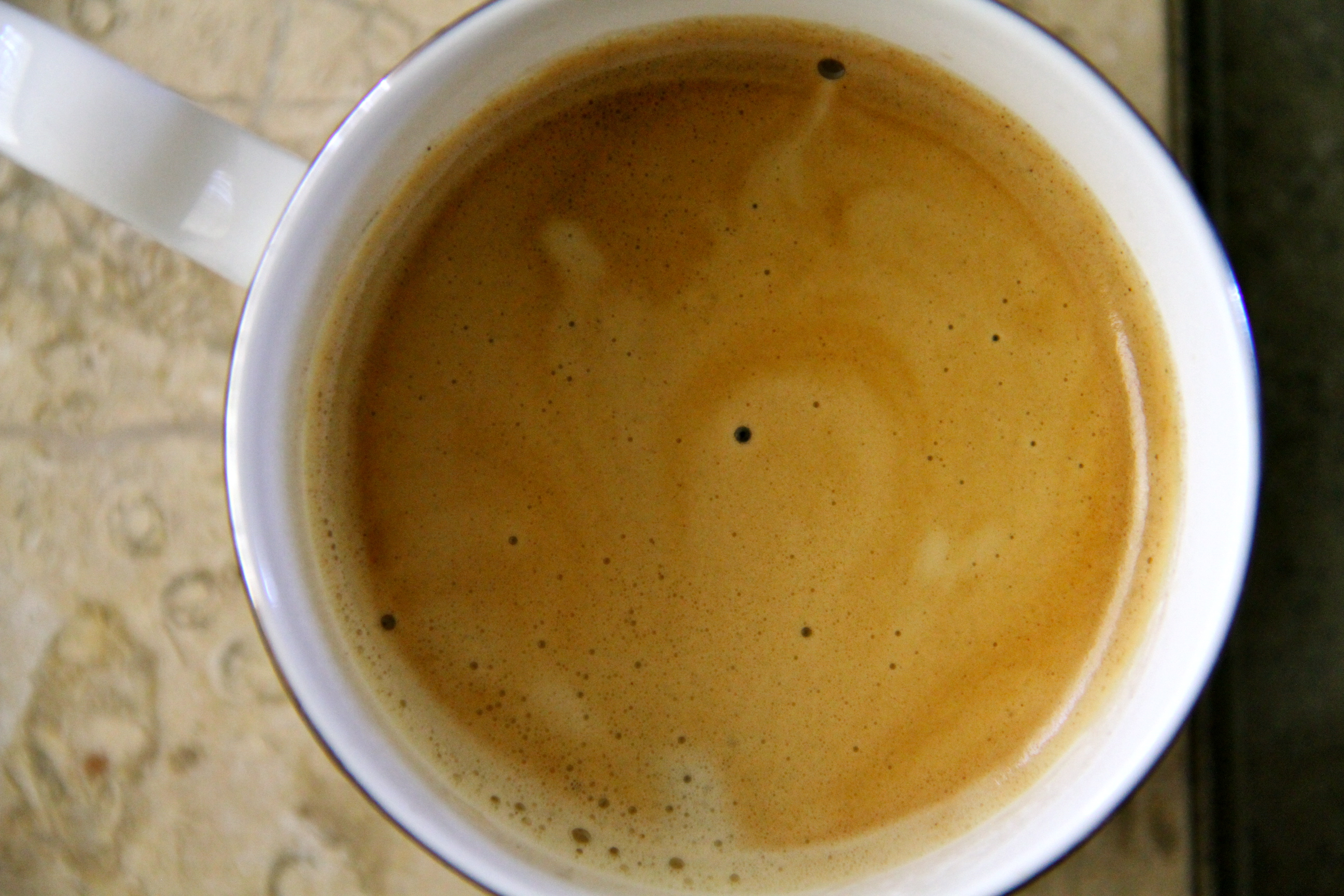 [K] Kaiah: My little buddy! I couldn't take her with me when I moved because I didn't think it would be fair to keep her cooped up inside a condo when she has a big yard at my parent's place, but I still make an effort to go see her and take her on the trails whenever I can.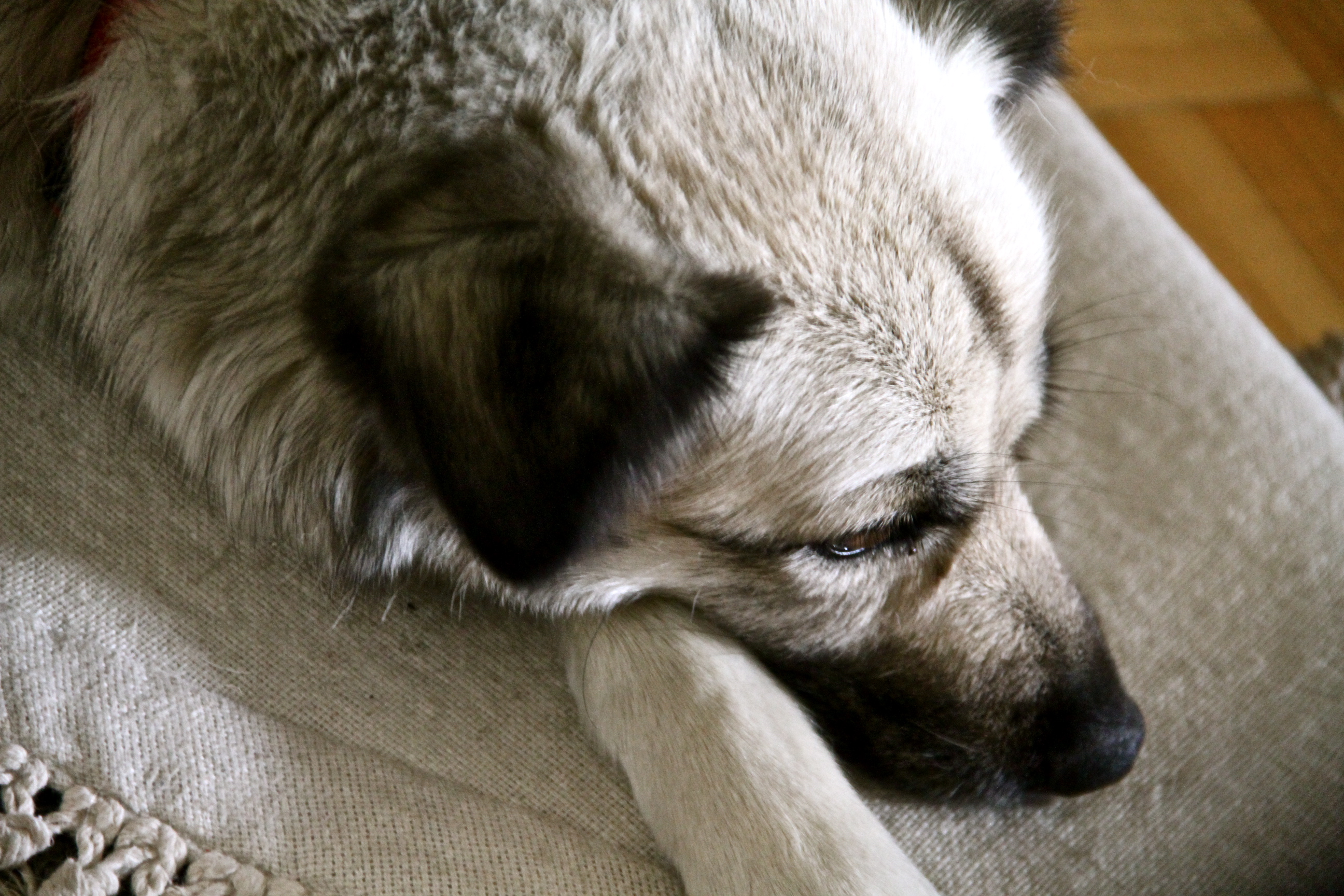 [L] Laughter: There's almost nothing better than those moments that make you laugh so hard that you start to cry. I think that not taking life too seriously and learning to laugh at things (yourself included) is a key part of living a happy life. And speaking of laughs, I hope you guys get a good one out of this, because I sure did…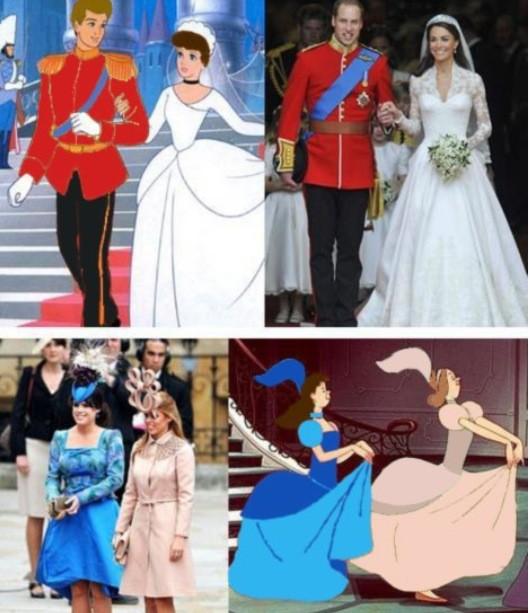 [M] Makeup: Although I wouldn't consider myself a complete girly-girl, I can't deny that there's a side of me that adores getting all dolled up. Along with healthy living, I have a huge interest in all things beauty related and my makeup collection is probably getting a little out of hand. I don't tend to wear a lot of it on a daily basis, but I still love trying out new looks and new products. Sephora has truly become the bane of my existence…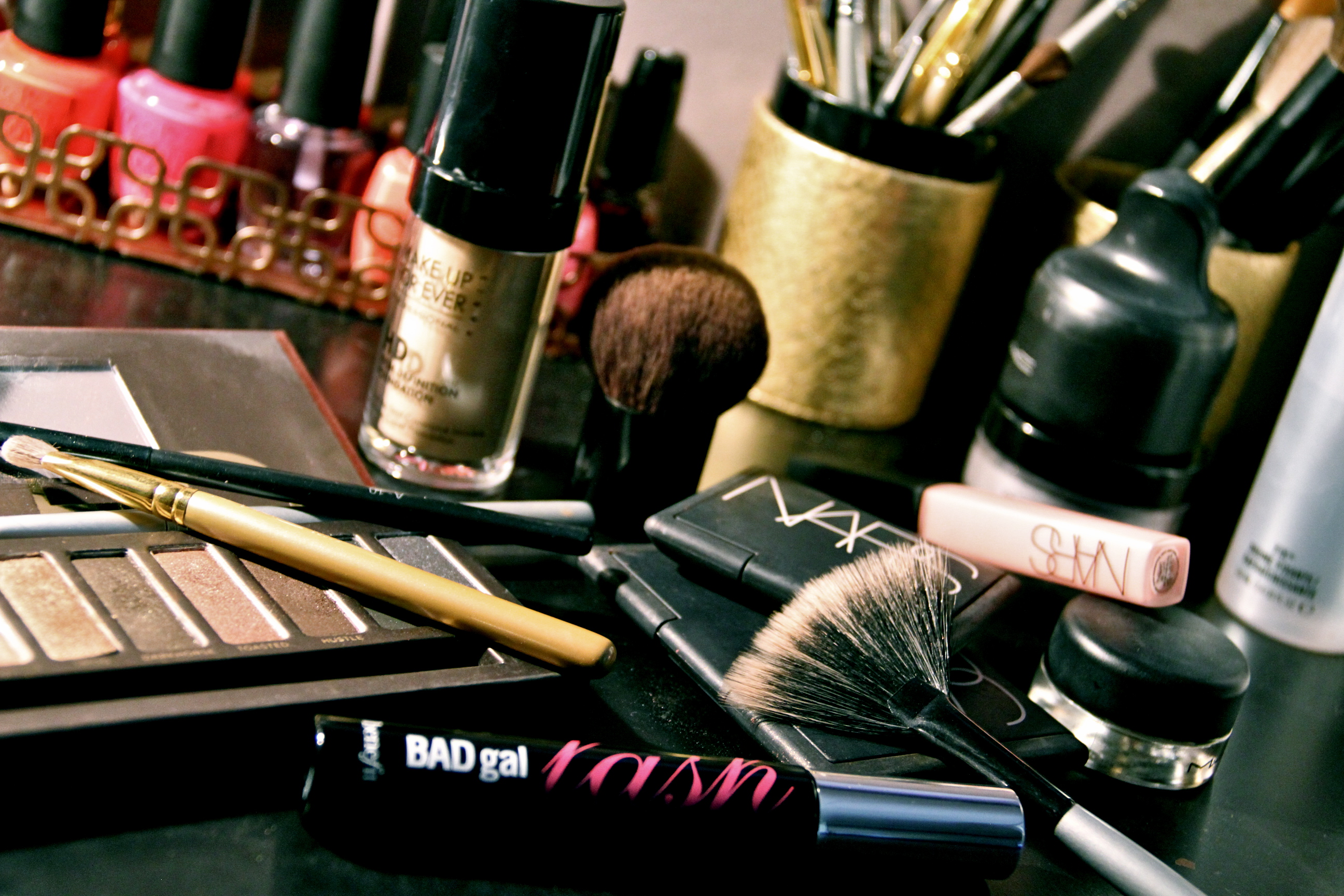 . – . – . – .
Eep! This is starting to get a bit lengthy, so I'm going to cut it here and post the rest tomorrow. I hope you guys are all having a great Saturday! I'm off to enjoy an evening BBQ at the park, so I'll see ya tomorrow!
. – . – . – .
What are some simple things that make you happy? Pick a few letters and share!