Happy #thinkingoutloud Thursday! No idea what I'm going on about? Click here!

1. Awwwr. Gush. Thank you guys so much for all your sweet comments on Spoons' birthday post! I very much doubt that I'd be blogging if it wasn't for the amazing connections that I've made with both readers and bloggers alike, so I really hope you know how much ya mean to me! Here's to many more exciting years together.
2. Can we drink to that? Of course we can! But we're gonna keep it G-rated since I know some people aren't quite at the legal age threshold yet, and I don't wanna leave anyone out. How does a rich and creamy smoothie sound? With chocolate… and coconut… and almonds. If that sounds good to you, then check out my Almond Joy Smoothie recipe over on Savory Style! I'm kind of obsessed…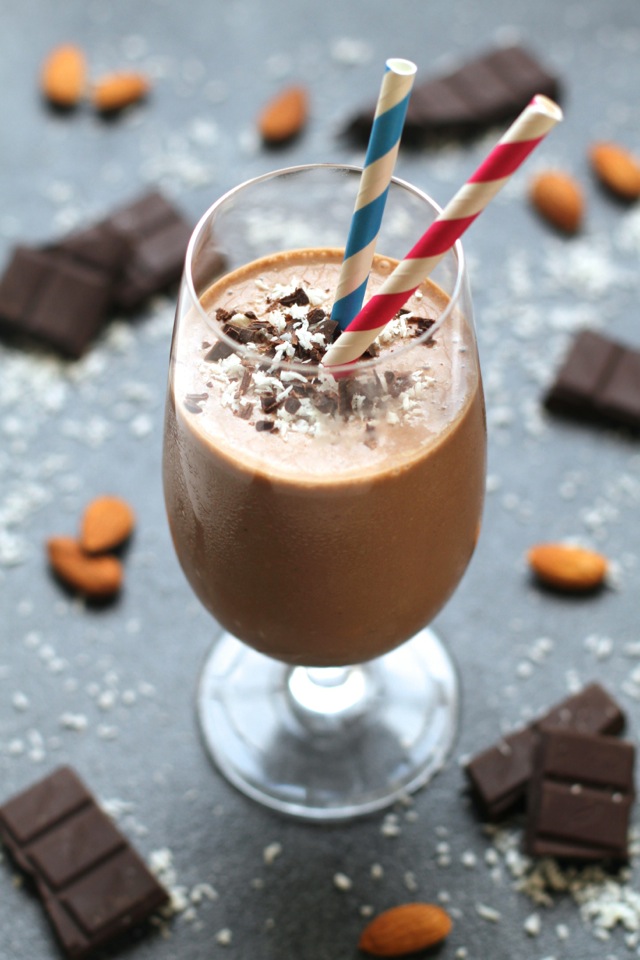 3. Speaking of obsessions, I'm very much in love with my new shoes.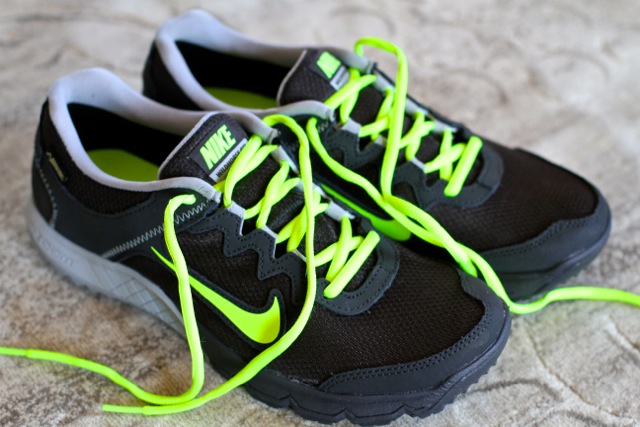 I've been hunting for a pair of Nikes for months now, but I couldn't find a colour/style that I loved. I pretty much gave up the search before randomly happening across this pair of Wildhorse GTXs when I was in Winners the other day looking for cute food photography props. They're basically perfect for me — black and charcoal (my favourite colours to wear) with a lovely pop of colour. Exactly my style.
4. Oh, and in case you're wondering, I did actually manage to find some cute food photography props… specifically, new plates and bowls…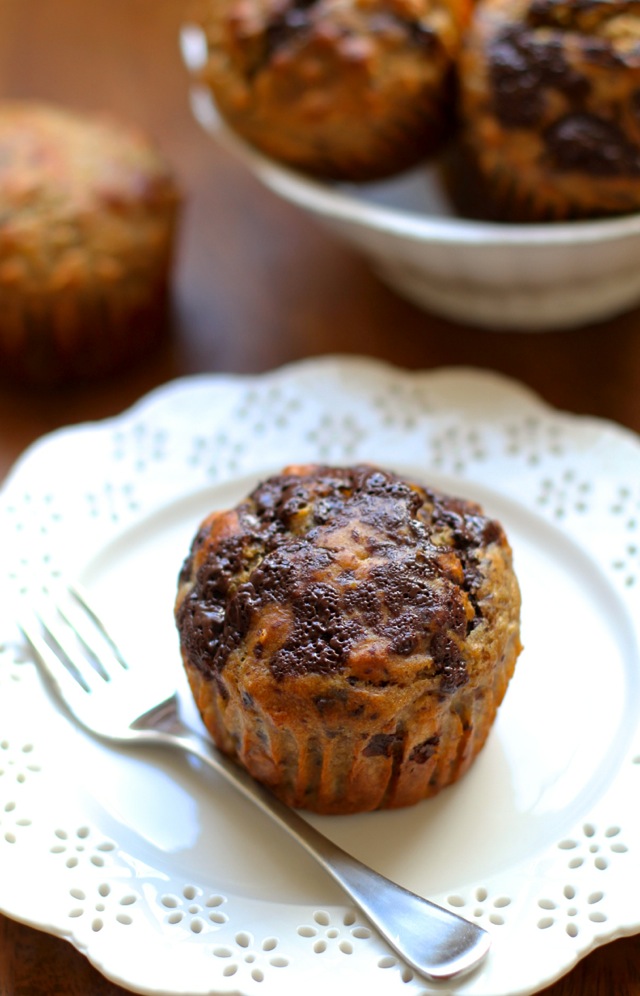 And while I'd love to share the recipe for the delicious muffins sitting on top of them, I'm gonna have to hold out on you guys for a few more weeks. Sorry!
5. I don't usually pay a lot of attention to junk mail, but every now and then I'll get one that really makes me laugh…

I'm pretty sure the only way to respond to that one is… "wtf?!"
6. In other "wtf" news, I walked into my closet the other day and saw, not one, but two fruit flies buzzing around… And no, I don't use my pantry as a closet. I do store kitchen linens and random baking pans in my microwave, though 😉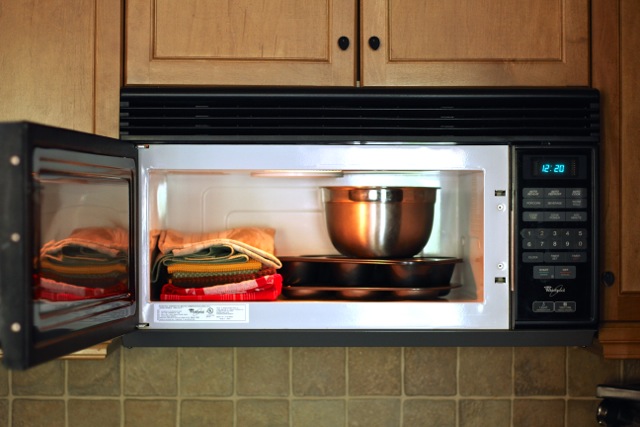 7. I also do object against the false claims that there are 6.5 servings in this bag of granola…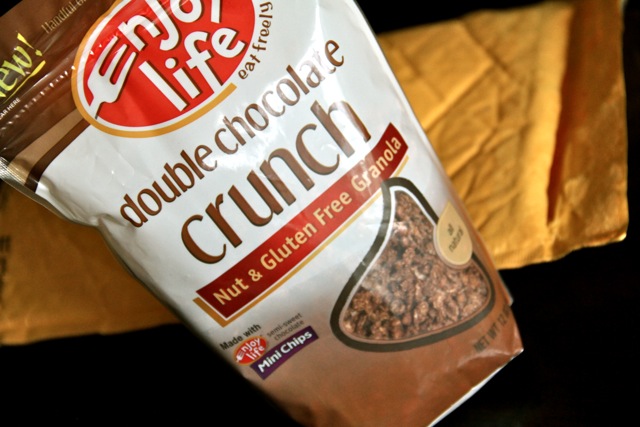 Either that or I completely lack all sense of decency portion control when it comes to these things. It's probably the latter 😆
8. What I don't lack is the ability to be easily amused. Tee hee, carrot balls!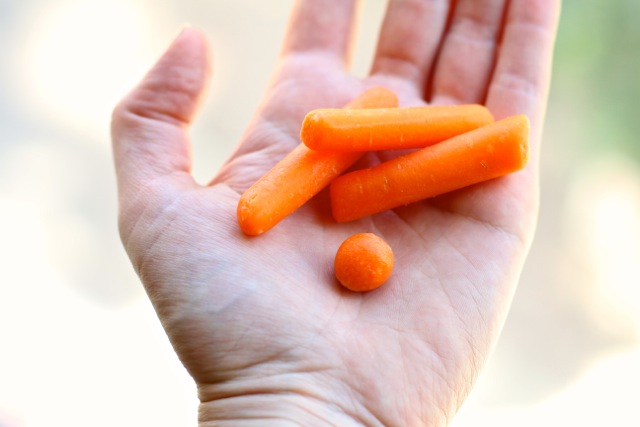 9. And on that happy note, it's time for me to say goodbye to your friendly faces for a few days. Remember how I mentioned that I'll be taking a trip to Whistler? Today's the day! Actually, I'm probably already en route as we speak, so hopefully we don't run into any SNAFUs along the way. I'll be checking in with you guys on Sunday for some Link Love, but other than that, I'll talk to you again on Tuesday! 😀


No questions… just tell me whatever comes to your mind! 😀
More places to find me!
E-mail — [email protected]
Twitter — runwithspoons
Facebook — runningwithspoons
Pinterest — runwithspoons
Instagram — runwithspoons
Bloglovin — runningwithspoons