1. And just like that, it's all over… I love Christmas, but I could definitely do without the lull that comes after. There's so much excitement leading up to the big day, and then poof — it's over in the blink of an eye 😥 What's say we have a second round?!? 😀
2. Actually, I'm not sure I could handle a second round… Thank goodness for stretchy pants is all I can say.
3. Besides, today is anything but lull-y up here in Canadaland — it's Boxing Day. That's basically the Canadian equivalent of Black Friday, which means that I'll be holing up at home to avoid the boxing match madness that is the mall. Actually, I may venture out for a little while if I start feeling brave, but I'm thinking that a date on the couch with these guys is much more likely to happen…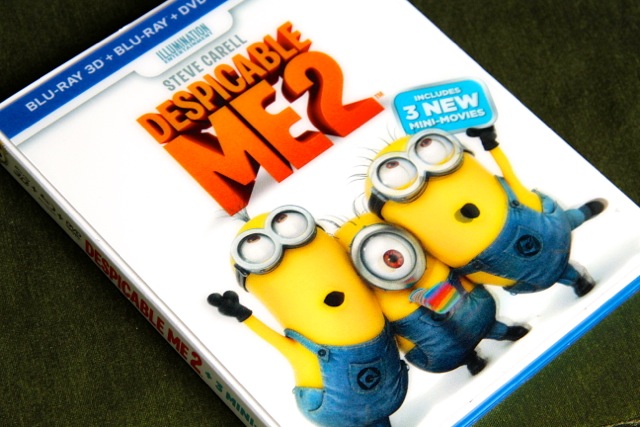 4. … especially since Santa was pretty good to me this year. A few favourites?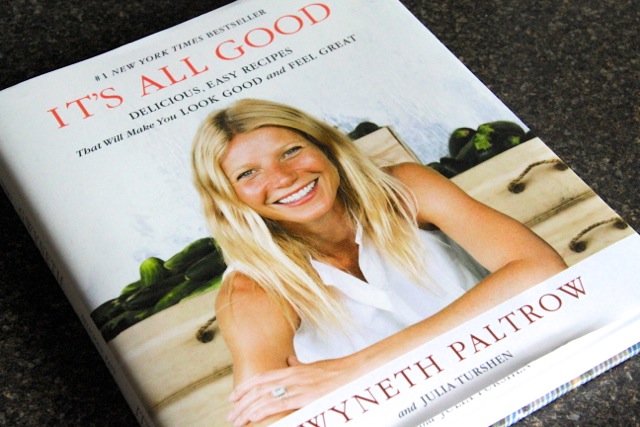 It's All Good by Gwyneth Paltrow.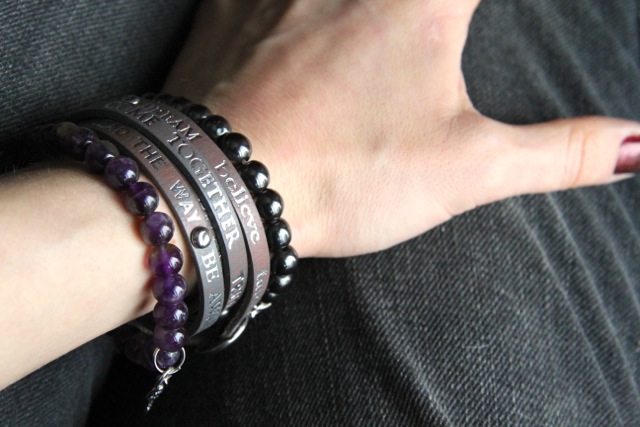 Arm candy.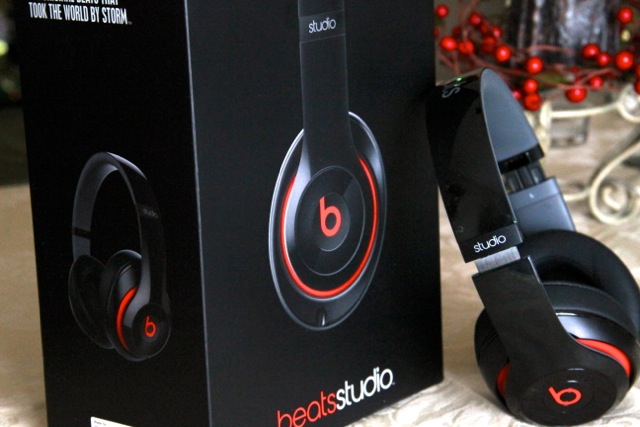 Beats by Dre studio headphones.
The Last Unicorn by Peter S. Beagle.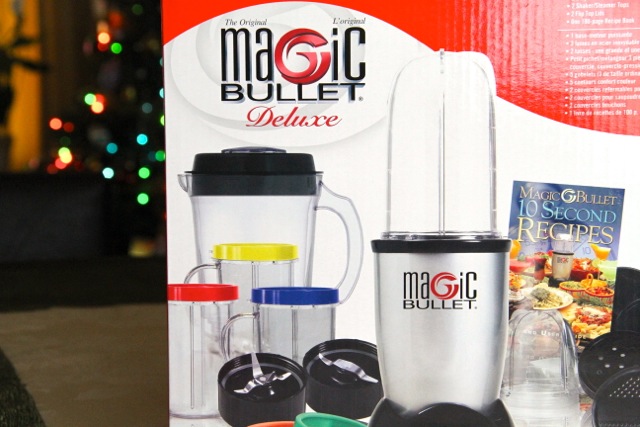 Magic Bullet (I beat my last one into the ground).
5. … aaaaaand…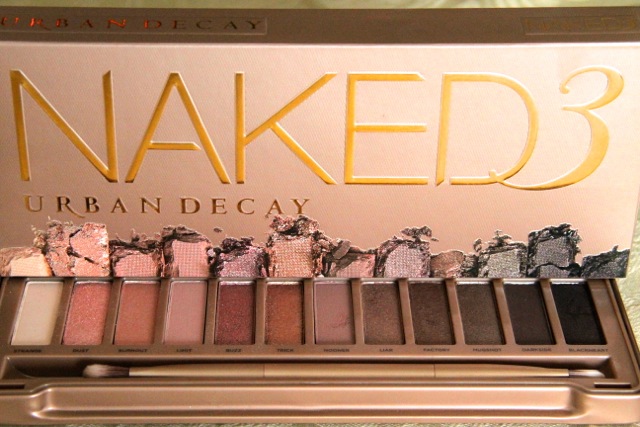 It took almost 3 weeks, but my Naked3 palette finally found its way to my door — just in time for Christmas. I've only managed to use it once so far, but it was definitely love at first swatch.
6. I made a gingerbread house yesterday! Well… sort of. Can I still call it a gingerbread house if it doesn't contain a single piece of gingerbread? Mine is made from foam and glitter and it's absolutely fabulous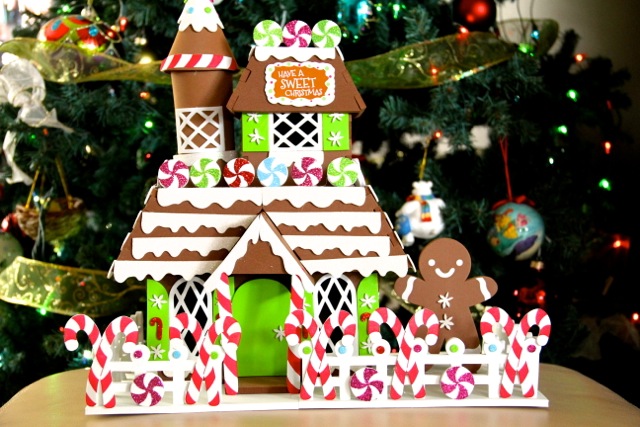 7. Also fabulous? The fact that my Advent calendar goes all the way up to New Year's Day. Six more days of [ridiculously small] chocolates for me!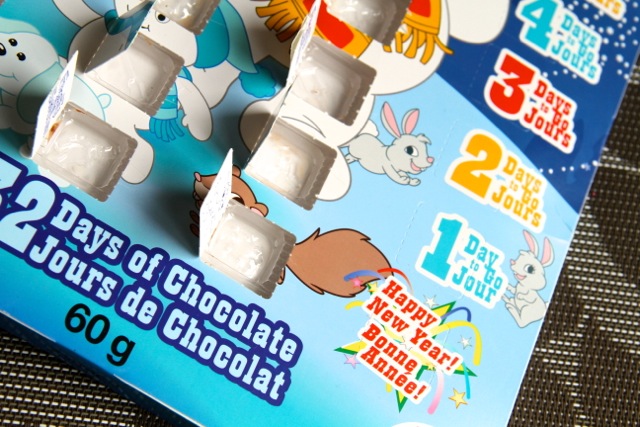 8. Speaking of New Year's… can you believe it's the last Thursday of 2013? It'll be 2014 by this time next week, and you wanna know one of my favourite parts about the start of a new year? The start of a new planner 😉 I was one of those people who would always write down every single assignment, exam, essay, meeting, etc. in my planner at the beginning of a new school year, and the habit hasn't died despite the fact that I've already graduated. What can I say? I'm obsessed with lists.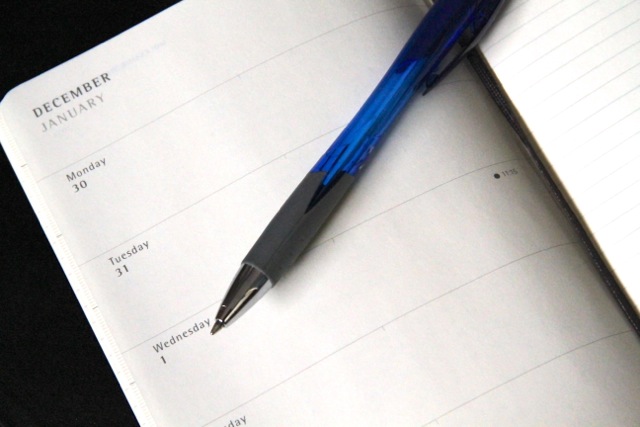 9. Also [still] obsessed with kabocha. Confession: I found one sitting on the counter when I was over at my parents' house yesterday, and I may or may not have ninja roasted it despite the fact that there was already tonnes of other food to eat. No shame.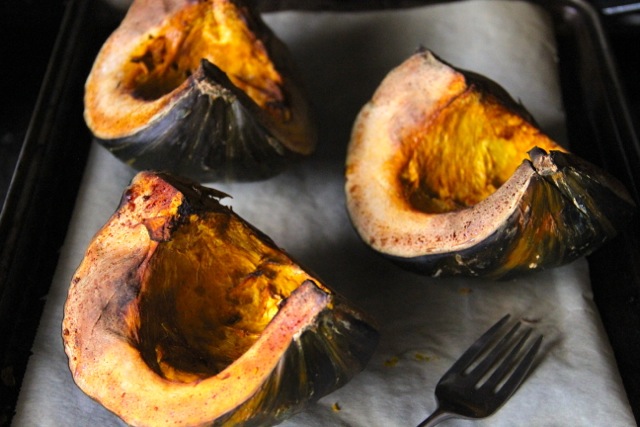 10. Aaaaaaaand now it's your turn! I expect things to be a little quiet today since it's the holidays and all, but the show party must go on!


No questions today… Just leaving it open for whatever comes to your mind!