Happy #thinkingoutloud Thursday! No idea what I'm going on about? Click here!

1. I seriously can't believe that Christmas is literally one week from today. One.week. I don't know if it's because this year flew by and my brain's still stuck in the beginning of November or what, but I've really been struggling with the Christmas spirit this year. Normally I'm all sorts of excited, but I had a hard time even convincing myself to put the tree up this year. It'll probably hit me the actual day of, but for now, this is basically how I feel…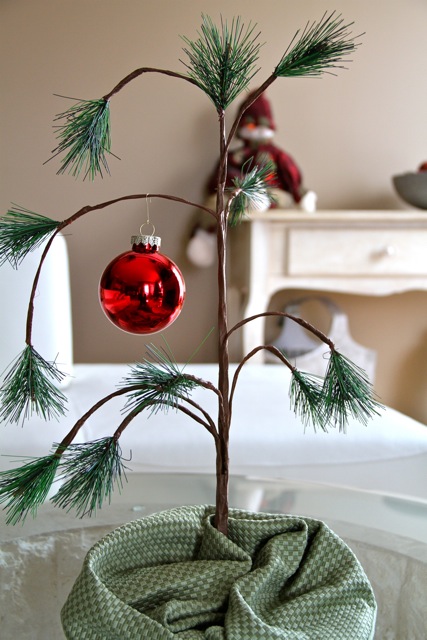 2. In other Christmas news, did you know that this Christmas Day will be the first one since 1977 that will see a full moon? So if you're younger than 38, it'll be the first Christmas full moon that you'll see… with the next one not happening until 2034. I'm not huge on astronomy and I have no idea what that means, but it showed up in my news feed and I thought it was an interesting little tidbit to share ?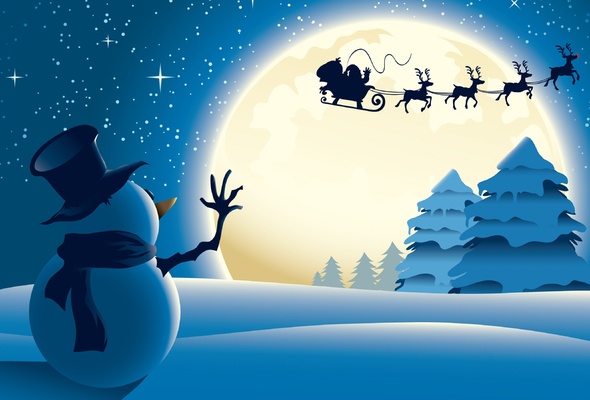 [source]
3. I also thought I'd share some pictures from last weekend's trip to the mountains because… pretty ?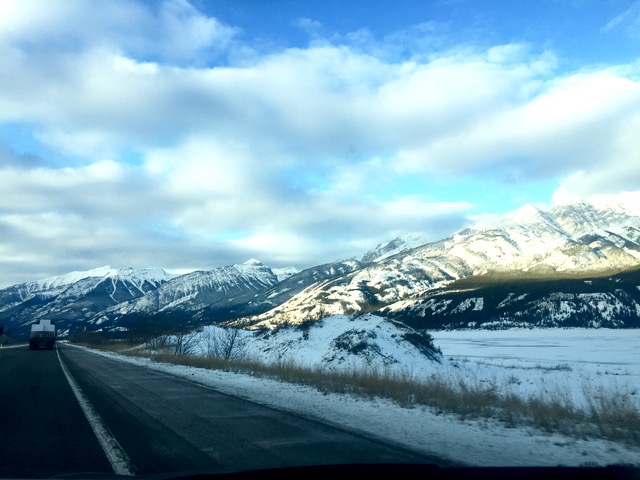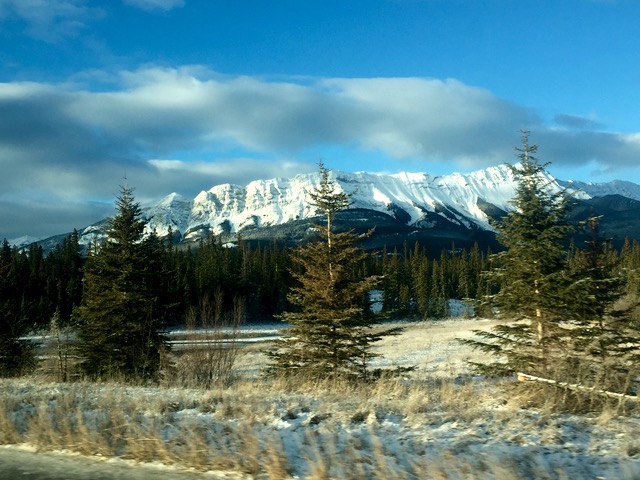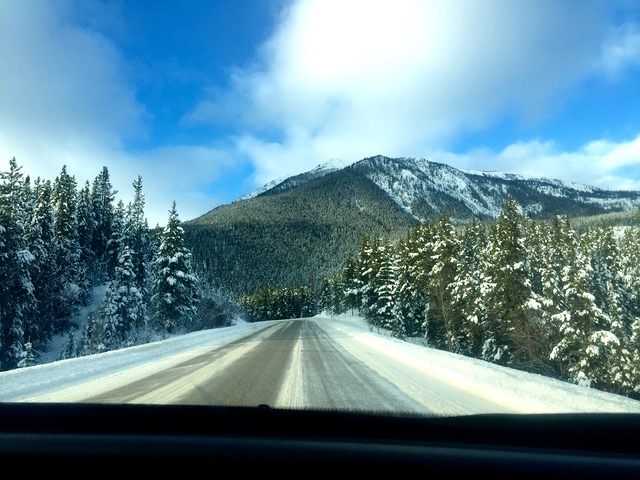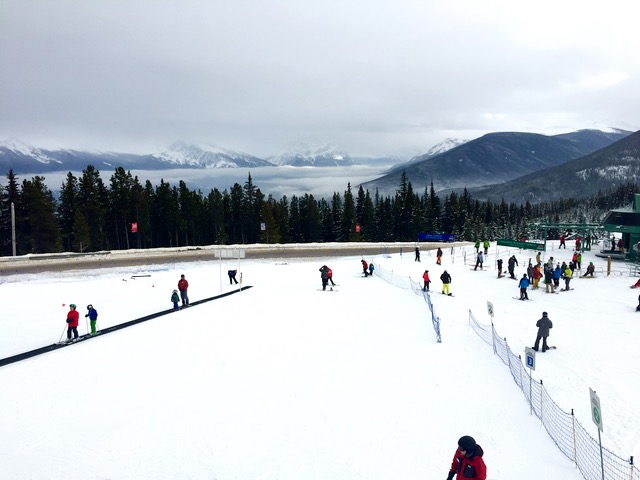 4. And in case you were wondering (because I know you were), a snowboarding boot makes for an excellent cup holder…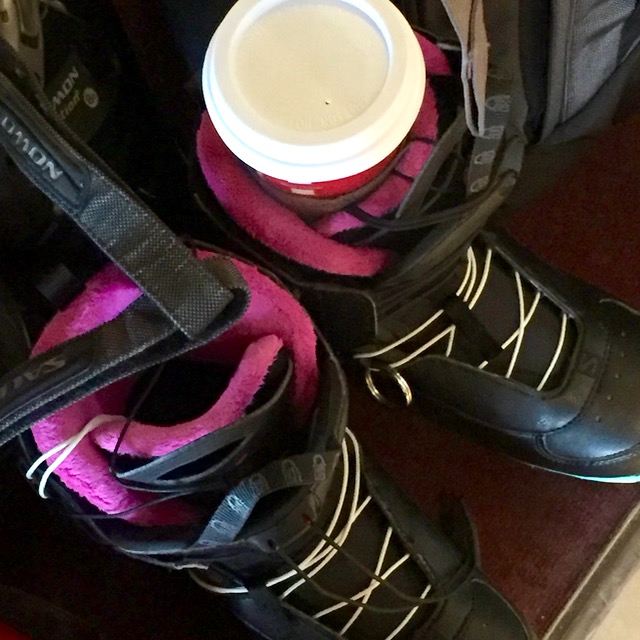 5. Testing the limits of your car's gas tank on the highway, on the other hand, is probably not as great of an idea…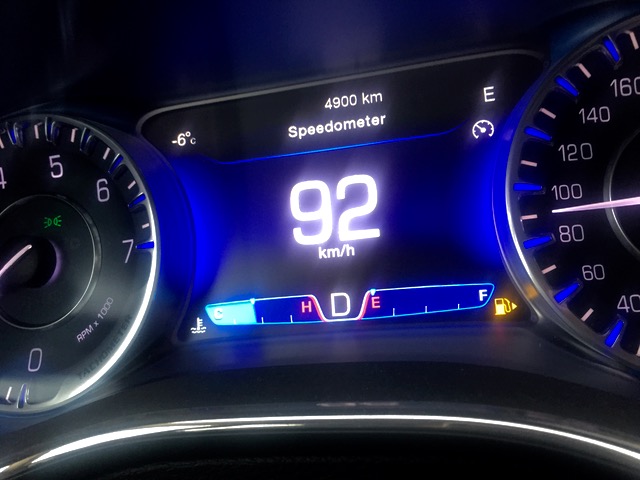 6. So you know when you're going through your workout and a song comes on that makes you feel like you just got a huge shot of adrenaline? That's exactly what happened to me while I was snowboarding last weekend. I've been feeling a little meh towards music lately, so I grabbed one of my old iPods (from 8+ years ago?) to see if anything older would do the trick. Let's just say that this song very much did…
[youtube="https://www.youtube.com/watch?v=Dn8vzTsnPps&w=640&h=427″]
7. An update on my planner drama:

That finally happened yesterday, which means that my planner should be here at some point today. I'm trying not to get my hopes up too much, but I'd be lying if I said that I wasn't really looking forward to getting my hands on my ECLP. If everything goes according to plan, I'll hopefully be able to get a review up for you guys some time next week. Fingers crossed!
8. And are we seeing this?!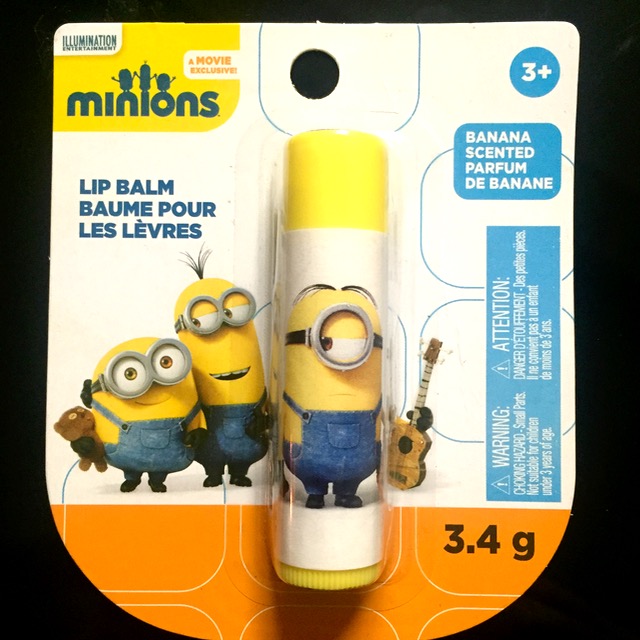 I found it while I was at the grocery store the other day (the checkout shelves ALWAYS get me), and I HAD to pick it up because… minions ? That being said, I'll probably never use it because it's made with a tonne of chemicals that I don't want anywhere near my mouth (polyisobutene, phenoxyethanol, yellow 10 & 5?!?). I love that it smells like bananas, but I'll stick to my lip butters from Rocky Mountain Soap, thanks much.
9. And to end things on an awesome note, you have GOT to check out this video from People Are Awesome. Just don't try any of these things at home ?
[youtube="https://www.youtube.com/watch?v=vLT3A0a3hoQ&w=640&h=427″]


No questions… just tell me whatever comes to your mind! 😀
More places to find me!
E-mail — [email protected]
Twitter — runwithspoons
Facebook — runningwithspoons
Pinterest — runwithspoons
Instagram — runwithspoons
Bloglovin — runningwithspoons
Snapchat — runningspoons