Happy #thinkingoutloud Thursday! No idea what I'm going on about? Click here!

1. Hi from the office-away-from-home (aka Bux)! It's another gloomy day in these parts, making hanging out in a cozy coffee shop that much more enjoyable. And have we seen the cute fall-inspired coffee cups yet? I saw them on a few blogs and figured they were only in select shops, but lo-and-behold my Bux was just waiting for the first day of fall to bust them out. They don't really hold a candle to the infamous red cups, but they're still super cute.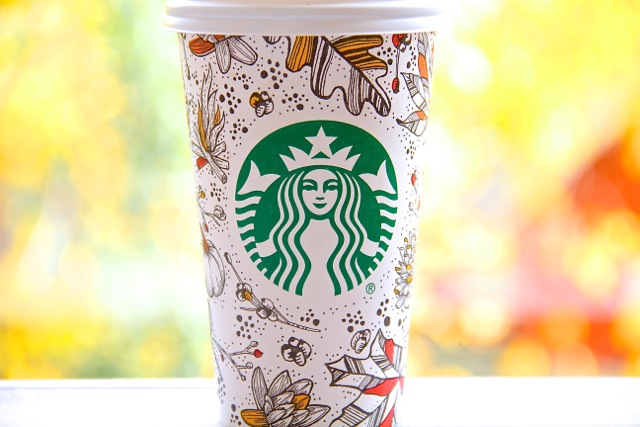 2. My brain is feeling a little slow on the uptake this morning. What's say we get the randomness ball rolling with a few random facts, eh? Ehhh.




1. I must be living under a rock because I actually had to Google "is there water on the moon?" Apparently there is, but you can't exactly swim in it.
2. Because that's -exactly- what kids are texting about during class…
3. Not that I included this in there because I'm positively biased about gaming or anything…
4. It. Most. Certainly. Does.
5. Think about that before you call someone your 'bae.' <– that word needs to go away.
3. And here's a bit of Spoons randomness for ya — I actually cleaned the keyboard on my laptop a few days ago [after not cleaning it in… forever], and I can't believe how much nicer it feels to type on. I also can't believe how grimy I let it get. The joys of being a food blogger… and of eating all your meals/snacks by the computer. Gross 😯
4. And this is one of the reasons I love waking up so early. Those sunrises, though!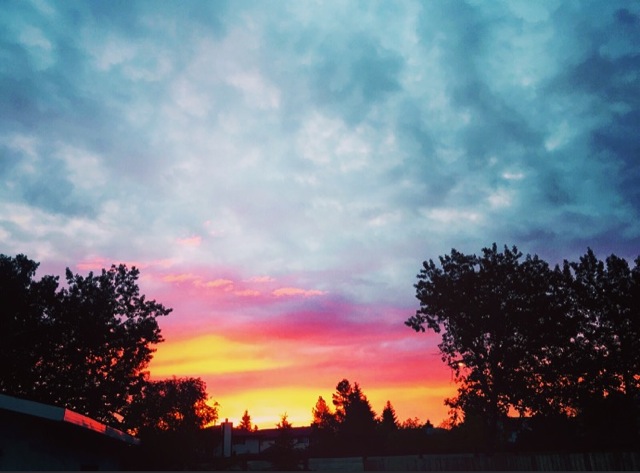 Nevermind that it takes the sun a good two point five hours to actually rise after I wake up… it's still a gorgeous sight to see. I don't think anything will ever beat the sunrise I saw over Haleakala Crater in Maui, though. Totally worth waking up at 3am and driving up a curvy mountain road in the pitch black darkness…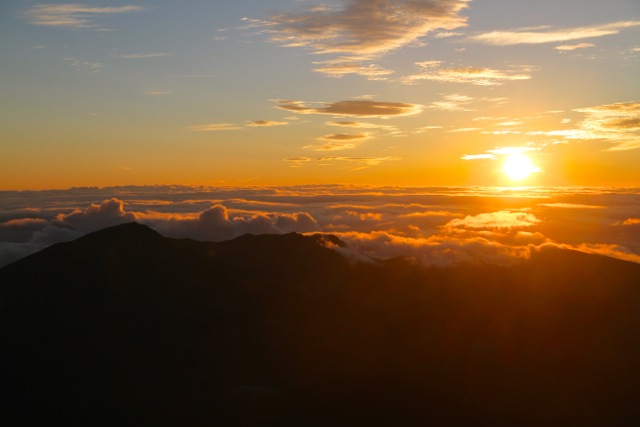 5. Speaking of travels, guess who's going to the mountains this weekend!? This girl! I feel like it's been way too long since I've been up there (apparently I need snow on the ground to motivate me to make the drive), and I'm needing some soul-soothing mountain goodness in my life. I'm also needing to say goodbye to this girl before she makes the trek back east. Sad times in AB…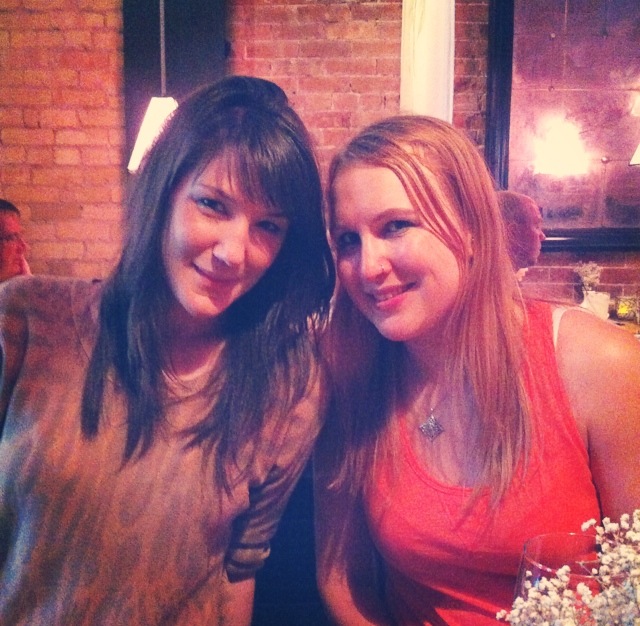 6. But happy times at the dentist! Which I realize sounds like a complete contradictory statement, but I went in for a routine cleaning a while back and came out with a set of perfectly healthy teeth — awesome news for someone who's got a predisposition for teeth (tooth?) issues. I totally credit the oil pulling for that one. I'm still doing it every other day and it's made a huge difference in my oral health.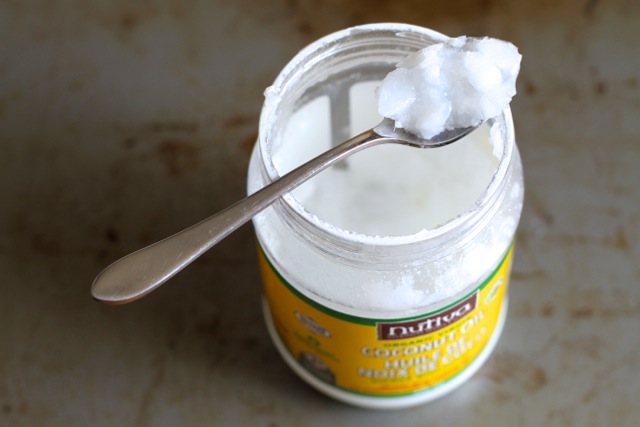 7. Anyone else get super paranoid about completing software updates on their phone? iOS 9 came out recently, and I'm always afraid that doing an update is going to break something or introduce changes I don't like. I'll still end up doing it, though, because the OCD part of my brain can't cope with the little notification on my settings button.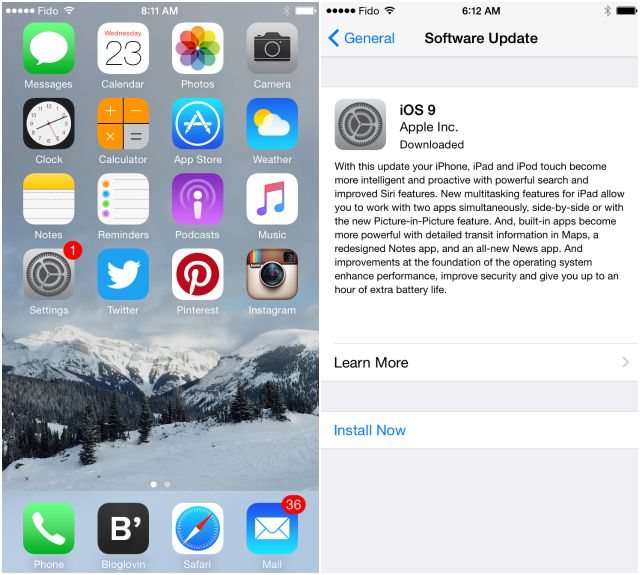 And, yes… I keep a winter wallpaper on my phone all year long. And, yes, I'm looking forward to being able to go snowboarding soon. Please refrain from throwing things at me 😛
8. It's no secret that I have a slight obsession with jelly beans, which is why I get super excited when I come across a new-to-me brand to try. I picked up a bag of Jolly Rancher jelly beans the other day, and I have to admit that I'm not the biggest fan. They're not terrible, but they're a little too artificial tasting, if that makes sense. My regular no name store brand tastes like lightly flavoured sugar, whereas these just taste like straight up chemicals. Probably because they are.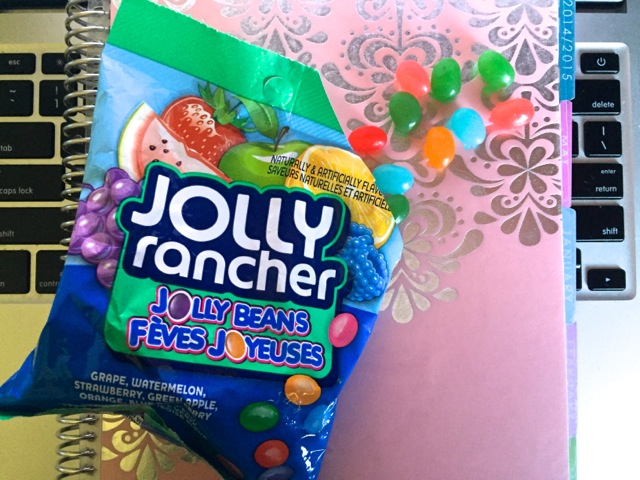 9. Speaking of colourful chemicals… Mom asked me to help her pick out some paint for her new place, which is probably the worst thing to ask someone who's super indecisive. I don't think she appreciated my suggestion to paint the whole house with chalkboard paint so that I could draw on the walls 😆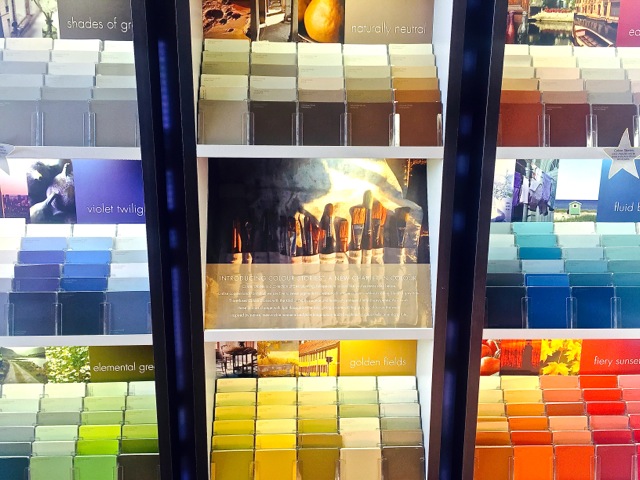 10. Aaaaaand happy Thursday, friendly faces! 😀


No questions… just tell me whatever comes to your mind! 😀
More places to find me!
E-mail — [email protected]
Twitter — runwithspoons
Facebook — runningwithspoons
Pinterest — runwithspoons
Instagram — runwithspoons
Bloglovin — runningwithspoons