Happy #thinkingoutloud Thursday! No idea what I'm going on about? Click here!

1. The problem with long weekends is that they come with the very real danger of making you forget what day of the week it is. Yesterday felt like a Tuesday, which made me think that today was Wednesday. Not the biggest problem to have, except for the fact that I almost forget that I had to get a ToL post up for today. Oops. Still managed to squeeze one out, though! Which means I've been doing this for 147 weeks without missing a single beat. In.sane.
2. Also insane? Home renovations. This one doesn't really affect me directly (thank goodness), but my parents have been doing a little bit of work to their new place and I can't say I envy them 😯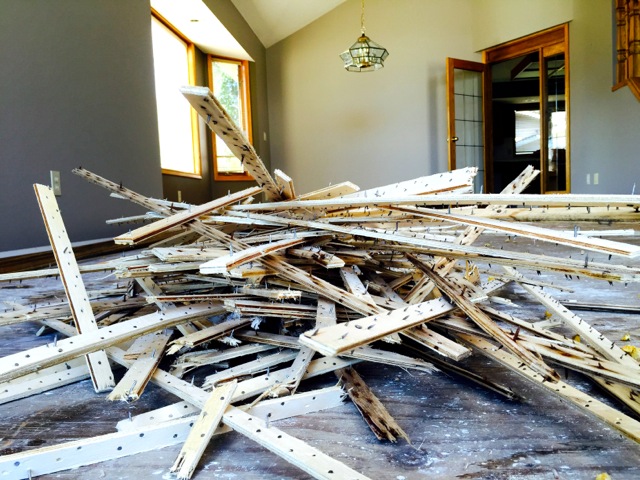 3. You know what's a great feeling, though? Thinking you finished your coffee before realizing that you still have one sip left — it's almost like finding a forgotten 20 in an old pair of jeans. Almost. And is it weird that I actually love room temperature coffee? That needs to be an option at Starbucks… Yes, hi. I'd like a grande Pike, please. Room temperature.
4. And speaking of coffee-ish things, I tried out the new-to-me Vega protein powder in mocha and kind of fell in love. I can't exactly remember where I picked this one up (I'm thinking Blend?), but I'm worried that it's not a permanent flavour because I can't find it on the Vega site and I'm not sure that I've ever seen it in stores 😥 I like the vanilla and chocolate flavours well enough, but… everything is better with coffee.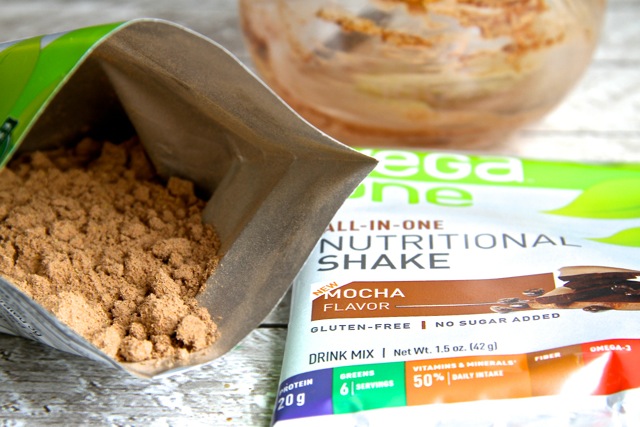 5. Everything is better with the right attitude, too…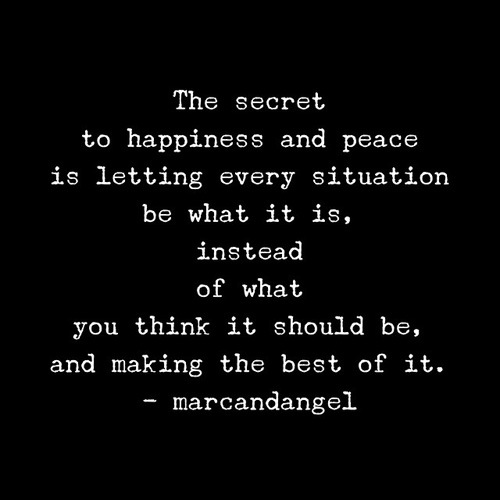 [source]
6. Tell me this doesn't scream fall…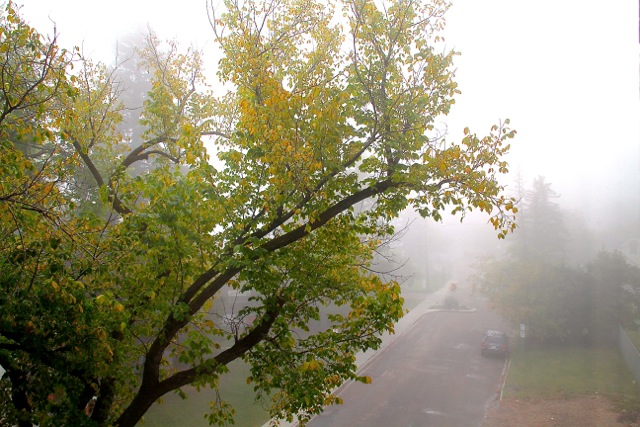 That's what I saw when I looked out the window this morning… And I know people are still talking about hot and humid weather in the 90's, but it's been cold and wet here for the last handful of days, making it hard to remember that it's still technically summer. And you wonder why I'm busting out the pumpkin already…
7. Speaking of pumpkin… I'm going to try super hard not to bombard you guys with tonnes of pumpkin recipes this season, but you know how it is when you crack open a new can — you gotta commit to at least a handful of recipes just to use it up before it goes bad. I've had pumpkin start growing white fuzzies before — it's not pretty.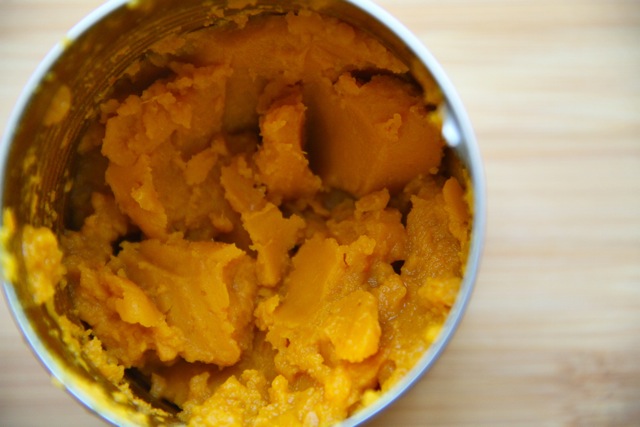 8. And last but certainly not least… everyone's favourite random facts!





And here I was feeling all super proud that I managed to hit 2 minutes. Pft.
I actually tried this on a mosquito bite once and it made it stop itching. Bananas are magic — I'm telling you.
And people look at me like I'm crazy when I tell them that the heavier the music, the calmer I feel…
I had to laugh at this one because the last time I was in Universal Studios, we didn't get to see Jaws on the tour because — he was broken 😆
Which is why you should look at -everything- that you come across in the health and fitness industry with a critical eye and not jump on the latest fads. Just sayin'.
9. That's it for me today! Happy Thursday, friendly faces 😀


No questions… just tell me whatever comes to your mind! 😀
More places to find me!
E-mail — [email protected]
Twitter — runwithspoons
Facebook — runningwithspoons
Pinterest — runwithspoons
Instagram — runwithspoons
Bloglovin — runningwithspoons