Happy #thinkingoutloud Thursday! No idea what I'm going on about? Click here!

1. That moment when you go to the store to buy cinnamon and come back home with 3 full bags of groceries but no cinnamon. Face palm so hard. Why is it that every time I walk through the doors of a store, I suddenly "remember" all these things I need, and forget about the ones that I actually came for. It happens every time.
2. And then! You have to decide if you brave the snow storm (read: slightly heavy snowfall) to go back for cinnamon or stay in your warm and cozy home and go without cinnamon for a few days. Which really isn't a question because who goes without cinnamon? And if you're wondering, I used my very last teaspoon in these banana muffins. Totally worth it.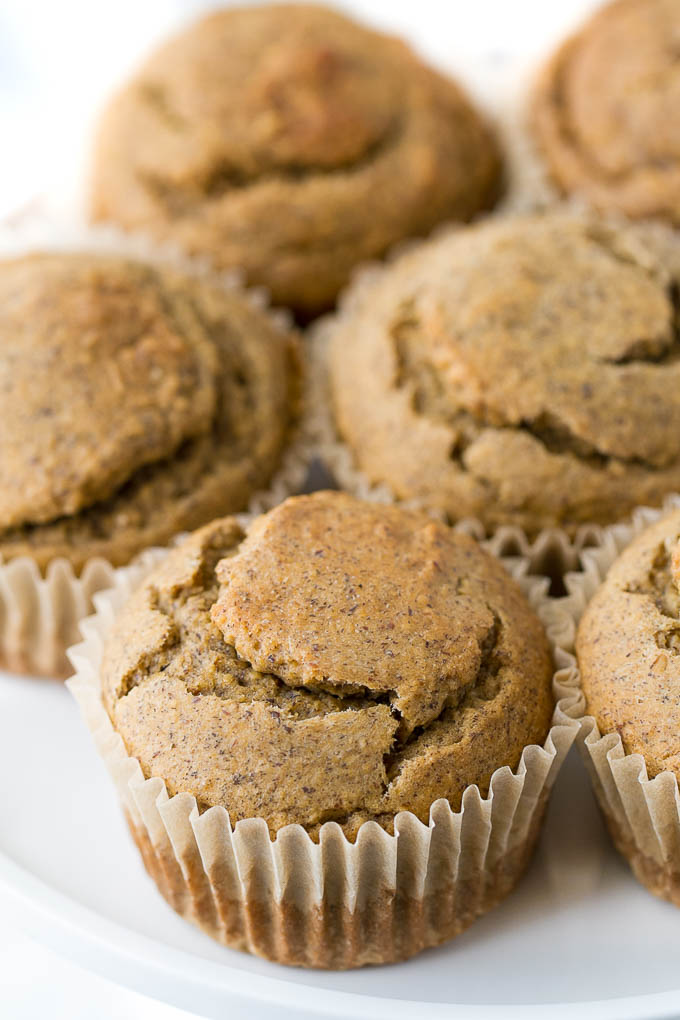 3. I'm not entirely convinced that spring is happening this year. It just won't stop snowing…
4. I'm also not entirely convinced that the author of one of my favourite book series' is ever going to finish the third and final book in the series. Book 2 came out in early 2011, which means he's been writing this one for over 7 years. I get that creativity takes time and all, but daaaaang. I don't even know how many times I've reread books one and two at this point just to get a fix. Still highly, highly recommend the series if you like fantasy books though. And if you're patient 😆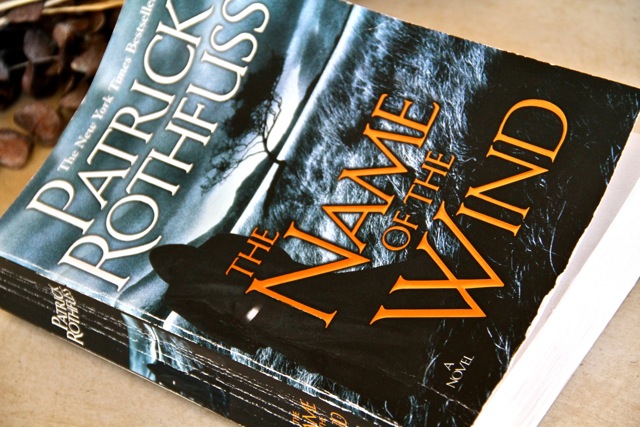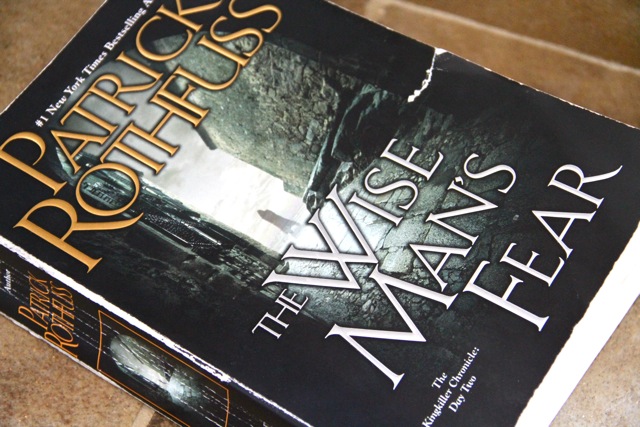 5. Easter jelly beans are my favourite because they don't have any of the black liquorice ones in there. I've tried to like those things, but… it's just not happening. Easter jelly beans for life.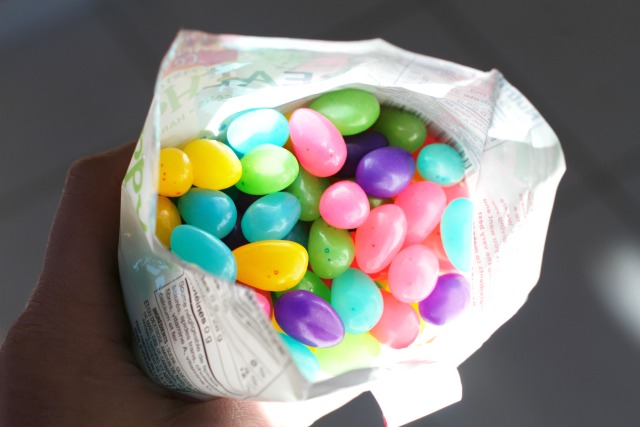 6. And speaking of Easter, I usually post on Sundays but don't want to post on Easter Sunday, so I'm not sure if I'll see you guys on Saturday or Monday. And there was a whole lot of days thrown in there, but what I'm basically saying is Happy Easter [to those of you that celebrate it] in case I don't see you before then. Otherwise, HAPPY THURSDAY!! See you soon <3


Let's chat!
No questions! Just tell me whatever randomness comes to mind!
More places to find me!
E-mail — [email protected]
Twitter — runwithspoons
Facebook — runningwithspoons
Pinterest — runwithspoons
Instagram — runwithspoons
Bloglovin — runningwithspoons
Snapchat — runningspoons
*Disclosure: Some of the links included in this post may be affiliate links, meaning I'll earn a small commission if you purchase through them, at no additional cost to you. I only recommend products I personally use and believe will add value to my readers. Thank you so much for helping support Spoons!