Happy #thinkingoutloud Thursday! No idea what I'm going on about? Click here!

1. It has come to my attention that I might possibly have a slight overabundance of washi tape rolls. Just a small surplus. And the crazy thing is that I don't even know how I got to this point. It started out with just a couple. Then a couple more because "I don't have the right colours." Then a few more because "ooooh these are pretty!" And now I'm here… with no idea how to get through all these rolls. I mean, I use them in my planners and journals all the time, but still… that's a lot of washi to use up! Hereby banning myself from buying more until at least half of these are gone.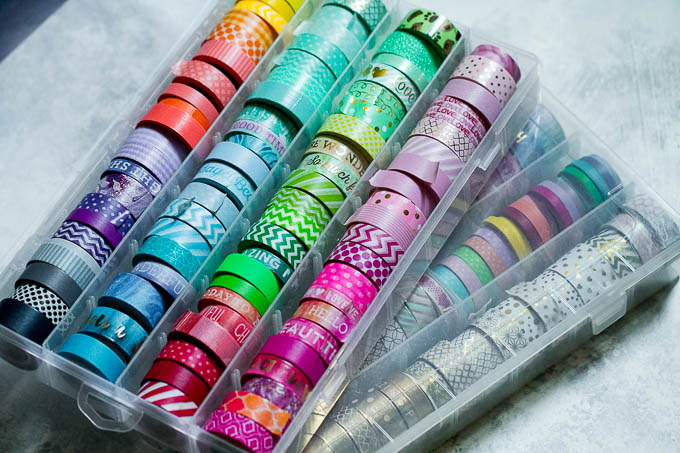 2. So I just Googled "what to do with washi tape" and… these 100 ideas and these 56 ideas are absolutely brilliant. I might just get through these faster than I thought. Washi ALL the things! Except the stairs… I think I'll pass on washi-ing the stairs
3. I need a new electric toothbrush. The body of mine is almost 5 years old now (thank you blogging for letting me look this up), and I guess the battery bit the dust because it won't even let me finish a full brush cycle without dying… despite sitting on the charger all day/night. And there's no way I'd go back to a manual toothbrush. No way. I tried that for a while a few months back and it definitely didn't leave my teeth feeling even close to as clean. Electric or bust.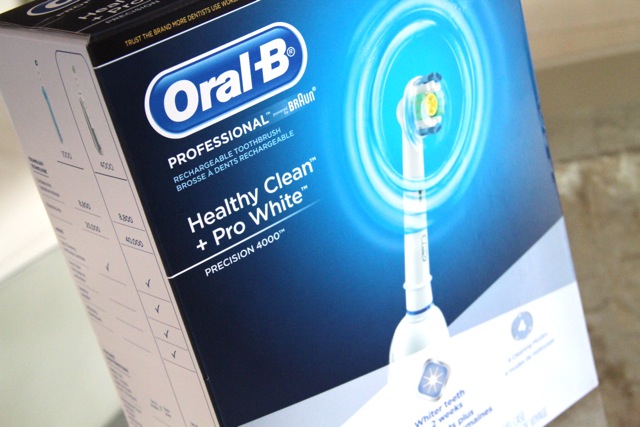 4. So you guys are gonna start thinking I have some sort of hoarding tendencies or something, because in addition to my exuberant washi tape collection, I've also managed to stockpile a decent amount of face products… And the thing is that I go back and forth on these all.the.time. I have super sensitive skin and sometimes I feel like it likes me better when I do as little to it as possible. But then there are other times (usually having to do with the weather or time of the month) where I feel like it needs a little extra help. So I buy/get face things and don't go through them very fast, and they kind of add up over time. Is that a typical hoarder thing to say?
5. And are seedless raspberries a thing? Because I bought some seedless raspberry jam, and I always thought they make it by just straining the seeds out… but the ingredients list literally says "organic seedless raspberries." I guess it could be a thing, right? I mean, they have seedless watermelon. And seedless oranges. And probably other seedless things that I can't think of right now. Either way, the seeds are my least favourite part of raspberries, so I'm 100% on board with this seedless variety.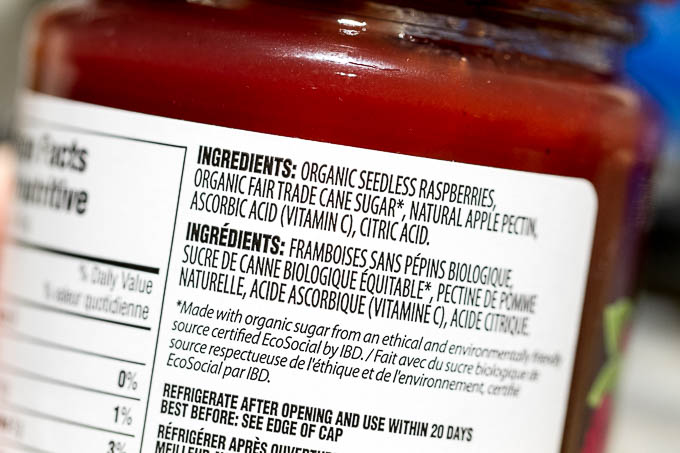 6. I overthink things way too much. Case in point -> I spend a little bit of time at the beginning of each month coming up with a plan for what recipes I want to post that month and when I want to post them… and then I change everything. Mostly because I'm constantly trying to figure out which recipe would be the best to post and what I think is gonna do the best at a certain time. And then I end up being wrong most of the time anyways. Or maybe not wrong, but it doesn't seem to matter as much as I like to think it does. Like… a lot of recipe that I think are gonna be AMAZING, end up doing alright, and then some recipes I'm just kind of whatever about, end up doing amazing. I can't figure you guys out 😛
7. That's it for me today! Hope you guys are having an awesome Thursday, and I'll see you soon with more FOOD 😀


Let's chat!
No questions! Just tell me whatever randomness comes to mind!
More places to find me!
E-mail — [email protected]
Twitter — runwithspoons
Facebook — runningwithspoons
Pinterest — runwithspoons
Instagram — runwithspoons
Bloglovin — runningwithspoons
Snapchat — runningspoons