Happy #thinkingoutloud Thursday! No idea what I'm going on about? Click here!

Hello, hello, friendly faces! Just throwing another Currently + ToL combo at you, but it's a bunch of random things put together so I figured it pretty much fits right in anyways 🙂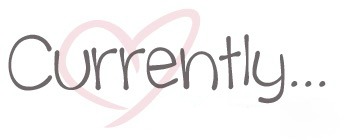 Current book: Red Rising by Pierce Brown, for probably…. the third time now? It's just another one of those books that I turn to when I don't know what else to read. And I think the main reason I haven't been putting more effort into finding something new is because I literally read 10 pages before passing out for the night… possibly because I feel guilty for taking time off during the day to read? It's craziness.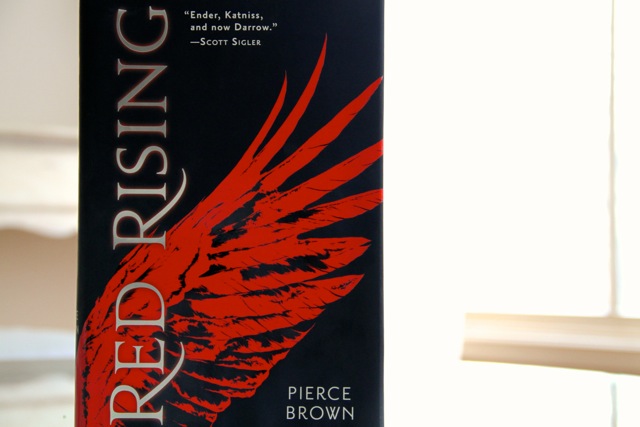 Current music: Mostly a lot of Punk Goes Pop.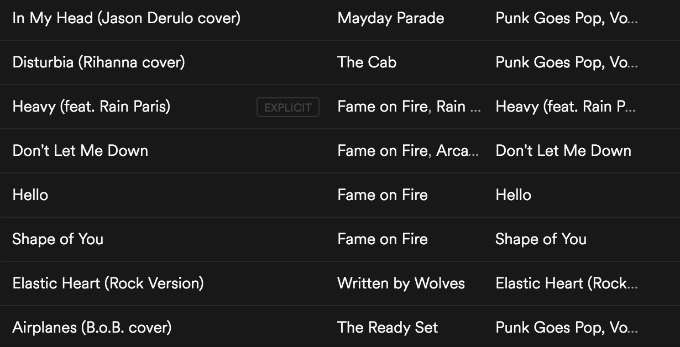 Current [non]-guilty pleasure: Working in my Erin Condren Life Planner. I usually block off a chunk of time on Sunday night or Monday morning to fill out the coming week, and I find that it helps me get more done because… ok… so I have this problem with getting overwhelmed when I have a lot to do because I just don't know where to start or what to do when. So I end up wasting a tonne of time saying "okay, I'll do this"…. "but no, I need to do this"… and then just freaking out because I feel like it'll never get done. BUT! when I see it all laid out with everything in it's little time slot, I feel okay and things get done. So yeah, I literally can't get anything done without my planner… at least when it comes to managing the blog. And I know a bunch of you said you wanted to see a more in-depth review, so that'll be up later this month… possibly around Spoons' birthday.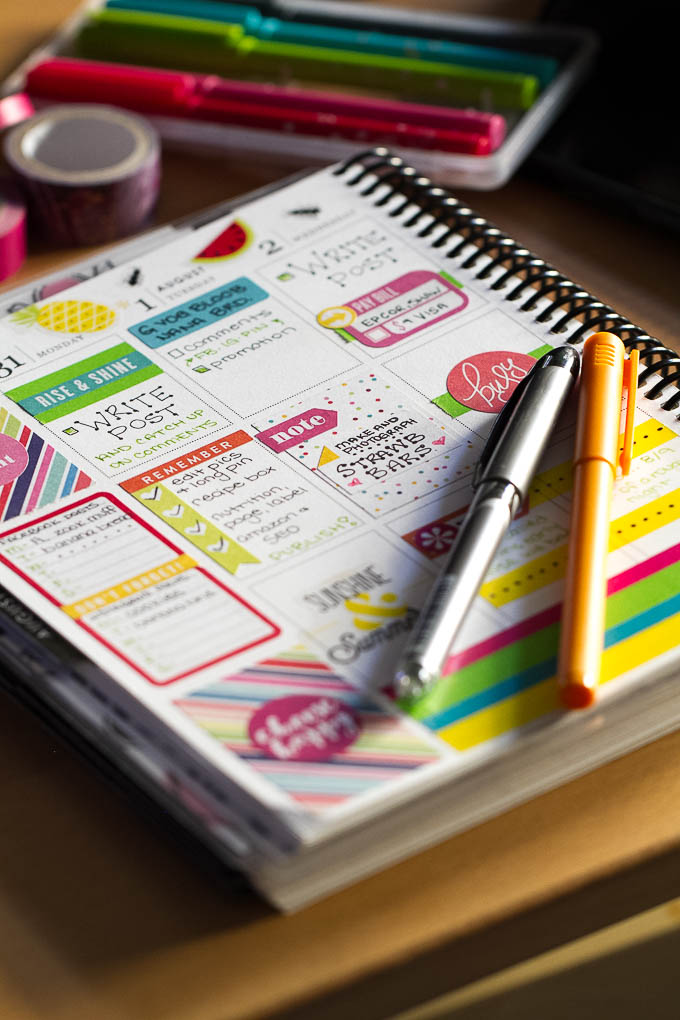 Current drink: Water. Remember how I told you I was trying to drink more? I'm about 50/50 on that. Some days I do really well, and others… not so much. I've found that what helps me the most is filling up a huge jug or several bottles of water with how much I want to drink, and then just making sure I finish it all before the day is done. Work in progress.
Current food: Guacamole. I was craving avocado last month, and that definitely hasn't gone away. But in my defence, Costco is totally being an enabler by selling delicious individually sized containers of guac. And in typical Coscto fashion, you need to buy them in packs of 20. So yeah… lots of guacamole.
Current obsession: Those blueberry banana oat bars I posted yesterday? I eated them all and want some more 🙁 Should I make and post another fruit bar recipe? 😆 Ok, Ok. I know. Zucchini bread as promised.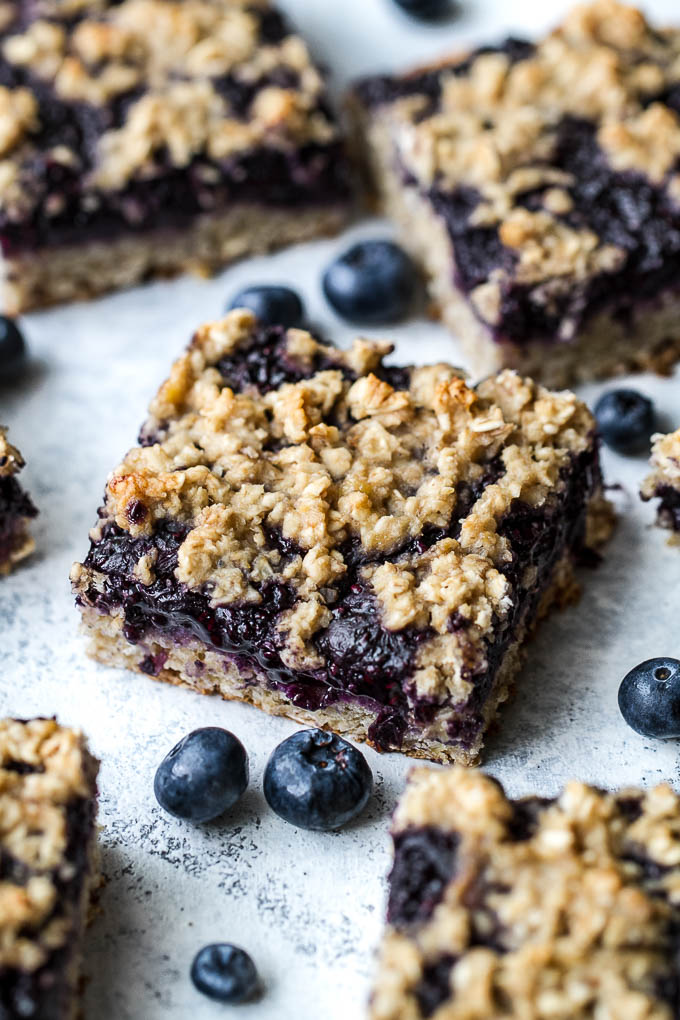 Current craving: Anything salty and crunchy. I'm normally a huge sweet tooth, but I honestly think I'm sweet-ed out at this point. Gimme all the chips and pretzels. With guacamole 😉
Current need: A little more sleep, I think. I'm normally pretty okay with 6 – 7 hours, but I've been doing 5 for a while and it's starting to catch up to me. Blackout curtains – I need them. Oh! There you go. There's a need right there.
Current beauty product: L'Oreal's Magic Lumi primer. I'm not really sure I'd call this a primer since I can't 100% say that it makes my makeup last longer, but I do love the dewiness it gives my skin. Sometimes I'll even skip the makeup completely and just add a little bit of this stuff to the high points of my face to give myself a nice healthy glow. Perfect for summer time.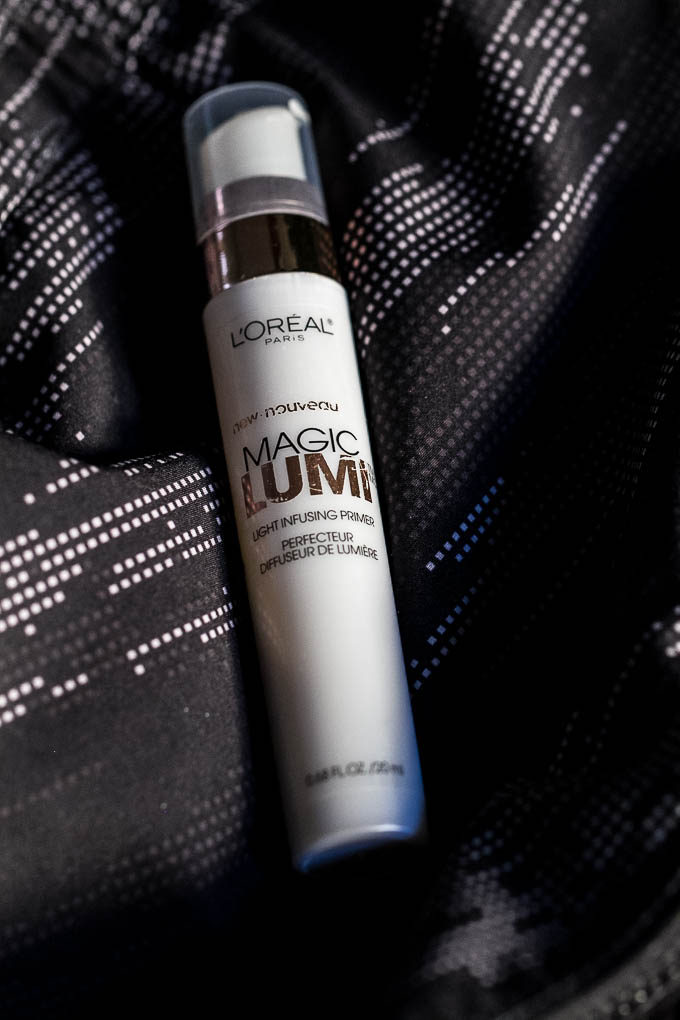 Current procrastination: Replying to comments and catching up on e-mails. I'm still getting back into the rhythm of things after my mini hiatus, so please excuse our dust!
Current confession: I'm ready for fall. That doesn't mean I'm hating on summer, but I'm really looking forward to those crisper, cozier days. Sometimes I feel like I'm a lot more energized when it's not so warm and sunny out. Don't hate on me!
Current mood: Does sleepy count as a mood? Or is that more a physical state type of thing? Either way… sleepy.


Let's chat!
Give me your current:
… a) book.
… b) food.
… c) beauty product.
… d) confession.
More places to find me!
E-mail — [email protected]
Twitter — runwithspoons
Facebook — runningwithspoons
Pinterest — runwithspoons
Instagram — runwithspoons
Bloglovin — runningwithspoons
Snapchat — runningspoons