Happy #thinkingoutloud Thursday! No idea what I'm going on about? Click here!

1. Living for… this song. With 'this song' being Light by San Holo. It drives me crazy that I can't embed YouTube videos directly into my posts anymore (That disappeared when I got rid of my Jetpack plugin. The one that was causing so many site issues back in the day? Long story.) But please do yourself a favour and check it out. Also, Ride by Naïka is another good one. Perfect summer songs.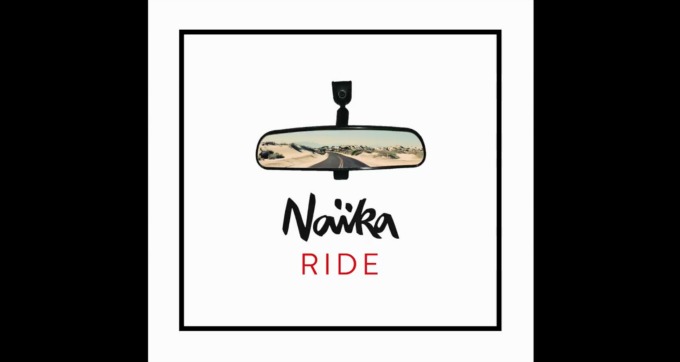 2. Living for… my new Life Planner. It came! It finally.freaking.CAME. And I'm in absolute lust. I went with the: a) customized Sweet Tooth cover, b) vertical neutral layout, c) from July 2017 – June 2018. And I know that last one makes no sense, but that's when EC releases their new planners and I always end up getting one then and wasting half of my old one, so I figured I might as well just save myself the hassle and go with a scheme that… is a little weird, but might work. We'll see! Did you guys want to see a more in-depth review? 'Cause I've done one for all the other years I've had (15, 16, 17), and I could totally do one for this year too. Or… next year, I guess, since this one's technically for 2018. Lemme know!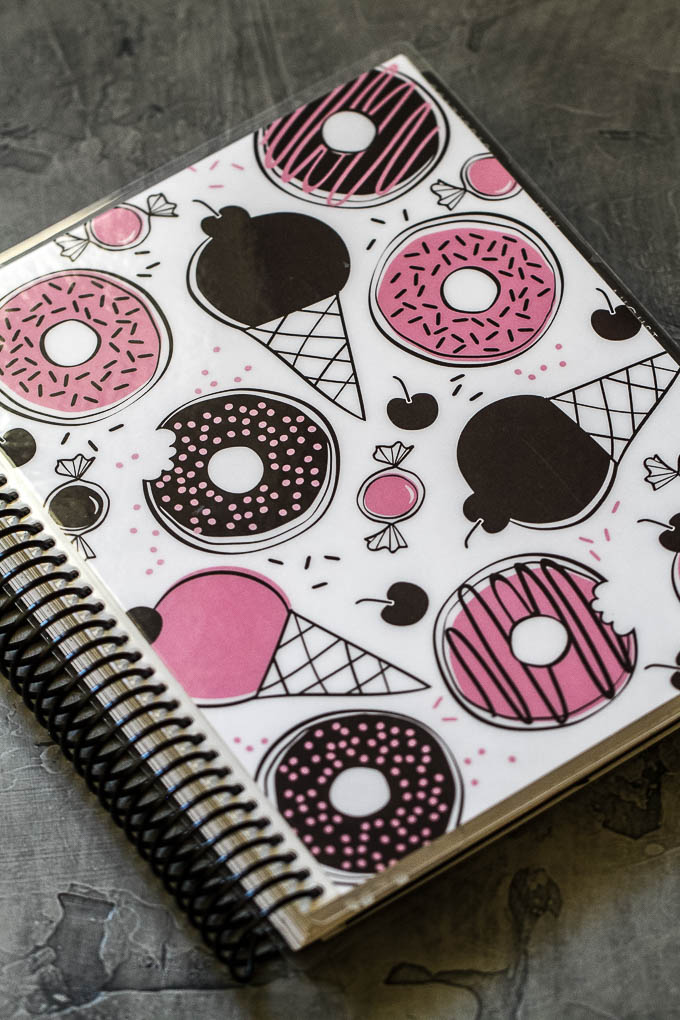 3. Living for… the idea of a blog makeover. This is something I've been toying with for a while, and while it kind of fell to the wayside when I took my break, it's still something I very much want to do. Then again, this might be like me saying I want to do something dramatic with my hair – the temptation is always there, but I never actually do anything about it. We'll see!
4. Living for… this face. My GOD those puppy dog eyes, though. Except, at 15, she's the furthest thing from a puppy. But still adorable.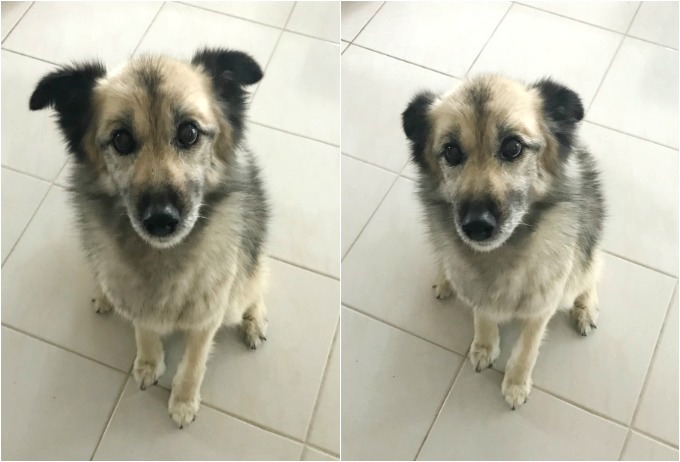 5. Living for… these cookies. I whipped up my umpteenth batch of them the other day because I really wasn't exaggerating when I said I keep some around at all times. So good. So easy. So healthy-ish.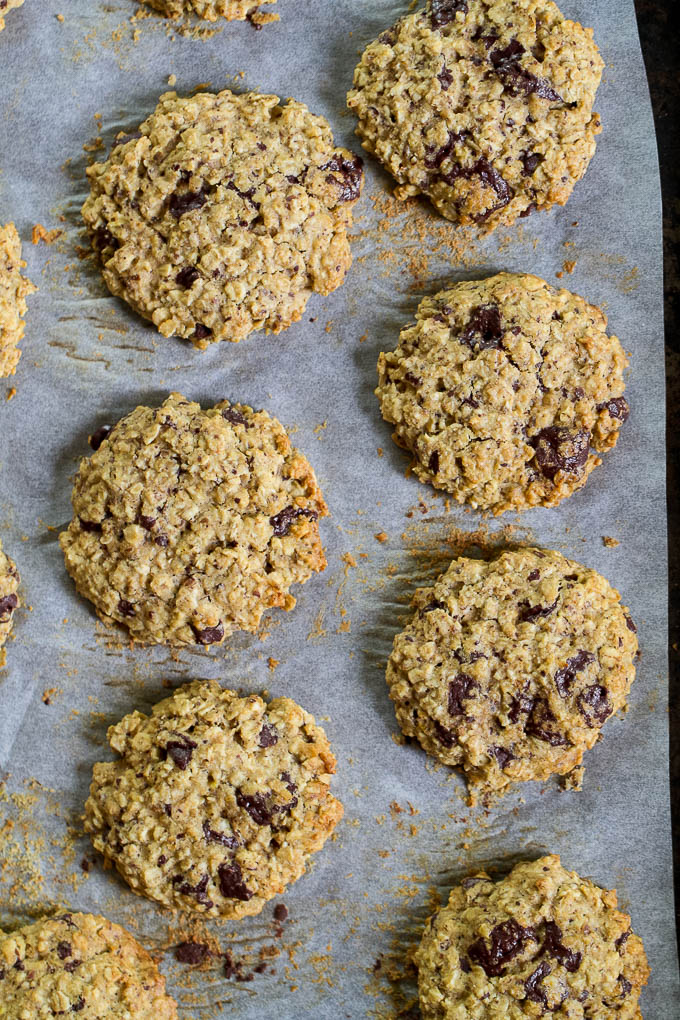 6. Living for… smoothies. And making recipes again. And blogging in general. And you guys. I hope you're having an awesome Thursday, and I'll see your friendly faces on Saturday with this beauty right here…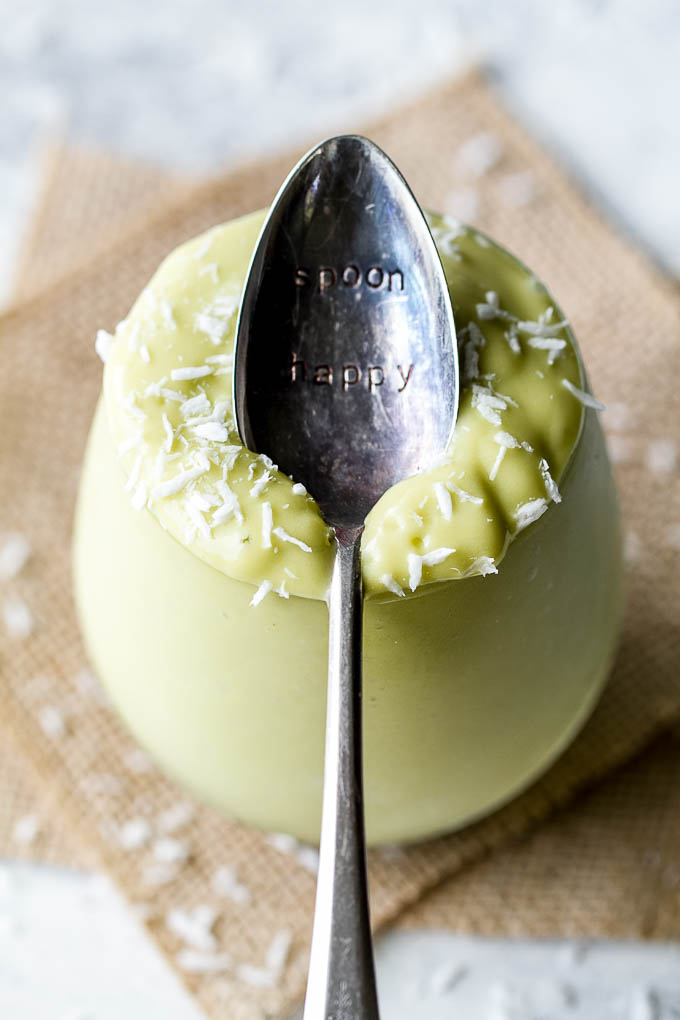 Let's chat!
No questions! Just tell me whatever randomness comes to mind!
More places to find me!
E-mail — [email protected]
Twitter — runwithspoons
Facebook — runningwithspoons
Pinterest — runwithspoons
Instagram — runwithspoons
Bloglovin — runningwithspoons
Snapchat — runningspoons