Happy #thinkingoutloud Thursday! No idea what I'm going on about? Click here!

1. You know what's kind of a pain in the butt? After deleting the Jetpack plugin because of the issues it was causing my site (no crashes since!), I lost the ability to embed YouTube videos into my posts. Most random thing ever, but it's a pain because now if I want to share a song that I've been crushing on big time with you guys, I have to actually give you the link and tell you to click over… whiiiiiiich seems like it has a way lower chance of actually happening. BUT! If you haven't listened to the new Ed Sheeran song, then you definitely need to change that because it's kind of amazing.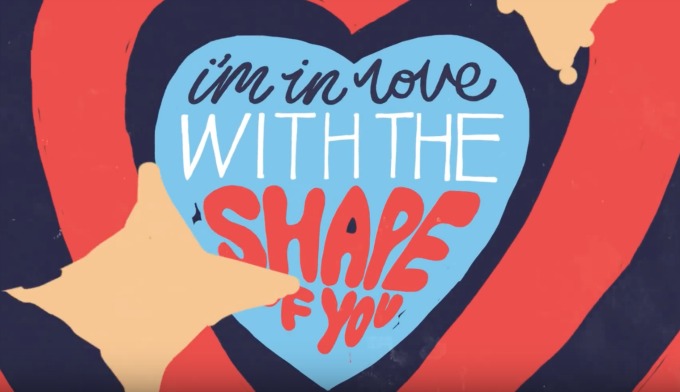 2. Also, I have no idea if it's actually new or has been out for a while, because I basically live under a rock when it comes to anything TV/music/celebrity related. I'm okay with this.
3. What I'm not so okay with [anymore] is waking up at 4:30 or 5 AM. I don't know if it's the fact that it stays dark for so long in the morning or that I really just enjoy my late nights that much, but I've been staying up 'till around 1AM on most night and waking up at 6:30 or 7, which I enjoy so much more. The day doesn't feel as ridiculously long, and the me time I get at night has become my favourite thing in the world.
4. Scratch that. Second favourite thing in the world. First thing is this new maple syrup I picked up the other day a while back.I mean, I thought it was the other day, but looking at how much of it is already gone, I hope it was a while back 😂 And I know, I know… it's just maple syrup. But I'm Canadian. I live for this stuff and I have a habit of sporadically becoming infatuatuated with things 😜 But seriously, though… can we please take a moment to admire the fanciness of this packaging? Because I don't think I've ever come across a bottle of maple syrup that looks like a bottle of wine. And the best part is that it does actually taste 100x better than a bunch of other ones I've tried.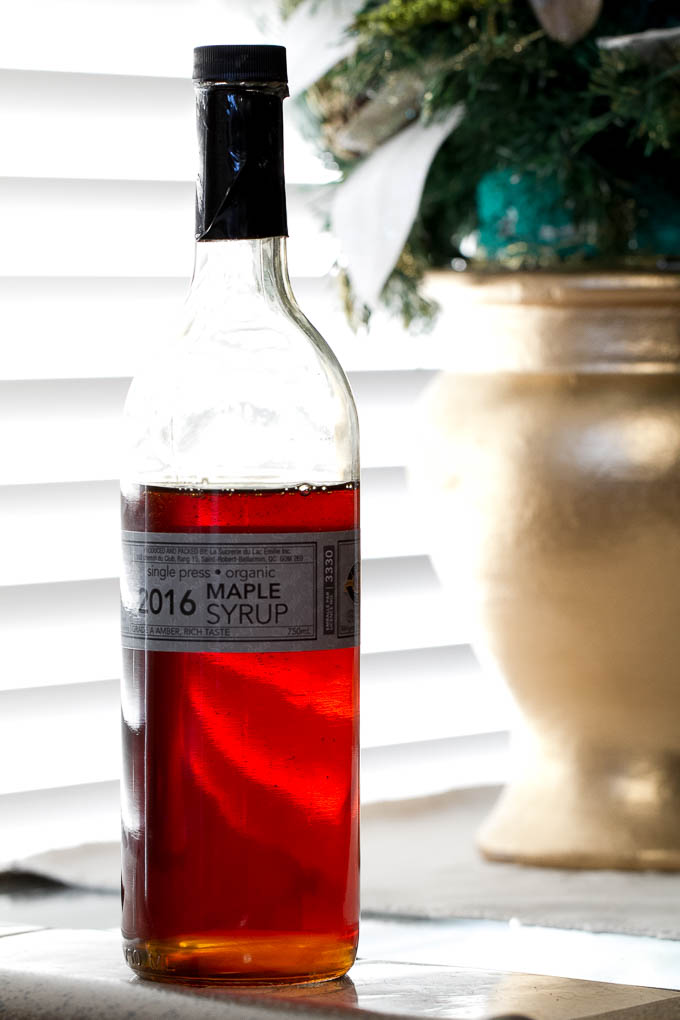 5. Something I've noticed – I don't get eggshell pieces into the bowl when I crack eggs anymore. Now, this could be for 1 of 2 reasons. Either I've just gotten better at cracking eggs with all the practice I've had over the years, or they've started selectively breeding chickens to produce eggs that don't splinter into 1000 tiny pieces when you crack them, and the pieces actually stick to that membrane that surrounds the egg (sorry to hit you with that one). Either way, I'll take it.
6. And, yes, these are legit the random things that run through my mind that I think are worth telling you guys. I'm sorry, but not really sorry at all 😜
7. I am really sorry to anyone who tries texting me and it takes me like 4-7 days to respond, though. You guys… I don't know what it is but I've just become so averse to picking up my phone lately. I can just barely manage (delayed) texting, and I've completely stopped checking social media at regular intervals… which is probably not the best thing considering the nature of my work, but I just need a bit of a detox.
8. And this last one is more for me than you, but I need to remember to pick up another jar of Laura Mercier translucent setting powder because I'm all out and that stuff is life. And yes, my jar has been through a lot in its lifetime…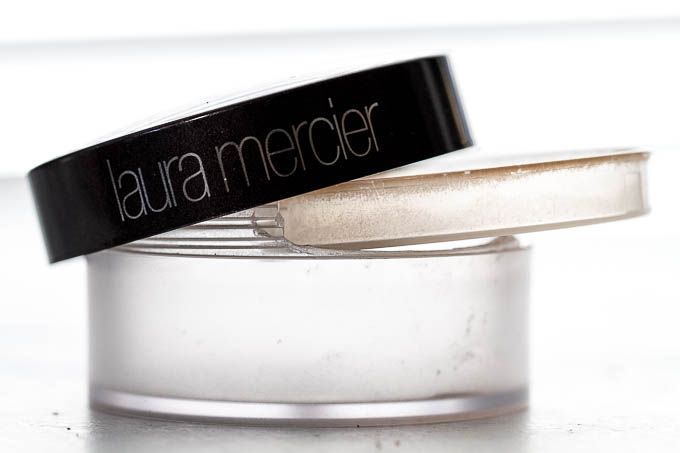 9. Wait! I lied. That's not the last one because I just remembered that I promised to show you guys a picture of the first batch of muffins that came out of my new oven, so…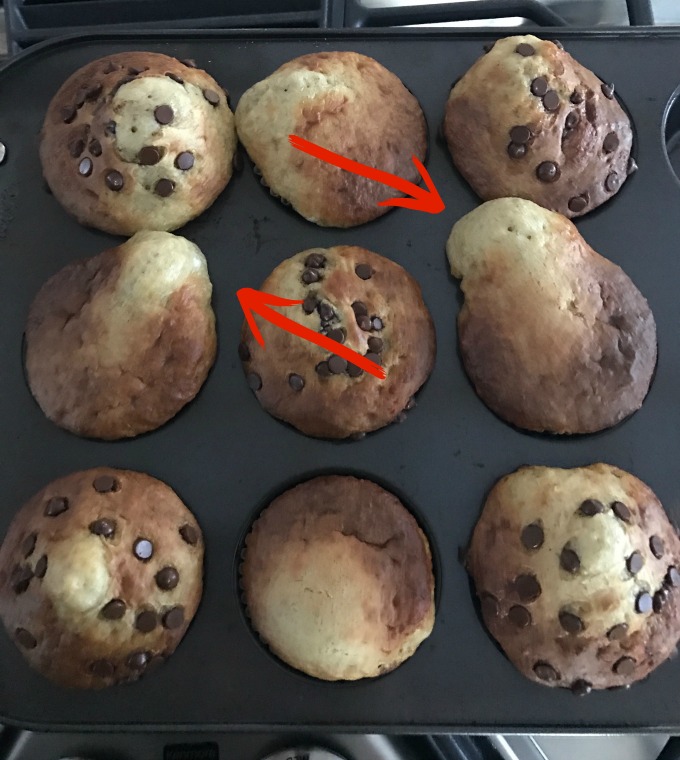 Don't judge me. But DO have an amazing day 😀


Let's chat!
No questions! Just tell me whatever randomness comes to mind!
More places to find me!
E-mail — [email protected] Twitter — runwithspoons Facebook — runningwithspoons Pinterest — runwithspoons Instagram — runwithspoons Bloglovin — runningwithspoons Snapchat — runningspoons