Happy #thinkingoutloud Thursday! No idea what I'm going on about? Click here!

1. I feel like I haven't shared any random facts with you guys in forever, so what's say we kick off today's randomness with some random things that'll make you everyone's favourite partner for trivia games?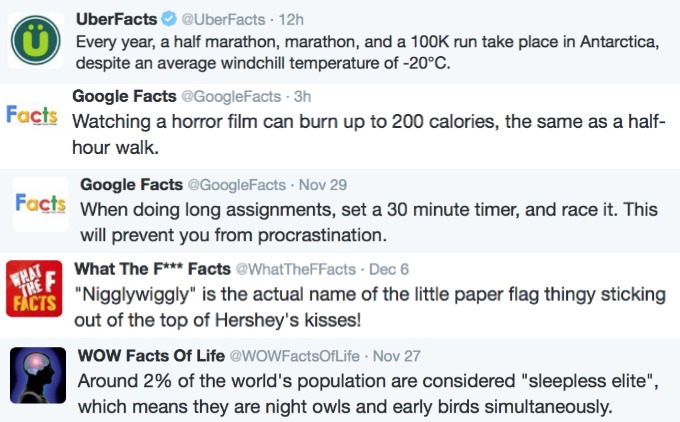 Can you even imagine, though? How would you dress for this!?
Dang it… looks like I'm missing out on some good cardio. But horrors = tears.
Isn't this basically the Pomodoro technique? I feel like I'm always racing the clock when I have my 30 mins.
If I ever get another dog, this is what I'm naming it.
So my sleeping schedule has somehow turned into this. I had no idea there was a name for it.
2. So I started my Christmas shopping earlier this year, and now I remember why I usually wait until the last minute to do it – I literally can't have a present in my possession without constantly wanting to give it to the person it's for. Like… it just sits in my closet and taunts me for 1 or 2 months, and I've even caught myself almost blurting out what I got a handful of times. Do I seriously have to wait another 3 weeks? Torture.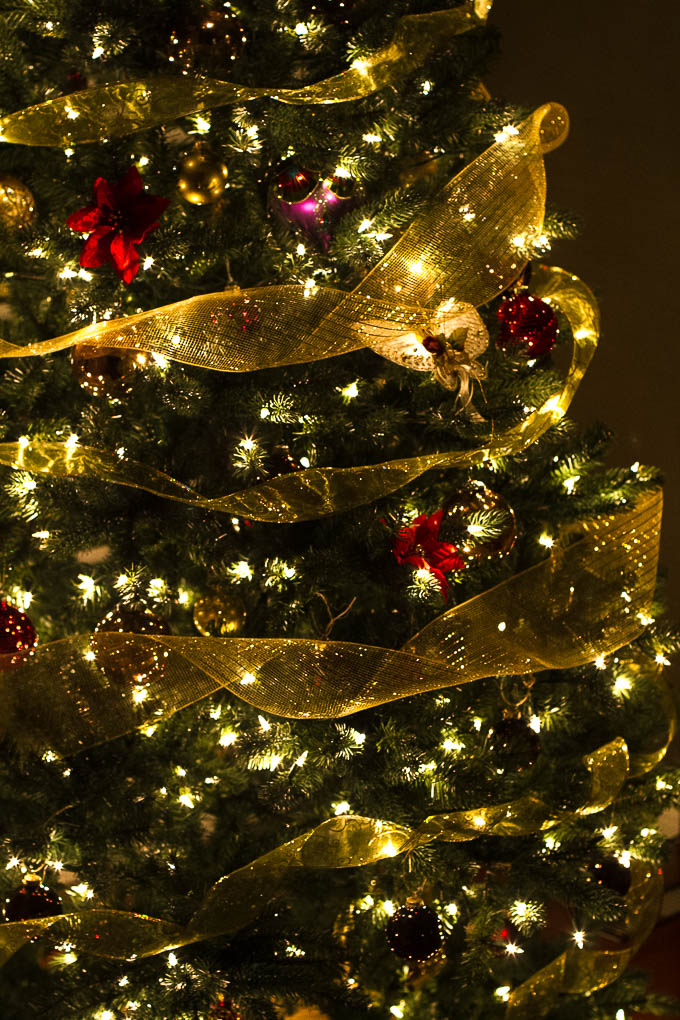 3. Speaking of things that are taunting me, can I please have multiple servings of all of these recipes?
Seriously Fudgy Homemade Brownies
Paleo Double Chocolate Turtle Bars
4-Ingredient Peppermint Chocolate Crunch Bars
Gingerbread Apple Pancakes
Chocolate Dipped Coconut Caramel Macaroons
Iced Eggnog Lattes
Because those look epic. And I hope you don't mind me sharing some links in a ToL, but the lack of link love and a desire to share all the good foods is kind of getting to me. Might have to bring that back for a week or two soon.
4. And on that note… can we please talk about some of the ridiculously creative things that people come up with for Christmas? Like check out these treats….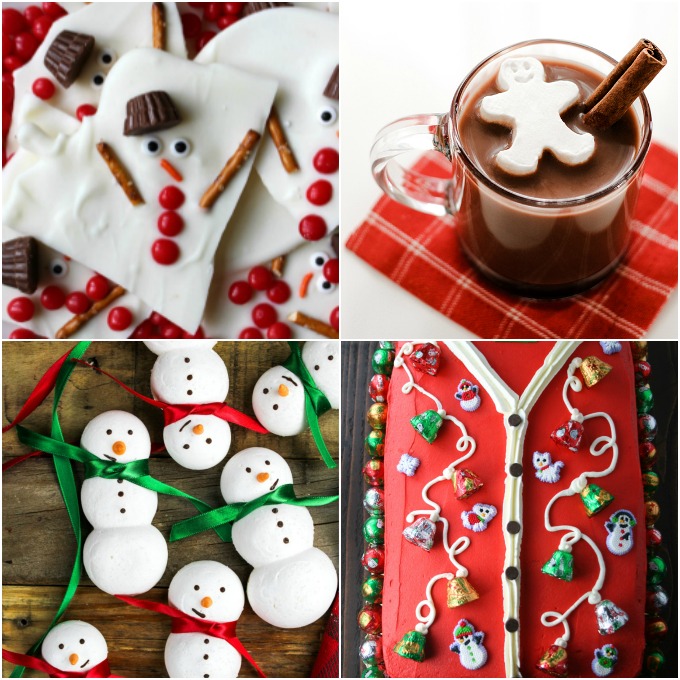 Melted Snowmen Chocolate Bark | Whipped Cream Cubes
Vegan Snowman Meringue Cookies | Ugly Sweater Cake
Howwwwww?!? I might have been that creative when I was younger, but I'm pretty sure I'd never be able to think those up these days. Mad props to those creators!
5. Tell me about anything Christmassy that you've been doing lately! I kind of struggled with getting into the Christmas spirit last year, so I made it a point to try and do more Christmassy things this year to see if it would help out. Spoiler: it totally does. We went to see a live adaptation of A Christmas Carol last weekend, which had me singing Christmas songs for a couple of days post-show. I've been looking around at some other shows and volunteering opportunities, so I'd love to hear some of your favourite things to do around this time of the year.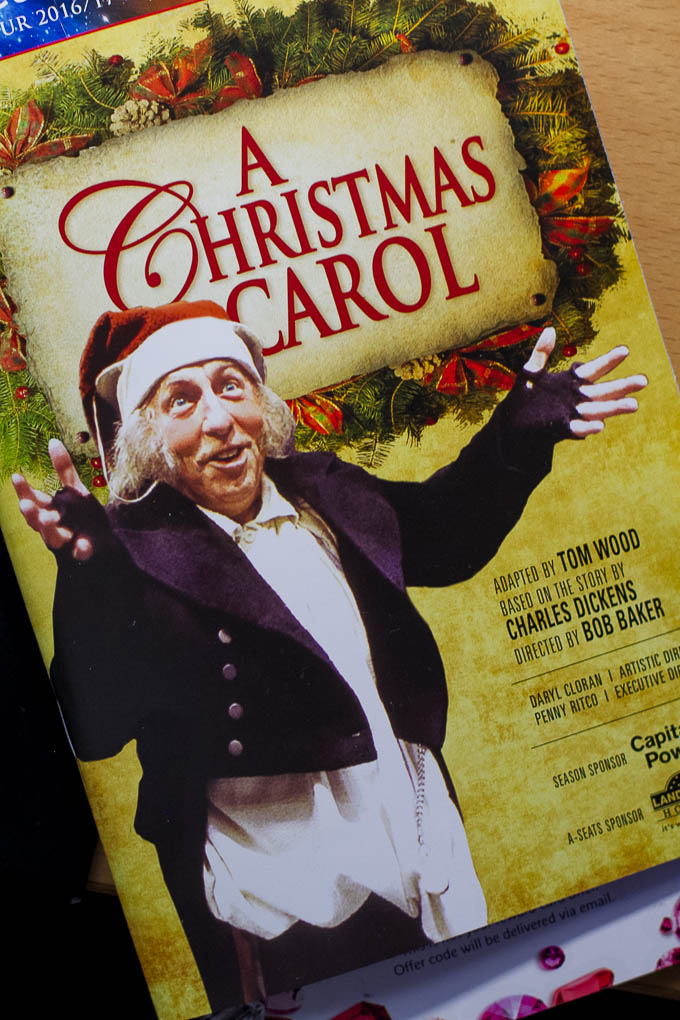 6. Have a happy Thursday 🤓


Let's chat!
No questions! Just tell me whatever randomness comes to mind!
More places to find me!
E-mail — [email protected]
Twitter — runwithspoons
Facebook — runningwithspoons
Pinterest — runwithspoons
Instagram — runwithspoons
Bloglovin — runningwithspoons
Snapchat — runningspoons