Happy #thinkingoutloud Thursday! No idea what I'm going on about? Click here!

1. Happy Thursday, friendly faces!! So I totally feel like I just wrote a ToL post… which is probably because I only managed to sneak in one other post between last week's and this week's. But you know that little thing called Thanksgiving? I kind of, sort of decided to take that time off myself (even though it wasn't a holiday for us Canadians), aaaaand before I knew it, 4 days went by and I didn't manage to get a post up. Oops. I blame the time of the year – it's horrible for my productivity.
2. That and the weather. I mean, I know it's kind of a cop out to talk about the weather, but you guys… we've had like 3 weeks of nothing but this…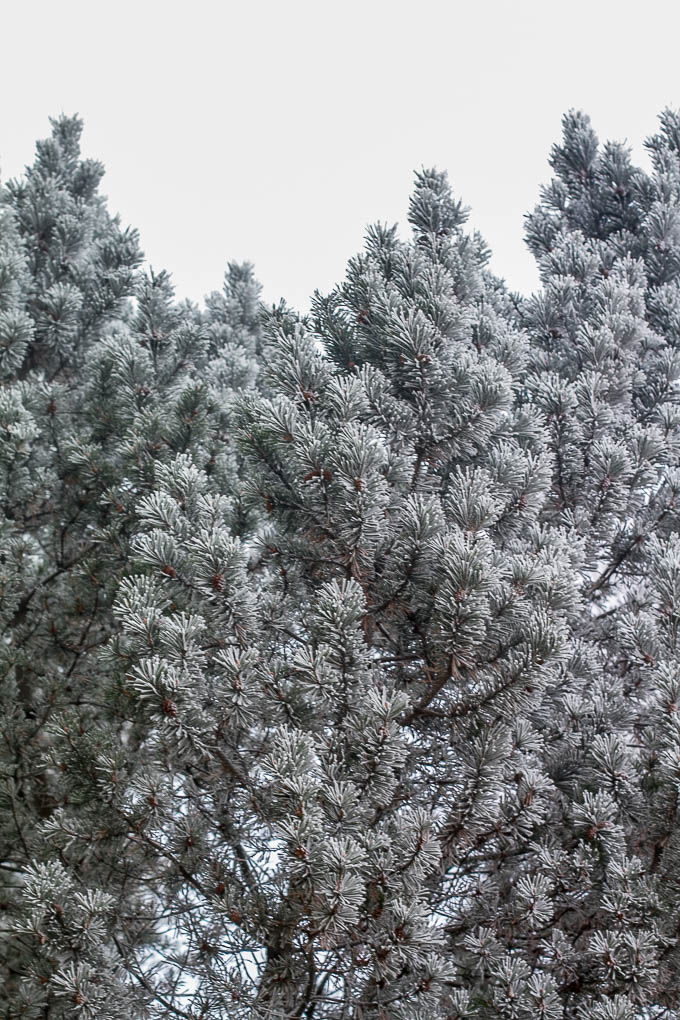 … and completely overcast skies make for pretty bad picture-taking conditions. Oddly enough, I don't think it's been affecting my happiness or energy too much. But my motivation? *blows raspberry*
3. Like all I want to do is make cookies. And then eat them because I can't photograph them. Oh! Now there's a good question – what are your favourite Christmas cookies? Because I'm planning on posting a few recipes this month and I want to know what you guys are loving. Personally? Snickerdoodle, shortbread, and gingerbread. Not necessarily in that order.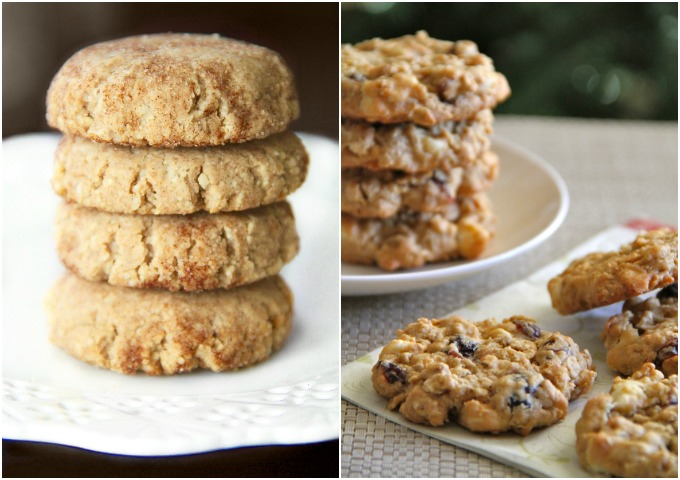 Grain Free Snickerdoodles | White Chocolate Cranberry Oat Cookies
4. Speaking of gingerbread… I'm still waiting for my molasses obsession to kick in. Normally, I can't get enough of the stuff… to the point where I end up going through an entire bottle in a month. But this year? Ehhhh. Still waiting on it. I do generally love gingerbread, though. And the stronger the sweet vs spicy contrast, the better.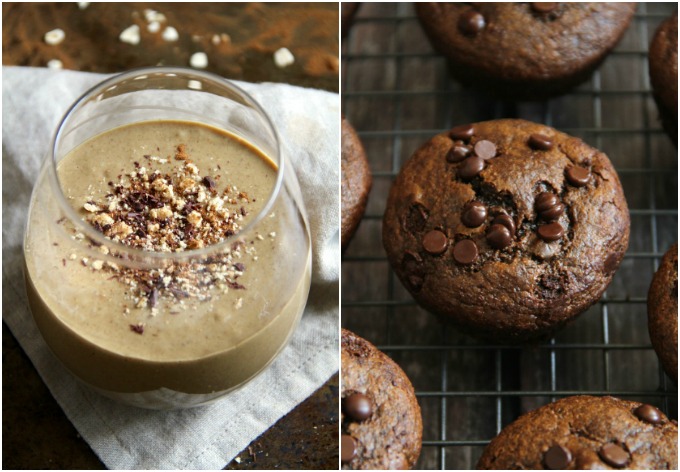 Warm Gingerbread Breakfast Smoothie | Flourless Gingerbread Muffins
5. Actually, my cravings have been all sorts of messed up. Normally I have a crazy sweet tooth, but lately? It's been all about the salty stuff. Like, hello salsa from the jar and ketchup with a side of food. I basically choose my meals depending on whether or not I can eat them with ketchup 😂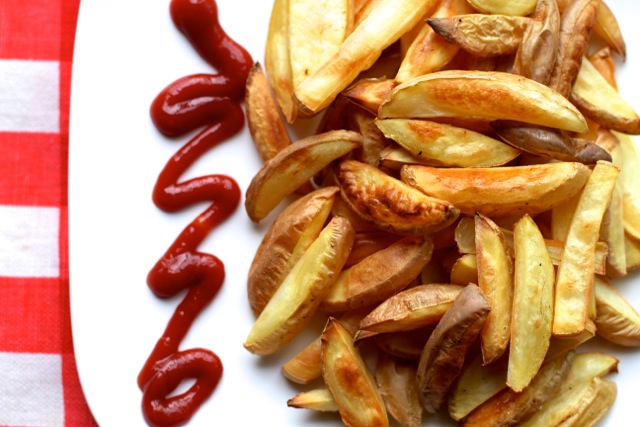 6. So have you seen those new Snapchat Spectacles? Because apparently having to hold up your phone to take Snapchat videos was too much work, so now you can wear sunglasses that have a camera in them and post straight to Snapchat. Crazy how far technology and social media has come, eh? I didn't even get a cell phone until I turned 18… and I'm pretty sure it couldn't even take pictures 😂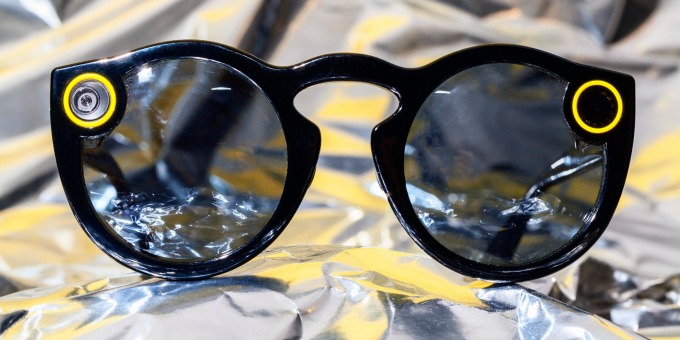 [source]
7. And that's it for this week, friendly faces! Hope you're having an awesome one, and I'll see you this weekend 🤓


Let's chat!
No questions! Just tell me whatever randomness comes to mind!
More places to find me!
E-mail — [email protected]
Twitter — runwithspoons
Facebook — runningwithspoons
Pinterest — runwithspoons
Instagram — runwithspoons
Bloglovin — runningwithspoons
Snapchat — runningspoons