Happy #thinkingoutloud Thursday! No idea what I'm going on about? Click here!

1. Firstly and foremostly, Happy Thanksgiving to all my American readers! So, like, 80% of you 😂 I hope you guys have an amazing day filled with lots of family, friends, and good food. Feel free to send any leftover side dishes my way. I'll just be over here watching A Charlie Brown Thanksgiving…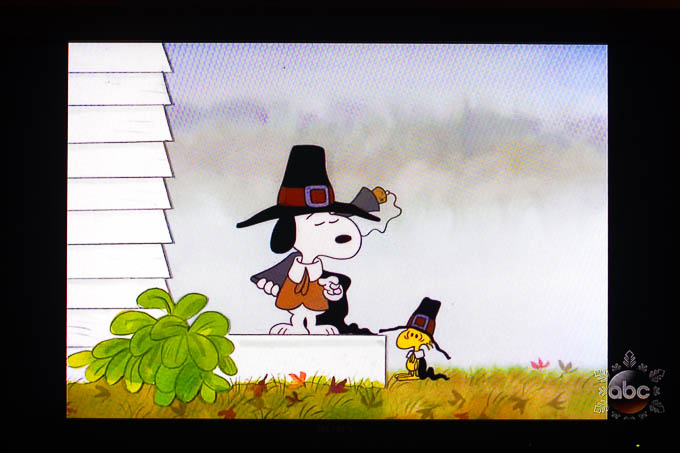 2. Actually, someone needs to explain this side dish thing to me, because apparently marshmallow covered sweet potatoes are a thing? I've never tried this dish, and I'm honestly not too sure what to think about it. I love marshmallows and I love sweet potatoes, but together? Is this something everyone loves or is it kind of hit or miss?
3. Speaking of orange things, I've finally gotten into juicing after first mentioning it forever ago. Not as a meal replacement, but as a way to add some extra vitamins and minerals to my diet since my veggie consumption has been slacking big time on account of my stomach not being overly fond of all the roughage. I've forgotten how refreshing these things are. This one is carrots, apples, celery, and a little bit of ginger.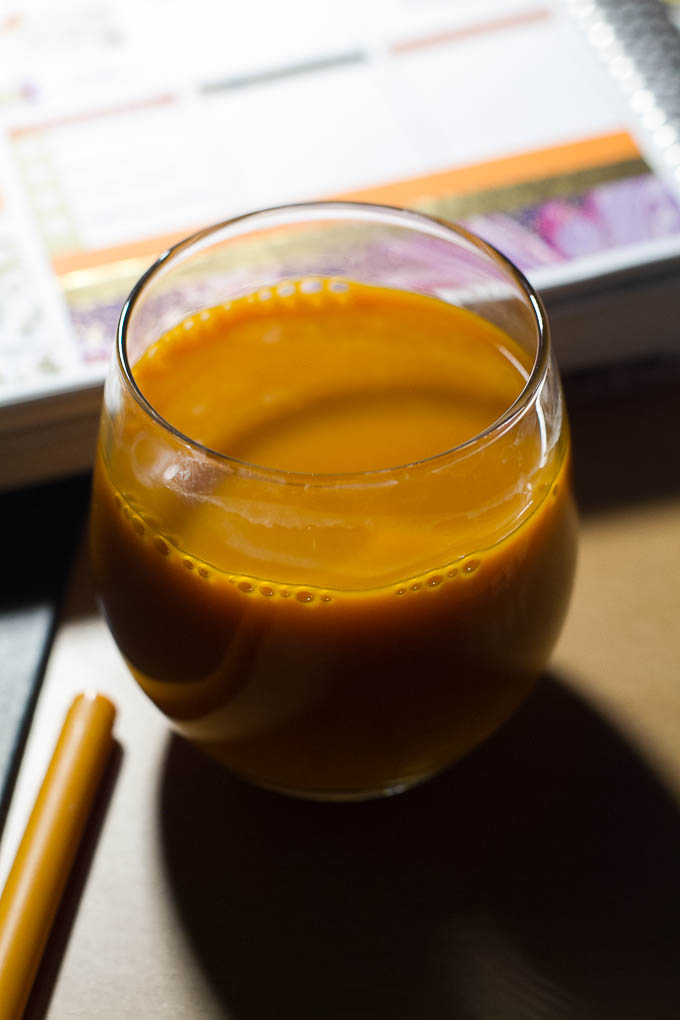 4. So, you guys, our weather has been nothing but gloom and doom for the past… long enough that I can't even remember the last time I saw the sun. It's not even that it's super cold [for us, considering it's the end of November]. It's just gray and dark and teasing of snow. You know… when it's all sprinkly snowy but not really snowy. It's literally dark at 4pm because of how cloudy it is.
5. BUT! Today marks ONE MONTH until Christmas, and there's no way you can be mad about that.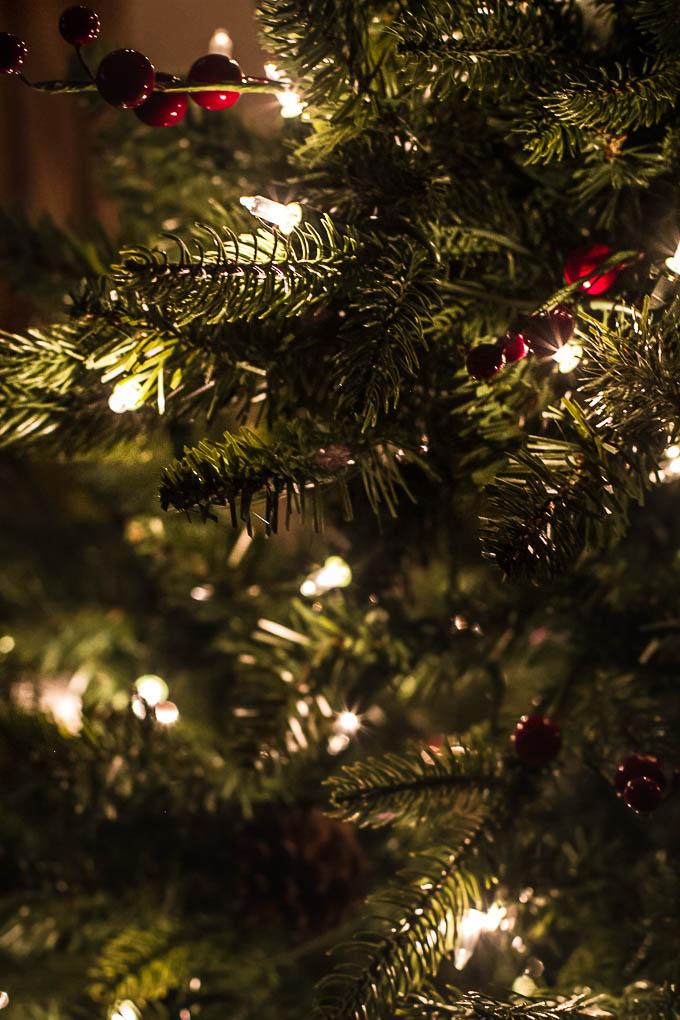 6. And I hope that you're not mad that I'm going to keep things short and sweet this week and end things here. I figure it'll be a slow day around the blog world anyways since most people will be enjoying the holiday, so I hope you have an awesome day, and I'll see you this weekend with some more food!


Let's chat!
No questions! Just tell me whatever randomness comes to mind!
More places to find me!
E-mail — [email protected]
Twitter — runwithspoons
Facebook — runningwithspoons
Pinterest — runwithspoons
Instagram — runwithspoons
Bloglovin — runningwithspoons
Snapchat — runningspoons