Happy #thinkingoutloud Thursday! No idea what I'm going on about? Click here!

1. Hey guys! First and foremost, I wanted to apologize if you had any trouble accessing the blog over the past couple of days. Just when I thought I was getting pretty good at dealing with a lot of the techie stuff, something new pops up that I've never even heard of 😳 Pair that with a pretty big influx of traffic that Spoons has been getting over the past couple of days, and you've got yourself some crazy load times, timeouts, and server errors. I think I've dealt with the majority of it, but I ended up having to scrap yesterday's WIAW post since I couldn't even log into my WP dashboard. But that's okay because July has an extra Wednesday that I can sneak it into.
2. And just in case you did miss my post from Tuesday, you might want to go back and check it out because… this baked AB&J French toast oatmeal? You definitely need this in your life.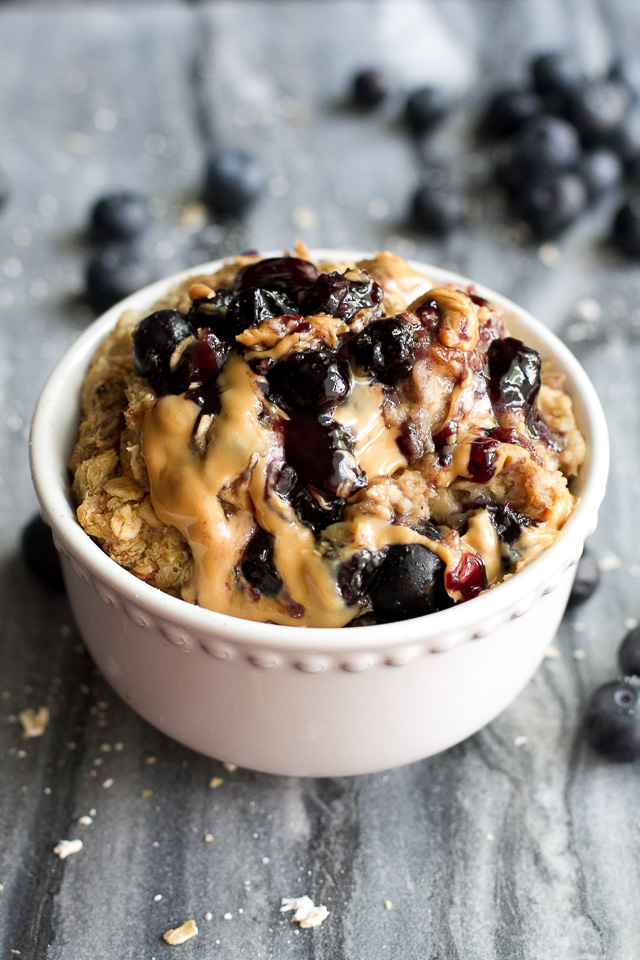 3. You know what I miss? Blueberries. I've been trying to switch up breakfast a little bit by using different fruits in my oats, but I'm currently dealing with a serious case of "if it ain't broke, don't fix it" because while nectarines are good, blueberries are better. At least with oats. Yes? No? Maybe so?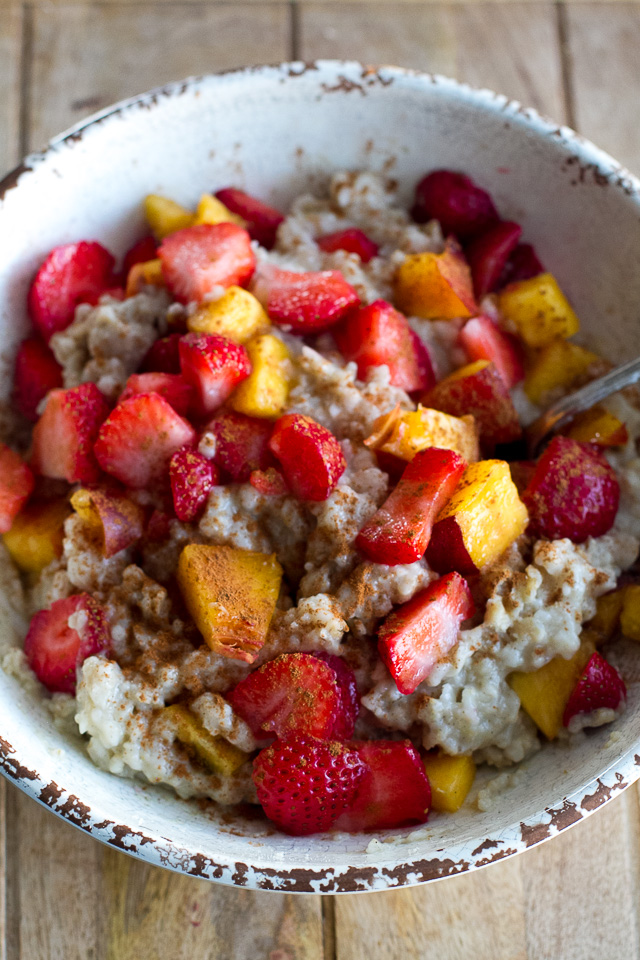 4. And you know what else I miss(ed)? Having my name spelled wrong at Bux. I think we went through a period of about a month or so where I was finding something wrong every week, and then a month (or two) where there was nothing. Thankfully, the dry spell is over. Apparently "it's Amanda" = Samantha. No shade.
5. You know who's giving me major shade, though? Ipsy. I finally decided to sign up for one of their monthly glam bags, and they wait listed me 😤 Or… at least I thought they did. I just checked and apparently my order has been processed but not shipped out yet. Hmmmm. I dunno, but I'm curious to see what this subscription stuff is all about. I'll let you guys know what I think when I get it!
6. In the meantime, I'll just be over here playing with my new goodies from Sephora…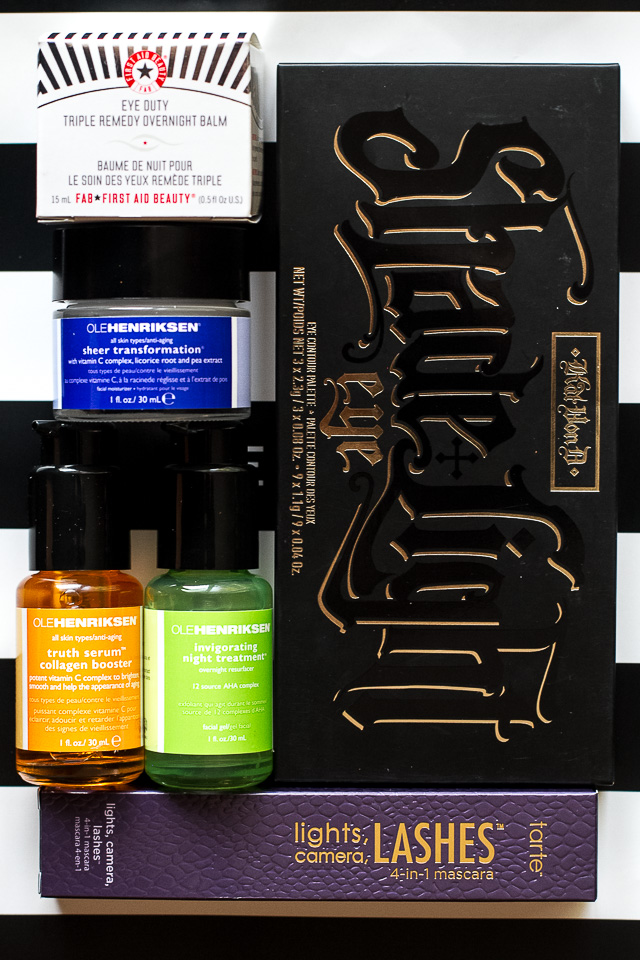 I originally went in for a Purity Made Simple cleanser since I was running low on mine, aaaaaaand left with a few more things than I planned on. This is why I try not to go to the mall too often!!
7. Especially because I also managed to do some damage at the bookstore…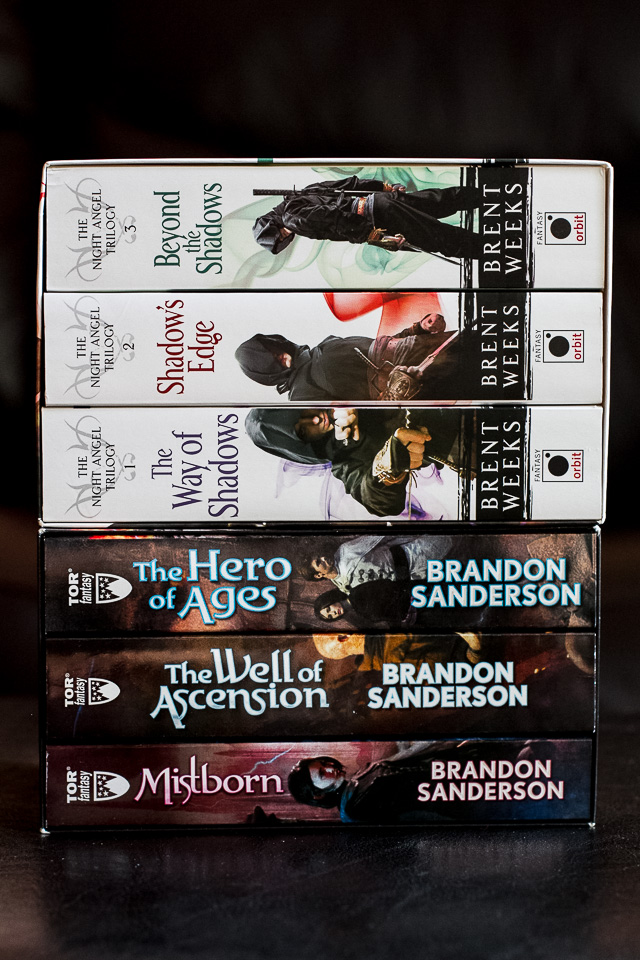 8. And now if you'll excuse me, I'd like to go dig into those… if I could figure out which series to commit to first 🤔 Have a happy Thursday!!



Let's chat!
No questions! Just tell me whatever randomness comes to mind!
More places to find me!
E-mail — [email protected]
Twitter — runwithspoons
Facebook — runningwithspoons
Pinterest — runwithspoons
Instagram — runwithspoons
Bloglovin — runningwithspoons
Snapchat — runningspoons