Happy #thinkingoutloud Thursday! No idea what I'm going on about? Click here!

1. Say hello to springtime in Alberta!! 😂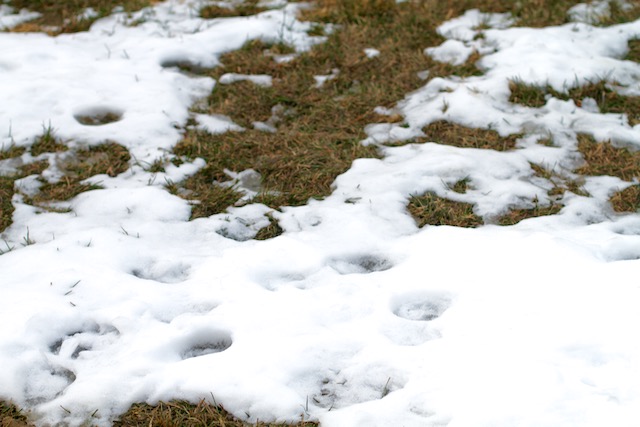 We were doing so well for a while there and then it went ahead and snowed ALL day on the second day of spring… and it's supposed to snow again today. But we've had a relatively easy winter as far as Albertan winters go, so I definitely can't complain about the weather. Besides…
2. … only 5 more days until I can squish Maui sands between my toes. I should probably start packing 😁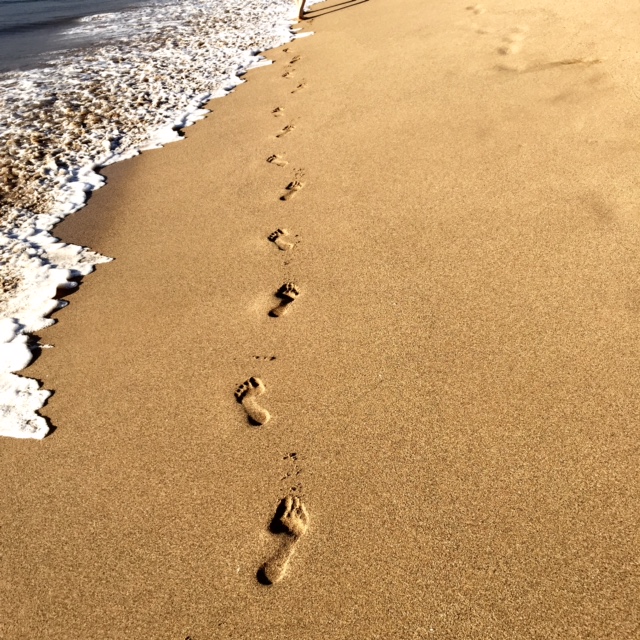 3. On that note, things are going to get a teeny, tiny bit quieter around here while I'm away. I'll still be checking in for ToLs and Link Loves, but I've scaled back on the recipes and I won't be able to reply to comments, messages, and e-mails as readily. I thought about prescheduling a bunch of posts and going about  business as usual, but I could really use some time off becauseeee…
4. … I've been working like a crazy person for the past few months on a project that I can finally share with you guys. Not just yet because this one deserves a post of its own, but keep your eyes open for a big announcement early next week 😁 😁 😁 😁
5. Speaking of eyes, someone needs to tell me why this Snapchat filter exists…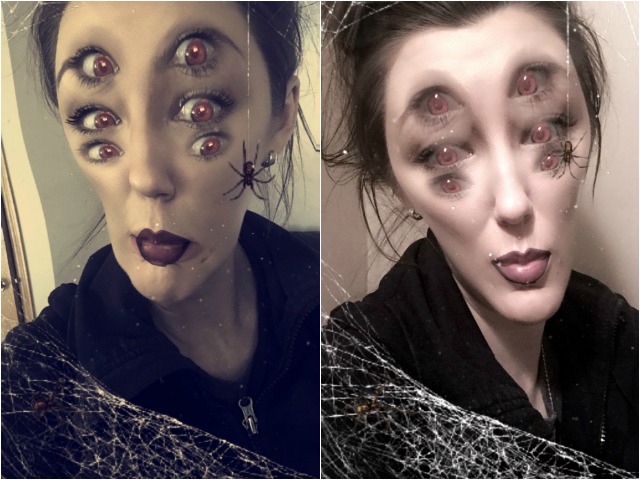 (username: runningspoons)
Hello nightmares come to life 😳
6. MOVING ON! Toasted coconut…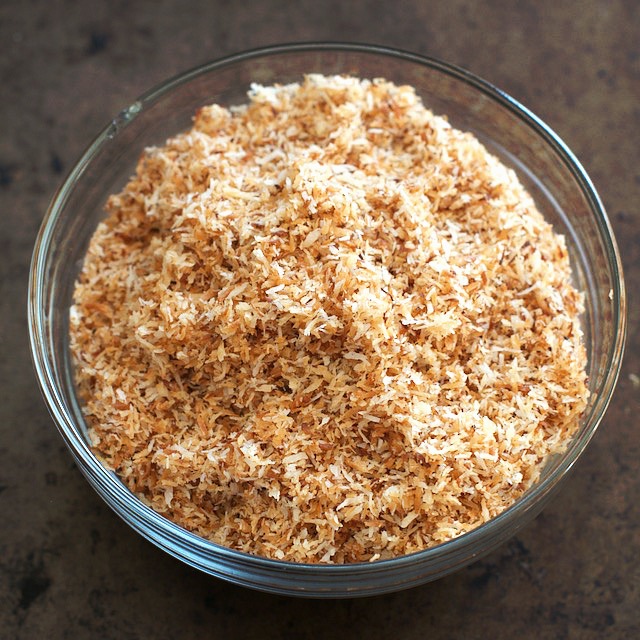 … I've somehow managed to become ridiculously addicted to it. I went my whole life without really caring about coconut one way or another, and all of a sudden I want to add it to everything. Expect to see it on Spoons soonish.
7. Expect to see this little guy too…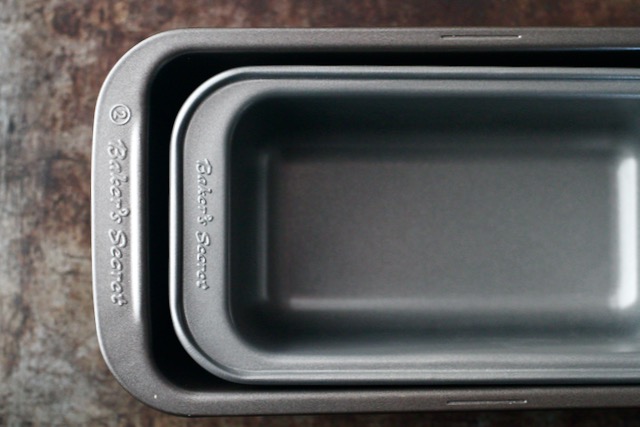 Confession: the main reason I bought a mini loaf pan was so that I could make recipes that I normally make in a ramekin in a loaf pan instead. Because who doesn't want a single-serve chunky monkey loaf? Or a single-serve banana oat Greek yogurt loaf? Same recipe + different form = totally new recipe 😉
8. And on that note, it's time to get my butt back into the kitchen — I feel a late night baking session coming on 😁 Have an awesome Thursday!


Let's chat!
No questions! Just tell me whatever randomness comes to mind!
More places to find me!
E-mail — [email protected]
Twitter — runwithspoons
Facebook — runningwithspoons
Pinterest — runwithspoons
Instagram — runwithspoons
Bloglovin — runningwithspoons
Snapchat — runningspoons