Hello, hello and welcome your friendly faces to another monthly favourites post!
I know it's not technically the end of the month yet, but sometimes you've just gotta fit things in when they're convenient, and today just so happens to be convenient. So without further ado (and because these posts end up kind of long even without my rambling intros), let's take a look back at November.
Oh, and please forgive the slight hyperactivity in my words. I'm currently wired on coffee… and before you go scoffing at me, I'll have you know that I only had one cup. It just hit me harder today for whatever reason. Onward!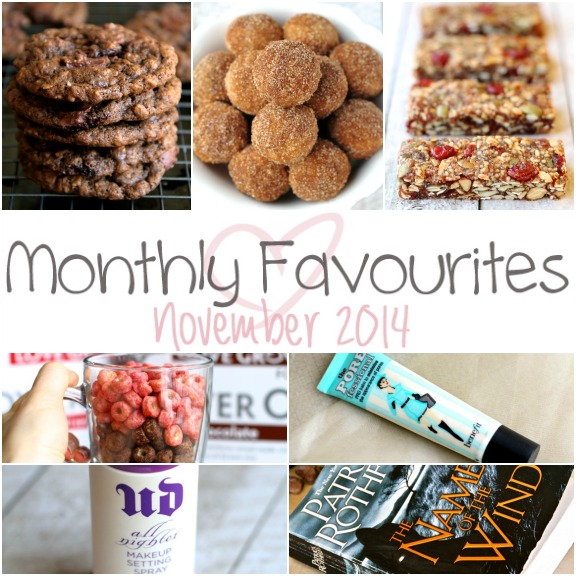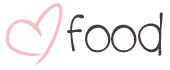 November saw me going bananas for bananas.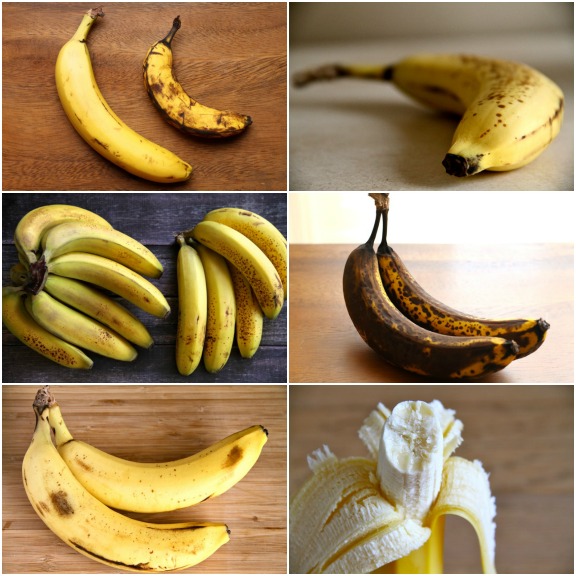 Oh, wow… did I seriously just say that? Sorry guys — I may have mentioned the coffee? Anyways, I really have been loving on these gorgeous yellow fruits lately, and if you saw my post on the health benefits of bananas then you probably know why. If you haven't read that post, then I suggest you hop on over and check it out because bananas are kind of worth having a love affair with. Go ahead… I'll wait.
. . .
In terms of product products that aren't given to us by nature, then I've seriously been crushing on these Power O's from Love Grown Foods.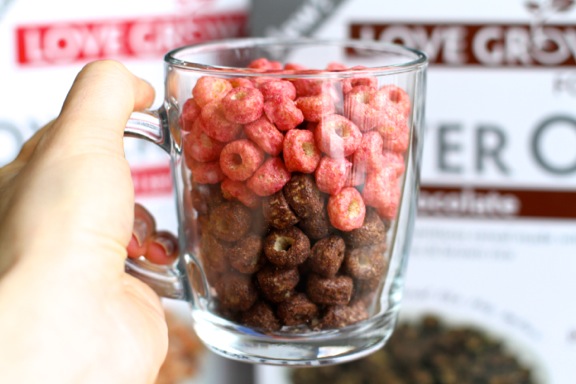 They're light, crunchy, and just sweet enough while being free of GMOs, HFCS, and artificial colours or flavours. And can.you.believe that they're made from beans? Because I never would have guessed. It would explain the fact that they're gluten-free and pack an impressive 4g of protein and 3g of fiber per serving, though. As for which flavours I'd recommend, the chocolate and strawberry are my favourite.
And when it comes to foods that came out of the Spoons' kitchen, blog recipes this month included: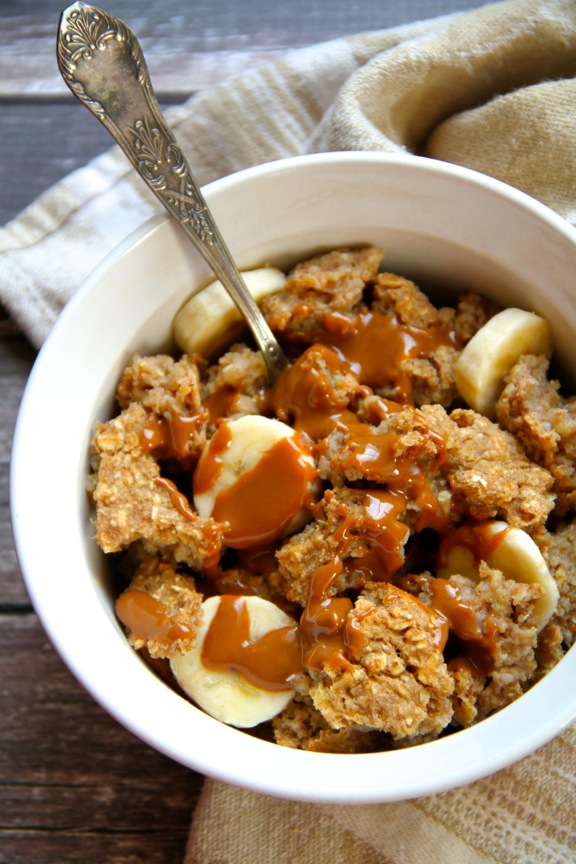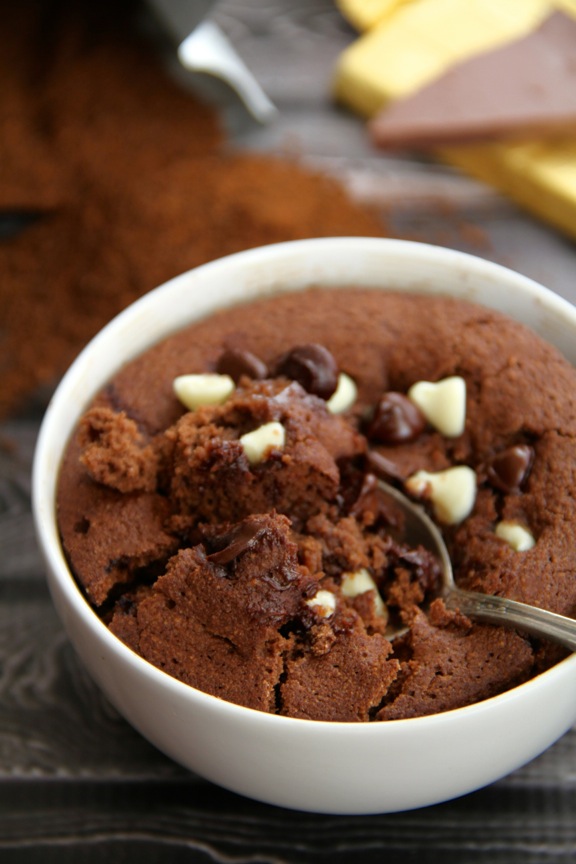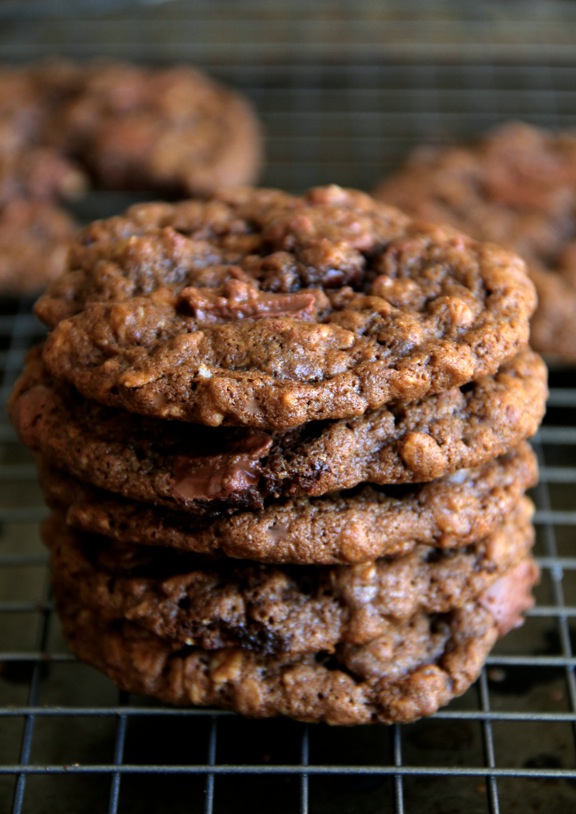 Double Chocolate Chip Oatmeal Cookies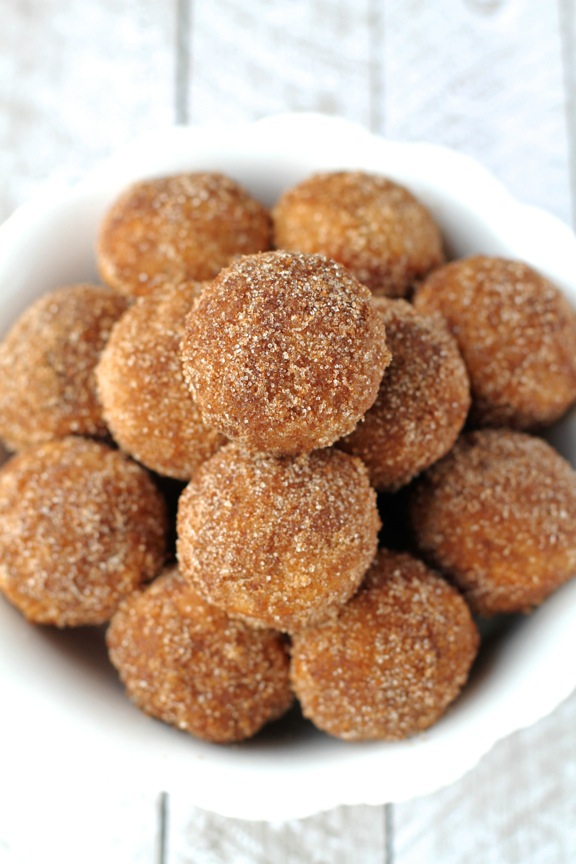 Baked Snickerdoodle Donut Holes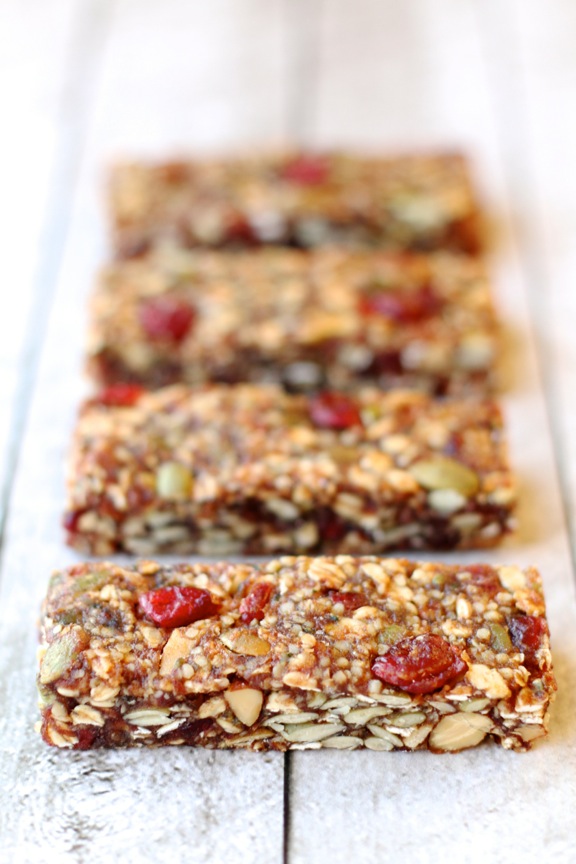 Fruit, Seed, and Nut Granola Bars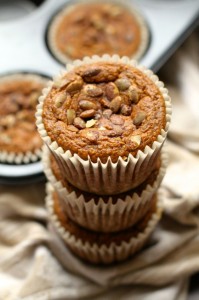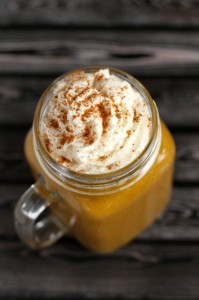 Sweet Potato Pancake Muffins || Pumpkin Spice Latte Smoothie || for Savory Style.

Beauty wise, I don't actually have anything new to share with you guys, but I did want to sing the praises of some old favourites that I've re-fallen in love with lately. In a big way. As in "you need these products because they'll change your life" kind of way.
First up is Benefit's The POREfressional skin primer.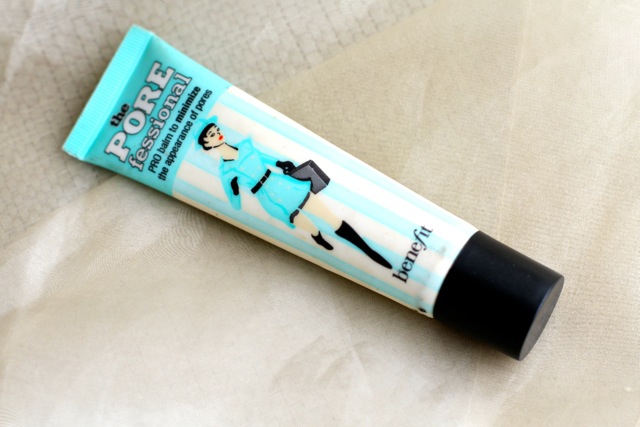 You guys. This primer. My [makeup] life is changed. I didn't realize how well this stuff worked until I stopped using it, went for a while without it, and then randomly started using it again (don't ask — I don't know). But you know how they say that absence makes the heart grow fonder? Abso.freaking.lutely the case with this primer.
Not only does it do what it says it'll do and minimize the appearance of fine lines and pores, but it also:
makes your skin feel like silk/velvet and makes makeup go on more smoothly,
helps makeup last longer and prevents it from oxidizing/shifting around on your face,
helps keep oil/shine under control, and
clears up your skin.
Okay, that last one is based entirely on bad science (n=1), but I'm not exaggerating when I say that my skin improved a tonne since I started using this under my foundation on a daily basis. My pores feel like they have way less gunk in them and I haven't been getting as many random breakouts (I just wrote breakfasts… derp, one track mind). So yeah. This stuff. Get it.
In conjuncture with that primer, I've been using Urban Decay's All Nighter makeup setting spray.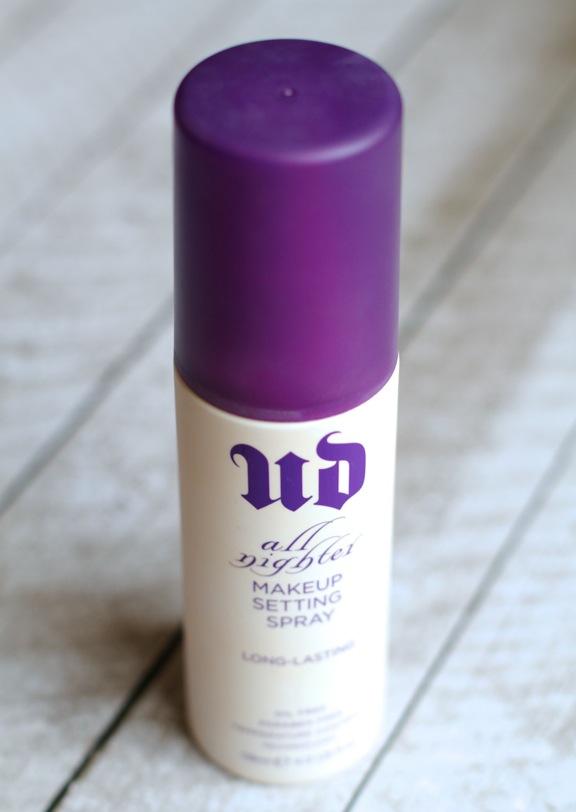 I feel like I may have mentioned this once… or twice… but I seriously can't stress enough how much I love it, especially when it comes to dealing with cases of extreme weather. In the heat, it keeps your makeup from melting off your face. In the cold, it helps keep your skin from feeling overly dry and flakey. And in all other circumstances? It's just wonderfully refreshing and makes your makeup blend seamlessly. Another instance where I'm going to say: get it.
Oh, and if you're wondering what foundation I've been using lately, it's Revlon's ColorStay.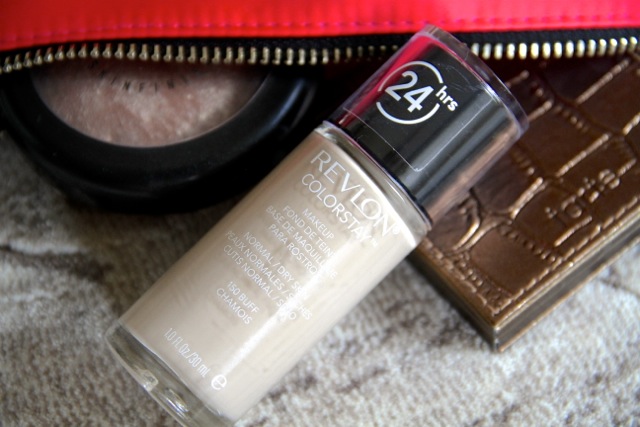 I've experimented with different foundations over the past little while, but this is one that I keep coming back to time and time again (I first wrote about it back in June 2013). So yeah. Another oldie, but definitely a goodie.
Actually, I lied. I do have one new beauty favourite to share, and it comes in the form of this Herbacin hand cream.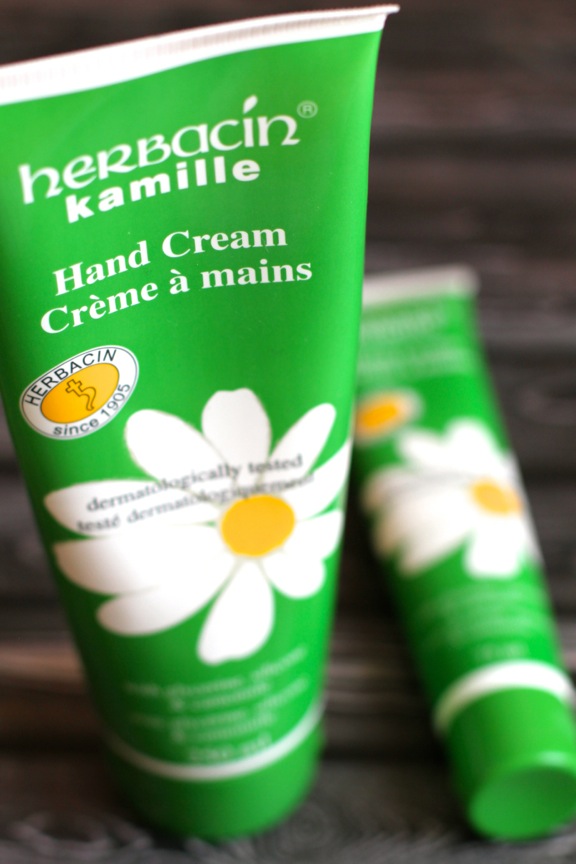 This cream has seriously saved my hands from looking like they're 80 years old in the ridiculously cold and dry weather we get up here. It was a favourite of mine waaaaaay back in the day (read: when I was in my late teens, early 20's), and I recently went back to it after getting fed up with everything else. It's made with glycerine, silicone, and camomile, and it makes your hands feel soft, smooth, and protected without making them feel at all greasy. Big fan. I keep a big tube at home, and a smaller one in my purse.

So remember how I said that I currently have my nose stuck in textbooks? It's kind of taken away my desire to go out and read new books, so I've turned to old favourites, with SOMETHING SOMETHING being The Name of the Wind by Patrick Rothfuss.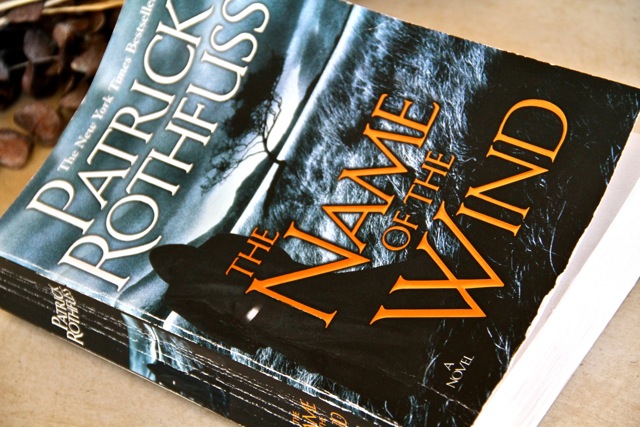 … but because this post is already way too long and I've already done a review on it, you can go read that here if you're interested.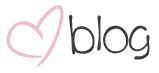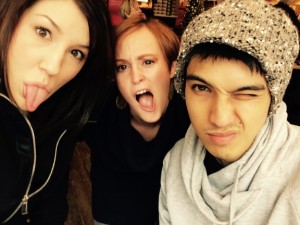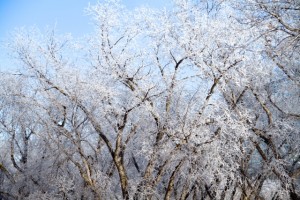 With the exception of a few things, November was actually pretty quiet here in Spoons-ville.
Without a doubt, the most memorable part of the month was my trip to Toronto to visit some blog friends.
And other than that, it's been mostly work, work, work, school, school, school. Hopefully I can get away from the books/computers a little more next month!
I did manage some time in the kitchen, though! Spoonified recipes included:
Aaaaaand now it's time to go full-steam ahead with all things CHRISTMAS! Woohoo! 😀
Disclaimer: this post was not sponsored by any of the products mentioned. As a LOVE Ambassador, I did receive the Power O's from Love Grown Foods for free, but I was not asked to post a review nor was I compensated for my time. I genuinely love all these products, and that's why I'm sharing them with you.

Tell me at least one awesome thing that happened in November!
Tell me your current favourite:
… a) food
… b) cereal
… c) makeup/beauty product
More places to find me!
E-mail — [email protected]
Twitter — runwithspoons
Facebook — runningwithspoons
Pinterest — runwithspoons
Instagram — runwithspoons
Bloglovin — runningwithspoons