Hi friends! Happy Thur Friday! 😀
Miss one day of posting and my whole concept of time is thrown way off. Eesh. But I was just in no state to post yesterday… Any time I'd sit down at the computer and try to write, I'd only end up frustrated because no words would come. None. My thoughts were muddled. I was tired. I was cranky. It was just a bad day overall, and I think I know why…
… I was out of cantaloupe…
… which would explain why today has been so much better…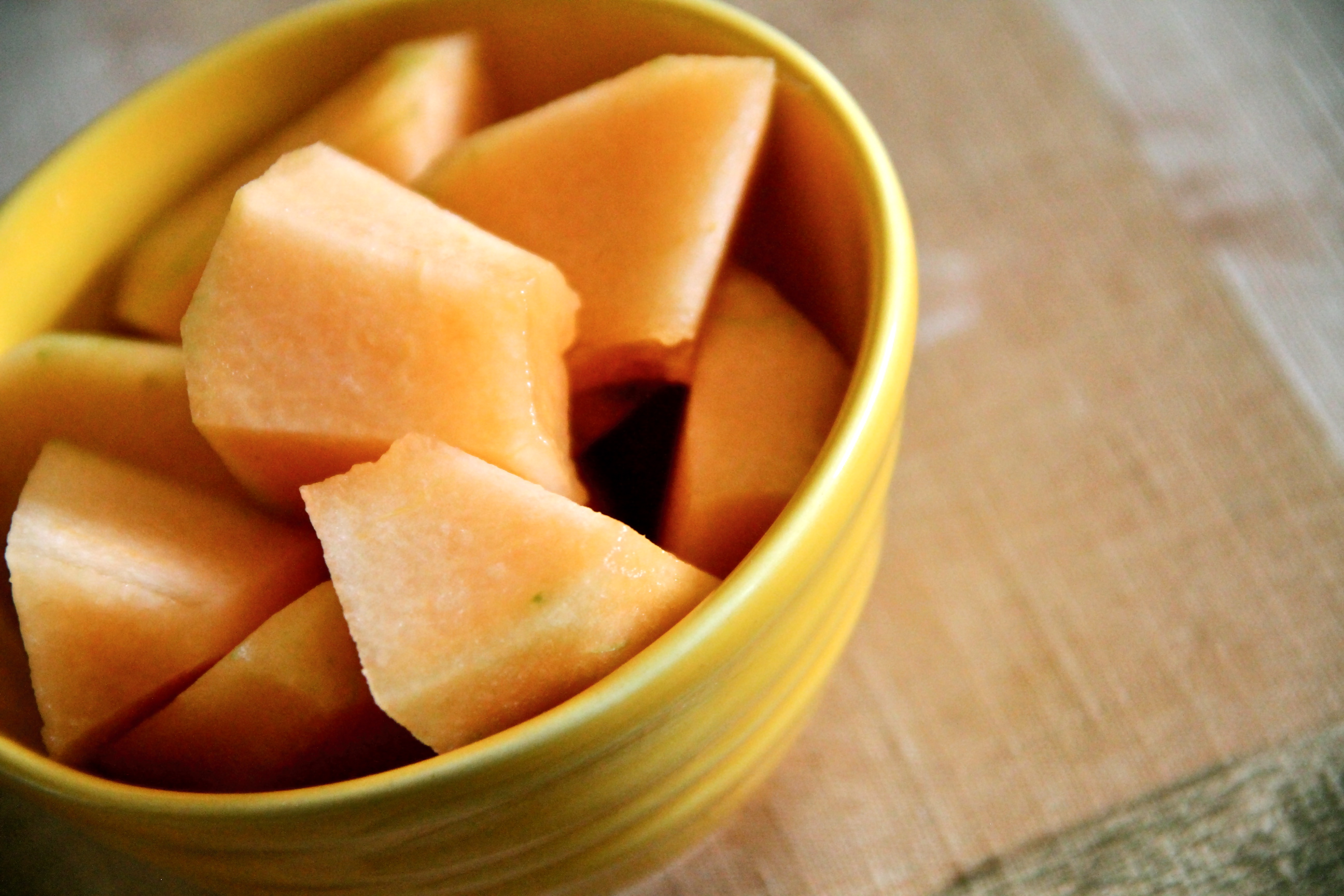 I restocked 😀
In all seriousness, though, I'm pretty sure I know why I had such a bad day yesterday; and although it had nothing to do with cantaloupe, it did have something to do with food… or rather, the lack of it…
My guess is that I was simply hungry…
And I say "guess" because I didn't exactly feel overtly hungry – there was no rumbling stomach or hunger pangs… not even feelings of weakness or fatigue. I mean, I wasn't exactly bouncing off the walls, but I wasn't ready to pass out from exhaustion either.
Rather, what I was experiencing was a general feeling of "off-ness". Irritability. Slight hyperactivity. An inability to concentrate. Minor stomach complaints… Nothing good…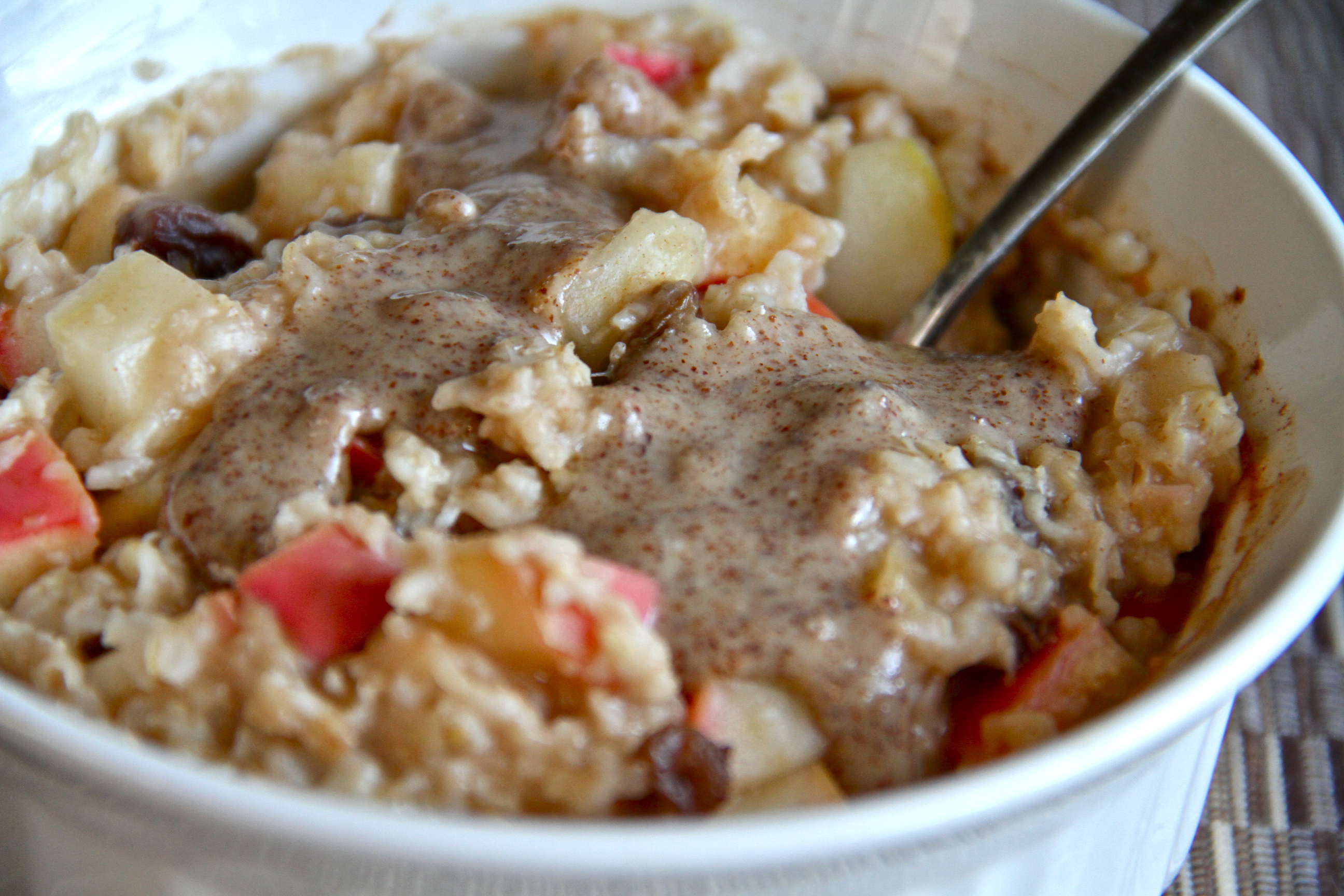 … this, on the other hand, was very good… Baked Apple Pie Oatmeal. It was a stormy night and a dreary day, so it felt comforting to fire up the oven and cozy up in a warm kitchen.
Hunger is a funny thing that shows itself in a variety of ways… one time my stomach will be growling, and the next time I'll be growling at everyone I see. So, although I always do my best to honor my hunger, the problem is that I don't always recognize it for what it is; and I think part of that has to do with the fact that it's hard for me to believe that I might actually need to eat more than I already do…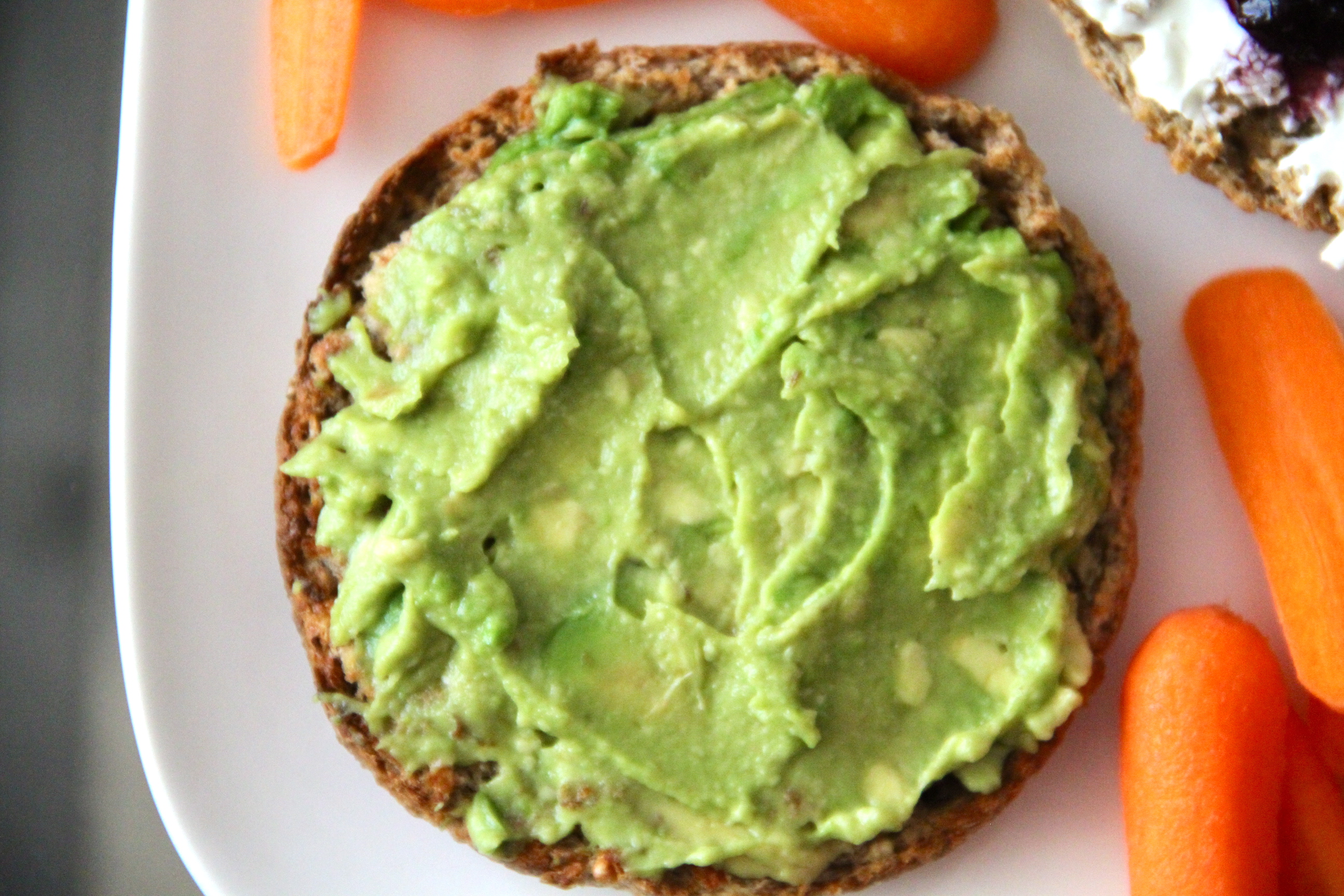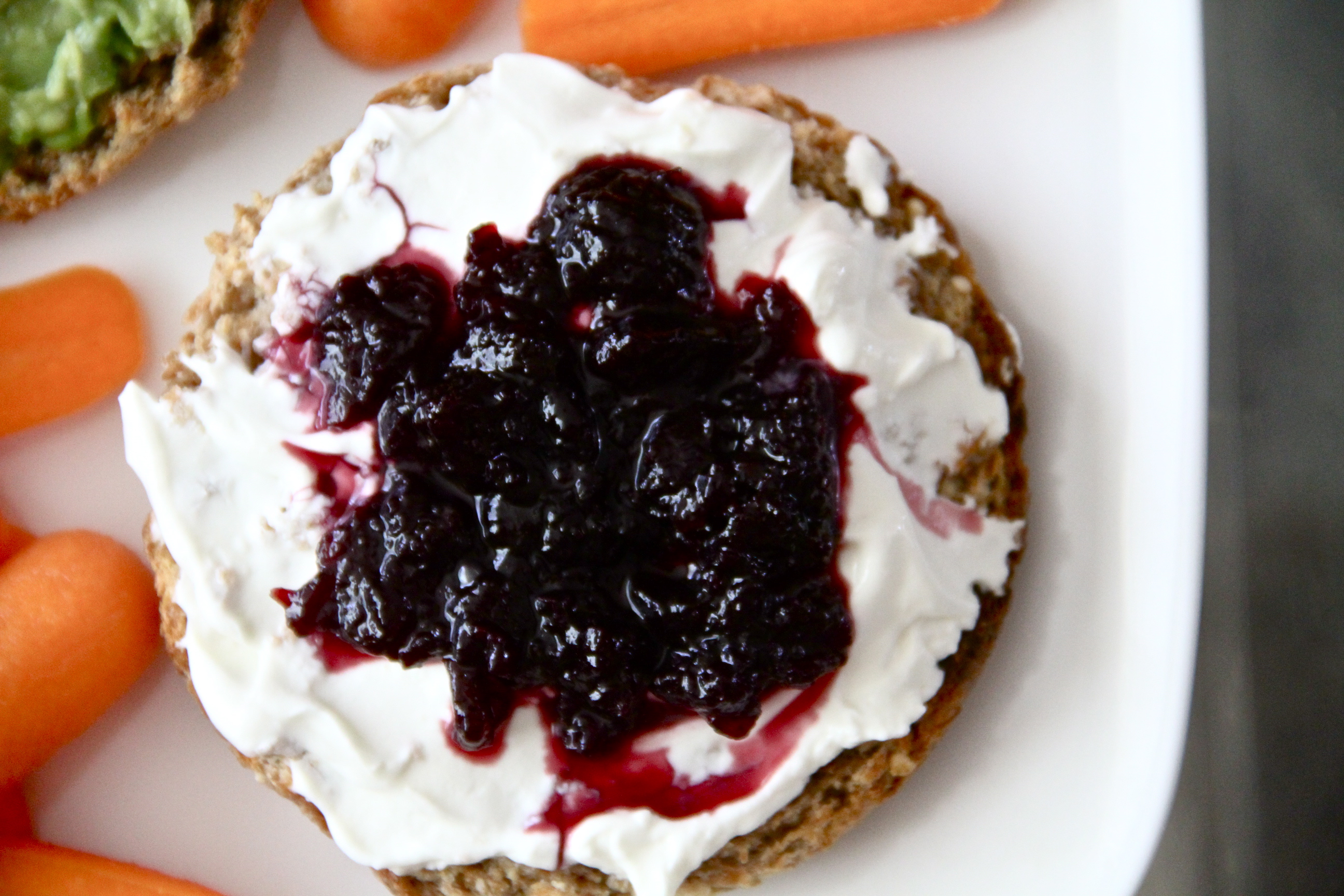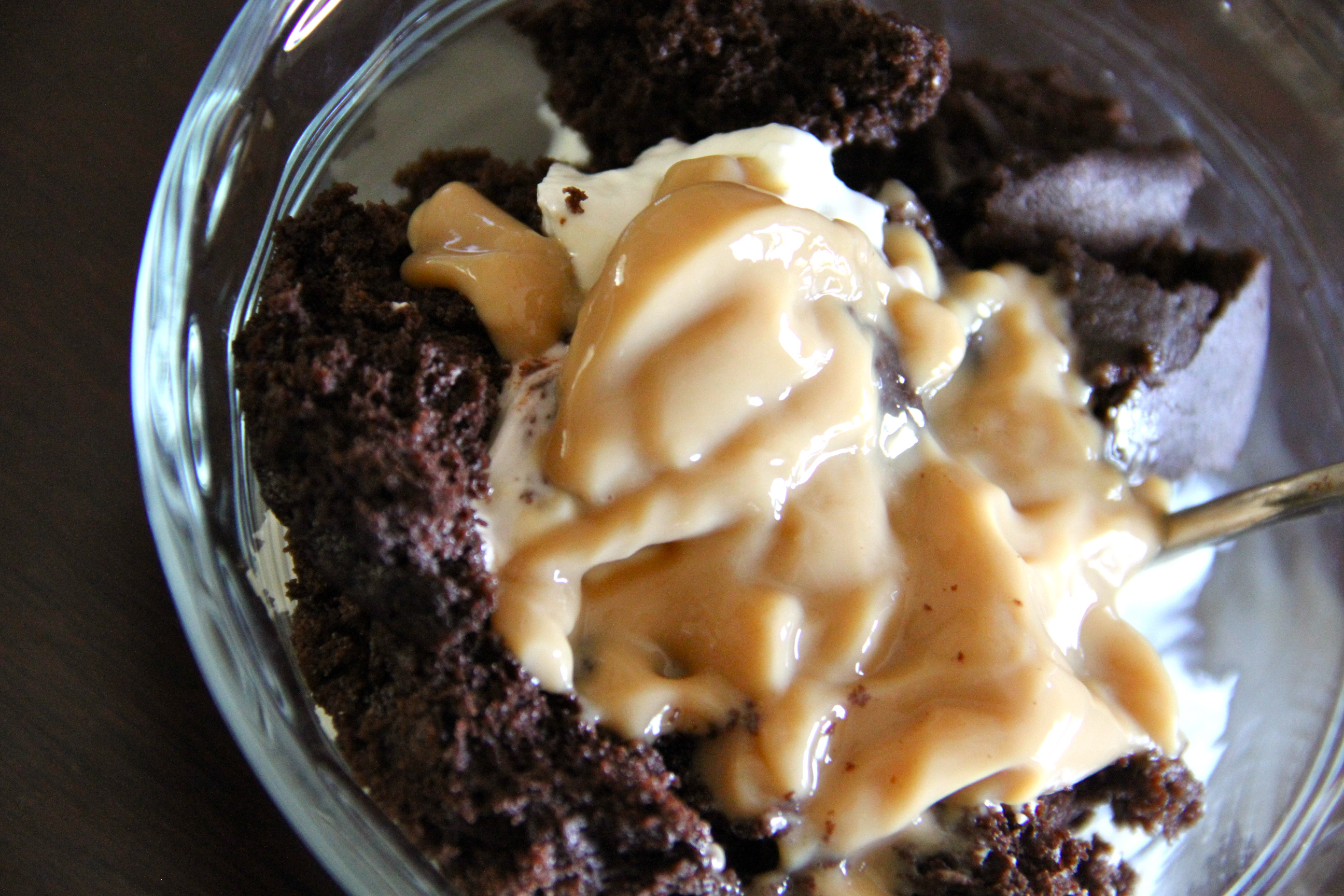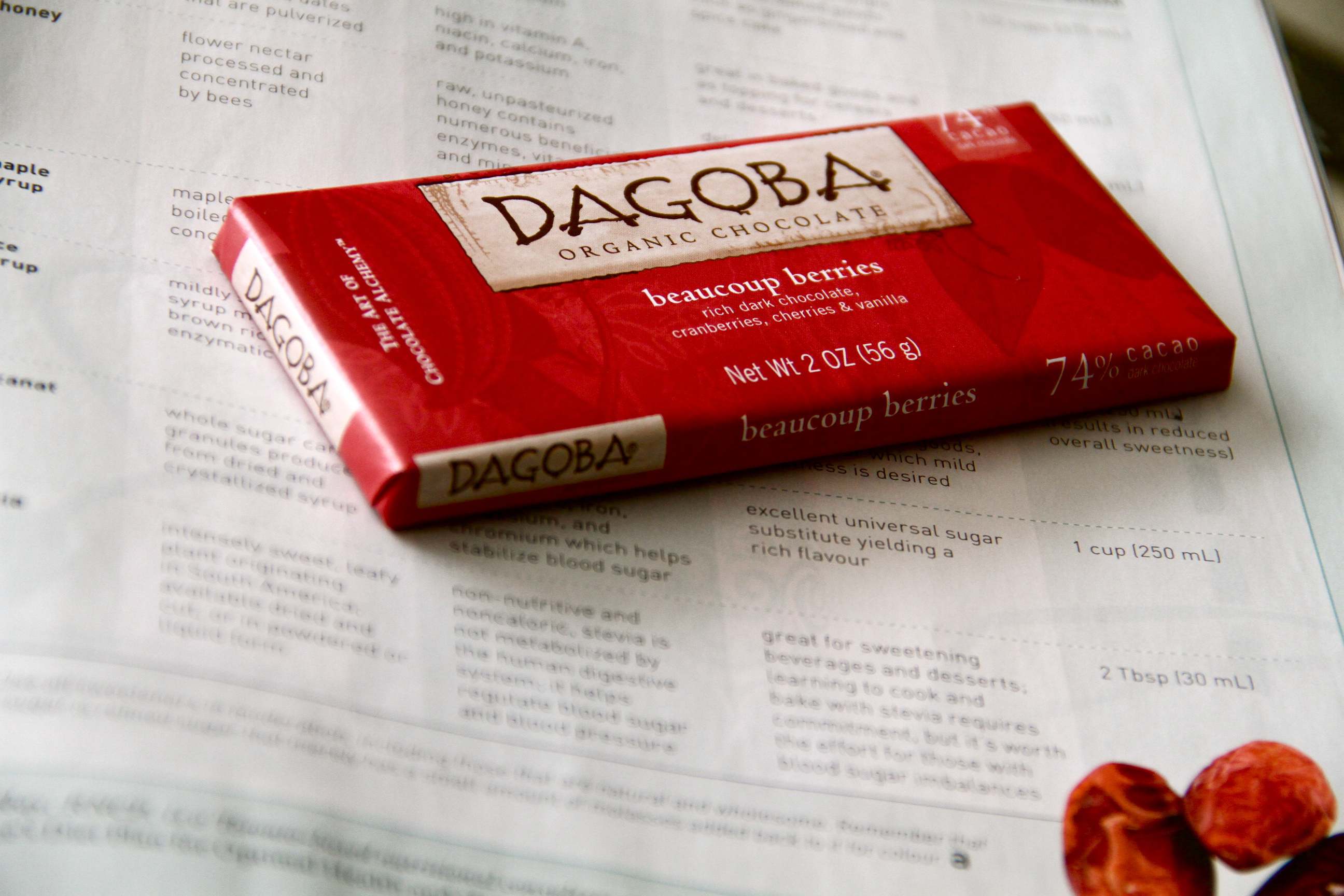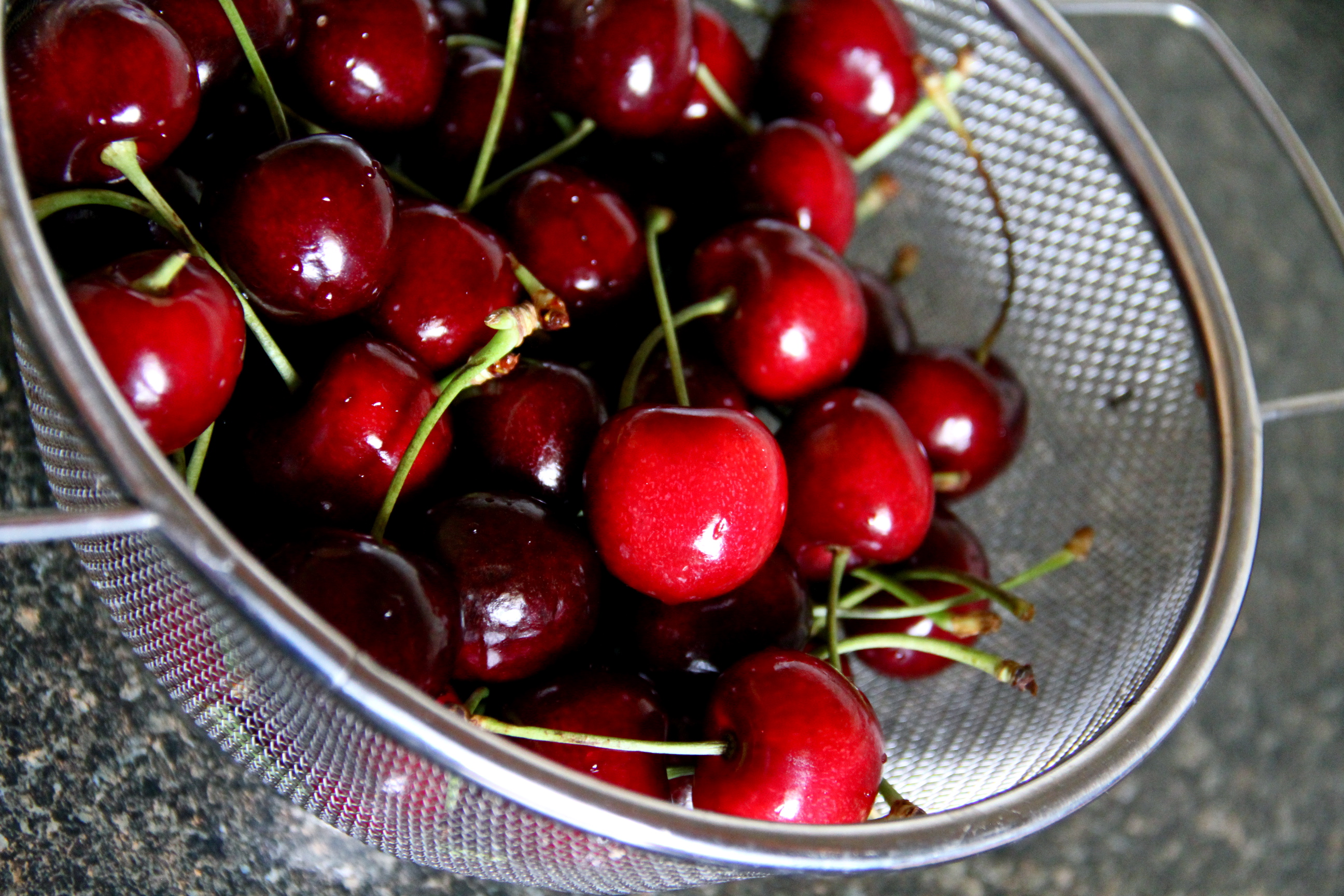 See, I eat a lot, which is fine – I've reconciled myself with the fact that I eat like a horse… But the idea that it might not be enough is extremely difficult to grasp, especially because I'm not exactly running marathons or training for hours a day, so how could I possibly need even more?
And here's where the back-and-forth begins…
Maybe I don't. Maybe I nibble from boredom. Maybe my symptoms aren't those of hunger – maybe it's something else… But then why do I always seem to feel better after a meal or a snack? Why do my symptoms temporarily clear up? If it's not hunger, then why am I only able to focus on things other than food after I feel satisfied with what I ate?
Actually, that's one of the more reliable symptoms of my hunger. When I'm hungry, I can't think about anything other than food, and I'm not really interested in doing anything other than eating…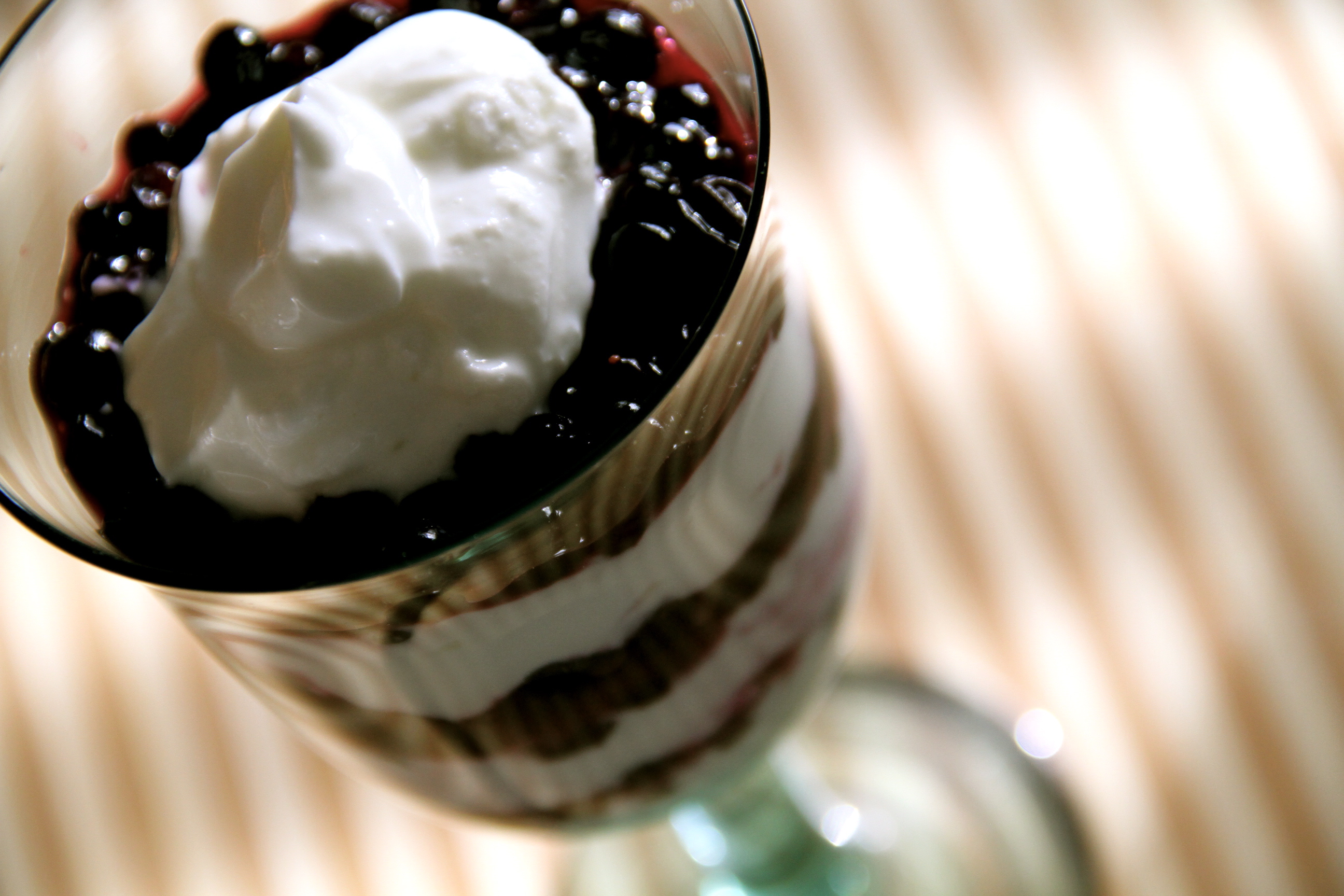 Parfait made with blueberries, chia goo, and maple sweetened Greek yogurt.
A few of the other, more come-and-go, signs that I've noticed are:
Increased irritability and moodiness
Inability to concentrate or focus
Increased anxiety and hyperactivity
Inability to relax or sleep
Feeling heavy and fatigued
Headaches and vertigo
Digestive complaints
… and experiencing any of those makes me think that I should grab something extra to eat; but at the same time, it's hard for me to believe that I actually need it, especially when I start thinking about food a mere hour after I finished a big meal… it's like "how can I already be hungry again?"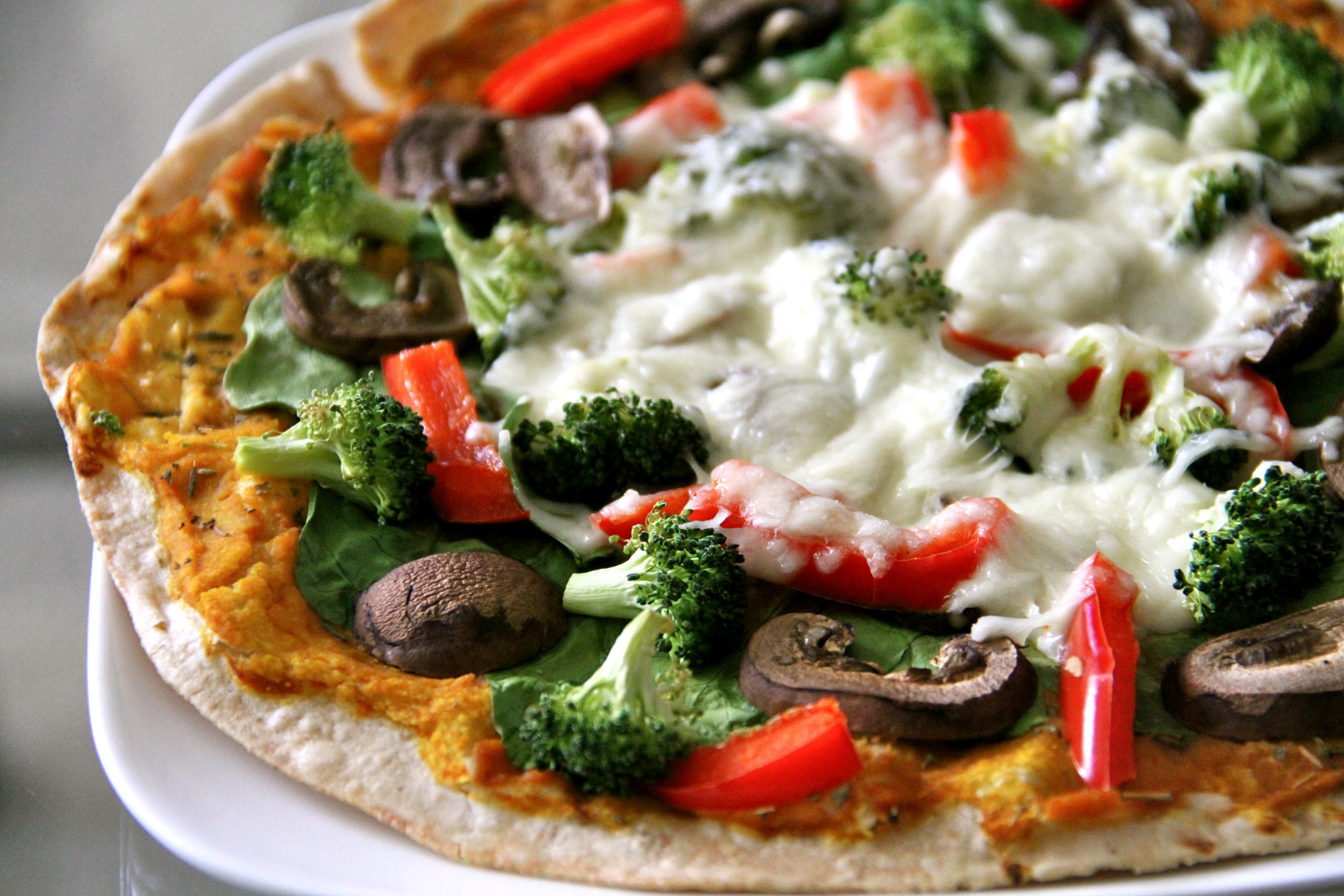 Gah! So frustrating. But I'm still learning, and trying to let it sink in.
What I do know is that I hate feeling that way, and that I'd do anything to fix/prevent it. But what I don't know is if more food is the right answer. I guess the only way to find out is to eat more and see if it helps; and I already know that it will… I'm just still having a hard time believing it.
. – . – . – .
Can anyone relate? Some advice? Please tell me I'm not some sort of freak of nature 😆