Hello, hello everyone! Hope you're having a beautiful Tuesday.
It's been an absolute crazy one for me. Between work and having to take care of a few last minute things before I leave tomorrow, I don't think I've been able to sit down for more than five minutes all day. Actually, I shouldn't even be sitting down right now – I still have to pack and I haven't even taken my suitcase out of the closet yet. Oops.
Buuuut, I couldn't resist popping in to say hi, especially because I don't imagine blogging will be too easy over the next week or so. I'll do my best to post daily and keep you guys updated on my time in Cali, but I have no idea how much time I'll actually have to sit down and write something profound, so I'm taking advantage while I can. Actually, the real reason I wanted to blog right now (besides the fact that I hate packing, so I'm putting it off as long as humanely possible) is because you guys left some pretty awesome comments on my last post about your own experiences with insatiable appetites, and one topic in particular really got me thinking…
Cravings. We all have them.
Whether it be for something sweet…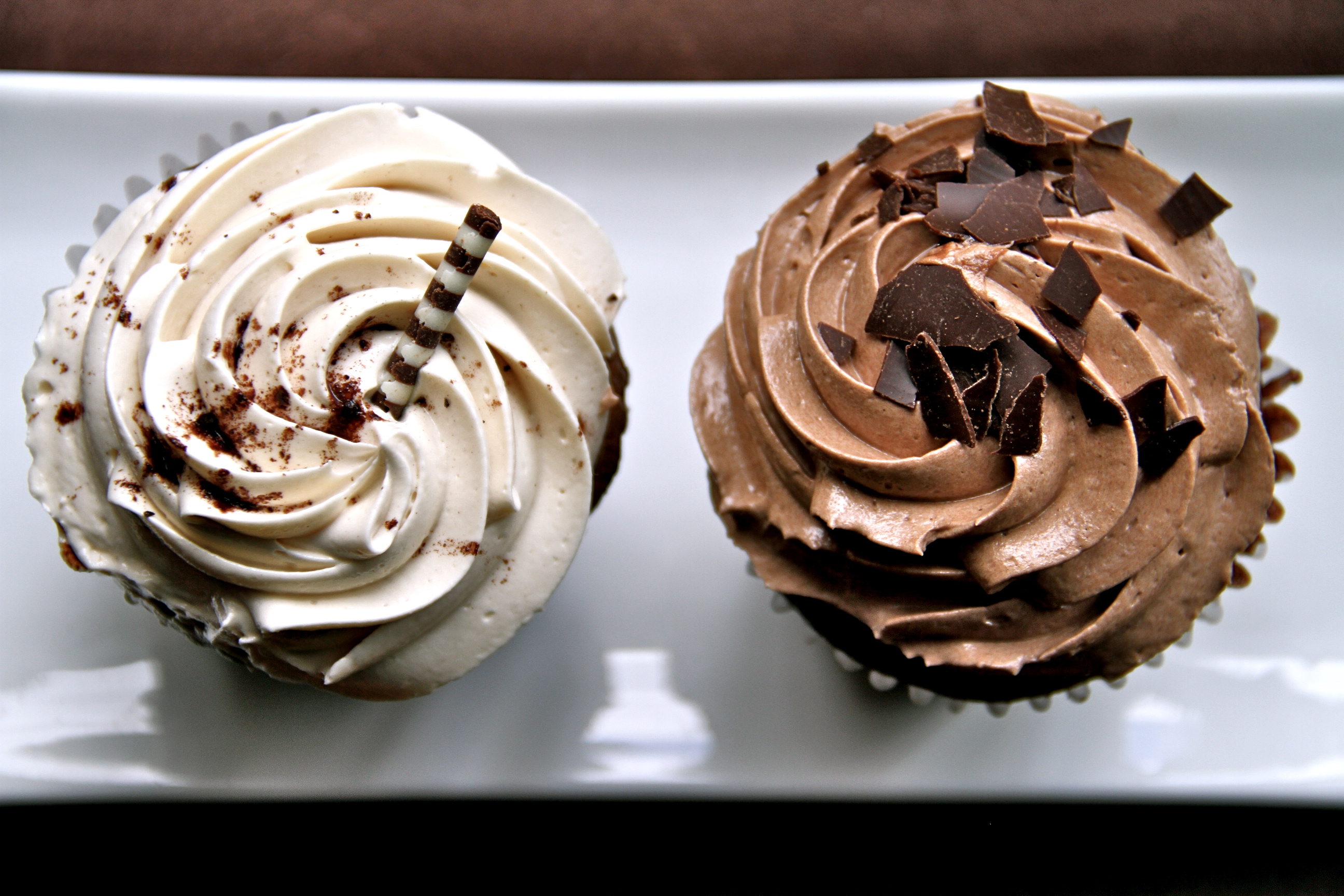 … or salty.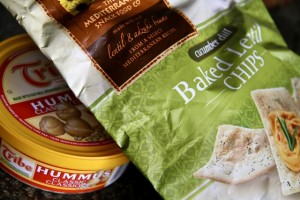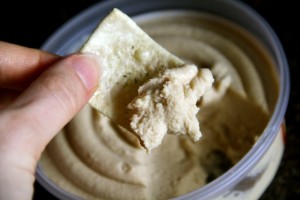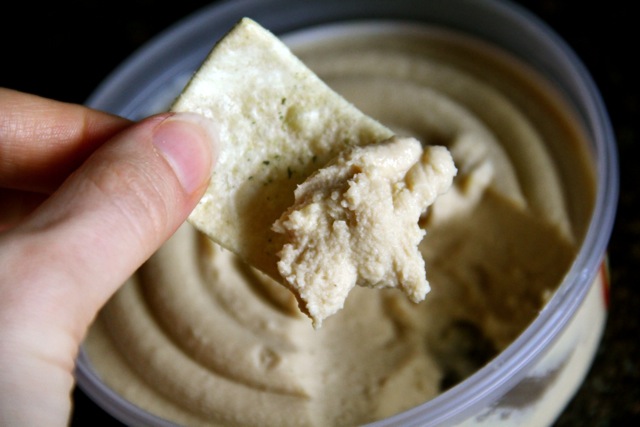 Something refreshing…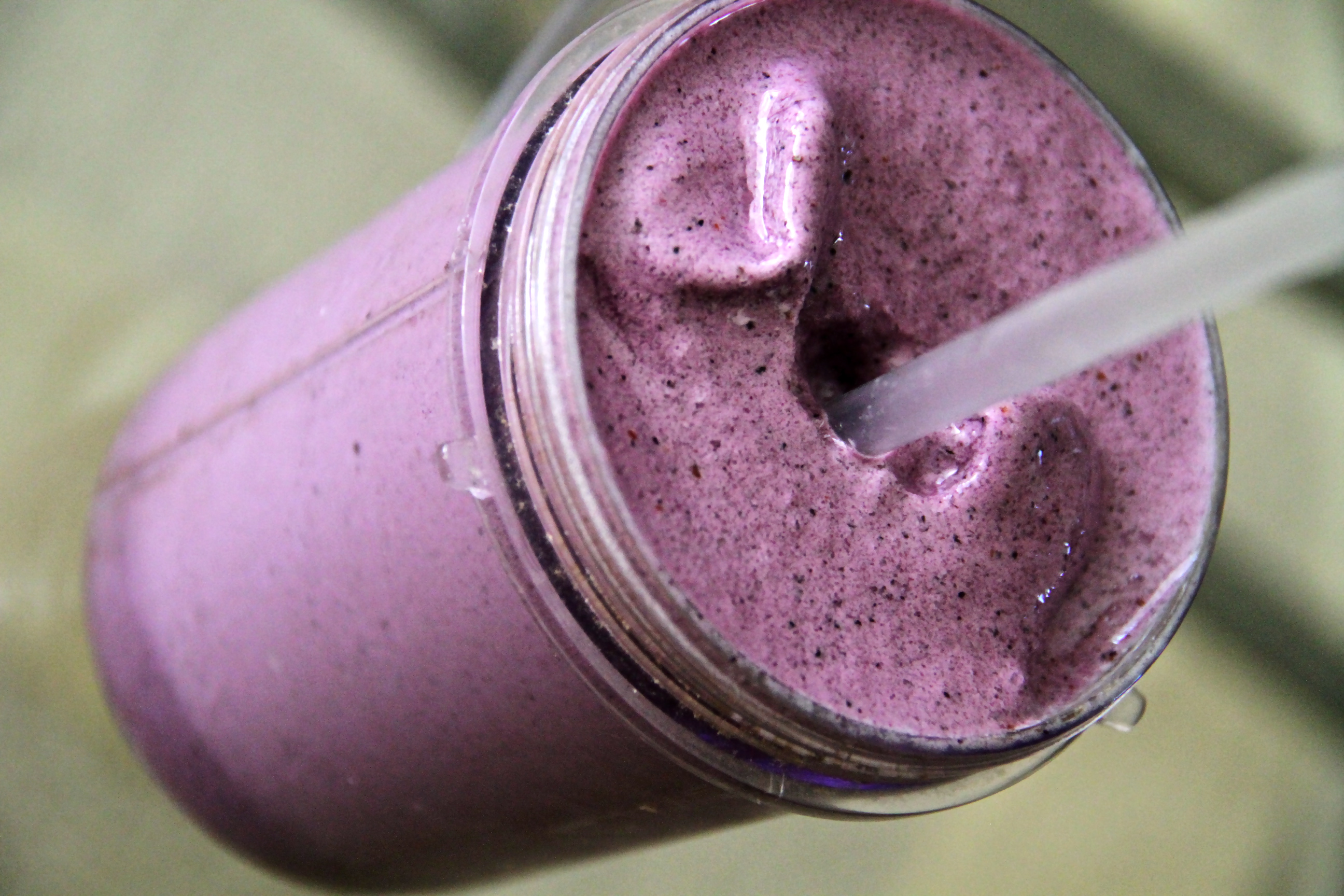 … or comforting.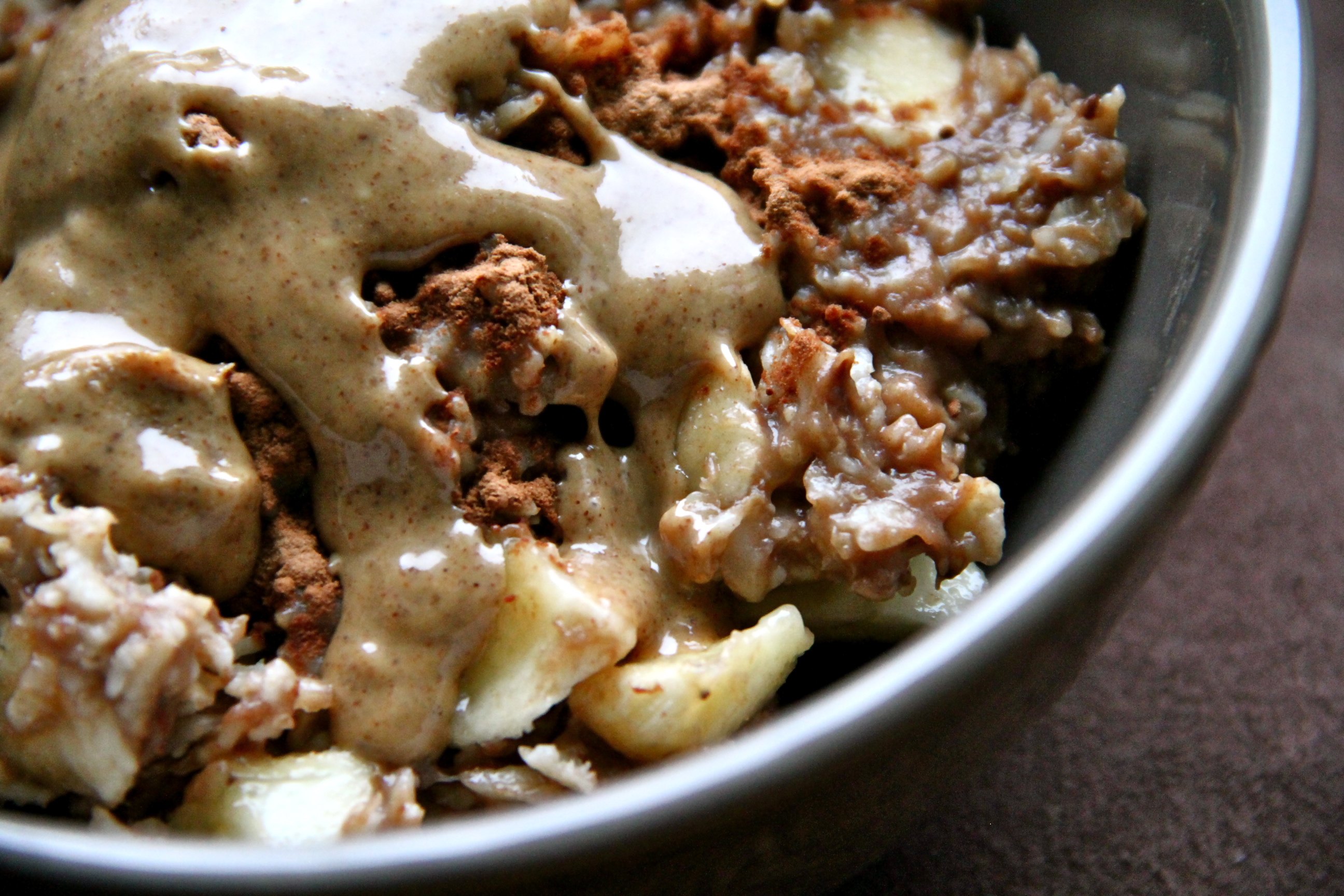 Something crisp…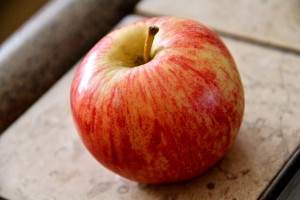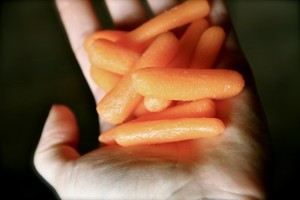 … or doughy.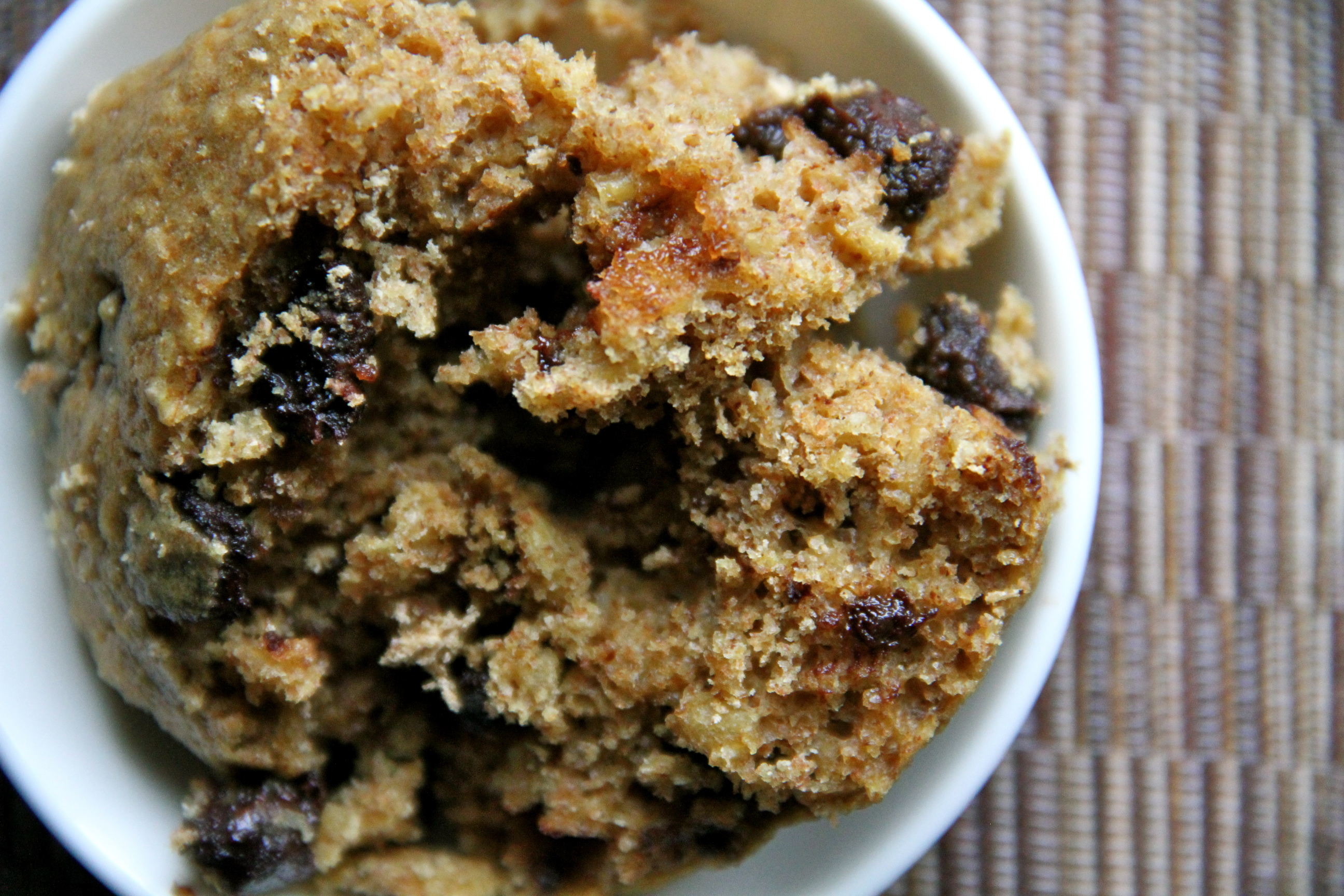 … there are certain times where only that certain something, and nothing else, will do.
The problem is that we often ignore what our body tells us that it wants to eat (ie: our cravings) in favor of what our mind tell us that we should eat. How often have you wanted a cookie but had carrots instead because they were better for you? Guilty, right here. Were you satisfied? No, I ate carrots until I was orange in the face and still wanted my cookie. Actually, oftentimes I find that an inability to satisfy my hunger is actually the result of an inability to satisfy my cravings – if I don't eat what I truly want, I'll finish eating only to start prowling the kitchen in an effort to rid myself of that feeling that something is still missing. This is why I often end up eating breakfast for dinner…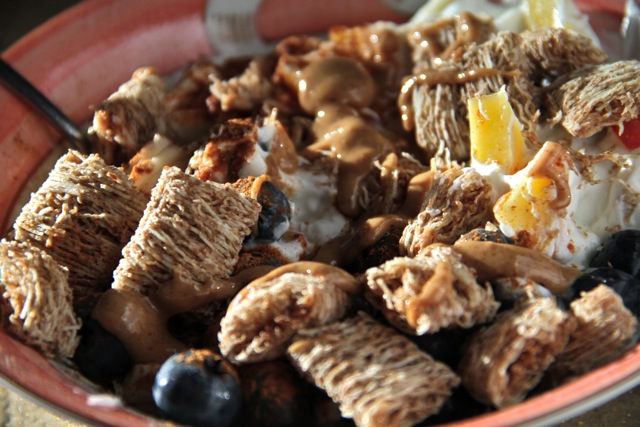 Plain Greek yogurt – nectarine – blueberries – Kashi cinnamon harvest – roasted almond butter.
Sure, it's not veggie-filled and protein-packed, but if past experience has taught me anything, it's that the term "veggie-filled and protein packed" means absolutely nothing when all I want is a bowl of yogurt with cereal. And yes I eat this meal a lot, but as long as I'm craving it, I'm gonna roll with it… at least until I can have my oatmeal back…
Another thing I've learnt is that a craving ignored is a craving intensified. I have a huge sweet tooth, and if I don't honor my sugar cravings on a regular basis I get cranky they build up and become… uncomfortable. I'm well aware that eating sugar will eventually cause me to sprout horns and drop dead (please note the heavy use of sarcasm), but… really? No, sorry; I'm past caring about what may or may not help me live 1.3 years longer. I do my best to stick to the healthier options when satisfying my sweet tooth, but as long as I feel good, I'm going to keep doing what I'm doing, and right now that means going to grab a bowl of ice cream…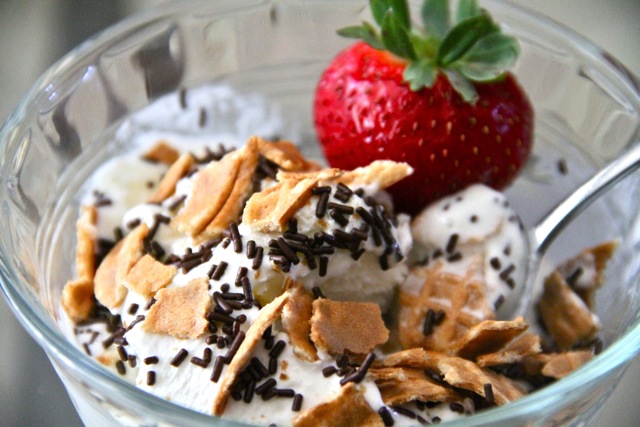 … to help fuel me through some serious speed-packing. My flight leaves early tomorrow morning, and I'll do my best to check-in with you guys daily, but posting might be a little bit sporadic for the next week so apologies in advance. I'll be updating my Twitter and Instagram more regularly, though, so follow me there if you don't already! Lots of love!
Twitter: @runwithspoons
Instagram: @runwithspoons
. – . – . – .
What kind of foods have you been craving lately?
Do you always honor your cravings? What about the less healthy ones?