Oh coffee, I really needed you today…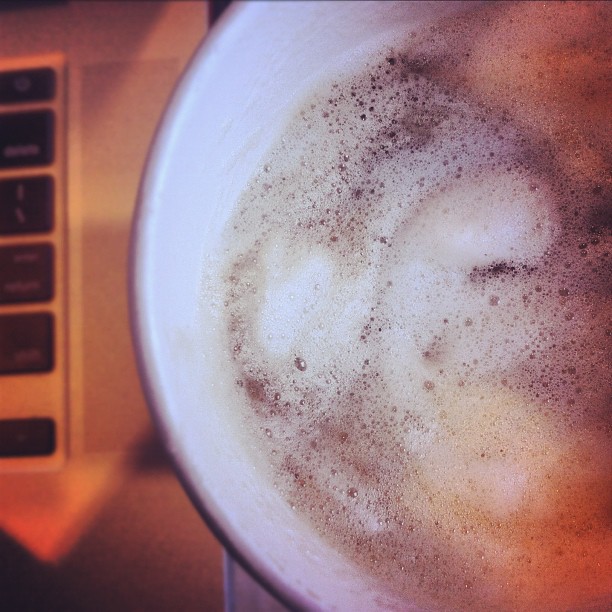 I've officially given up all hope of being able to get to bed at a decent hour – last night's 1 AM bedtime is becoming pretty standard around these parts, which is crazy considering I used to have trouble staying up past 10. How times have changed. I just wish that my early mornings would adjust themselves accordingly. Sigh. Wishful thinking… So yeah, I really needed coffee today…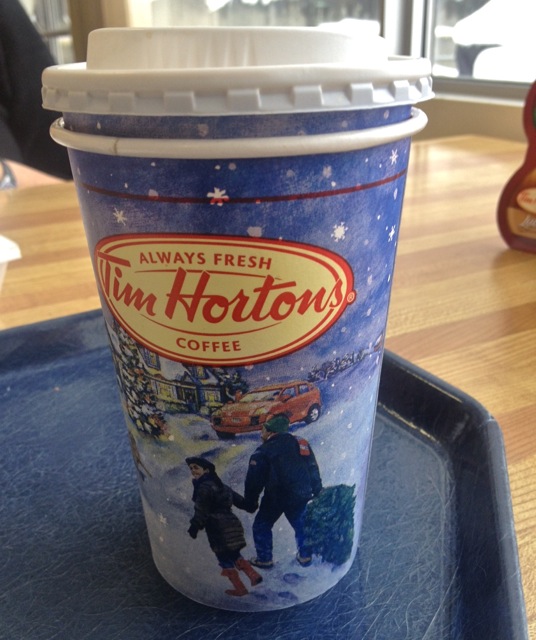 Actually, I really needed something today. You know those days where you're craving a certain something but you have absolutely no idea what it is? So you pick away at about a million things hoping that you'll get lucky and hit the nail on the head? Today was one of those, and I think I may lose my mind if I don't figure out how to satisfy this curious craving soon. I tried salty…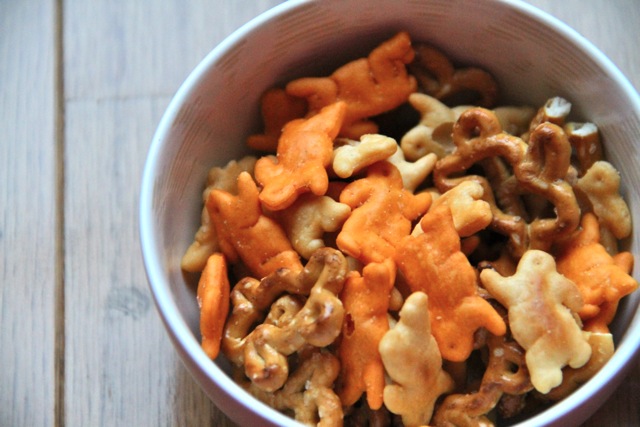 I tried sweet…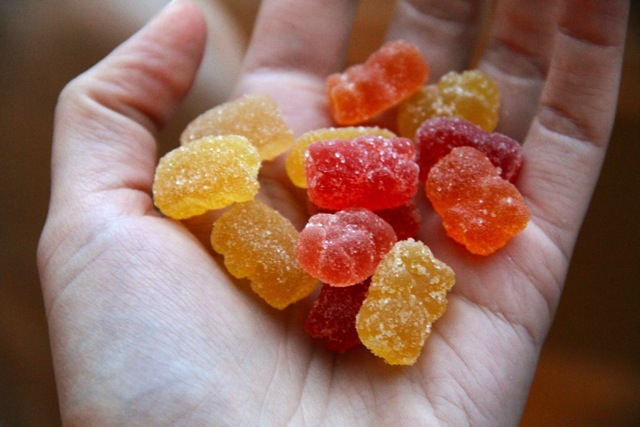 I tried chocolate…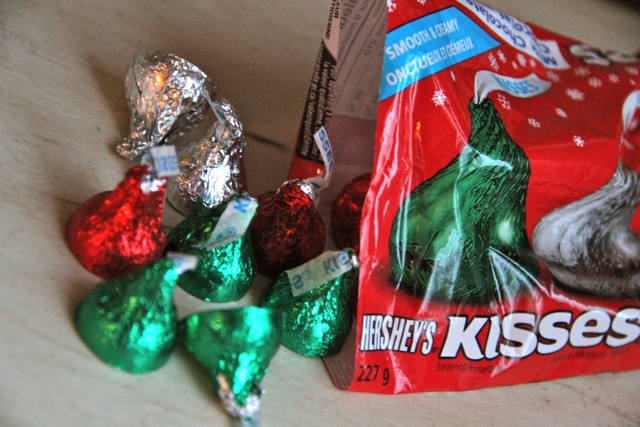 I tried real food…
I even tried sleep…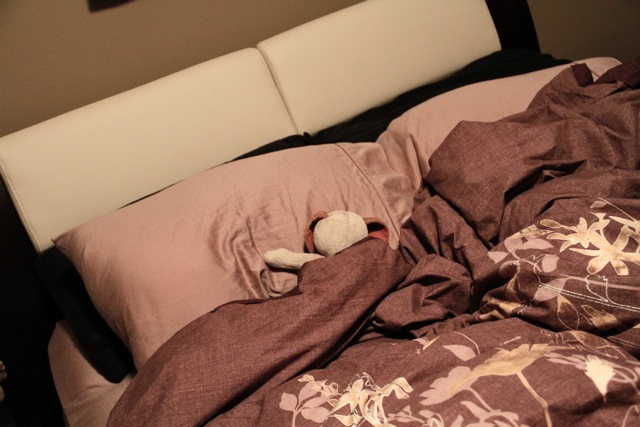 (sometimes I get super snacky when I'm tired… and yes I have a teddy)
Nothing. That nagging little itch is still there, and it's been there all day. What gives? It's not hunger – it's hunger for something. But what? Ooooo, I know! Breakfast for dinner!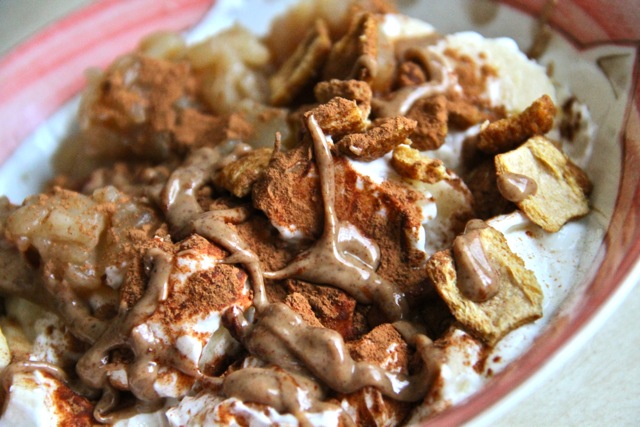 No, that wasn't it, but it sure was good

Frankly, I think it's a lost cause at this point. I'm all for being persistent, but this is just getting ridiculous. Watch my craving be for something super specific likeeee crispy fries and sweet 'n sour sauce from McD's. Actually… that doesn't sound too bad

Ohhhh I'm torn! Should I? Shouldn't I? Squeak!
. – . – . – .
Can you relate to my craving frustration?
Do you find yourself feeling snackier when you don't get enough sleep?
Should I, or shouldn't I?