Happy #thinkingoutloud Thursday! No idea what I'm going on about? Click here!

1. So before we kick things off today, I have to wish a HUGE Happy Birthday to Momma Spoons!! It's my mama's birthday today, and as you read this I'm probably scrambling around trying to whip up a cake for her and hoping that it works out since cake baking is not my forte. At all. All I know is that it's got to be chocolate, and it's got to be delicious. After that, I'll do my best to make it look pretty, too. Hopefully my cake decorating skills are on point (they're so not)
2. And speaking of cake… are you Team Chocolate or Team Vanilla? It's 100% Team Chocolate for me. With chocolate frosting. OR whipped cream instead of frosting. That's the dream. I'll take something like Black Forest cake over basically any other cake. Actually… maybe I should make one of those.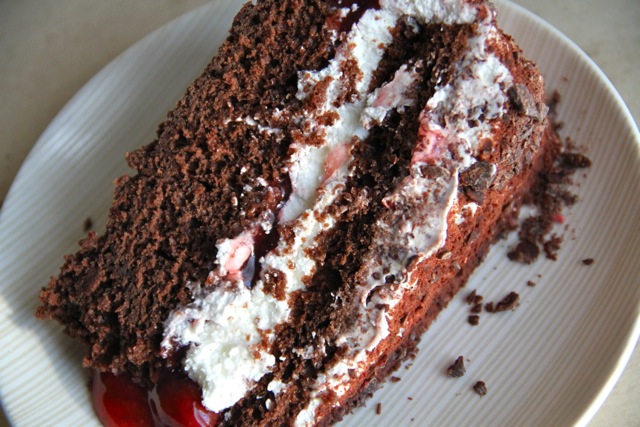 …