Happy #thinkingoutloud Thursday! No idea what I'm going on about? Click here!

1. Customary snowboarding selfie! Because my brain refuses to start going down Tangent Road so I'm doing what I always do when I can't start ToLing and post whatever random pics I find on my phone in hopes of getting the ball rolling. I blame it on the fact that I'm trying to write earlier in the day instead of leaving things till the very last minute, and my brain totally not being in the mood. Early mornings and late nights I can do – this middle of the day business is for the birds.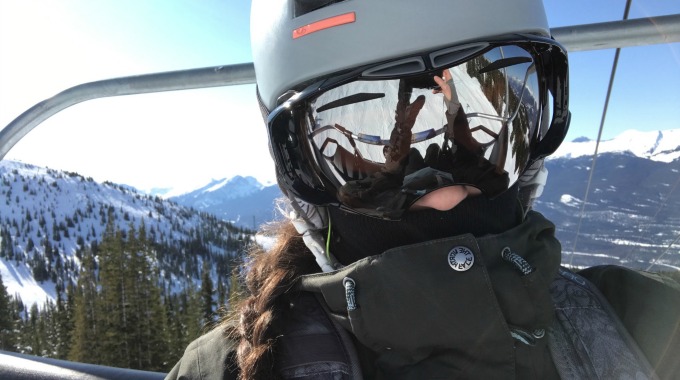 2. Have you seen my carrot cake banana bread? I can't see it anymore because it 100% vanished from my house (read: it got eaten), but I do remember it being pretty freaking awesome. I think you'll like it.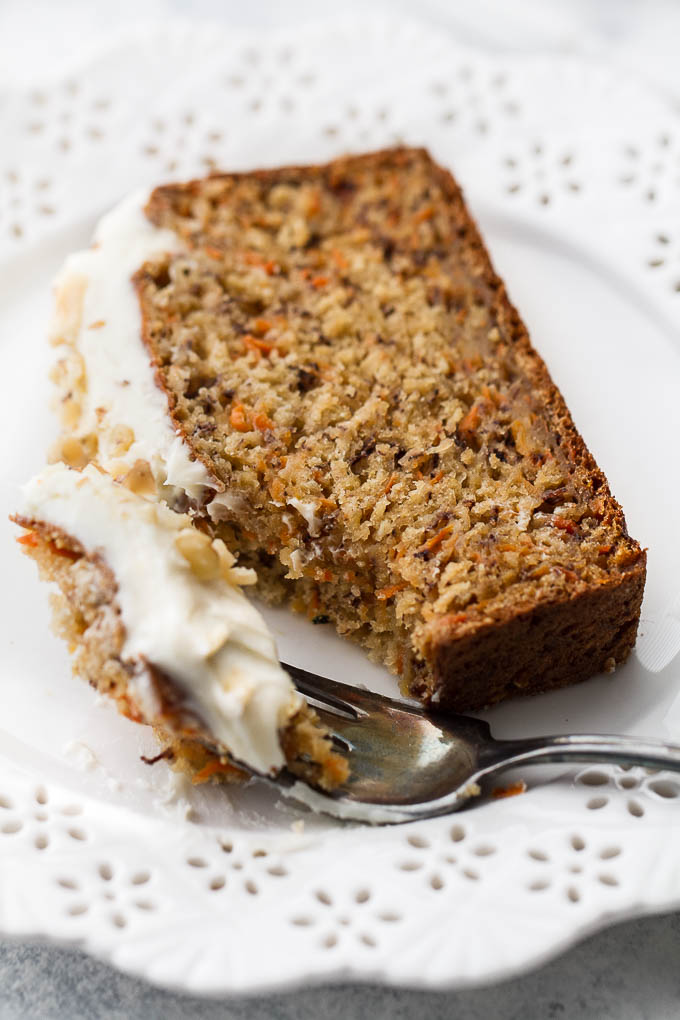 …