Happy #thinkingoutloud Thursday! No idea what I'm going on about? Click here!

Hello, hello, friendly faces! Just throwing another Currently + ToL combo at you, but it's a bunch of random things put together so I figured it pretty much fits right in anyways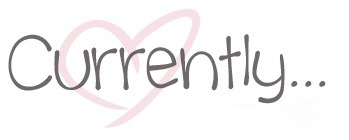 Current book: Finally finished Red Rising at my rate of about 15 pages a night ;P Now on to Golden Son by Pierce Brown. Spoiler: it's a good one. I already read it.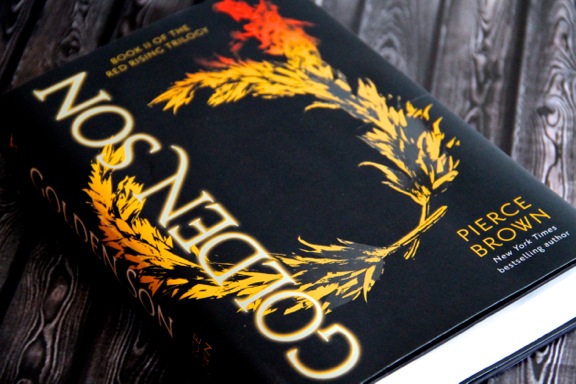 Current music: I recently discovered the amazing-ness that is the "Discover Weekly" playlist on Spotify, which finds me plenty of good songs I probably wouldn't have found myself. 10/10 would recommend.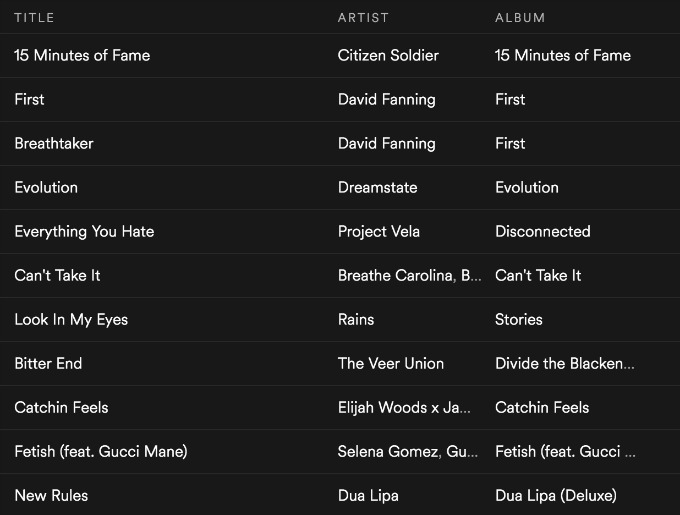 Current [non]-guilty pleasure: A shopping spree at Sephora. I need to restock on some essentials.
…