Happy #thinkingoutloud Thursday! No idea what I'm going on about? Click here!

1. After what felt like an eternity of cheating, I'm finally reunited with my one true love…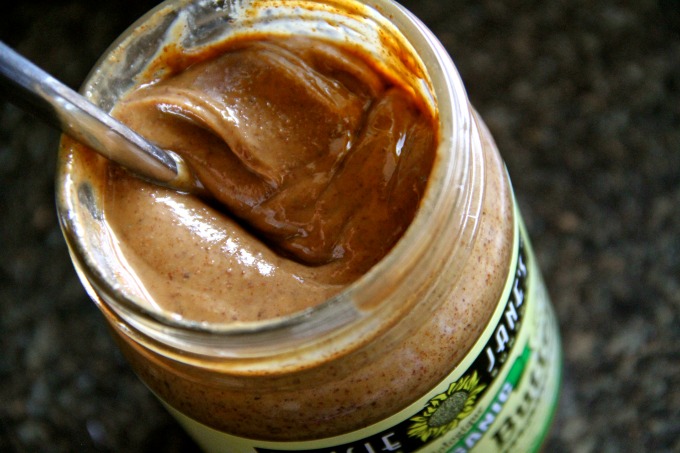 Maisie Jane's has always been my favourite almond butter, but I switched over to Barney Butter when the price of almonds shot through the roof a few years ago and I couldn't justify paying $22 for a jar. I don't -mind- Barney Butter, but it's the consistency that gets me. It's definitely not as drippy/melty as Maisie Jane's, which makes it a little better to use in some recipes, but not as great straight from the jar. MJ still a -little- more expensive, but oh.so.worth.it.
2. I mean… everyone knows it's all about that spread…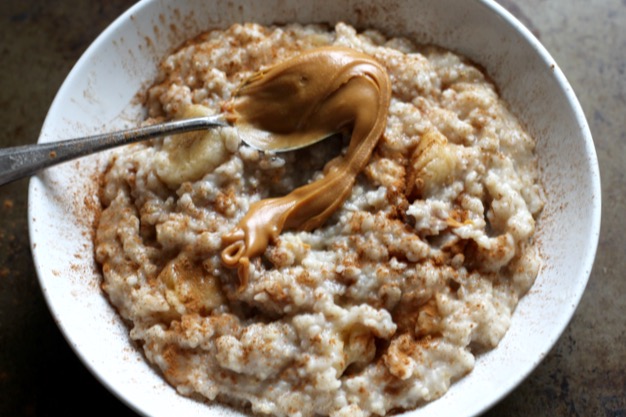 …