Happy #thinkingoutloud Thursday! No idea what I'm going on about? Click here!

1. The molasses addiction is going strong, fam! But at least it hit during a time where it's 100% appropriate to bake copious amounts of gingerbread cookies. The only thing is that I think the last recipe I used called for a little too much sugar, because not only were the cookies a little sweeter than I'd like them to be, but they were also… tough. Like "melted sugar hardening and becoming sticky and chewy" tough. Tasty if you don't mind the jaw workout, but not really what I had in mind when I read "soft and chewy gingerbread cookies." They look pretty, though!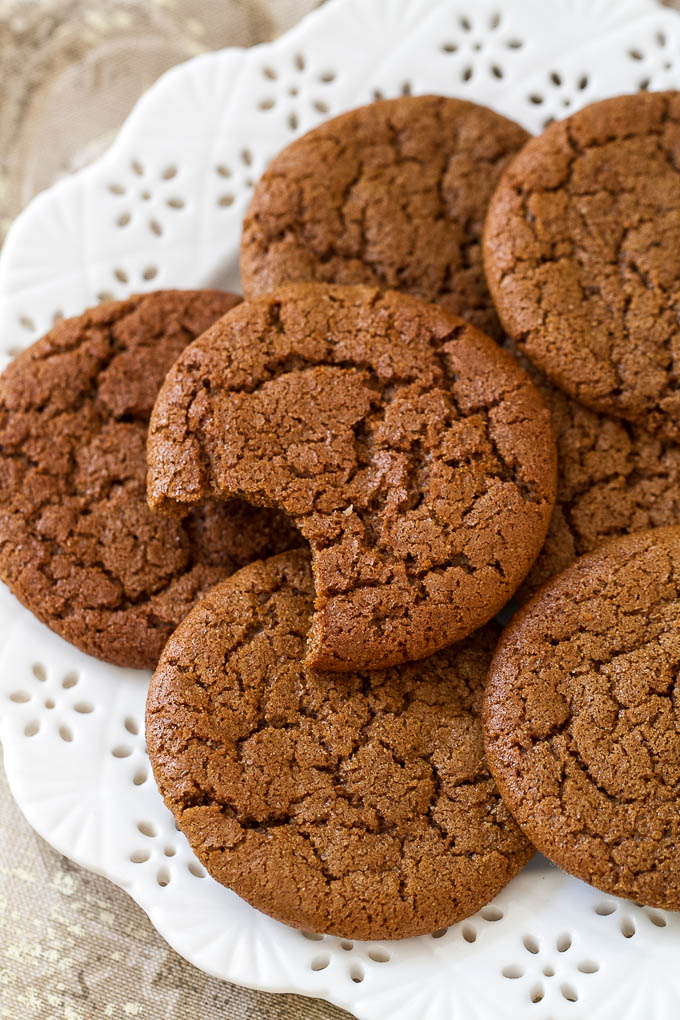 2. And in other addiction news, I randomly dipped into a jar of nutritional yeast a few days ago and haven't been able to stop myself from adding it to everything. Roasted veggies, soups, stews, sandwiches, soups, salads, pastas… have I mentioned soups? I just love the little kick of flavour it adds, and the boost of vitamin B12 is pretty awesome too.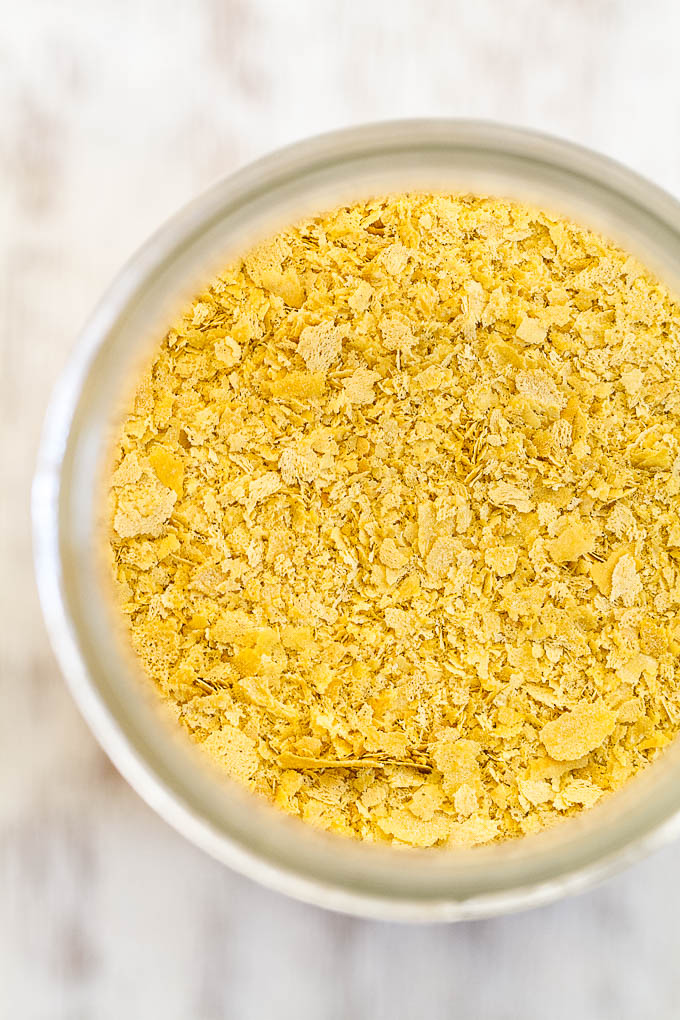 …