Soft, doughy, and loaded with warming spices, this flavourful vanilla chai breakfast bake is pure comfort on those cooler autumn days. Naturally vegan and easily made gluten-free and/or nut-free, it makes a healthy and delicious breakfast that everyone can enjoy.
We need to talk.
… Is that not one of the worst phrases to hear from someone? It's like… if you're going to hit me with something just lay it on me. Don't prolong my suffering by forcing me to go through an extensive mental inventory of all the things I could have possibly done to prompt a "talk."
Is this about that time I took the last pizza slice without asking? Or when I borrowed your toothbrush without asking? Ohhh I know what this is. This is about that time I…. nope. I'm taking that one to the grave.
But we do need to talk. About spices.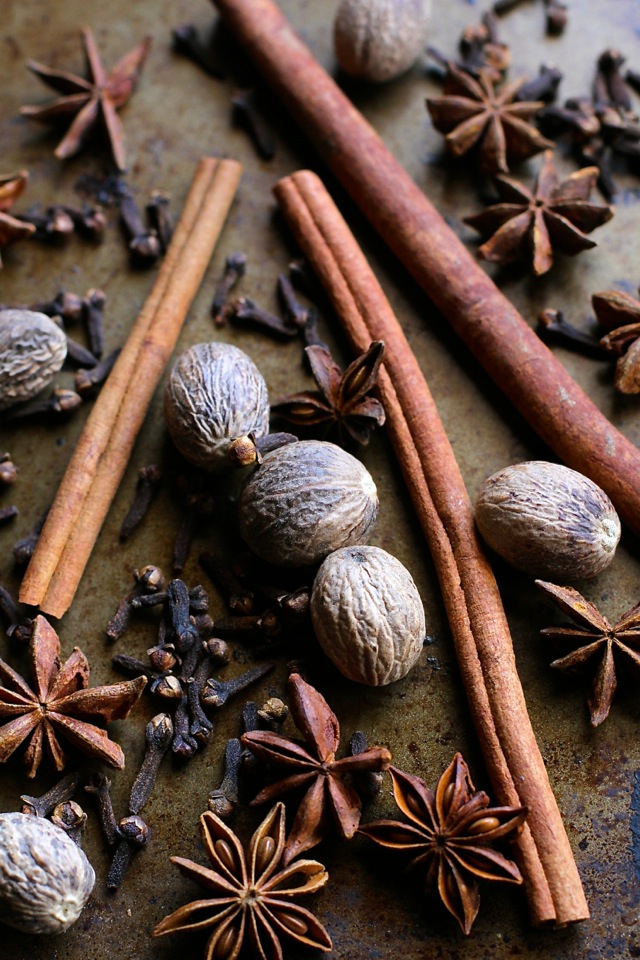 { 36 comments }