Happy #thinkingoutloud Thursday! No idea what I'm going on about? Click here!

1. So I'm not trying to throw shade at any Ducks fans or anything, butttttt….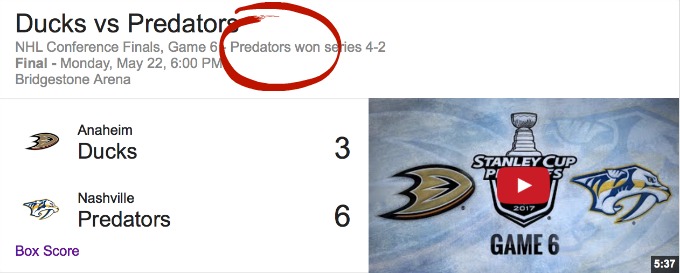 I may or may not have been cheering for the Predators, and I may or may not be happy that they got the Ducks out of the playoffs. Not that I'm still bitter about the fact that they unfairly beat the Oilers or anything. It's nothing like that at all. Now Ottawa just has to win tonight so they can beat the Predators in game 6 of the finals and bring the cup back to Canada. Yup. Calling it right now.
2. So I love books and will forever stand by my decision to avoid e-readers, but I do kind of question myself when I'm laying in bed at night struggling to keep a 1000 page book propped up. Is just kind of hard to relax and wind down for the night when your endorphins are pumping because you're basically lifting heavy. Sorry. Bad jokes. But you get what I'm saying. It's just that I spend so much time looking at screens, that I'd rather hold some paper for a while.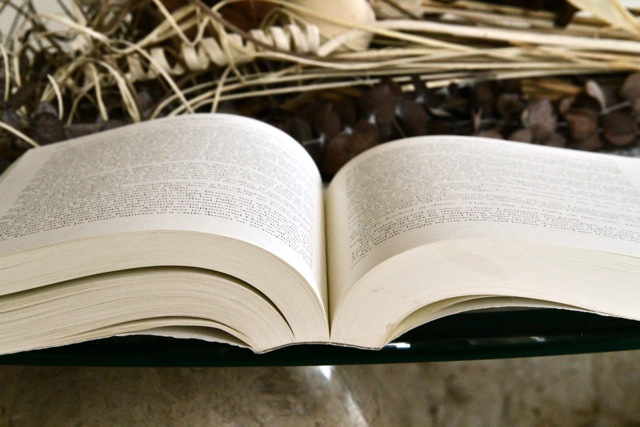 …