Happy #thinkingoutloud Thursday! No idea what I'm going on about? Click here!

1. Uhm…. two hundred and forty-eight weeks of thinking out loud? When did that happen? That's like… 248 weeks of posts divided by 52 weeks in a year, soooooo *grabs calculator*… 4.76923077 years. Almost 5 years of random nonsense on the weekly. Thank you for putting up with me

I'd say here's to 5 more years, but that sounds a little crazy. Could I honestly blog for 10 years? It's possible! Blogging has changed so much in the 5 years that I've been doing it, though. I wonder another 5 years would bring…
2. On that note, it's Spoons' birthday soon! I can't remember the exact day without looking it up (it's either the 28th or 29th), but I know it's coming up because I got an e-mail reminding me to renew my domain 😆 What should we do this year? Bake a cake? (please no… I don't have the patience for cake making) Host a giveaway? It'll most likely be the latter, and it'll most likely have something to do with the Erin Condren Life Planners if history is any indication. I'm crazy creative like that.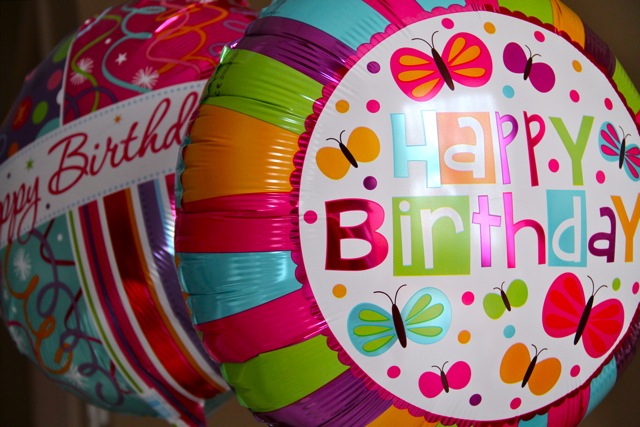 …