Happy #thinkingoutloud Thursday! No idea what I'm going on about? Click here!

So we're doing something a little different this week since it's the end of the month and I still need to get a Currently post in for February. I know, I know… I'm breaking all the rules, but I figured these currentlies are essentially random things about life, so they kind of fit. Yes? No? Yes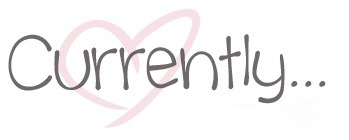 Current book: This is a little embarrassing, but I'm still reading The Well of Ascension by Brandon Sanderson. I started this about a month ago, and it's a great book, but haven't been able to finish it since I only manage a handful of pages before I pass out for the night. Getting there!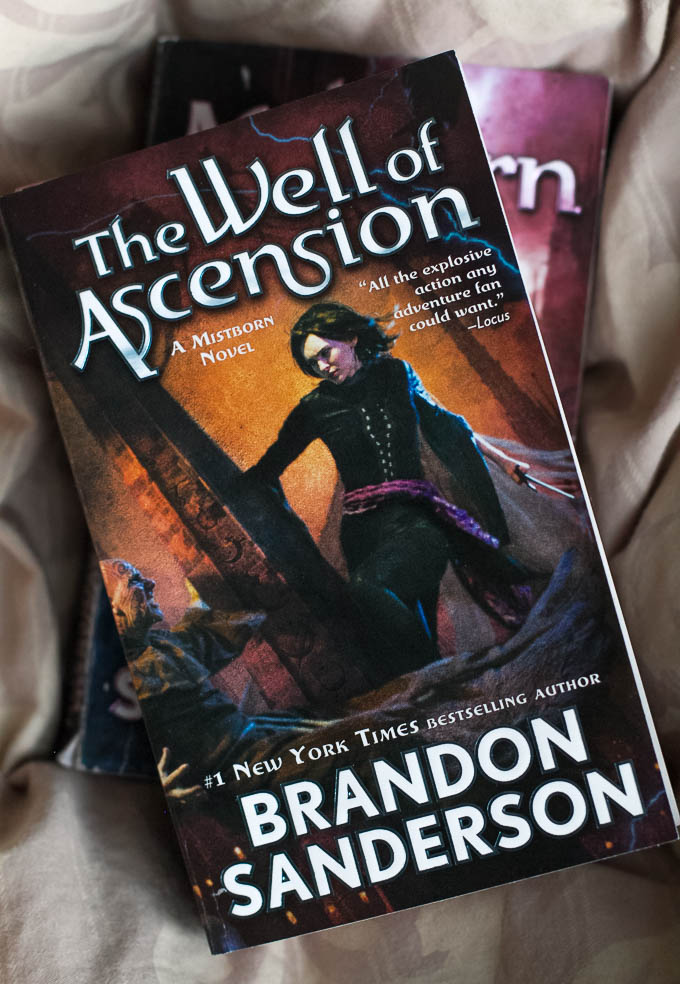 Current music: I feel like since I can't embed my songs into posts anymore (thank you, Jetpack), I'll just share a little snippet of the most current songs I added to my Spotify playlist…voila!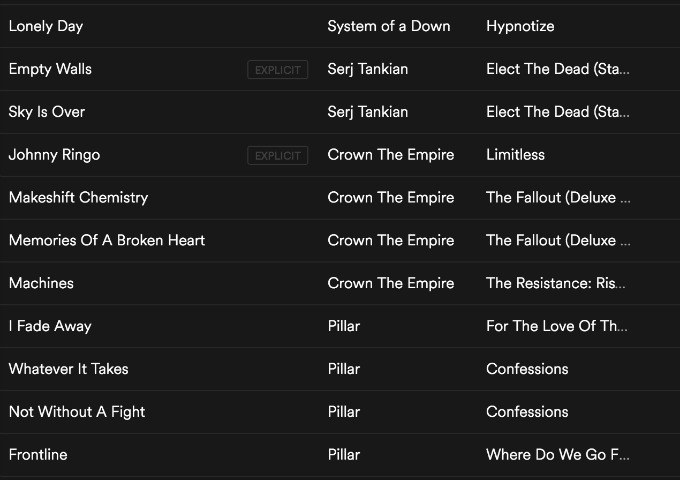 Current [non]-guilty pleasure: Waking up after the sun starts to rise. No. Seriously. I finally managed to learn to sleep in late enough (~7am?) that it's actually bright out when I open my eyes. Kind of addicted to these longer days. Good thing more are coming.
…