Happy Sunday, friendly faces!

How the heck are you?! I am super happy that it's Sunday, because that means that tomorrow is Monday and that means that I can put this crazy week behind me. Oi. I don't know what the heck it was, but I felt all sorts of scatterbrained and off this week. Heck, I'm writing this intro at 2 AM on Saturday night, if that tells you anything.
That being the case, I'm going to keep things short and sweet and tell you that I hope you enjoy these links that I've been loving over this past crazy week. Well, that and I hope you have yourselves an awesome day and I'll see you tomorrow with a new recipe!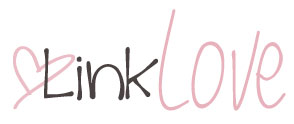 For my head…
. fitness .
5 Workout Infographics for Home Exercise on Weekdays via Lifehack.
Some great bodyweight workouts that you can do on those days where you can't get to the gym.
5 Mind Tricks to Make Your Workouts Easier via Mind Body Green.
For those times where your mind gives up sooner than your body.
{ 18 comments }