Happy #thinkingoutloud Thursday! No idea what I'm going on about? Click here!

1. I feel like I haven't shared any random facts with you guys in forever, so what's say we kick off today's randomness with some random things that'll make you everyone's favourite partner for trivia games?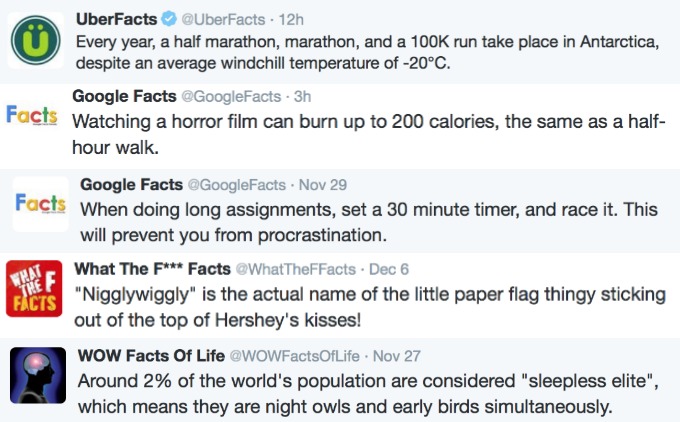 Can you even imagine, though? How would you dress for this!?
Dang it… looks like I'm missing out on some good cardio. But horrors = tears.
Isn't this basically the Pomodoro technique? I feel like I'm always racing the clock when I have my 30 mins.
If I ever get another dog, this is what I'm naming it.
So my sleeping schedule has somehow turned into this. I had no idea there was a name for it.
2. So I started my Christmas shopping earlier this year, and now I remember why I usually wait until the last minute to do it – I literally can't have a present in my possession without constantly wanting to give it to the person it's for. Like… it just sits in my closet and taunts me for 1 or 2 months, and I've even caught myself almost blurting out what I got a handful of times. Do I seriously have to wait another 3 weeks? Torture.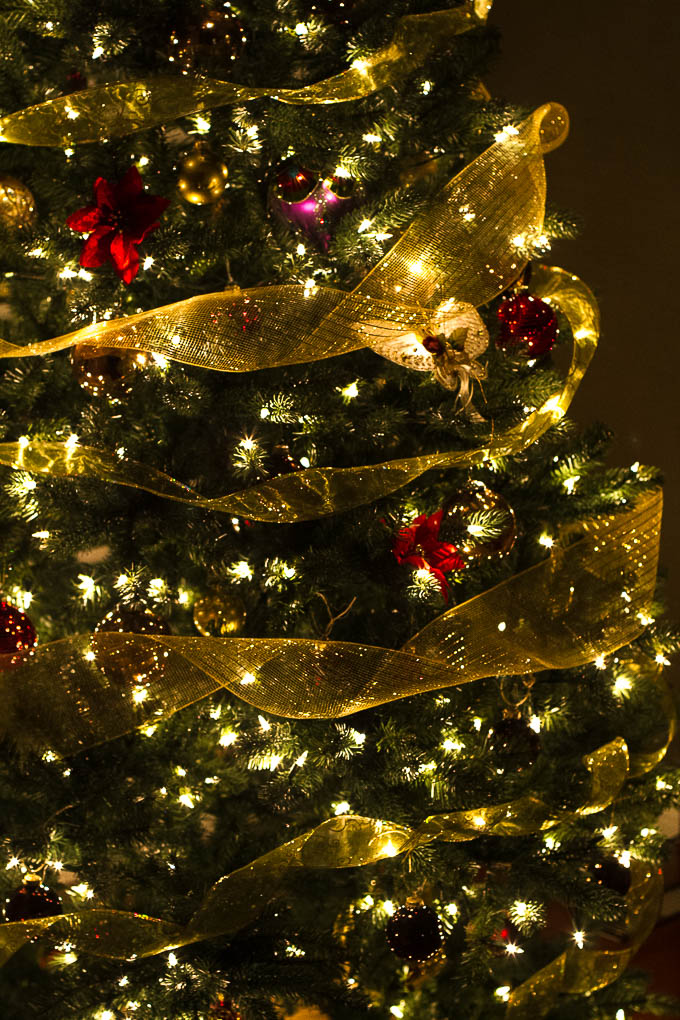 …