Happy #thinkingoutloud Thursday! No idea what I'm going on about? Click here!

1. Firstly and foremostly, a big ol' Happy Thanksgiving to all my American readers! I hope you guys have an amazing day filled with lots of family, friends, and good food… as every day should be, but you know what I mean 😉 Free to send any leftover side dishes my way.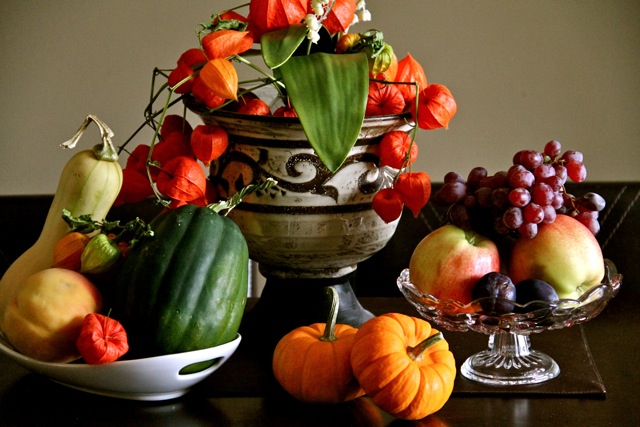 2. On second thought, it might be better if I flew over to have dinner with you, because the post has NOT been good to me lately. Case in point: the Erin Condren Life Planner that I ordered over a month ago still hasn't made it out to me, and tracking tells me that it's just been hanging out in a facility in Memphis for the past 3 weeks…

I should probably make some calls, eh?
{ 35 comments }