Happy #thinkingoutloud Thursday! No idea what I'm going on about? Click here!

1. Two weeks. It's been two.whole.weeks since I've had a chance to do any legitimate thinking out loud, and that's just not okay. I need this to be a weekly thing otherwise I look at the notes I jotted down and think "SOMETHING? What the heck did I want to say about SOMETHING?" 😯 I'm sure I'll have a EUREKA! moment and it'll come to me at the most inconvenient time — like when I'm in the shower or about to fall asleep at 12:23am — but for now let's chat about something I actually remember wanting to discuss, shall we? M'yes.
2. Actually, before we do that, I should probably share the winners of last week's Erin Condren giveaway…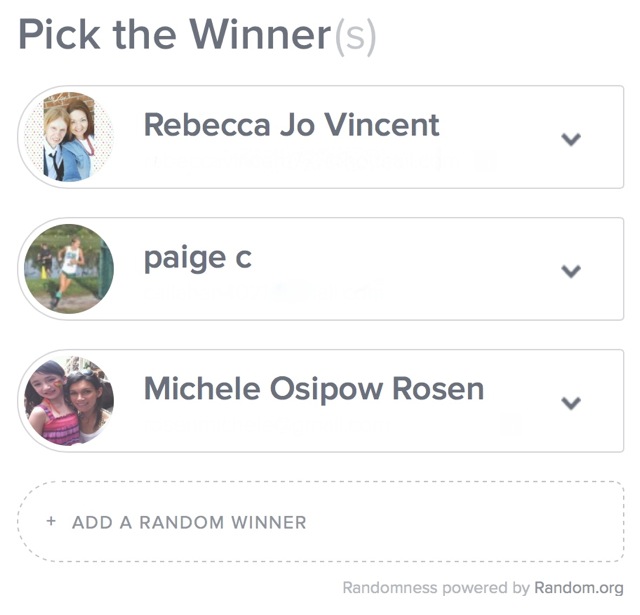 Big congrats to those who won (you'll be contacted today), and thanks so much to everyone who entered! I wish I could send out a Life Planner to everyone, buuuuut that's not exactly within the budget at this point. If you're still interested in getting a planner of your own, you can sign up using my referral link and get $10 off your first order. In the interest of full disclosure, I'll also get $10 credited to my account, so it's wins all around.
{ 69 comments }