Soft, tender, and loaded with chocolate flavour, these melt-in-your-mouth no-bake chocolate fudge bites taste ridiculously decadent while being made with good-for-you ingredients. Gluten-free, vegan, and customizable depending on your dietary needs, this is a healthy treat that everyone will love!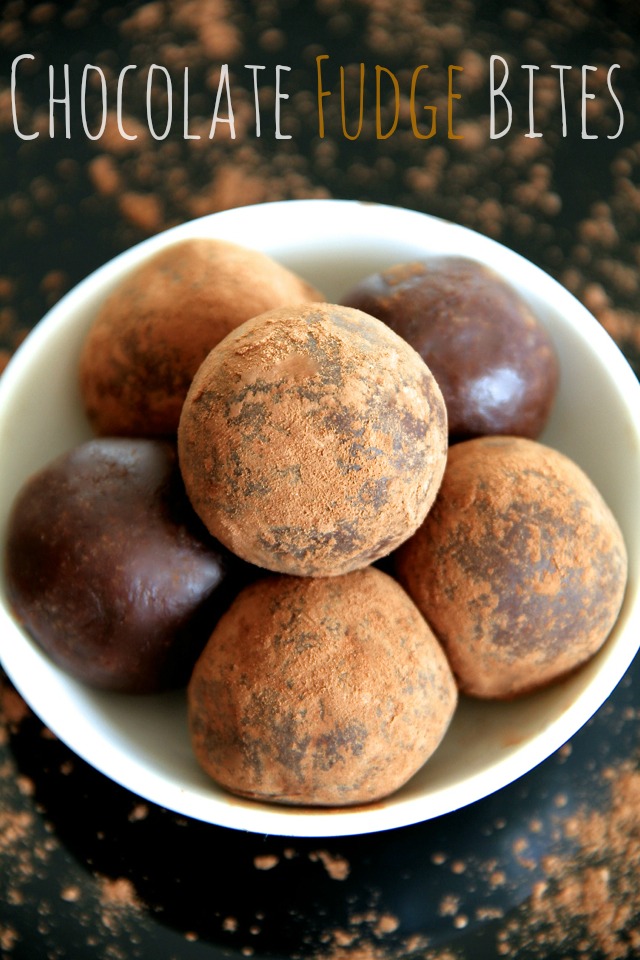 Some ideas are better in theory than they are in execution. Case in point — today's recipe.
The original plan was to make chocolate chia bites, which sounded like a great idea seeing as chia seeds are little nutritional powerhouses that boast an impressive list of health benefits. I had all sorts of grandiose notions of calling them little superfood bites (I know, I know — humour me), but those notions fizzled and died about an hour after I had my first bite. 
See, along with their impressive list of health benefits, chia seeds also boast the uncanny ability to get stuck in the most unfortunate of places, with teeth being their hangout of choice. I can't even tell you how many times I've found a rogue chia seed hanging out around my gum line long after I've finished eating; silently doing its little gel-ly thing and making itself even harder to detect. With luck, it'll be hanging out in the back with the molars… but I'm usually not that lucky.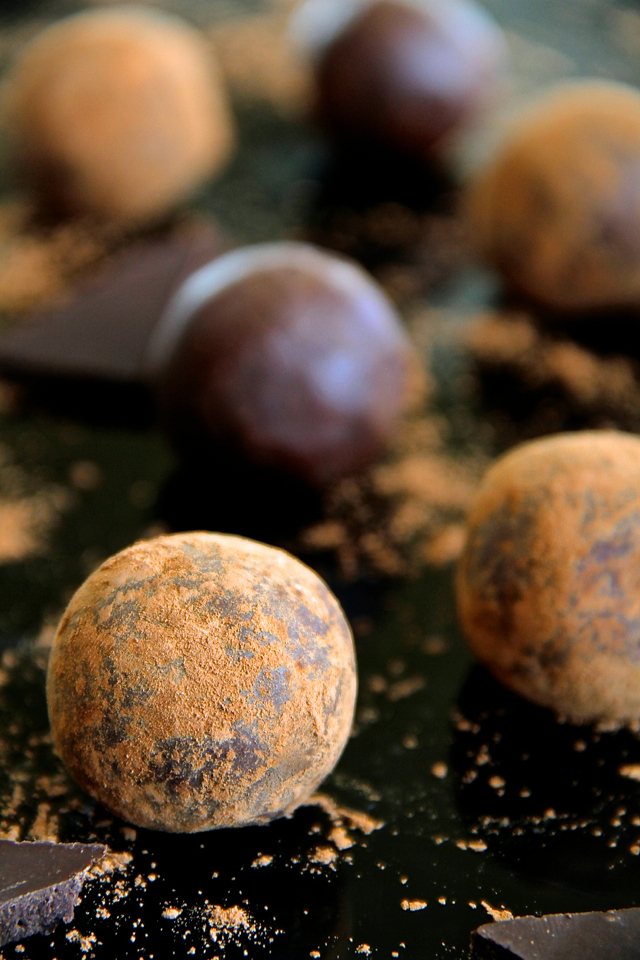 { 18 comments }