Happy #thinkingoutloud Thursday! No idea what I'm going on about? Click here!

1. Hellooooooo seasonal allergies! It's not fair. I managed to get through spring and summer pretty much allergy-free, only to get hit with itchy eyes and a runny nose during my favourite season. And when I say itchy eyes, I mean I developed some sort of weird rash under my eyes and on my eyelids that breaks out a few times a day and leaves the skin all tender and red. I was kind of freaking out about it for a while there, because – hi, I'm kind of vain – but it seems to have cleared up now that I've stopped going outside. Thank you, whatever has decided to go airborne around this time of the year. I appreciate you.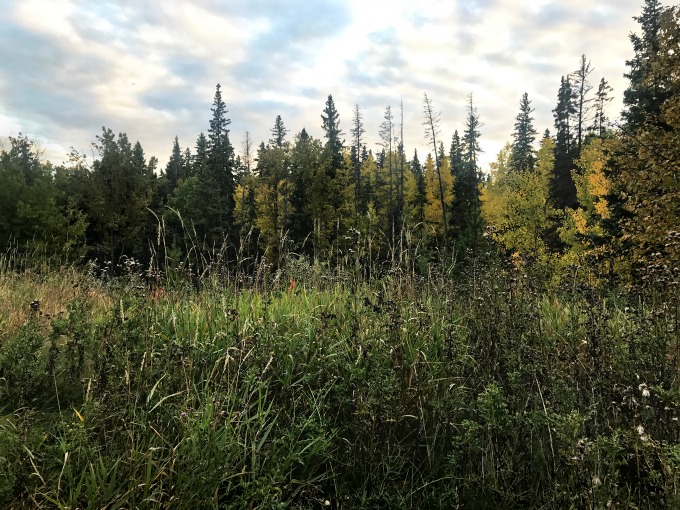 2. Actually, from my limited Googling, I've read that it might be caused by ragweed? And that people who are allergic to ragweed might also get symptoms from certain fruits and veggies… likes bananas?!?! [source]. I'm not okay with this!! Granted, I might not eat as many bananas as I used to, but I wouldn't be able to give up that banana n'ice cream in my morning oats. Nope, nope. Won't do it…. Not unless it goes after my eyes. Then I might be a little more open to abstinence.
…