Happy #thinkingoutloud Thursday! No idea what I'm going on about? Click here!

1. There are weeks where I have a tonne of random thoughts to share with you guys, and weeks where my brain just feels like it's on autopilot… This week is the later, SO! I figured I'd glance through my phone and see what kind of pictures I managed to snap in the 3 weeks I've had it. Then give you one liners on random pics. Sounds good? Let's go.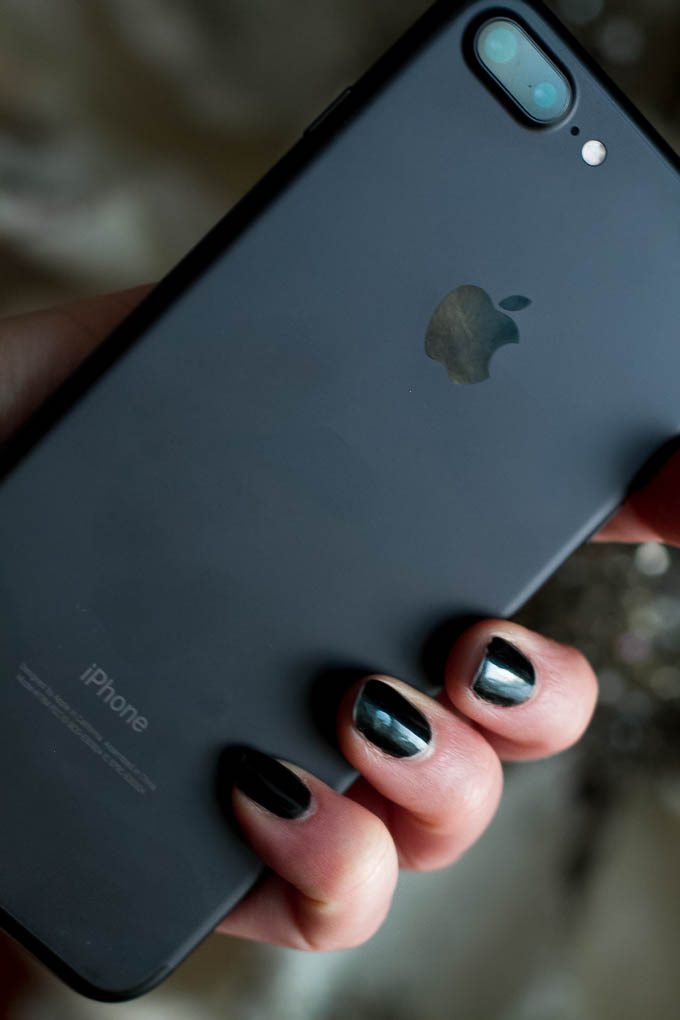 2. First thing's first… a background for my lock screen and home screen. And, yes… my phone looks like it belongs to a guy.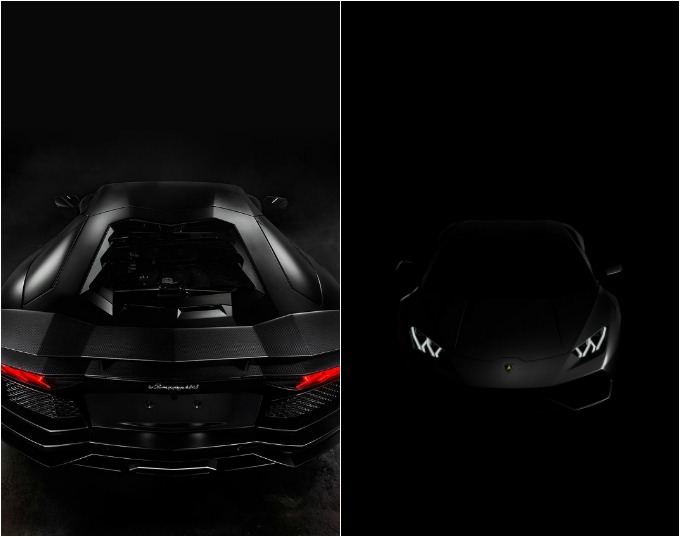 …