Happy Sunday, friendly faces!
And Happy Valentine's Day!! I know, I know… It's a Hallmark holiday that a lot of people love to snark on, but I'm wishing you a happy one anyways because why the heck not?! If you were here, I'd even make you some blueberry pancakes…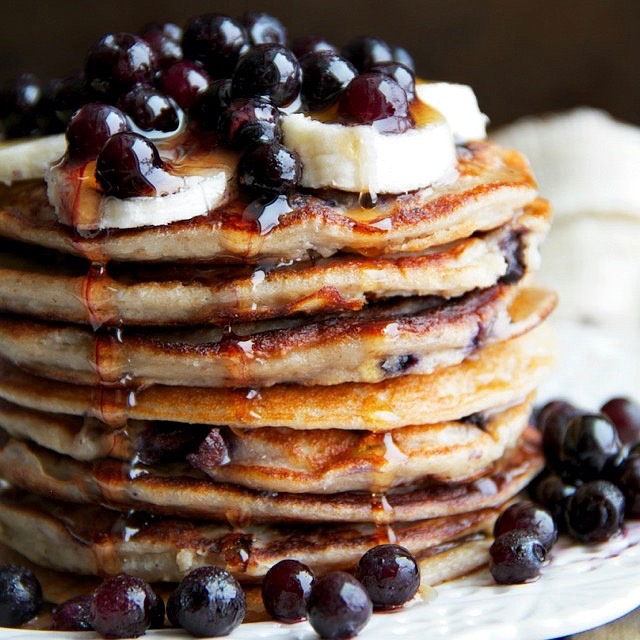 … but you're not here so that was basically nothing but a shameless plug 😉 Love you!
So hey! How's your weekend going so far? I spent most of mine catching up on all the errands I neglected while my attention was devoted to fixing Spoons, so it felt nice to kind of disconnect and get back to real life. And on the topic of Spoons, how are we liking the new look?!? I know it looks pretty similar to the old one, but I wanted to keep the overall feel the same and just improve on some of the finer details. I'm still playing around with some of the coding and customization, but I'm really happy with it overall – it feels like home!
And now that I've talked your ears (eyes?) off, it's time to get to the awesome links I found this week over the past two weeks. I tried not to go overboard after not having a chance to post last week, so you're welcome for not putting 50+ tabs into your browser 😜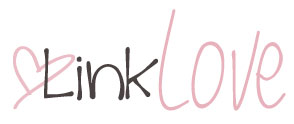 For my head…
. fitness .
Create A Gym In Your Home With 10 Affordable Essentials via Popsugar Fitness.
No gym membership? No problem! Stock up with a few basics to get a great workout in without having to leave home.
Finding Balance Between Our Diets & Workouts via The Cookie ChRUNicles.
Are you fuelling properly for your activity level? You'd be amazed how much our bodies need to function optimally.
…