Oh hi there! Remember me!? 🤓
I know it's only been about 2 days since I last posted, but it feels like it's been so.much.LONGER than that… possibly because of all the blog-related SNAFUs I've been dealing with over the last handful of days.
Can we talk about that, please? Just for a second? *deep breaths*
Because I don't know if you've noticed (hopefully you haven't!), but Spoons has been acting wonky for a little while…. Loading slow, randomly going down, and tossing out database errors like they were going out of style despite the fact that they were never in style to begin with. Things got so bad this past weekend that I couldn't even log in to my WordPress dashboard to do any editing, which is actually why I had to skip out on Link Love this Sunday… a post I haven't missed in over 1.5 years!! 😡 I even had to remove all the ads in hopes that it would help *deep breaths*
Long story short, Spoons is currently experiencing some growing pains, which is actually pretty freaking awesome news (the growing, not the pains), but it means that things might be wonky for the next few days while I migrate servers, put on a new face, and do a little cleaning on the back end of things.
In the meantime, I figured I would pop in with my monthly Currently post because I've seriously been missing you guys!!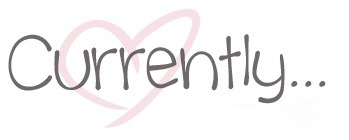 Current book: Morning Star by Pierce Brown. This one's actually just coming out today, so while I'm not technically reading it yet, I probably will be by the time you're reading this. Unless you're reading this before the stores open…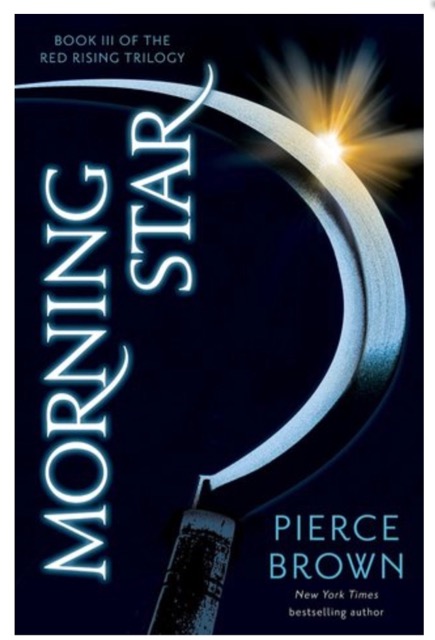 Current music: Let It Burn by Red.
Current [non]-guilty pleasure: Watching Gossip Girl while I'm on the treadmill. Man… it's probably a good thing I don't watch much TV because I get way too emotionally invested in these shows. And even though I know how things work out in the end, I still can't help but get pissy and yell at the screen when things don't go the way I want them to. And when Dan and Serena broke up? Omg.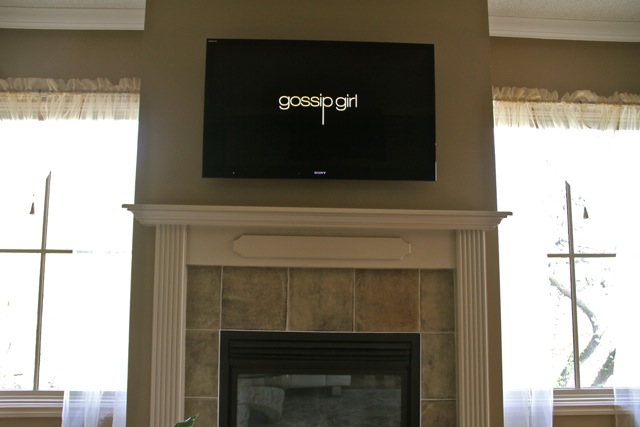 { 72 comments }