Happy Sunday, friendly faces!
Or maybe happy pancake Sunday?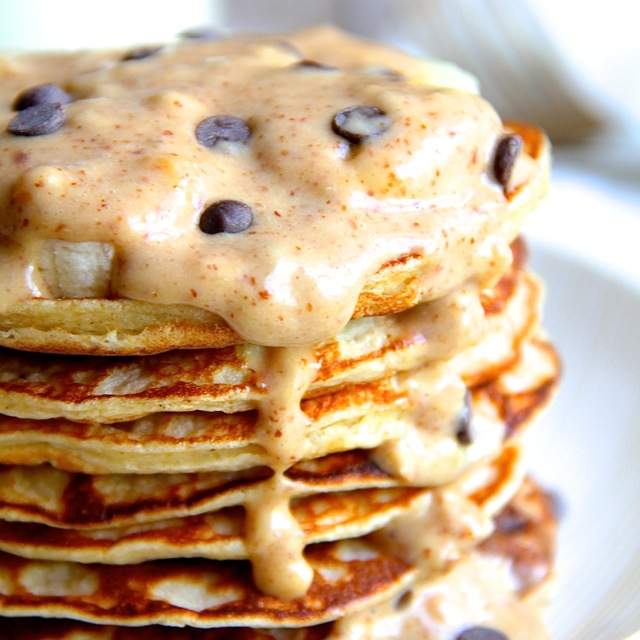 If you haven't already, make sure you check out yesterday's recipe for Chunky Monkey Greek Yogurt Pancakes. And then go ahead and make a batch for dinner, because the weekends are a perfect time to enjoy a little #brinner action. Well, that and I'm assuming you've already eaten breakfast at this point, unless you're like me and do a good chunk of your blog reading first thing in the morning. Either way… pancakes

And in addition to pancakes, Sundays are all about the link love. Lots of good reads this week, so I hope you find something you like, and I'll talk to you guys soon. Hope you have a good one!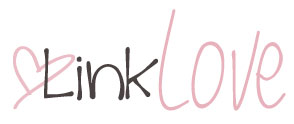 For my head…
. fitness .
Signs of Dehydration During a Working via Popsugar.
Feeling tired and sluggish? It might be a sign that you need to drink more water!
5 Reasons to Do Downward Dog Every Day via Mind Body Green.
Love seeing so many benefits to one of my favourite yoga poses.
Free Online Yoga Videos via DoYogaWithMe.com.
A great source of free yoga videos with everything from beginner to advanced classes
{ 19 comments }