Happy #thinkingoutloud Thursday! No idea what I'm going on about? Click here!

1. I'm pretty sure I'm going to start turning orange soon with all the orange foods I've been eating, which isn't something I normally think about outside of fall time when I basically eat my weight in pumpkin and kabocha. But this year? Carrots. Yup. Carrots. It all started when I decided that I wanted to add a fresh juice to my daily diet…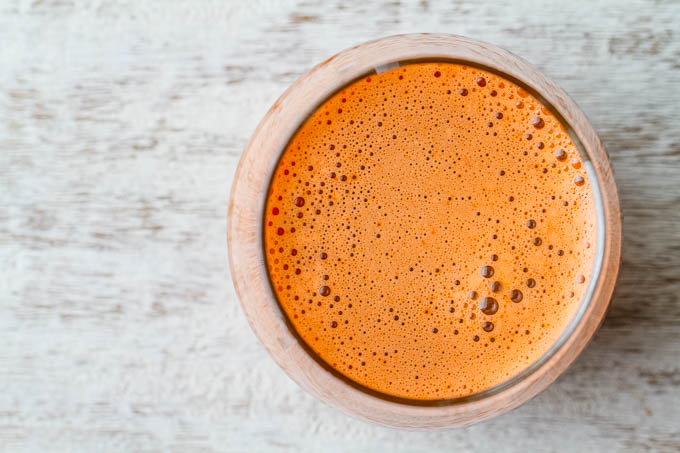 I normally just do 2 carrots, 2 stalks of celery, and half an apple.
2. … which obviously meant that I needed to invest in a 10 lb bag of juicing carrots. I actually have no idea why they call them juicing carrots since they look like regular carrots to me. I expected them to be ugly or stubby or something, but they're just normal carrots that come in an abnormally large bag. Are they supposed to be juicier? Sweeter? Google won't tell me. All I get is the benefits and risks of juicing. Shrugs.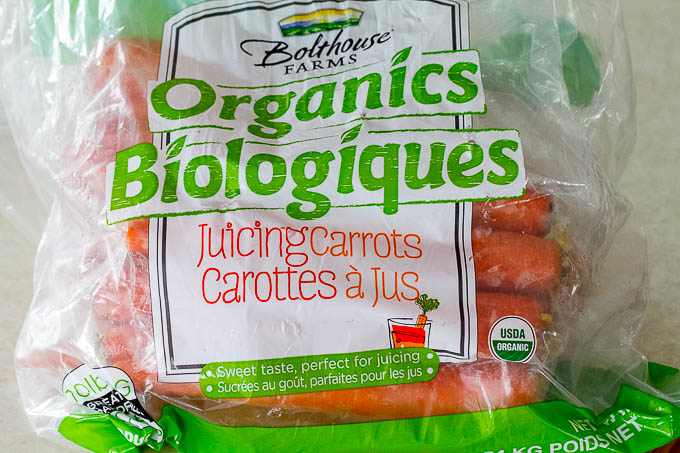 …