Happy Sunday, friendly faces! 🤓
We've got a Link Love coming at ya this week, and I'm gonna keep this into short because I have a tonne of great reads to share with ya and I don't want to take up too much of your time chatting away.
I hope you guys are having an amazing weekend, and I'll see you soon!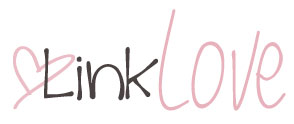 . fitness .
Full Body Deck of Cards Workout via Eating Bird Food.
Fun and functional! What's not to love?!
5 Fitness Research Findings That Will Change The Way You Work Out via Well + Good.
The one about extended rest is veeeeeeeeery interesting.
10 Tips To Help You Stick To Working Out via Career Girl Daily.
Because sometimes the motivation to work out is just not there.
…