Happy #thinkingoutloud Thursday! No idea what I'm going on about? Click here!

1. Happy Thursday, friendly faces! I wanted to start by saying sorry for being a little quieter here on Spoons for the past couple of weeks. I ended up taking an unplanned but much-needed blogging break to try and deal with this weird writer's block and/or creative funk that I've been feeling for a while now, and I think it's been helping. But at the same time, it feels so weird to feel so disconnected from the blog world… like I literally have no idea what's been happening lately and I feel like I'm hovering around in that awkward "Hi, remember me? Is it okay if I come back now?" stage. I know, I know. It's all in my head. And I know I'll get over it as soon as I start posting and reading more regularly… which I'm going to try my best to start doing from here on in. This radio silence is for the birds.
2. Oh! And I didn't forget that I owe you guys the cookies I mentioned in my last post. I'm seriously obsessed with these things and I think I'm on batch #5? Or maybe it was 6… Either way, I whip up a new one as soon as I run out because I can't handle not having them on hand to munch on. Saturday! Pinky promise.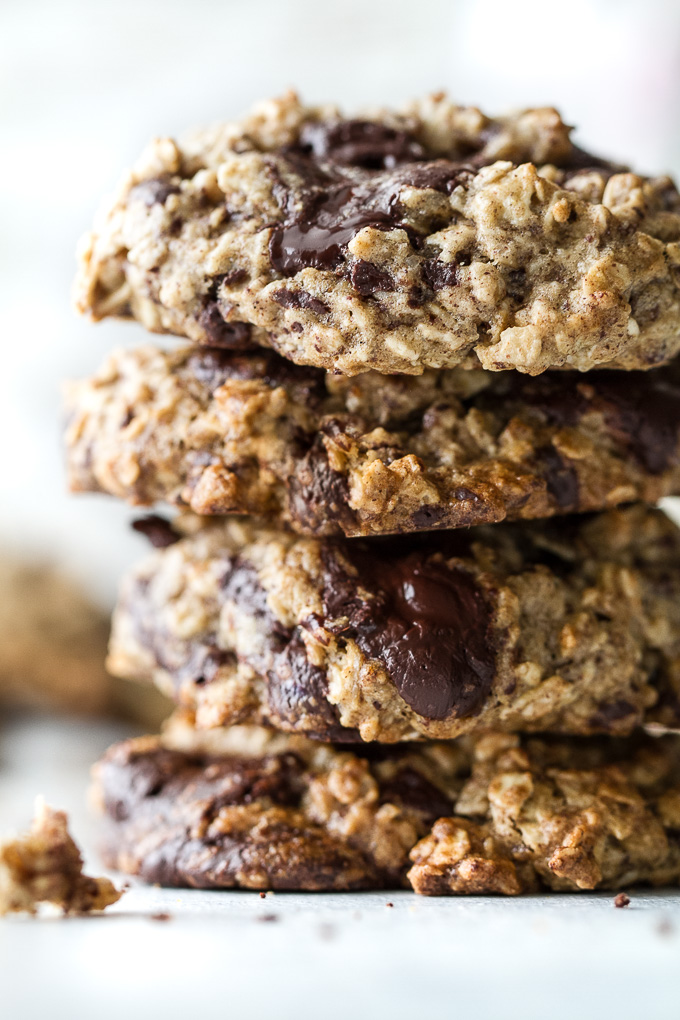 …