Happy #thinkingoutloud Thursday! No idea what I'm going on about? Click here!

1. Pretty # 1 – Happy first second day of summer! I'm totally not counting yesterday as the first day because ours was terrible. Not cold. Not wet. Not dreary. But CRAZY windy to the point where it was just plain unpleasant to be outside. So I spent my entire day inside, and we're just gonna do a Take 2 today. But here's some pretty summer flowers anyways.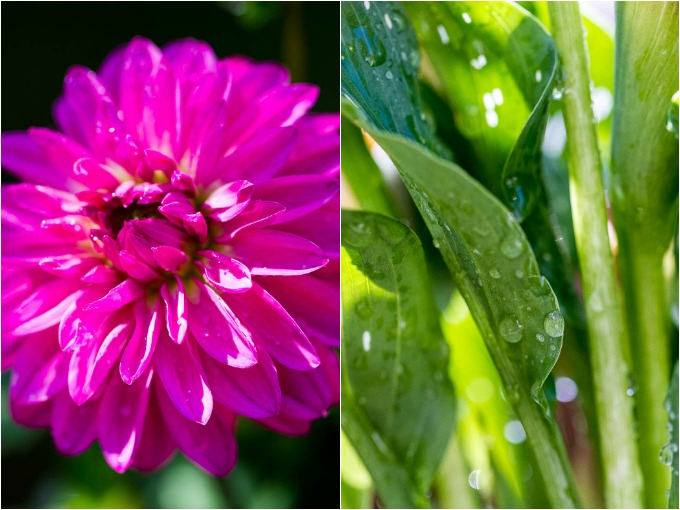 2. Pretty #2 – Speaking of pretty, I went ahead and ordered a new 2018 Erin Condren Life Planner… even though we're a good 5-ish months away from next year. BUT, in my defense, they started doing this awesome thing where you can buy a planner that goes from July- July, whiiiiiich doesn't sound like it makes a lot of sense, but since EC launches their new planners in June and I can never hold off once I see the new ones, it's perfect for me. I decided to go with the neutral colour scheme and a vertical layout, in case you were wondering.
[source]
…