Although slightly odd at first blush, the avocado in this recipe is mostly undetectable. It simply gives this pudding a smooth and luxurious texture, while boosting its nutritional value and staying power.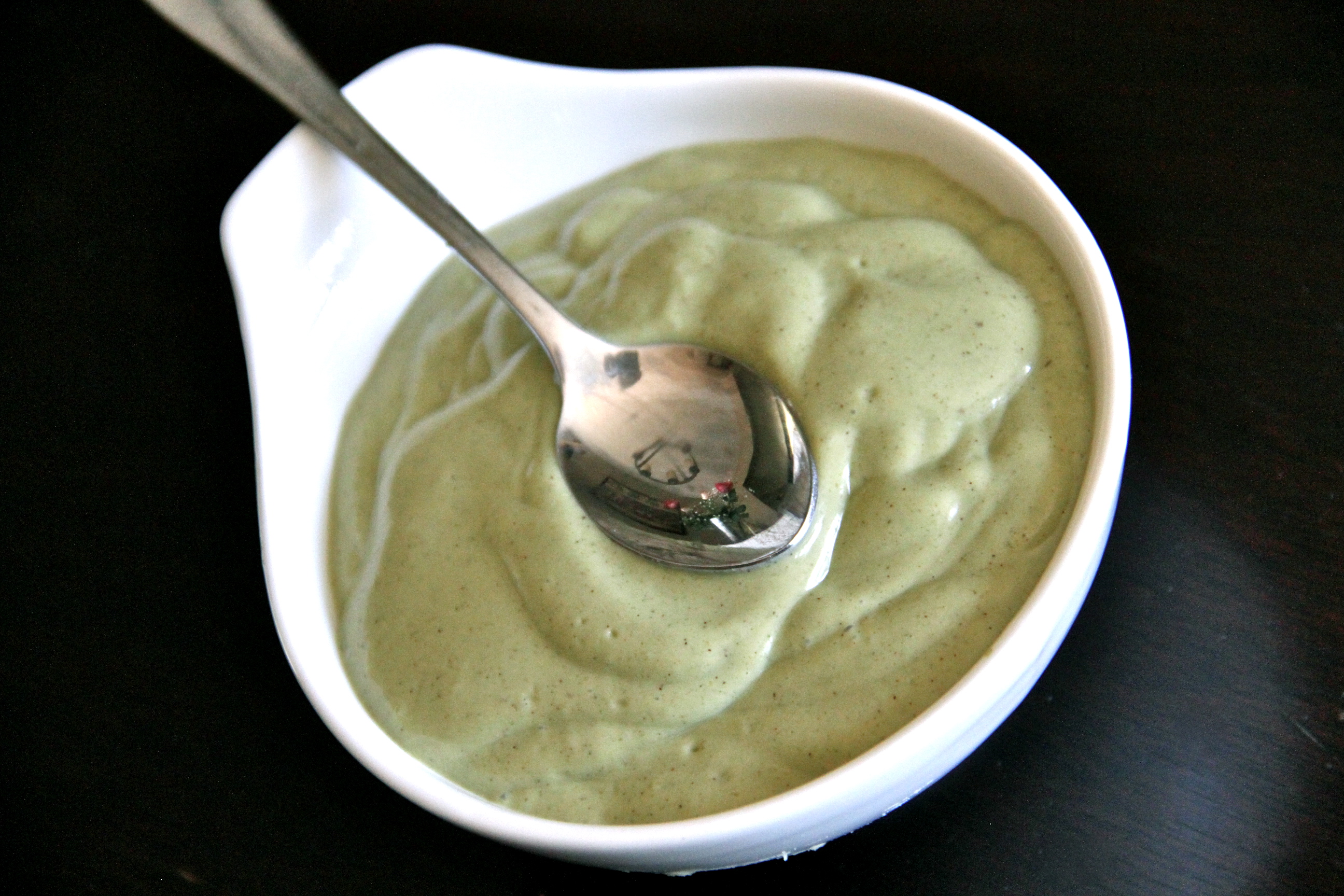 Ingredients (serves one)
½ cup vanilla almond milk
1 scoop Vega Vanilla Almondilla (or any protein powder)
¼-½ of a ripe avocado, depending on preference
½ banana
Instructions
Place all ingredients into any standard blender.
Blend until smooth.
Empty into bowl and chill before enjoying.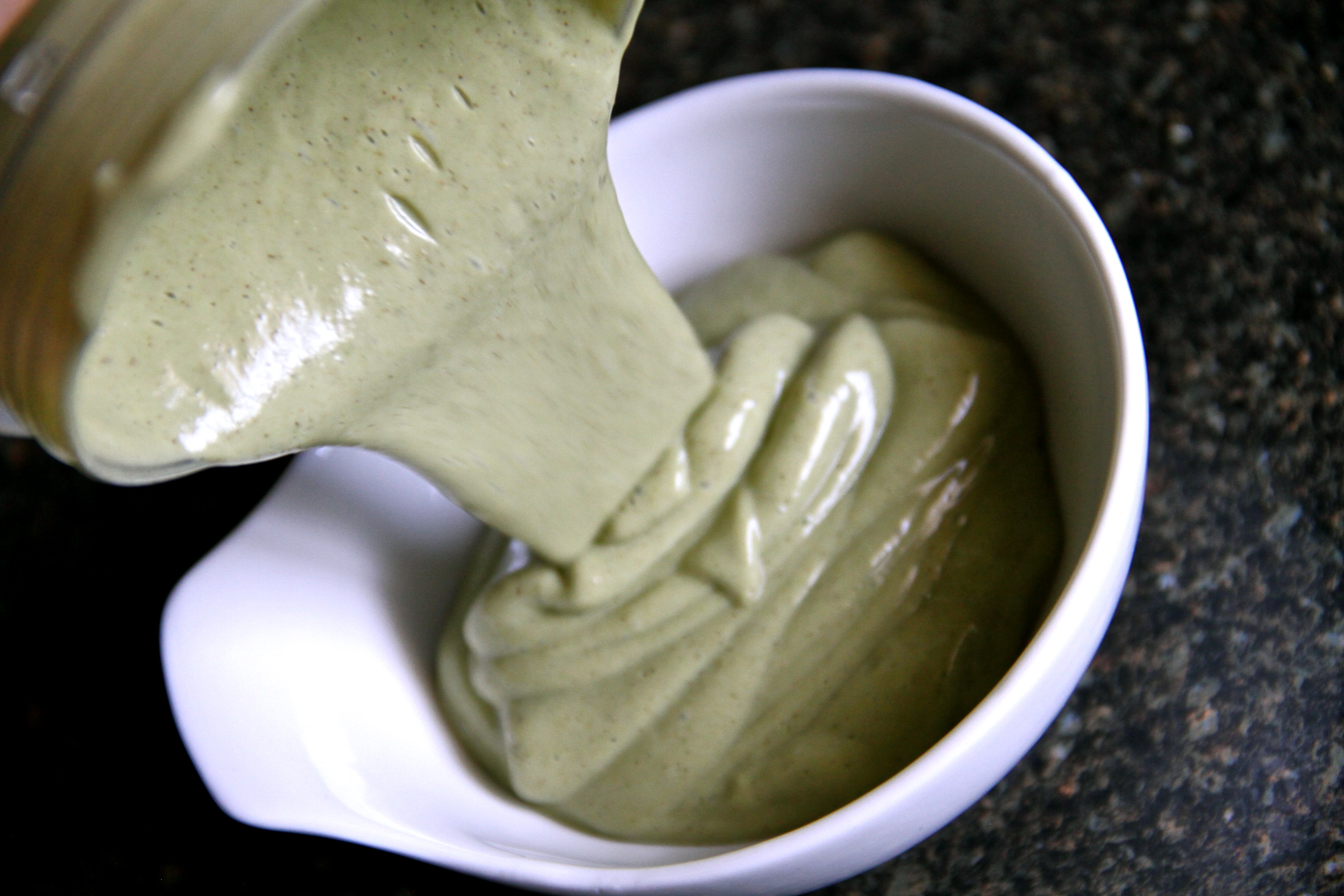 Happy Eating!