Don't let the fancy-shmancy name fool you. This sweet and satisfying "frosting" calls for only 3 ingredients, and is a tasty alternative that you can use anywhere you use regular almond butter.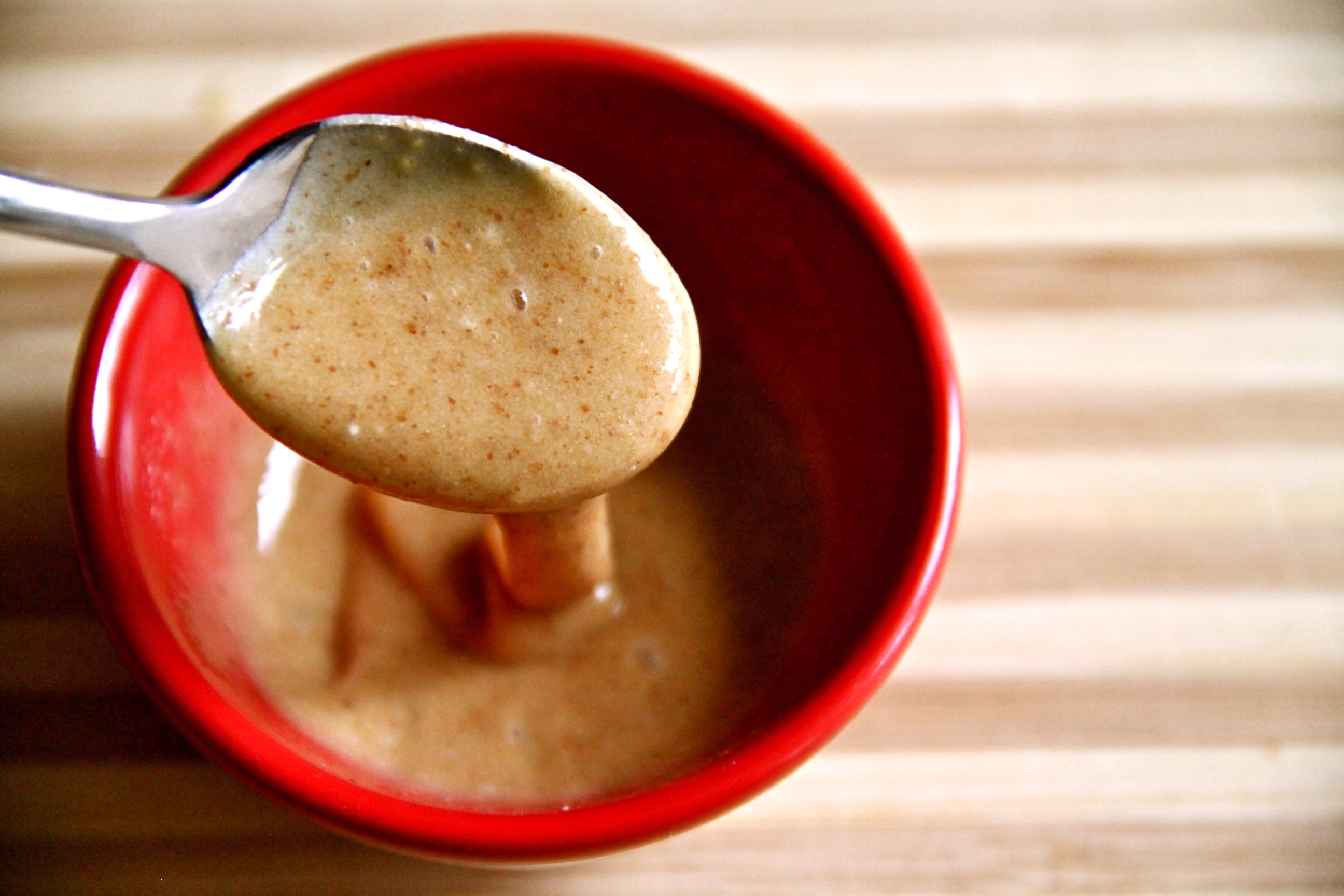 Ingredients
1 Tbsp. almond butter
1 Tbsp. vanilla protein powder (I use whey)
½-1 Tbsp. vanilla almond milk
Instructions
Pour protein powder into a small bowl. Add about 1 tsp. of almond milk to moisten.
Add in almond butter and begin stirring to combine.
Continue stirring, adding almond milk gradually until desired consistency is reached.
Use anywhere you would use almond butter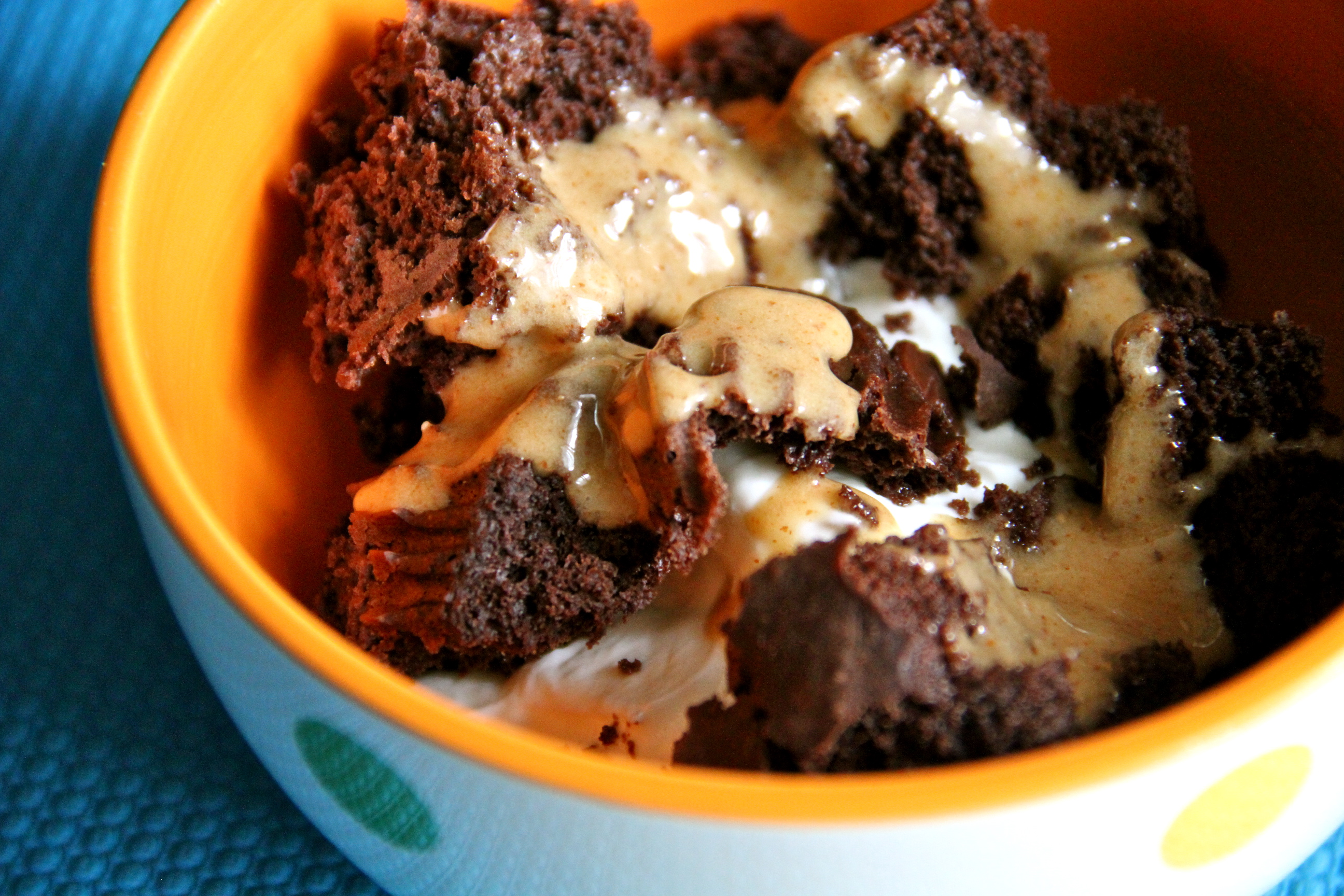 Happy Eating!