If you're anything like me, drowning your salad in a heavy dressing isn't the most appealing option. This simple yogurt based dressing provides a light and flavorful alternative.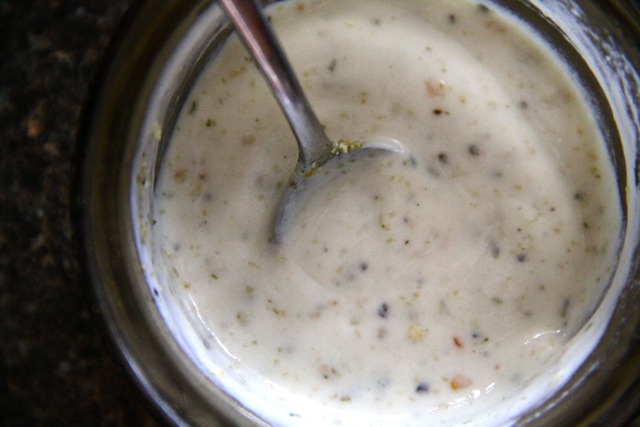 Ingredients (for one serving)
¼ cup plain Greek yogurt (regular yogurt works too)
1 tsp. dijon mustard
Mrs. Dash Garlic and Herb seasoning, to taste
Instructions
Combine ingredients in a small mixing bowl. Mix well and allow to sit for ~10 min. before serving.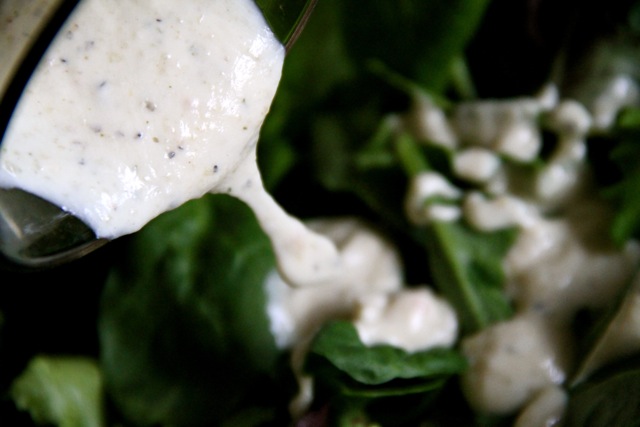 Happy Eating!