Inspired by the classic apple pie, this breakfast bake will make you feel like you're enjoying a slice of the real thing; only instead of a sugar coma, it'll give you a burst of energy to take on your day.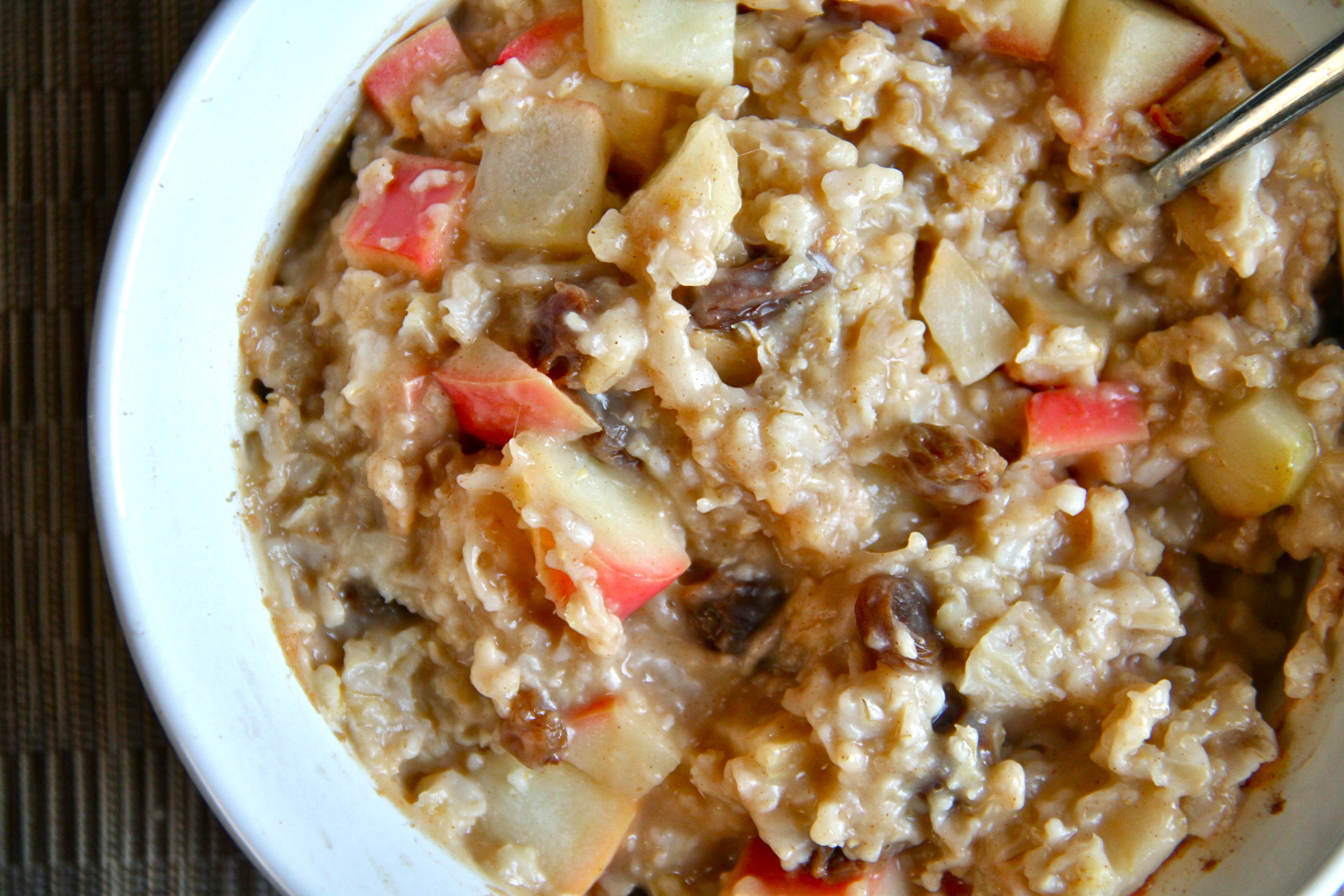 Ingredients (serves 1)
½ cup rolled oats
1 cup liquid (milk, water, juice, tea)
½ apple, chopped
2 Tbsp. raisins
½ tsp. cinnamon
½ tsp. vanilla
Instructions
Preheat oven to 350° F.
Combine all ingredients in an individual sized oven-safe dish.
Bake for 25-30 minutes, and allow to cool before adding toppings of your choice.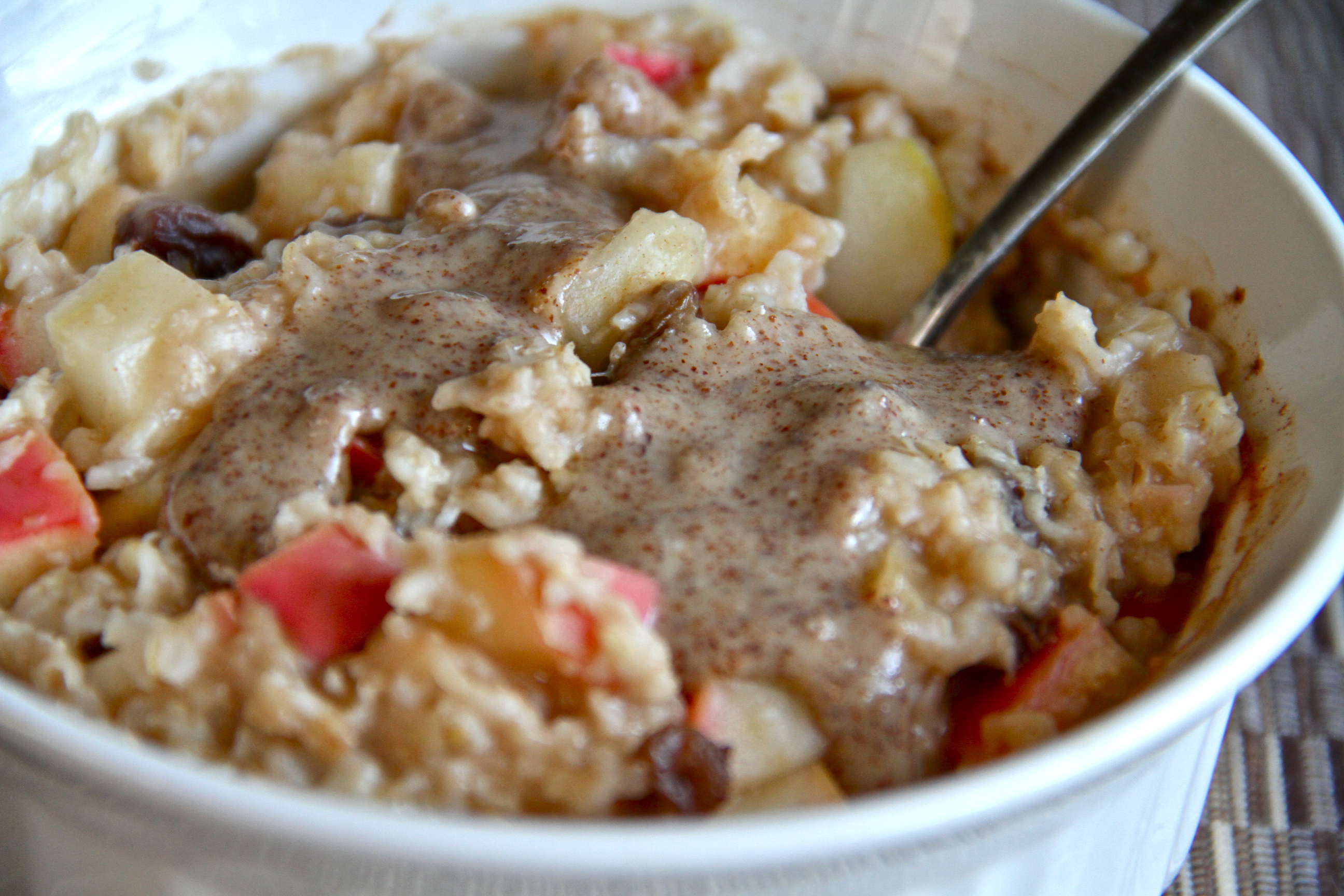 Happy Eating!