1. Sometimes I get hit with a mad case of writer's block. Today is one of those days, thus making today's post nothing more than a numbered collection of random thoughts like this one: I think I need to cut my bangs…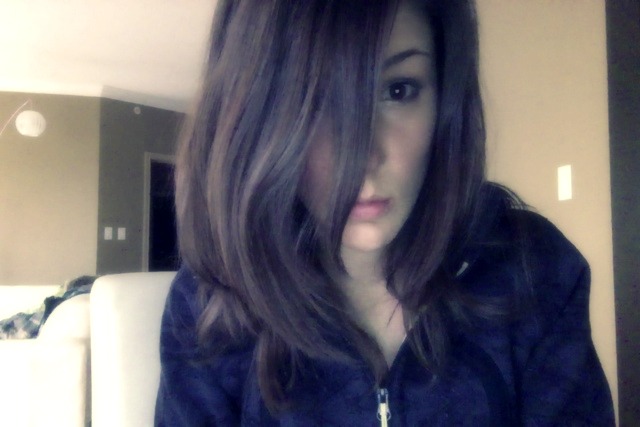 2. Today is October 10, 2012 which makes it 10/11/12. Kinda neat.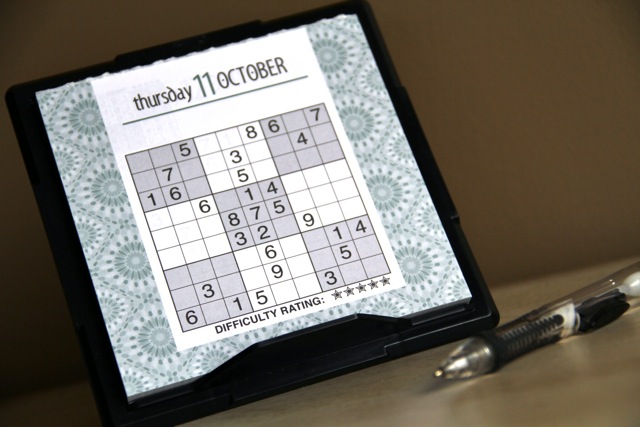 3. Seeing as it was a special day, I put a little more effort into making breakfast this morning (actually, it was just cold and I wanted something warm). I went with spelt flakes since I can't use my beloved oats, and it pains me to say that it's not even close to being the same. Looks like I'll be sticking to cereal for now. I miss my oats 🙁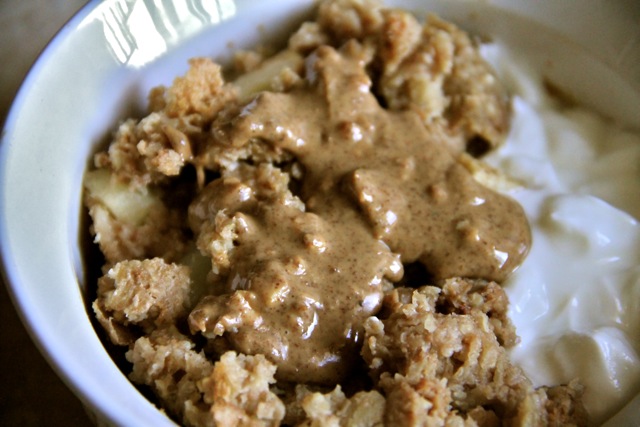 4. I also miss the sun… a lot.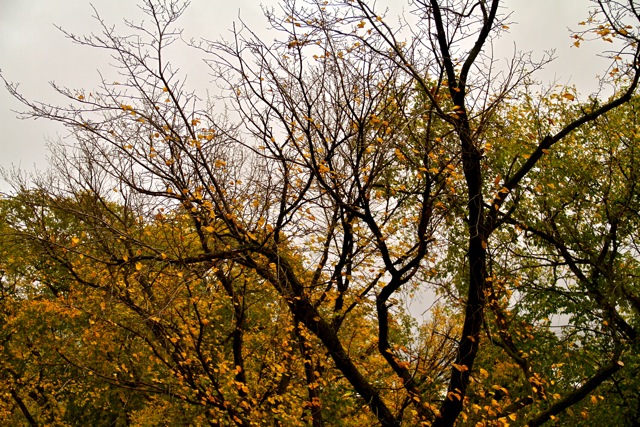 5. Snacking on frozen fruit is not a good idea when you're already freezing cold, but this blend from Europe's Best is just too good to resist, especially because they definitely do not skimp on the cherries.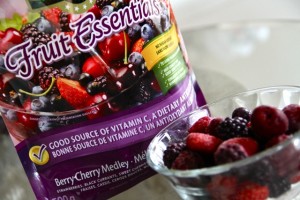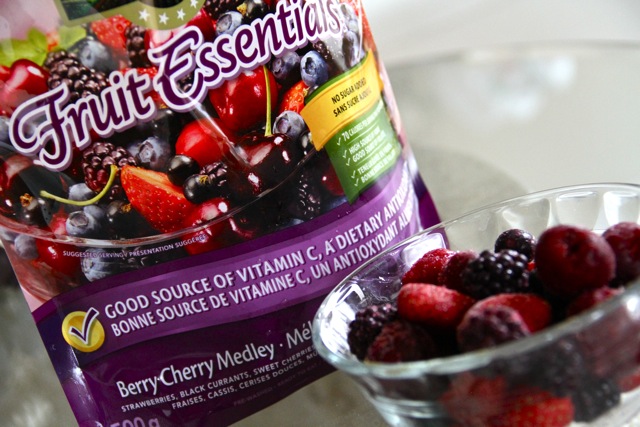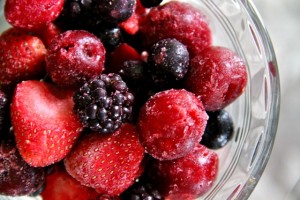 6. Thankfully, a cup of warm tea works wonders in warming one up. I'm up to 6 mugs so far.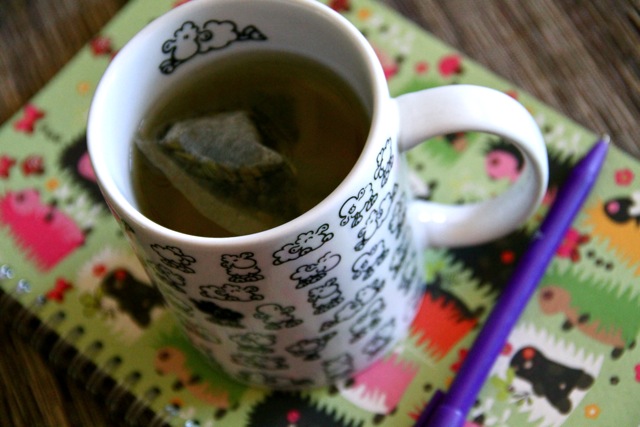 7. Kombucha makes my stomach do somersaults but I drink it anyways because I figure my stomach could use the workout to stay in shape.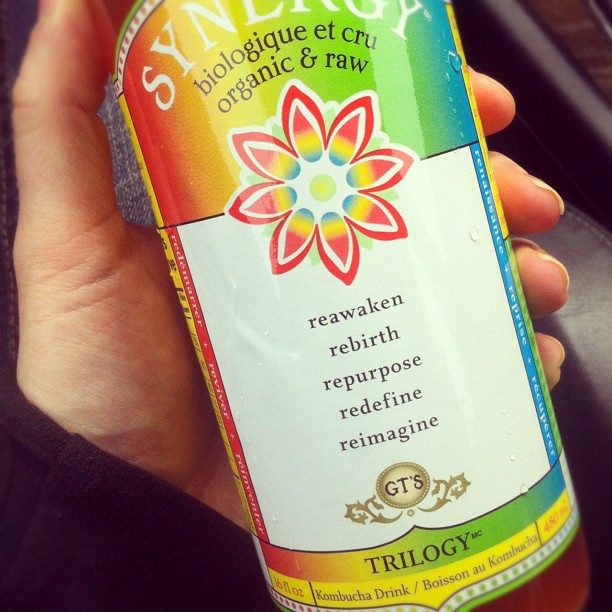 8. While I was out shopping for groceries this afternoon, some guy came up to me while I was restocking on my favorite fruit [read: bananas] and said with gusto: "Aren't these bananas absolutely amazing?" Uhm. I don't know? Yes? I have to admit that I was kind of caught off guard. Did he expect a legitimate answer or a phone number?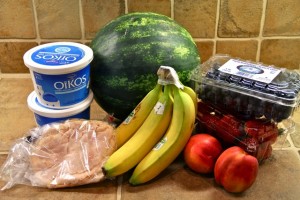 9. I'm thinking NYX has to get their eyes checked, because this does not look like beige to me.
10. I miss being a kid because not only was taking afternoon naps acceptable, but encouraged! I really needed one today.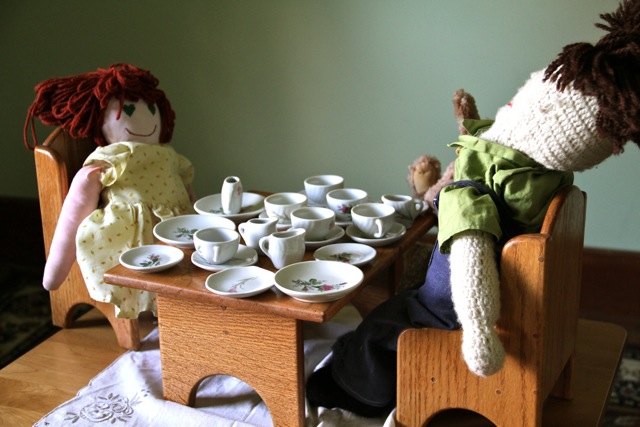 11. I also miss baking. All the time spent cooking for Thanksgiving took away any desire I had to try out more new recipes, but I'm starting to feel the itch again so I should be back in there this weekend…
12. And speaking of [not] baking, why don't I ever make these anymore? I love them!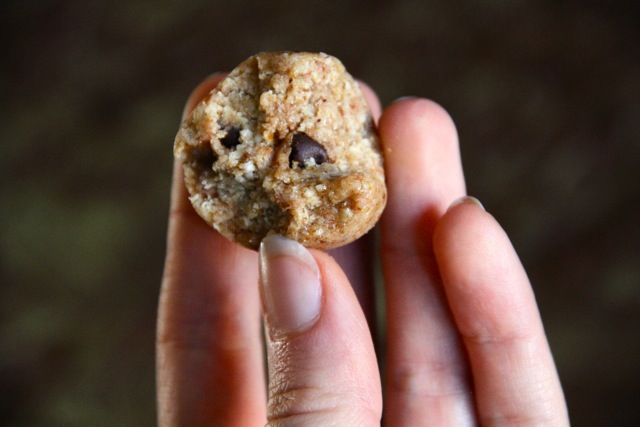 13. I'm currently sitting in Starbucks sipping on a cappuccino that isn't really a cappuccino – it's a latte. The foam to milk ratio is way off and I'm none too impressed. That's it… I've officially become a coffee snob.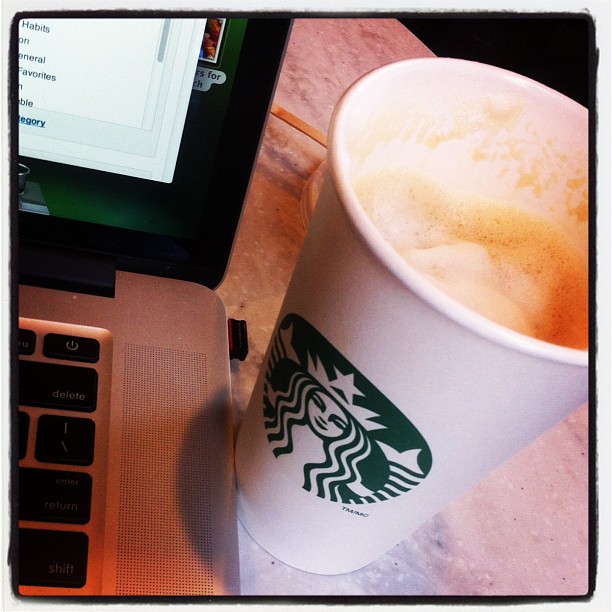 14. These posts are kind of fun. If no one objects, I think I'll be doing them more often.
. – . – . – .
Tell me something random 🙂