Ohhhh, the weather outside is frightful…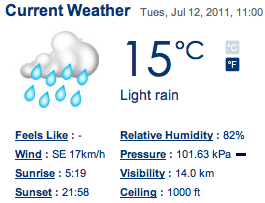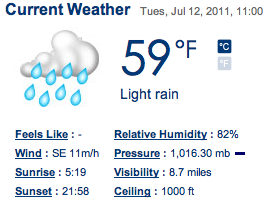 But the [kitchen] is so delightful…
And since we've no place to go…
We bake! 😀
Okay, so that's not exactly how the song goes, but believe it or not, that's what I was humming to myself throughout most of the morning and mid-afternoon. Yes, I'm singing Christmas songs in the middle of July; but you would be too if these were the kind of skies that you had to work with…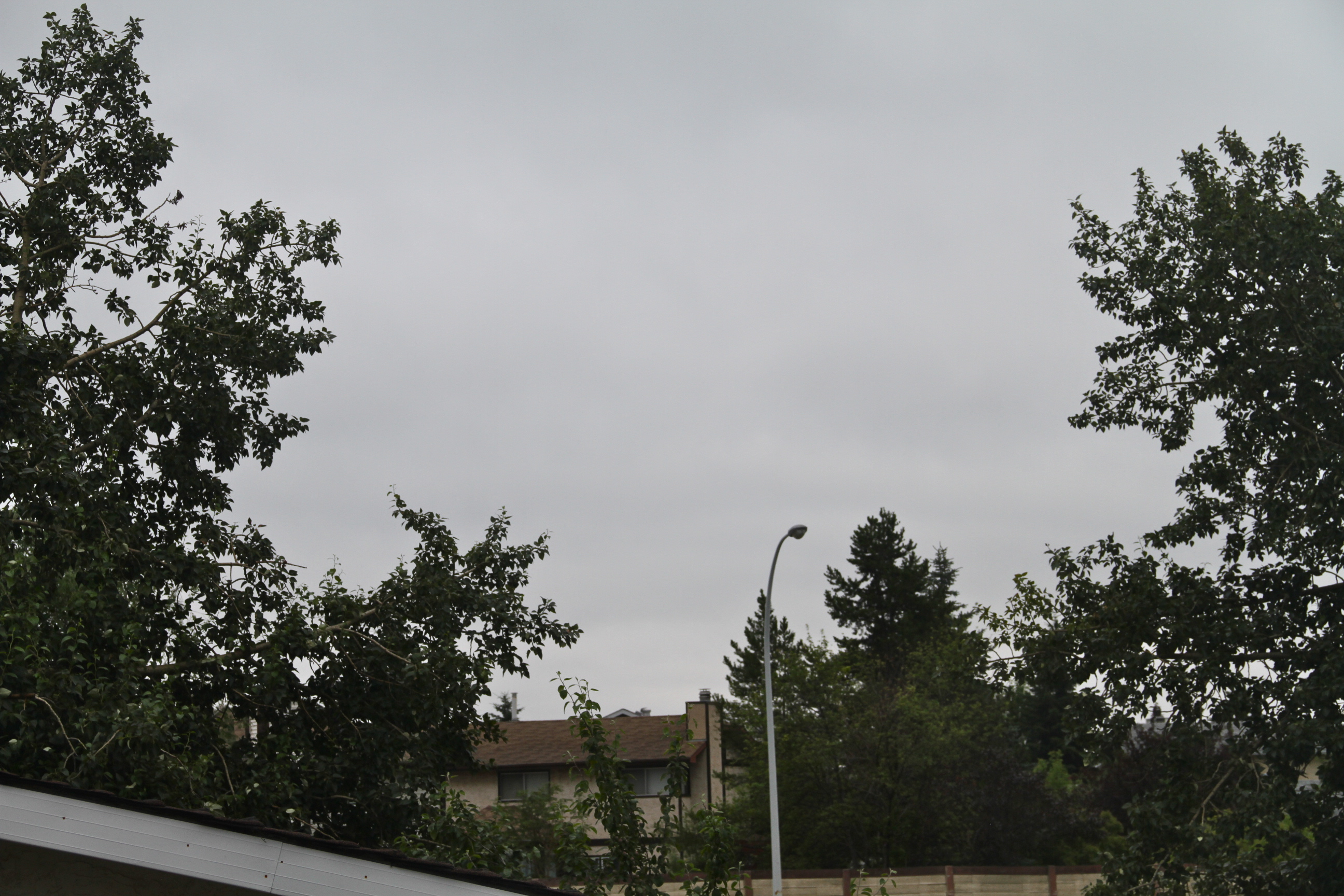 They may not be that frightful, but neither are they very delightful. Blah.
But I suppose that I shouldn't complain. After all, the bad weather prompted me to spend some time in the kitchen this afternoon, where I came up with a recipe that might just be my favorite one yet.
It's no secret that I love me some chocolate chip oatmeal cookies – they hold a special place in my heart and are probably my favorite variety of cookie ever. But while I love the combination of chocolate chips and oatmeal, sometimes I'm just not feeling the cookie part. Sometimes, all I want is a muffin.
And that is how today's recipe was born.
. – . – . – .
. chocolate chip oatmeal muffins .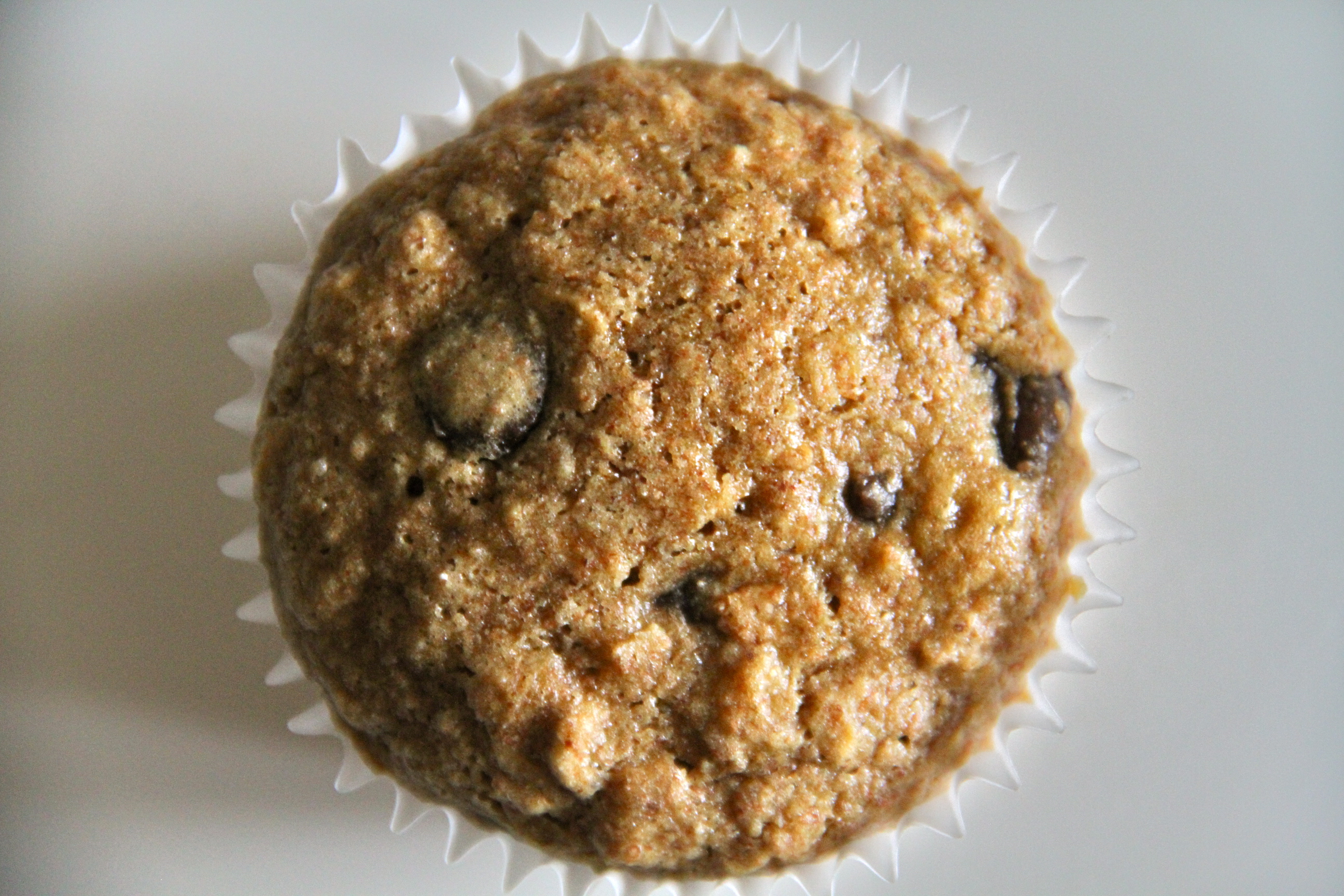 Ingredients (makes 12)
1 cup old fashioned oatmeal
1 cup vanilla almond milk (or any milk)
1 cup spelt flour (whole wheat would work too)
½ tsp. baking powder
½ tsp. baking soda
¼ tsp. salt
¼ cup natural almond butter
1 egg
½ cup unrefined sugar
1 tsp. vanilla extract
½ cup chocolate chips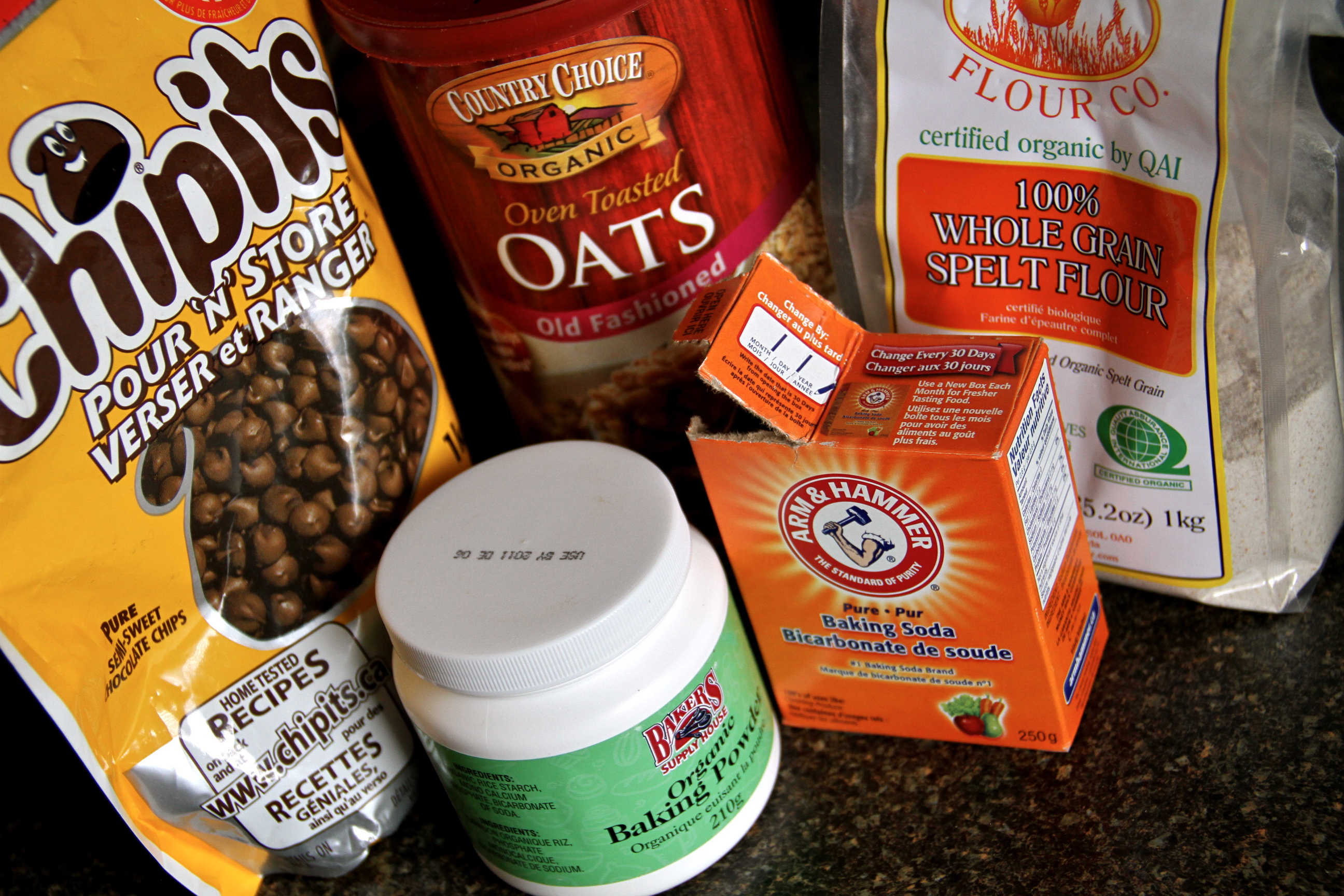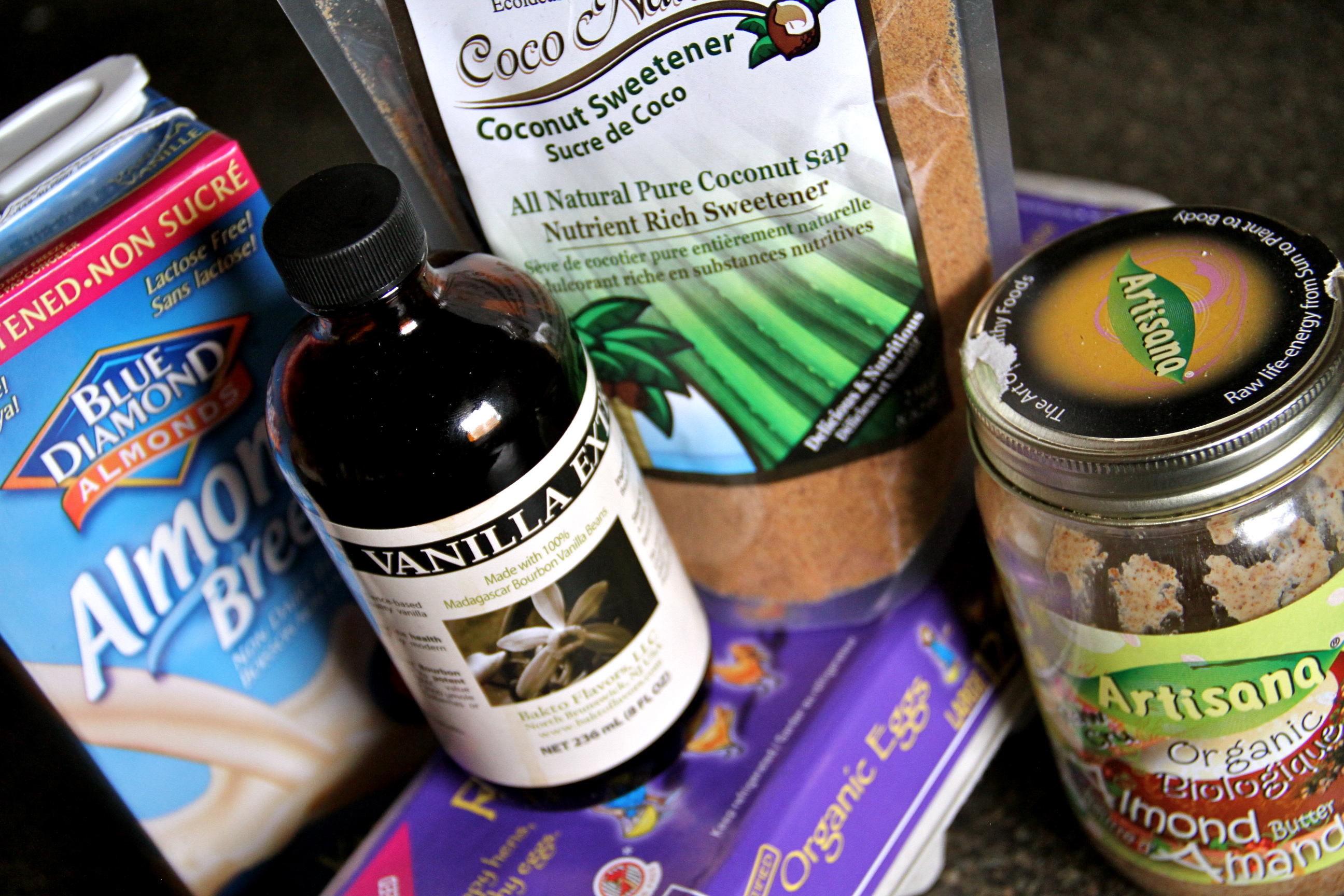 Instructions
1. In a medium sized bowl, combine the oats and almond milk. Set aside until the oats have absorbed the majority of the liquid; approximately 30 minutes – 1 hour.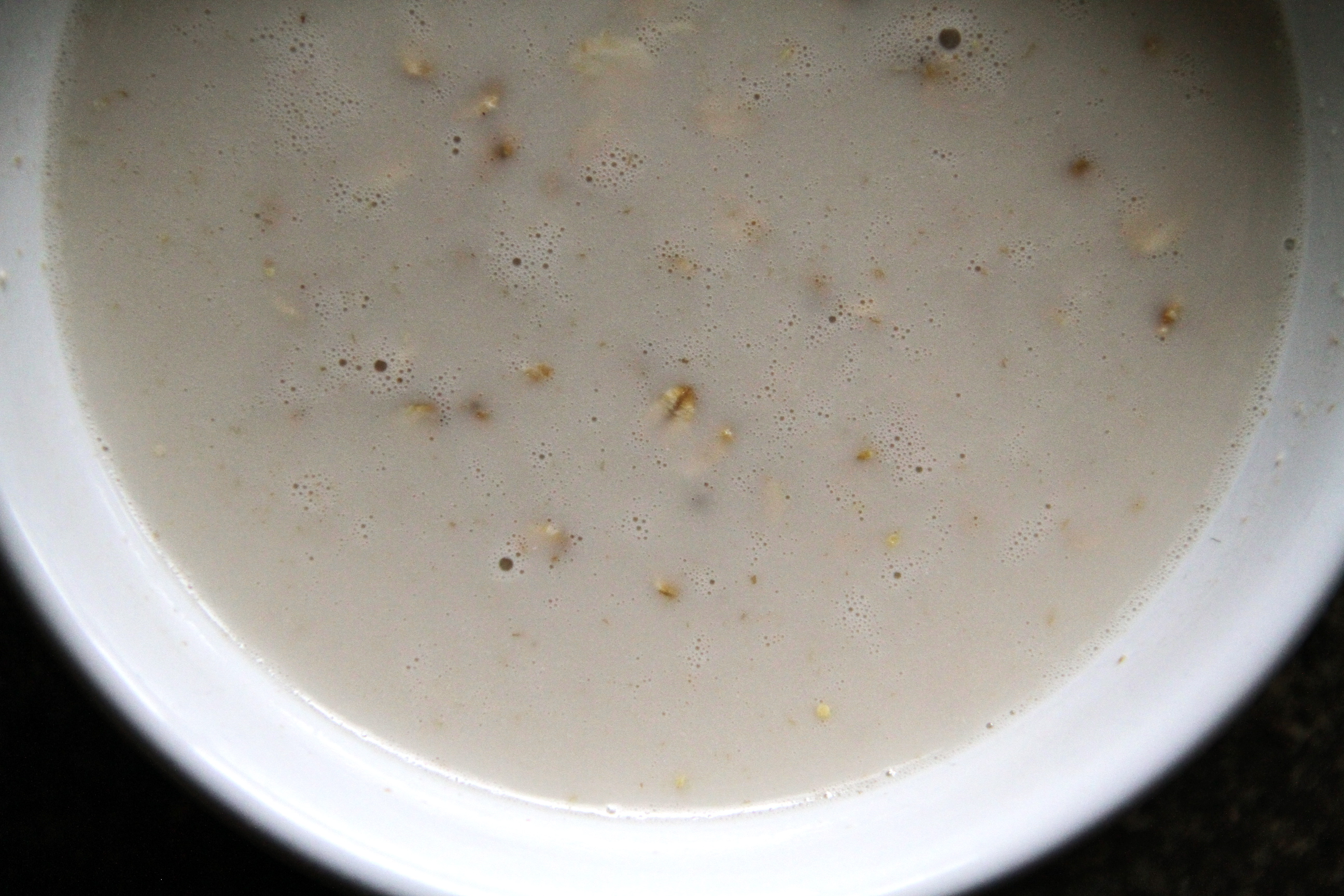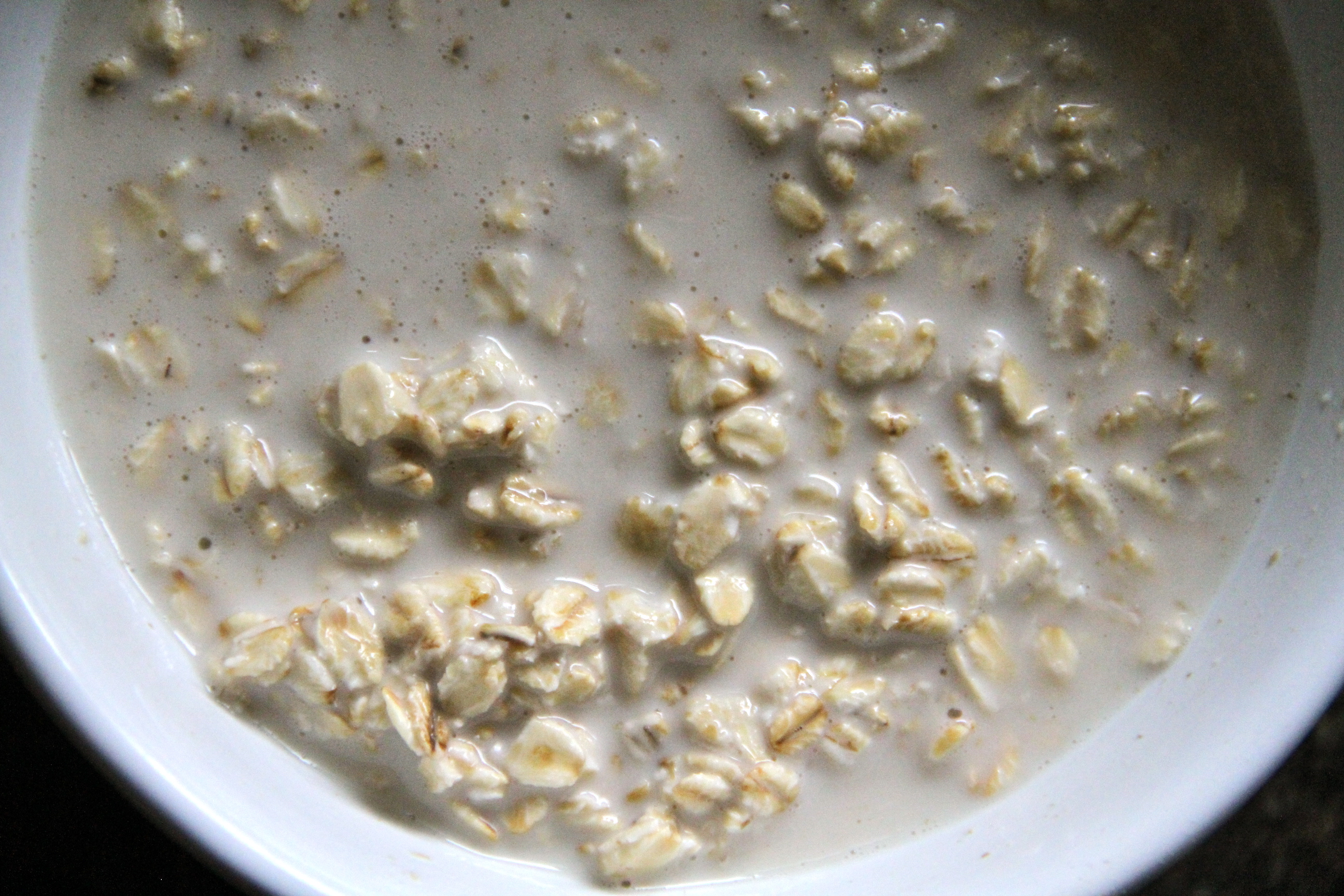 2. When ready to begin, preheat oven to 350°F, and lightly oil a muffin tray, or line it with 12 paper/silicone liners.
3. In a large bowl, combine flour, baking powder, baking soda, and salt. Mix well.
4. Toss the almond butter, egg, sugar, and vanilla into a blender, and blend until smooth. Pour the contents of the blender into the oat and milk mixture, and stir until fully combined.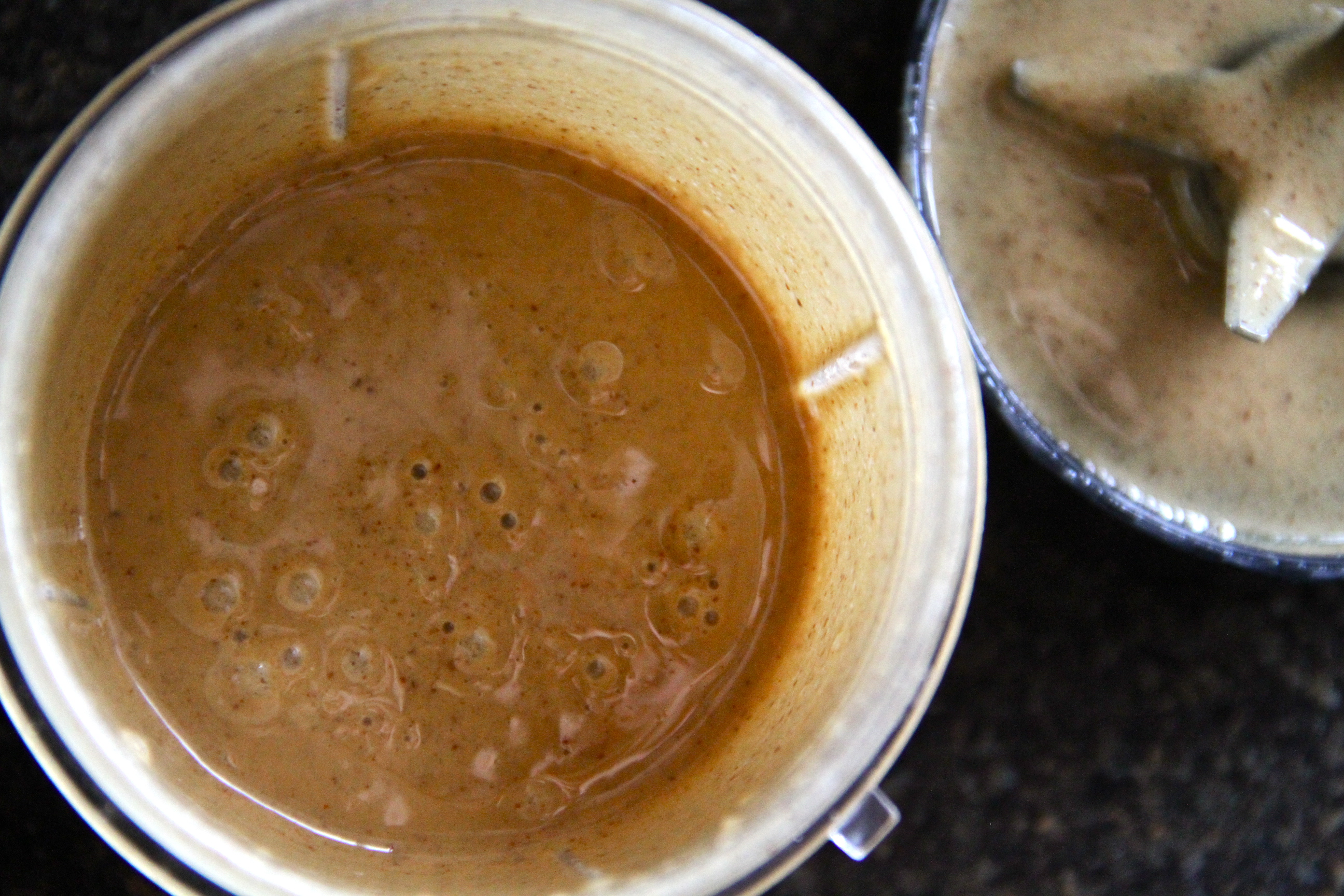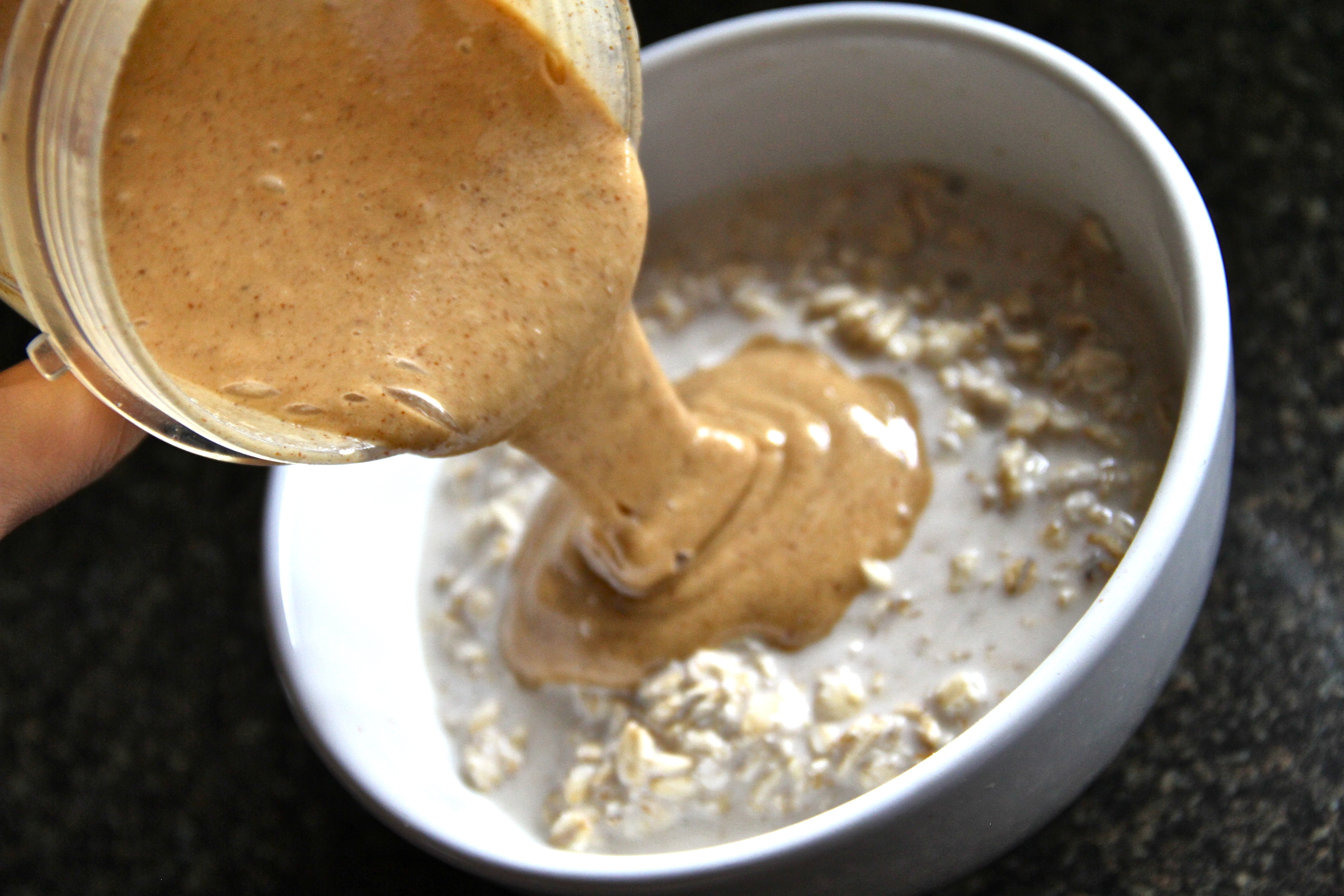 5. Combine wet and dry ingredients, stirring gently. Do not overmix. Fold in chocolate chips.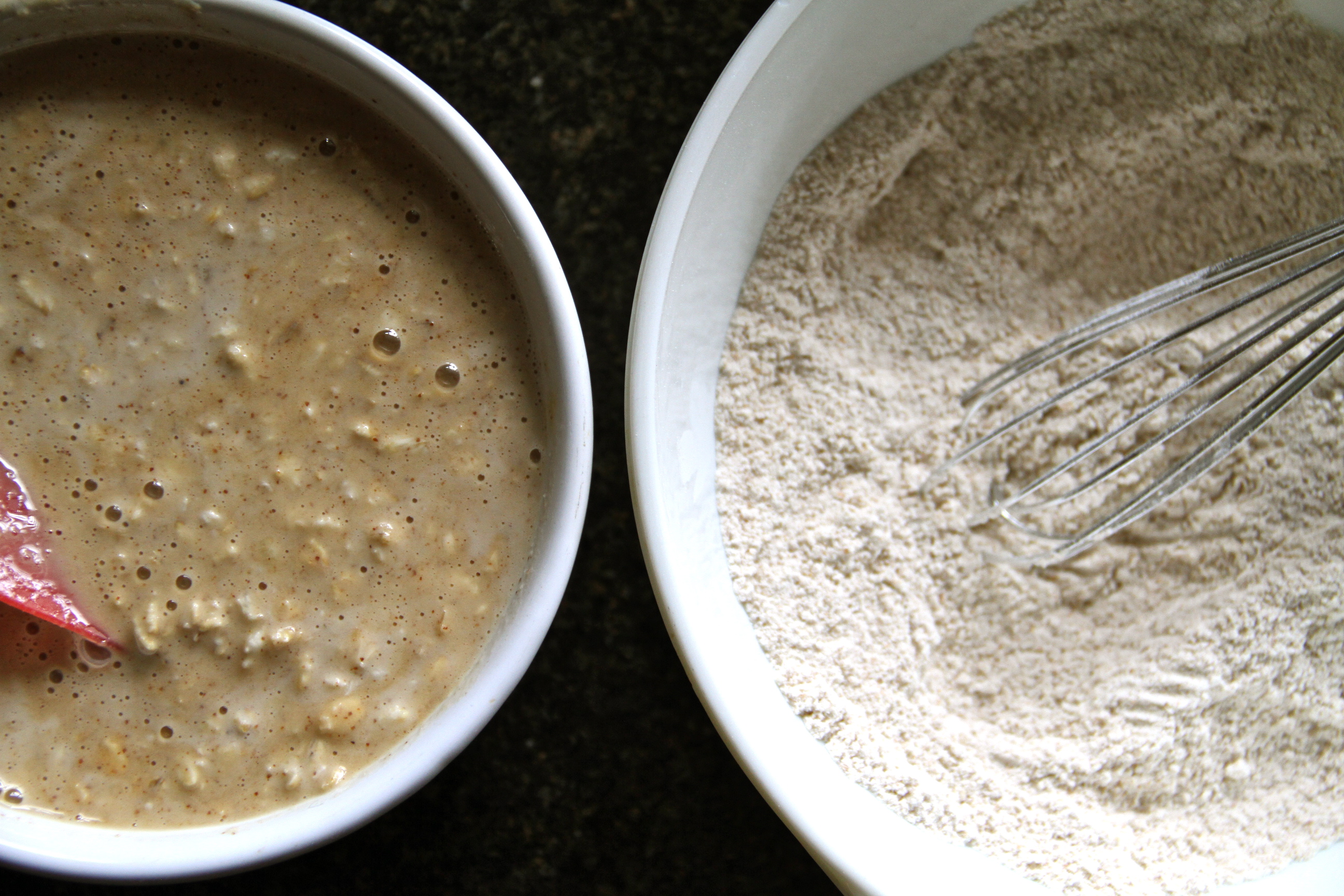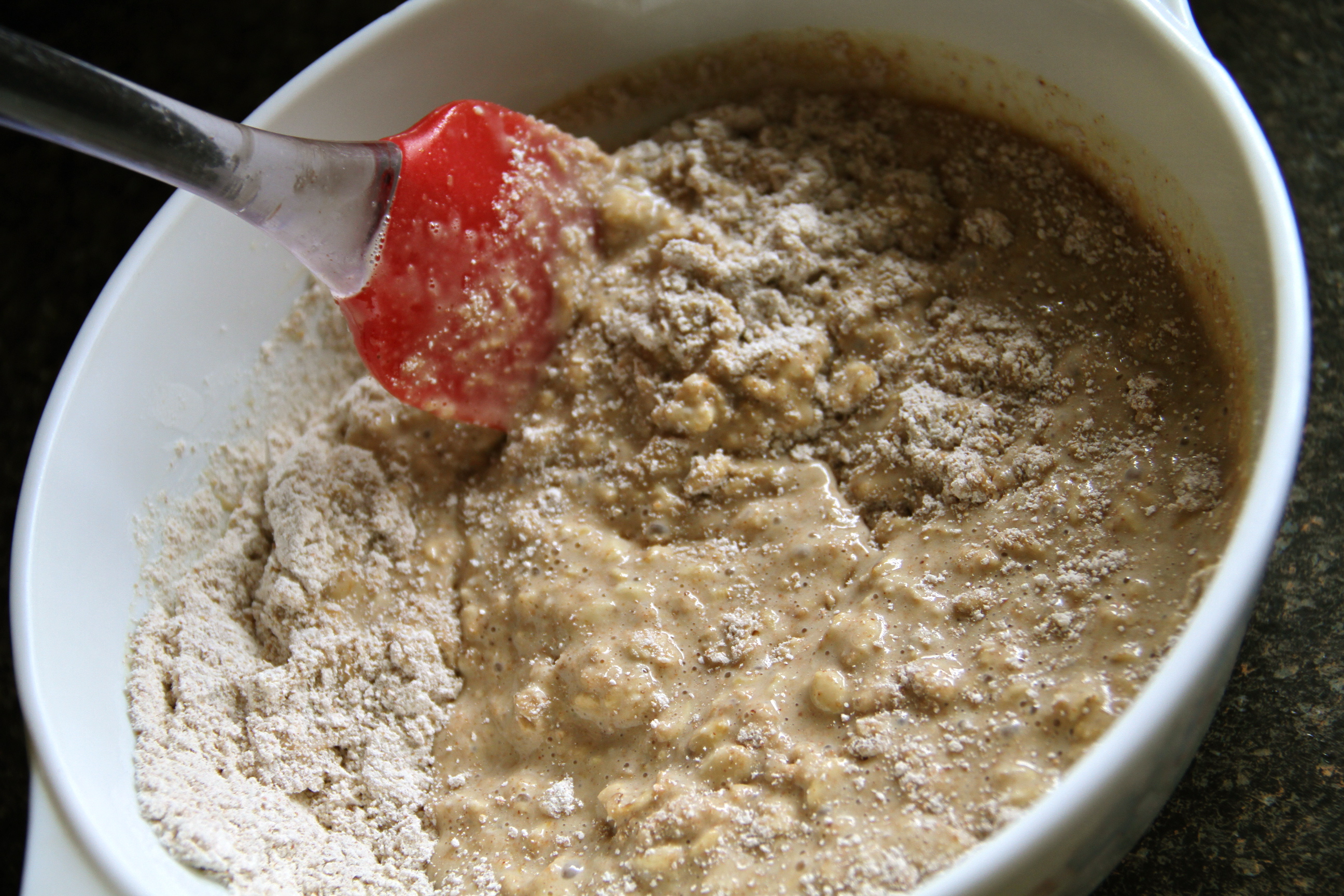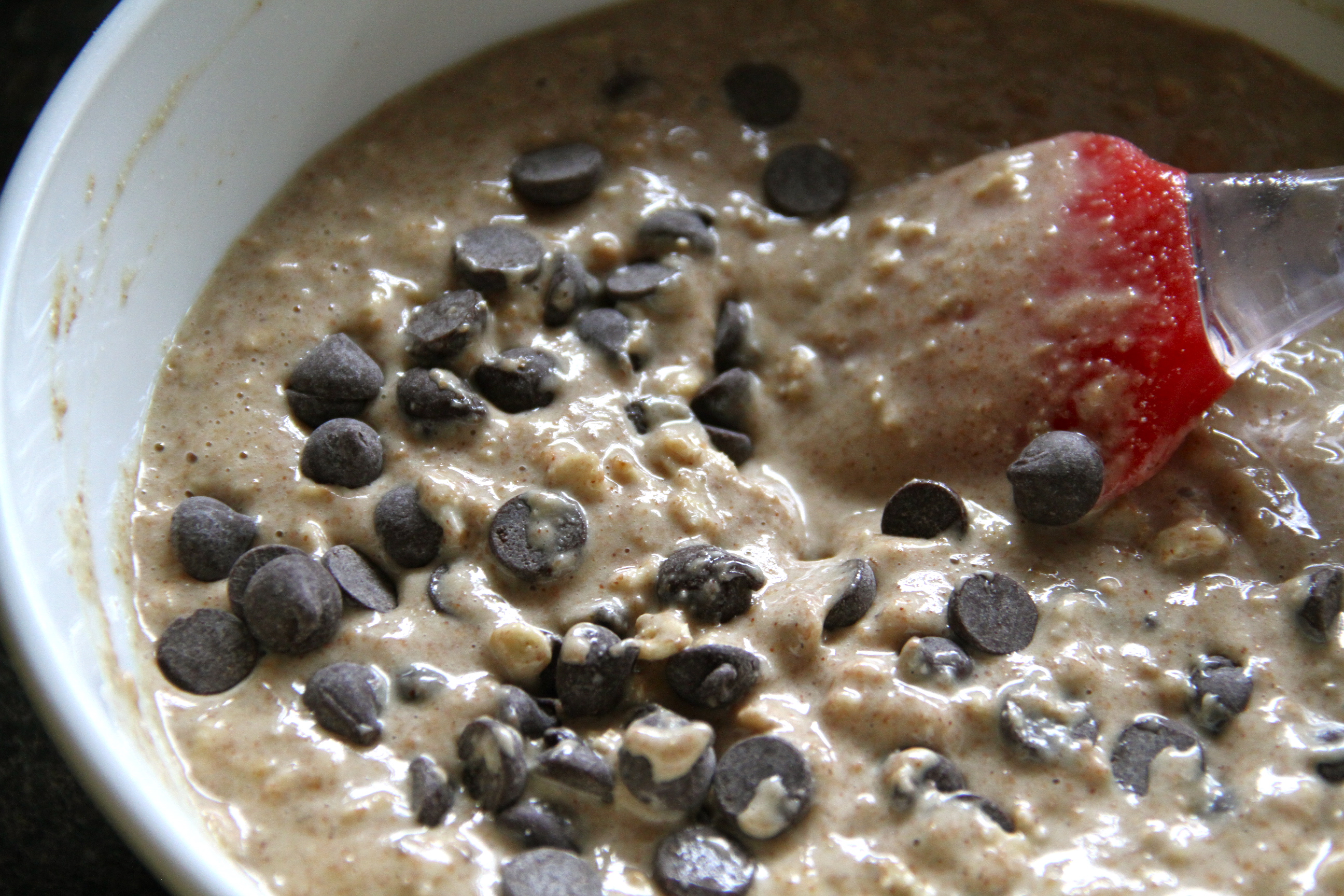 6. Divide dough evenly among the 12 muffin cups, and bake for 20 minutes. When finished, remove them from the muffin tray and allow to cool on a wire rack.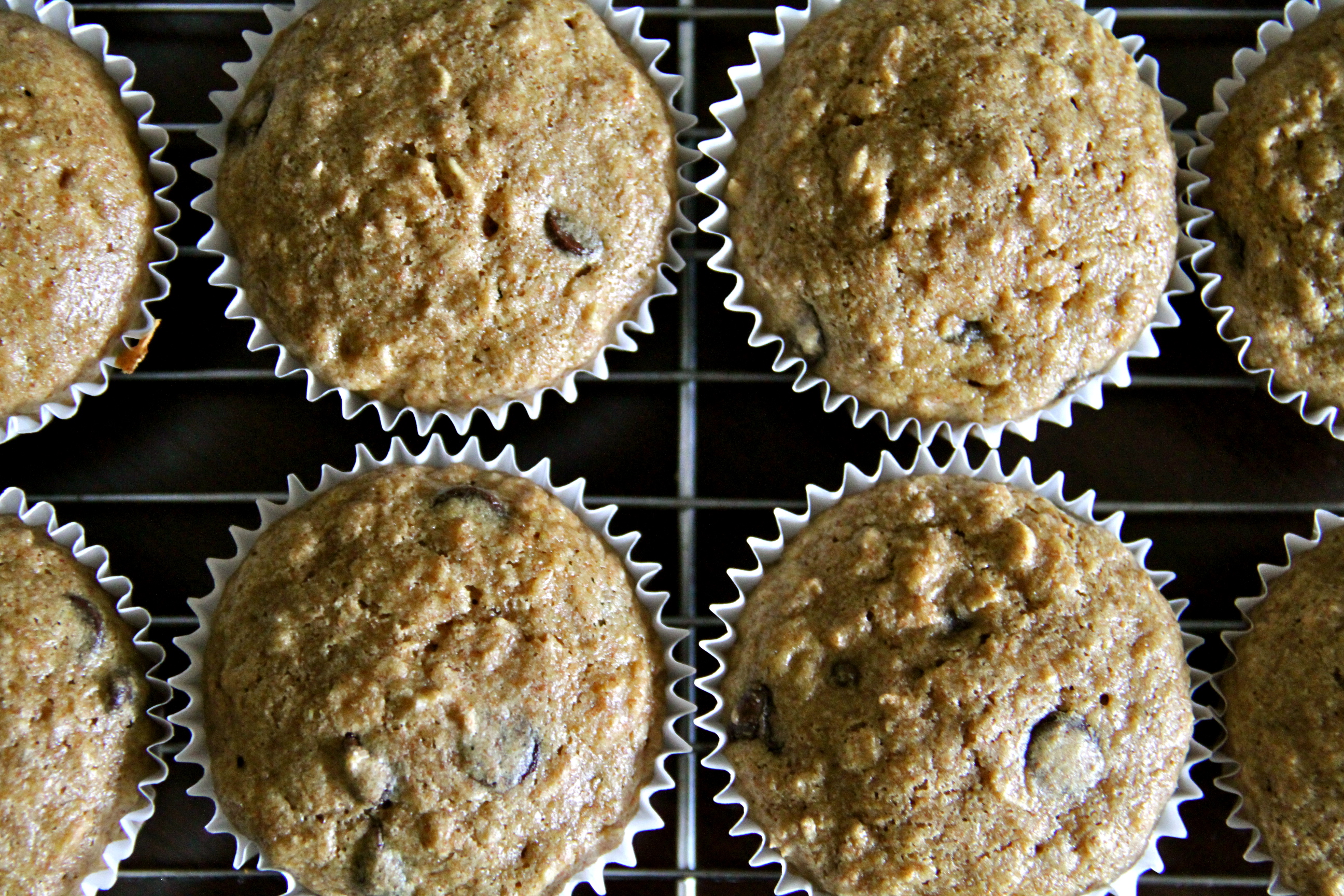 Enjoy!
. – . – . – .
I'm not usually one to play favorites but oh.mi.gosh. These were absolutely everything I wanted – the flavor of my most beloved cookie in a dense muffin form. Soft. Chewy. Chocolatey.
Swooooon. I'm in love…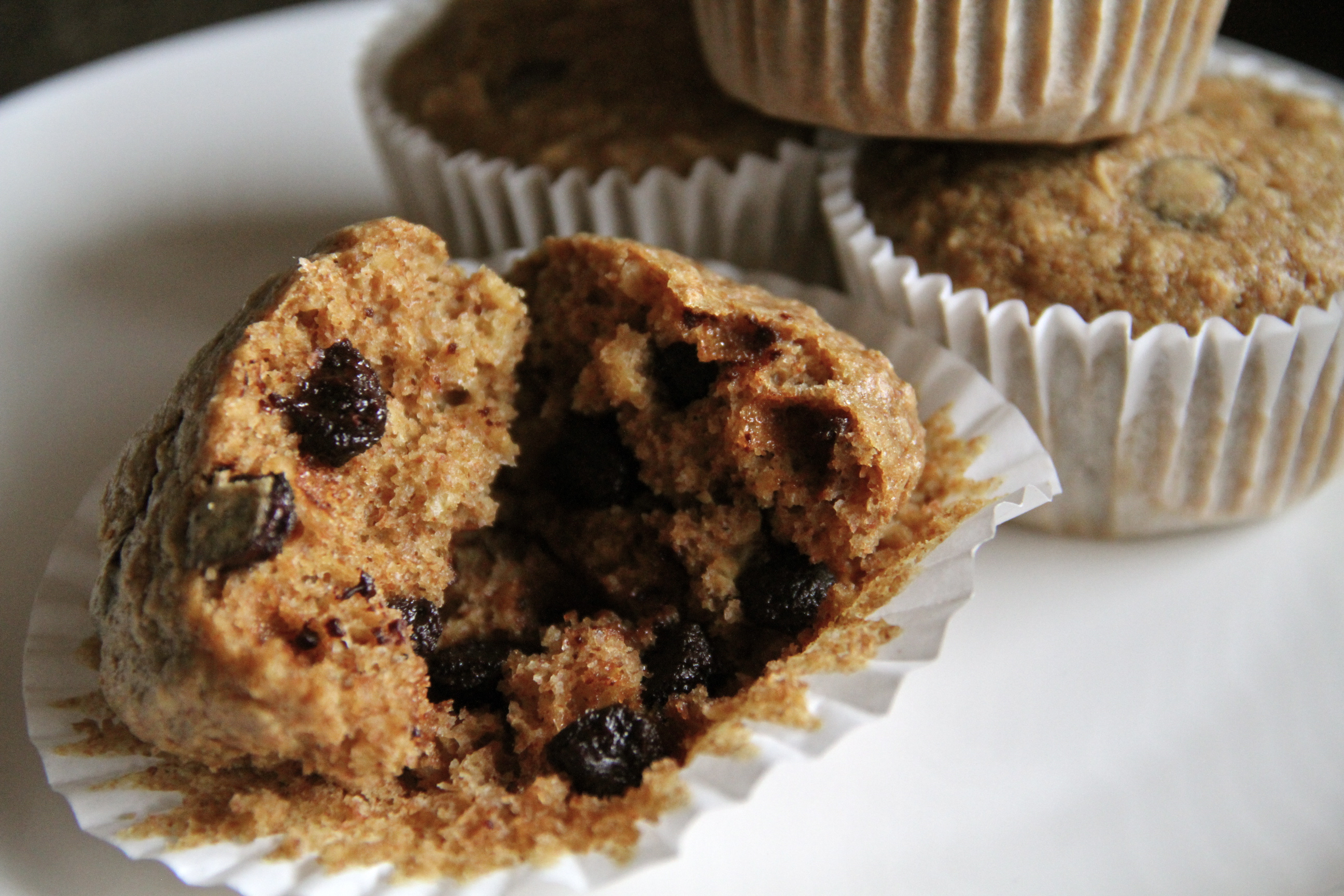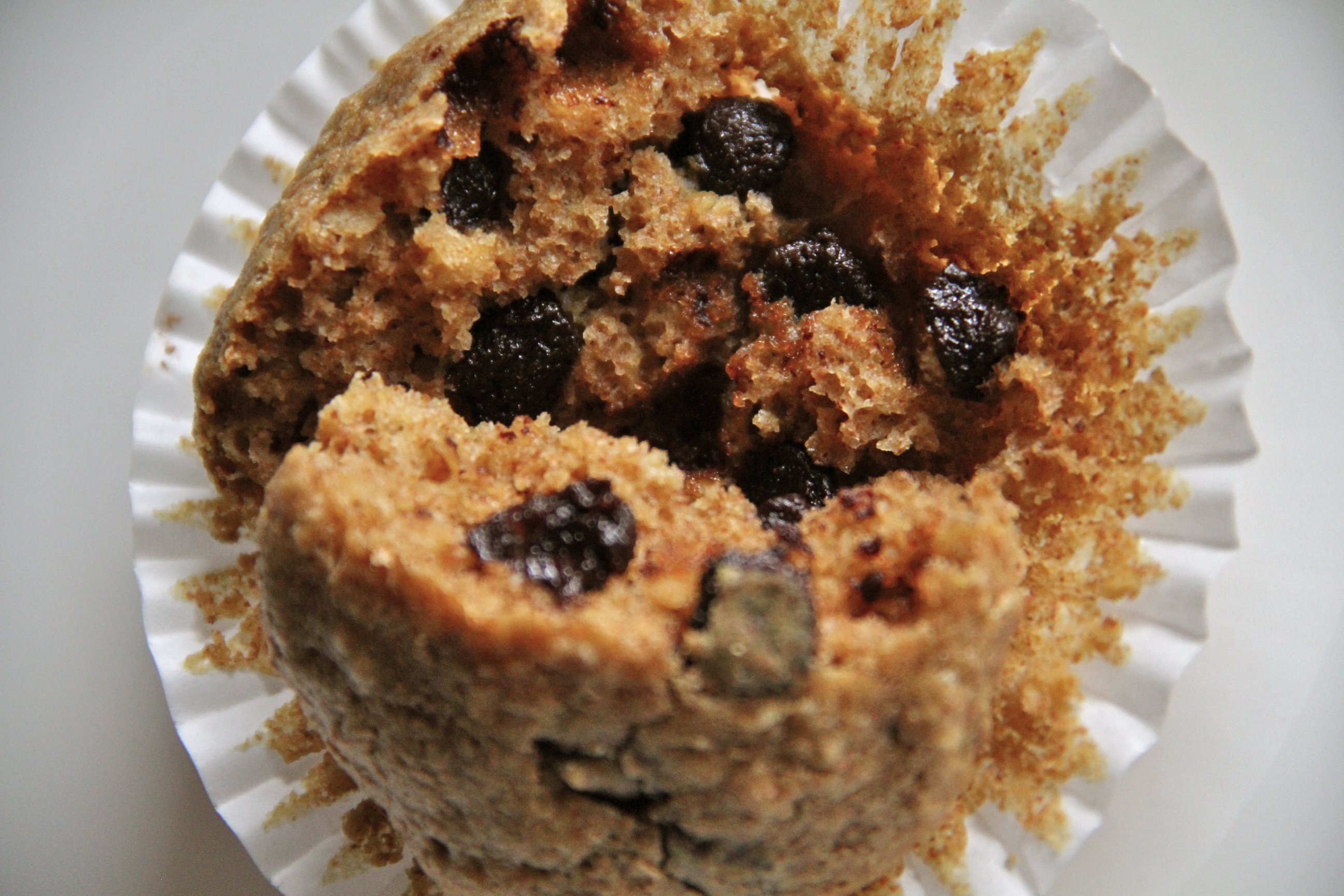 Like, head over heels in love…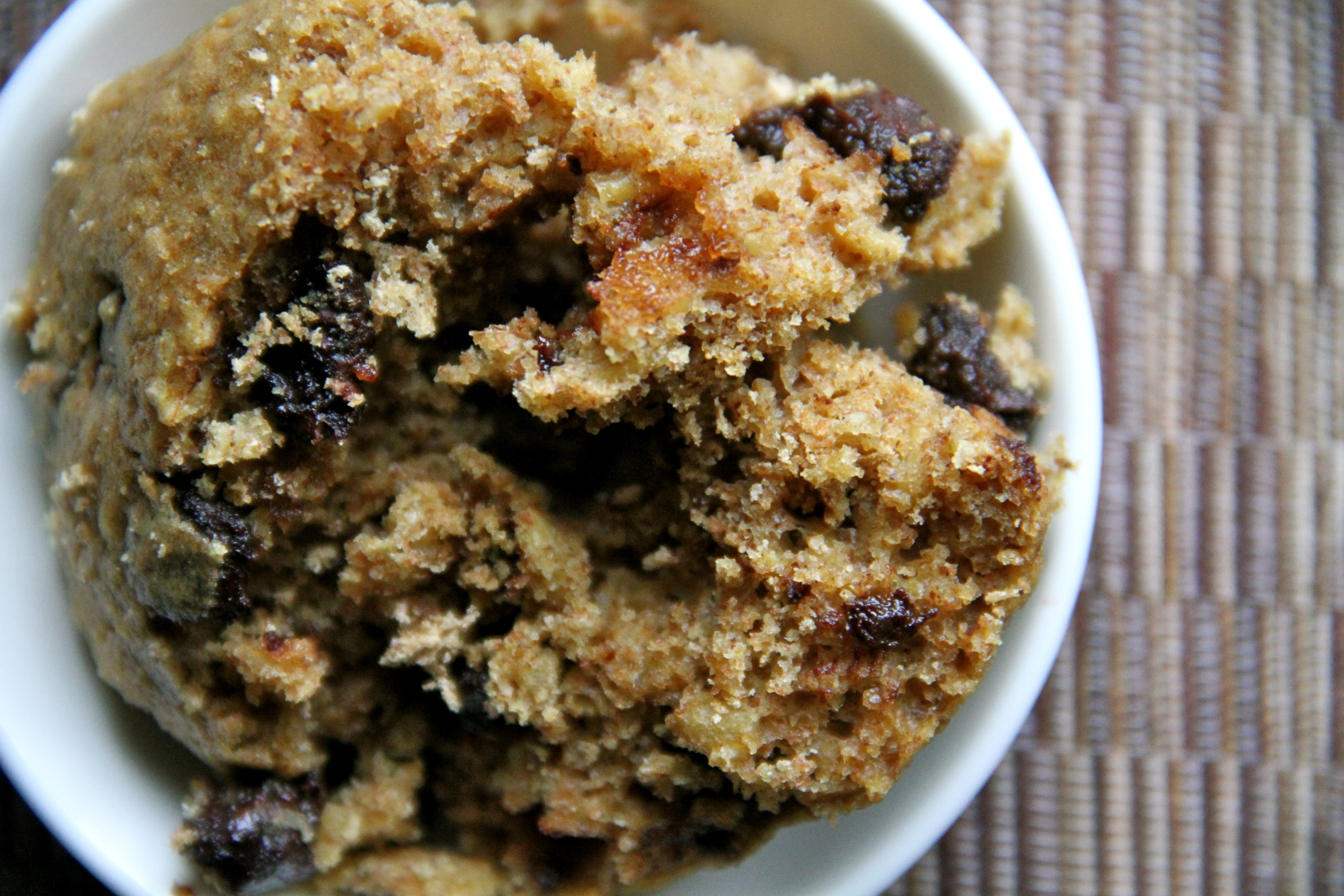 Or maybe that's just lust…
In any case, you can bet that you'll be seeing one [or two, or three…] of these babies tomorrow for WIAW. But I might have to hide some to prevent them from getting ninja'd when I'm not looking…
Until tomorrow, loves!
. – . – . – .
What's your favorite kind of cookie?
What was the last thing that came out of your oven?